PCUP targets to empower urban sector with 700 more trainings
BEFORE 2021 closes its doors, the Presidential Commission for the Urban Poor (PCUP) targets to provide as much as 700 more trainings and seminars as part of its Capacity Building Programs and Trainings dedicated to educate and empower the urban poor sectors of our country.
The realization of the said initiative is what fuels PCUP Chairperson and CEO, Usec. Alvin S. Feliciano to further engage in other inter-agency collaborations, like the MOA signing ceremony between PCUP and the Technical Education Skills and Development Authority (TESDA) dated back December 2020 which entailed free vocational and livelihood training for our urban poor sector.
Some topics discussed on these CBPs are Basic Orientation Seminar about PCUP, livelihood-related trainings, CCAM-DRRM, Paralegal trainings, Organizational Management for the officials and members of Urban Poor Organizations (UPOs), financial literacy, gender sensitivity and awareness seminars, and technical-vocational (TV)-related trainings.
Last May 25 2021, the Commission and the Department of Agriculture-Bureau of Plants Industry (DA-BPI) signed a Memorandum of Agreement to cater services for the skills and training in urban agriculture.
Usec. Feliciano said, "PCUP wants to give greater chances to our urban poor sector to receive a fair share of free seminars and training that will give them additional knowledge and skills that will later be useful in the event that they will open their own business or to further empower their organization."
"Our Commission will not stop in providing these seminars and training towards our urban poor and with this fact in mind, my level of confidence is quite high that by the end of 2021, we will be able to reach our target number of 700 CBP or even more", he later added.
Based on the recent data of PCUP, 208 CBPs have already been given to our urban poor sectors spawning from the period of January to April 2021 with a total of 7362 participants across the country.
In the present, Usec. Feliciano and the Field Operations Division of the Commission are doing close monitoring of each CBP to make sure that every UPOs in the country will be given ample seminars and training that are relatively beneficial to them.
Apart from giving seminars and trainings, PCUP continues to serve the urban poor sector thru its other programs such as: its Health Caravan, Scholarship Caravan, Food Caravan, Three Priority Programs which includes the Adopt an Urban Poor Community, Urban Poor Privilege Card, and the long-awaited PCUP Mini Caravan that will further reach other urban poor communities in our country who are in dire need.
AUTHOR PROFILE
Miscellaneous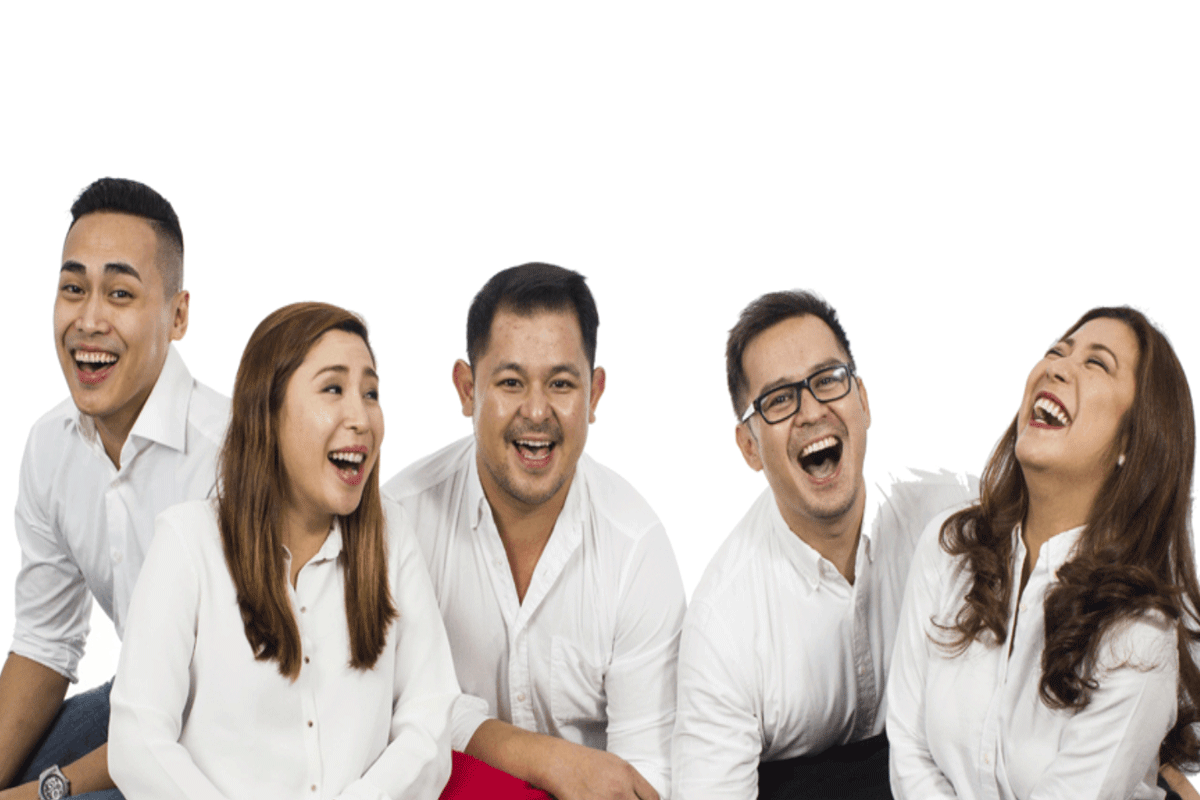 SHOW ALL
Calendar