PCSO reports drop in earnings for 2nd straight year due to COVID-19
FOR two straight years, the earnings of the Philippine Charity Sweepstakes Office (PCSO) have dropped due to the COVID-19 pandemic.
Based on the 2020 operating income of the PCSO, the agency's earnings decline to P18.63 billion or 52 percent decrease from P44.03 billion in 2019.
The income of 2019 was lower compared to P63.57 billion in 2018.
These figures were disclosed in PCSO's financial statements which were included in the Commission on Audit's 2020 report.
Based on the breakdown of PCSO's retail receipts, the biggest loss was incurred by the Small Town Lottery (STL) operations which fell from P19.876 billion in 2019 to P5.703 billion in 2020 – a P14.17 billion difference.
The Lotto, which is the PCSO's biggest income drawer, logged the second biggest drop from P21.259 billion to P11.944 billion year on year for a P9.415 billion drop.
On the other hand, Keno's income only registered P407 million from P1.753 billion in 2019; National Instant Sweepstakes Program (NISP or ScratchIt) from P961 million to P522.4 million; and Peryahan from P68.77 million to P51.13 million.
Sweepstakes which registered P11.25 million retail receipts in 2019 had zero earning in 2020.
"The big drop on sales revenue was a result of the Coronavirus Disease 2019 (COVID-19) pandemic that affected not only the Philippines, but the whole world," the COA noted.
It added that Lotto and Keno operations were halted from March to July 2020 as the national government implemented a series of lockdowns.
Due to the economic slowdown, several STL authorized agent corporations (AACs) also closed their outlets and did not apply for resumption of operations.
AUTHOR PROFILE
Nation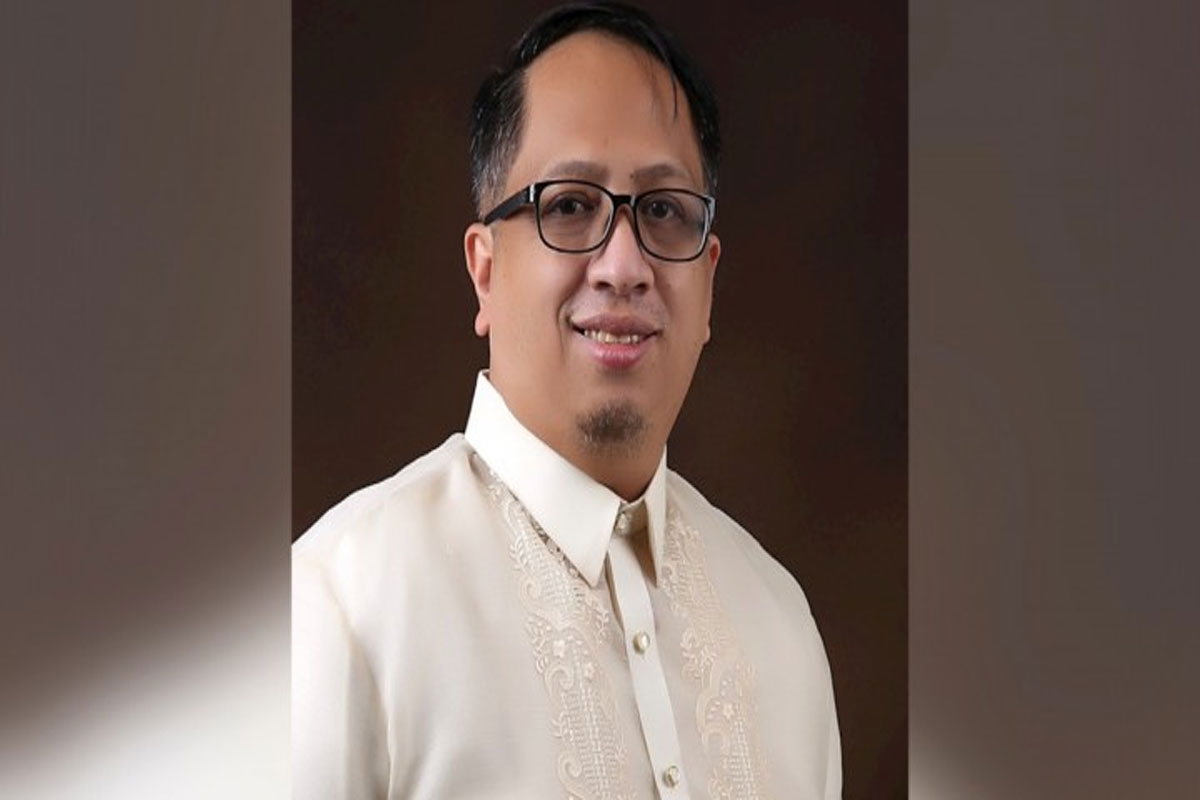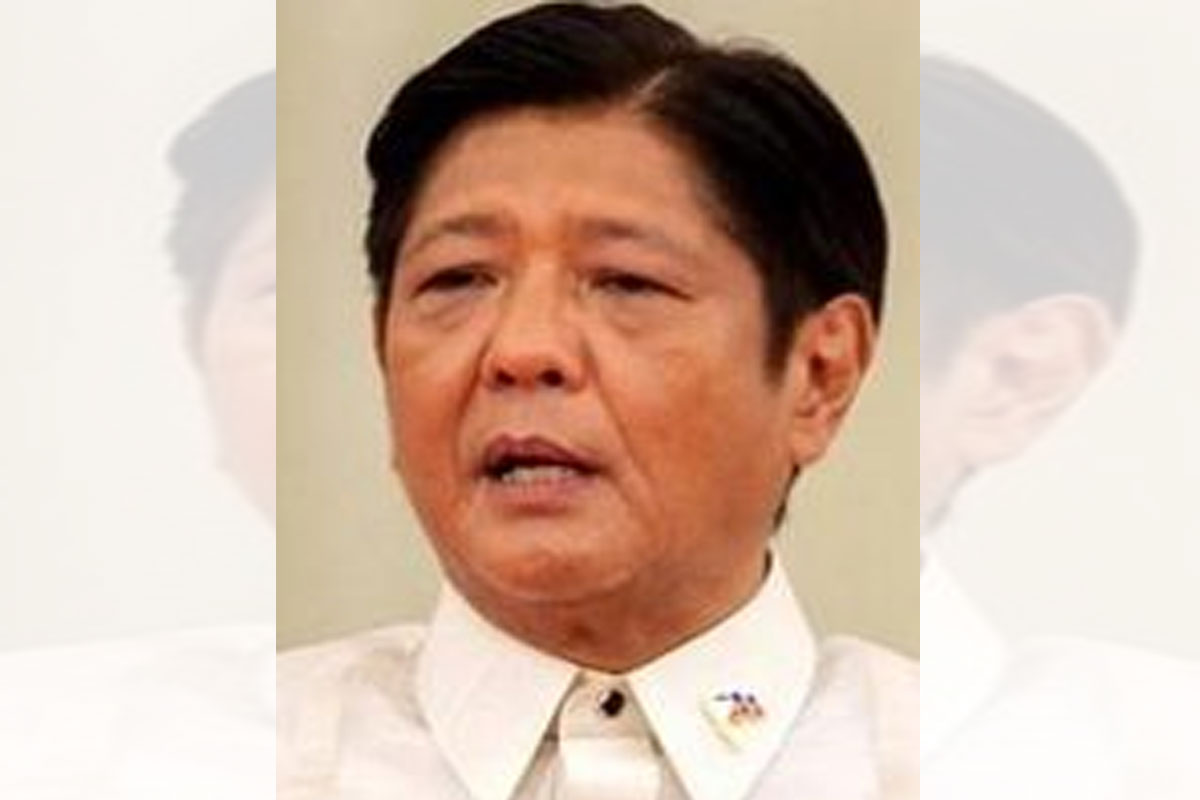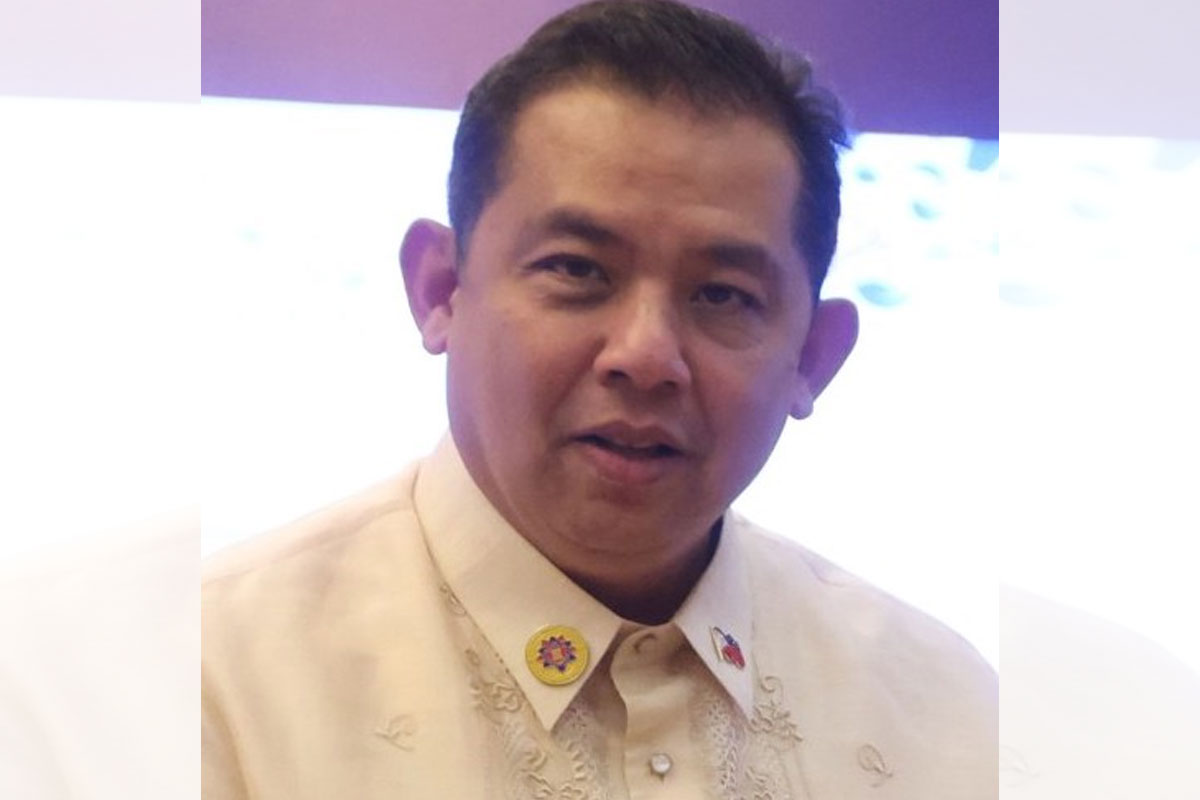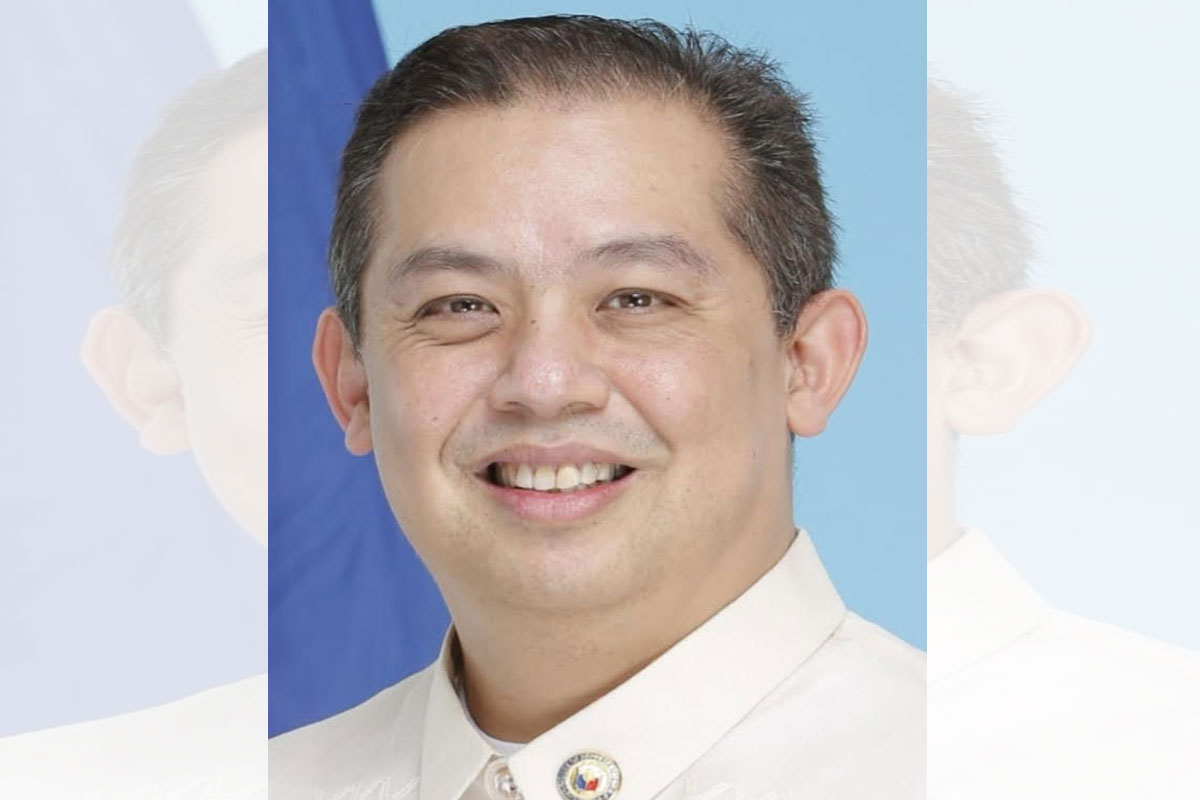 SHOW ALL
Calendar