Commo. Nelson Guevarra PCGA (L) salutes Rear Admiral Rolando Punzalan, PCG, during the turnover ceremony at the Philippine Coast Guard. Looking on is Commo. Joy Puno, PCGA.
PCGA boosts PCG COVID response in West PH Sea
THE Philippine Coast Guard Auxiliary (PCGA) 110th Squadron Officers led by the Squadron Director, COMMO Bro. Joy Conde Puno, Squadron Adviser COMMO Nelson A. Guevarra, DDASO CDR Bien Enrico Ah, DDASA CDR Austin Chua and Chief of Staff Capt. Eugene Chua continue to support the Philippine Coast Guard (PCG) in its COVID-19 response in the West Philippine Sea through the BRP Gabriela Silang.
Through the Leadership of CGADNCR-CL District Director, RADM Edgardo Idquival PCGA Task Force Malasakit led by Capt. Emmanuel Velante PCGA, accompanied by Commo. Art Dadivas, Capt. Barney Frederick Gomez and CDR Jun Vito Lombos replenished essential supplies like rice, breads, canned goods, bottled water and noodles to 200 fisherfolks and their families in the West Philippine Sea.
The turnover was made possible together with Commanding Officer BRP Gabriela Silang CDR Alberto Ferre, PCG and Rear Admiral Rolando Punzalan PCG.
AUTHOR PROFILE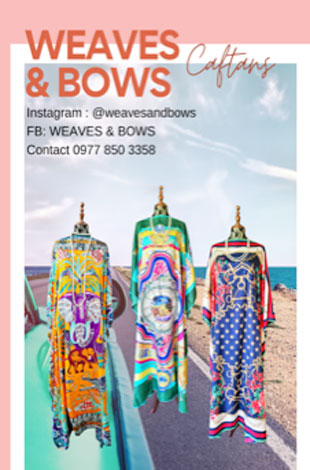 Miscellaneous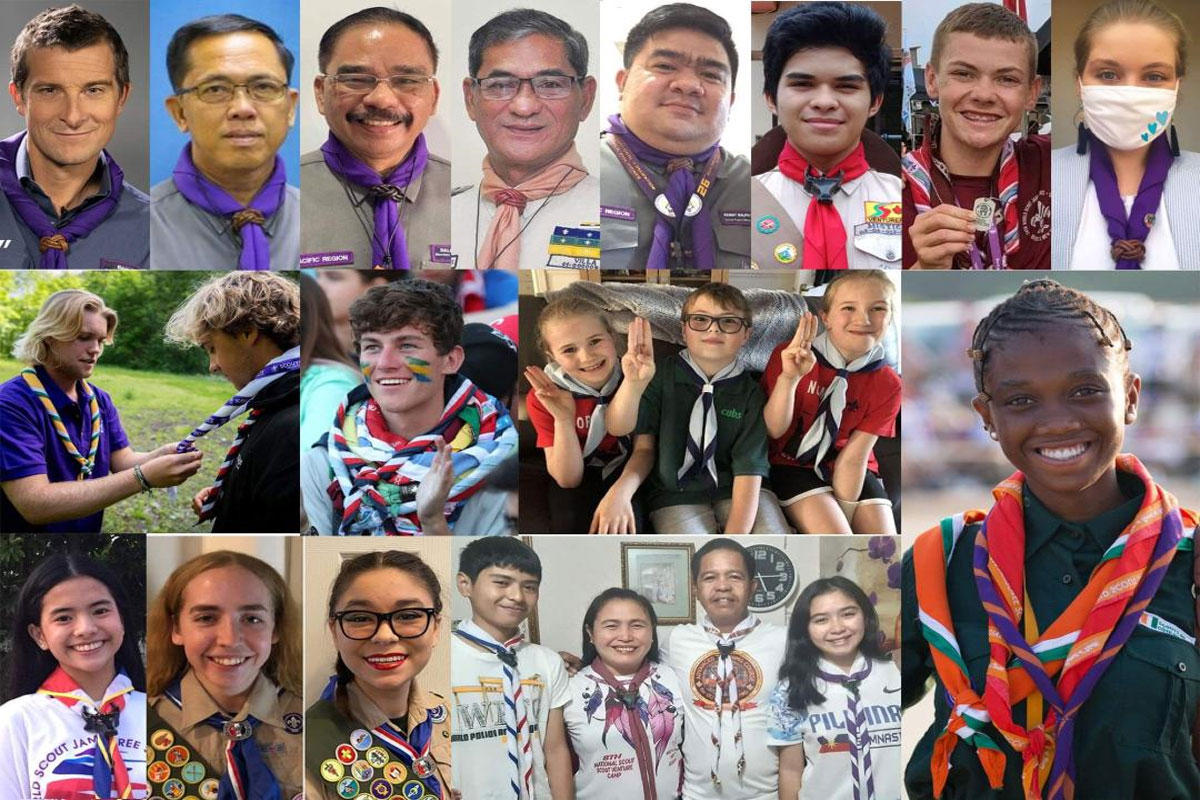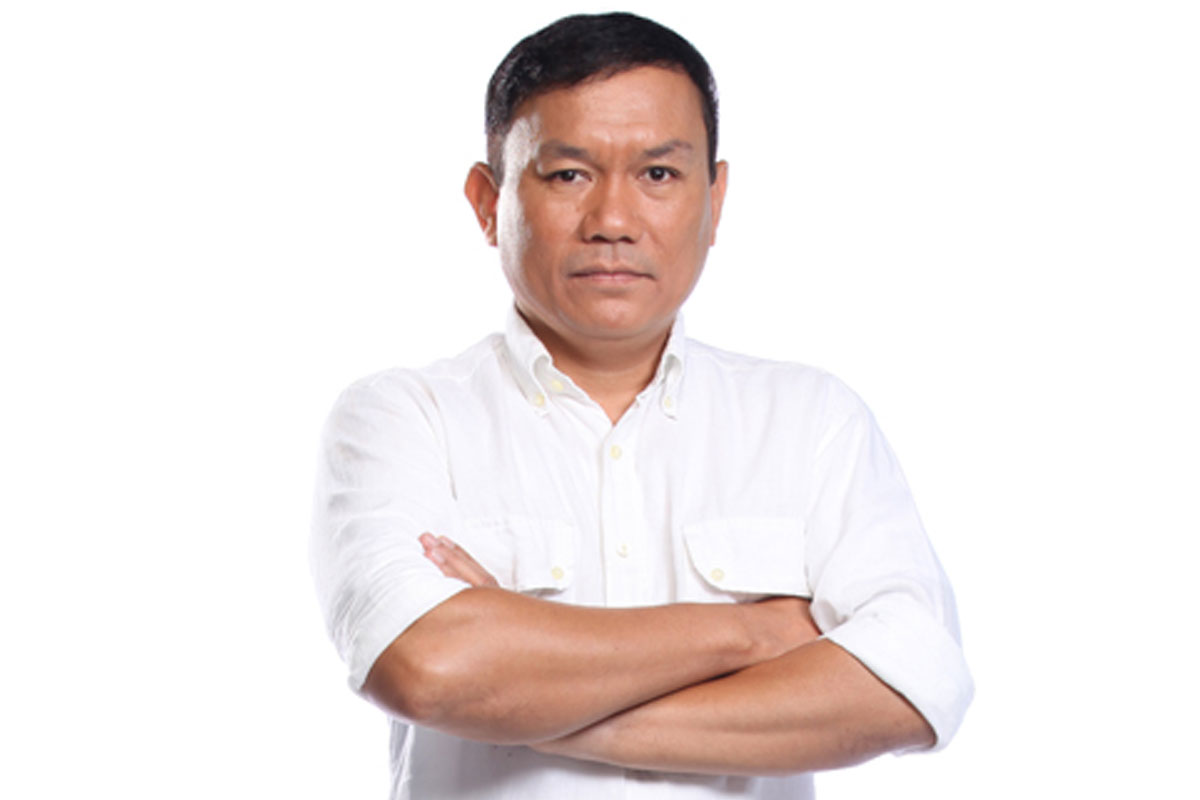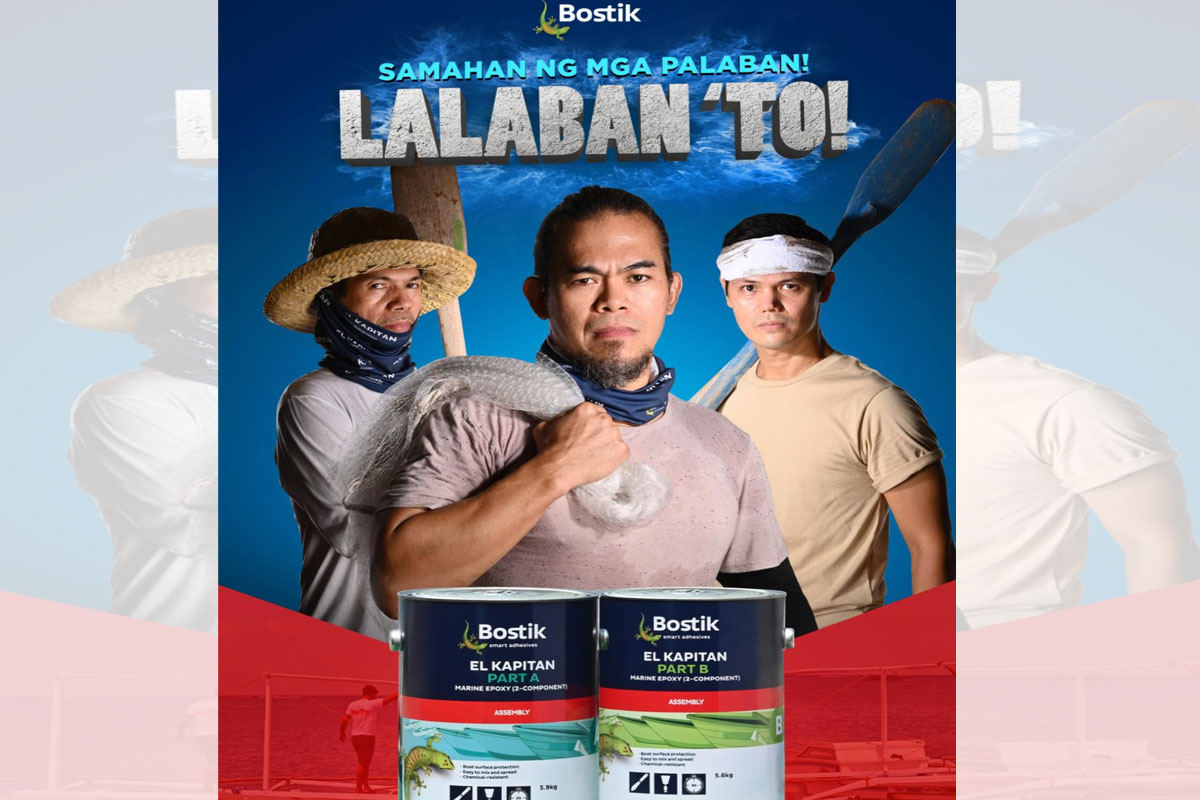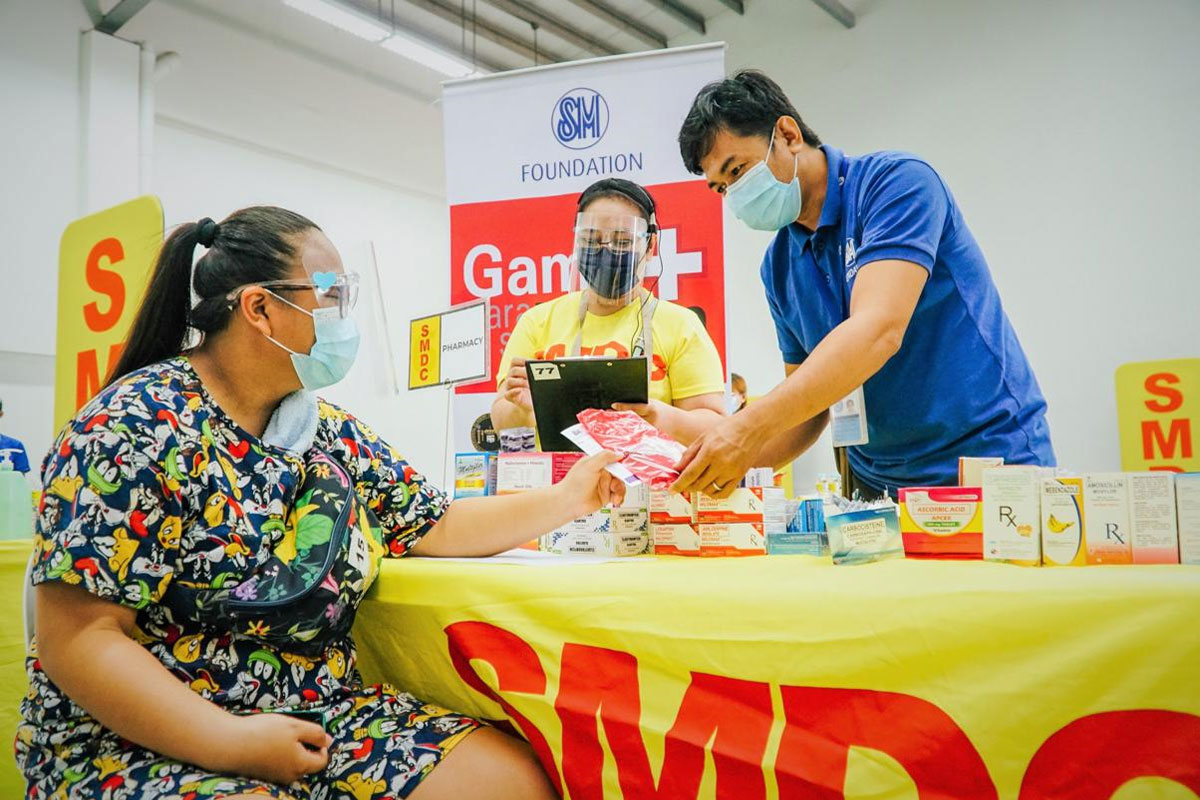 SHOW ALL
Calendar