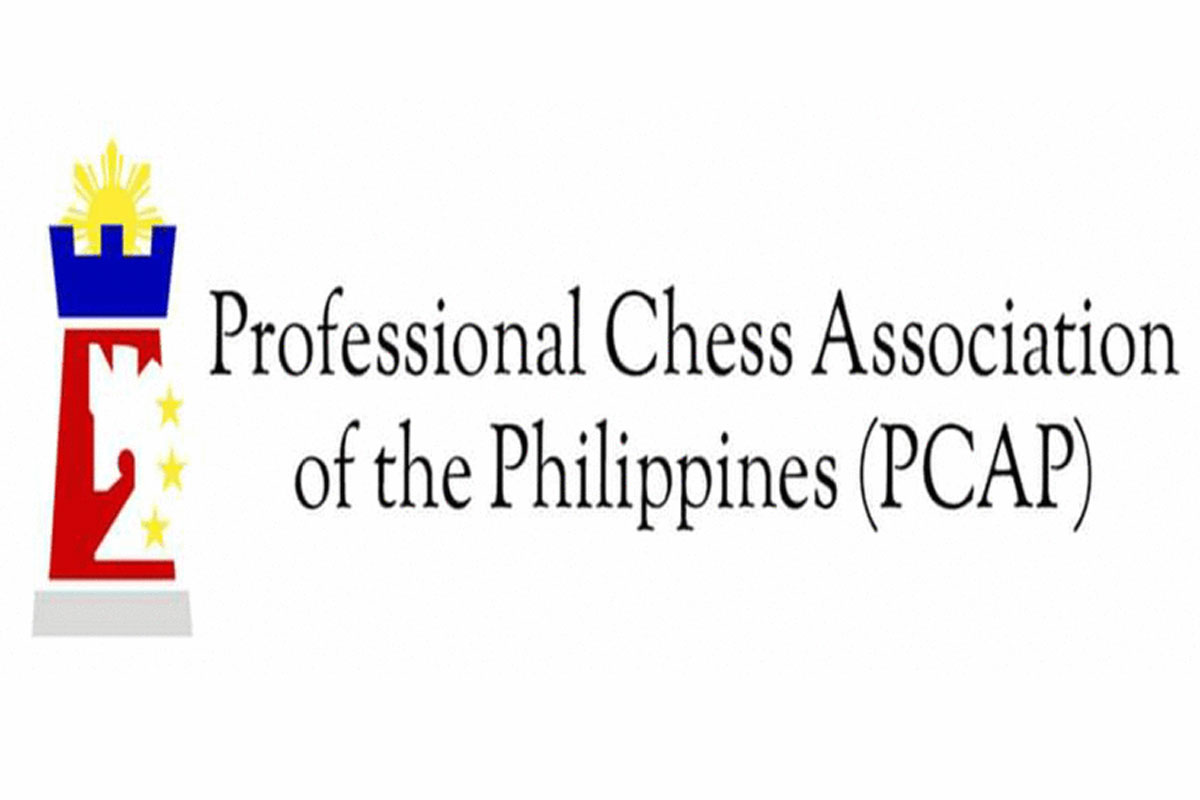 PCAP: Pasig, Iloilo chessers widen lead
TOP favorites Pasig Pirates and Iloilo Kisela Knights continued their winning ways and tightened their grip on the lead in the 2022 PCAP All-Filipino Conference last Wednesday.
Pasig swept Negros Kingsmen, 12-9, and Palawan Queen's Gambits, 17-4, to keep the overall lead with 22-1 win-loss record and 344 total points in the Northern Division.
Equally impressive was Iloilo, which dumped Mindoro Tamaraws, 16-5, and Manila Indios Bravos, 17.3-3.5, to stay within striking distance with 21-2 slate and 322.5 points in the Southern Division.
The twin victories enabled Pasig and Iloilo to stay in control in this prestigious, 24-team tournament organized by the Professional Chess Association of the Philippines and sponsored by San Miguel Corporation and Ayala Land.
GM Mark Paragua, GM Darwin Laylo, Sherily Cua, IM Cris Ramayrat and Rudy Ibanez led the Pirates' dominant performance against both the Kingsmen and the Queen's Gambits.
GM Rogelio Antonio, Jr., Karl Victor Ochoa, WFM Cherry Ann Mejia, and NM Cesar Mariano provided the much-needed victories for the Kisela Knights against the Tamaraws and the Indios Bravos.
Overshadowed was new member Davao Eagles, who pulled off back-to-back victories over Manila, 14-7, and defending champion Laguna Heroes, 11.5-9.5, to keep second place in the South with 18-5 record.
FM Roel Abelgas struck hardest for Davao as he defeated CM Jerry Areque of Manila, 2-1, and GM Rogelio Barcenilla, Jr. of Laguna, 2-1.
IPCA world champion GM Sander Severino also contributed to the victory by edging Rolando Andador of Manila, 2-1.
Also winning for the James Infiesto-mentored Eagles are AGM Rowelyn Joy Acedo, NM Alex Lupian, NM Jonathan Tan and NM Aglipay Oberio.
Laguna crushed Cebu Machers, 20-1, to stay in third place in the North,
Rizal Towers also made their presence felt by sweeping Surigao Fianchetto Checkmates, 15.5-5.5, and Tacloban Vikings, 15-6.
The Eduardo Madrid-managed Towers improved to 10-13 to keep their quarterfinal hopes alive.
PCAP, the country's first and only play-for-pay chess league, is headed by Atty. Paul Elauria as President- Commissioner; Michael Angelo Chua as Chairman; Dr. Ariel Potot as Vice Chairman and Atty. Arnel Batungbakal as Treasurer.
The tournament is sanctioned by the Games and Amusements Board (GAB), headed by Chairman Abraham "Baham" Mitra and supported by the National Chess Federation of the Philippines (NCFP), led by Chairman/President Prospero "Butch" Pichay.
Standings after 23 rounds:
Northern Division
Pasig 22-1; San Juan 19-4, Laguna 18-5; Caloocan 15-8; Cagayan 12-11; Isabela 11-12; Rizal 10-13, Quezon City 10-13; Manila 9-24; Cavite 5-18, Olongspo 5-18, Mindoro 5-18
Southern Division
Iloilo 21-2; Davao 18-5, Zamboanga 16-7; Negros 15-8; Toledo 14-9, Surigao 14-9 Camarines 11-12, Cagayan de Oro 11-12; Palawan 6-17; Cebu 5-18; Iriga 2-21, Tacloban 2-21.
Schedule:
Round 24 — San Juan vs. Caloocan, Rizal vs. Cagayan, Quezon vs. Cavite, Pasig vs. Isabela, Olongapo vs. Laguna, Mindoro vs. Manila, Zamboanga vs. Cagayan de Oro, Toledo vs. Camarines, Tacloban vs. Cebu, Surigao vs Davao, Palawan vs. Iloilo, Negros vs. Iriga.
Round 25 — Caloocan vs. Rizal, San Juan vs. Quezon, Cagayan vs. Pasig, Cavite vs. Olongapo, Isabela vs. Mindoro, Laguna vs. Manila, Cagayan de Oro vs. Toledo, Zamboanga vs.Tacloban, Camarines vs Surigao, Cebu vs. Palawan, Davao vs. Negros, Iloilo vs. Iriga
AUTHOR PROFILE
Other Sports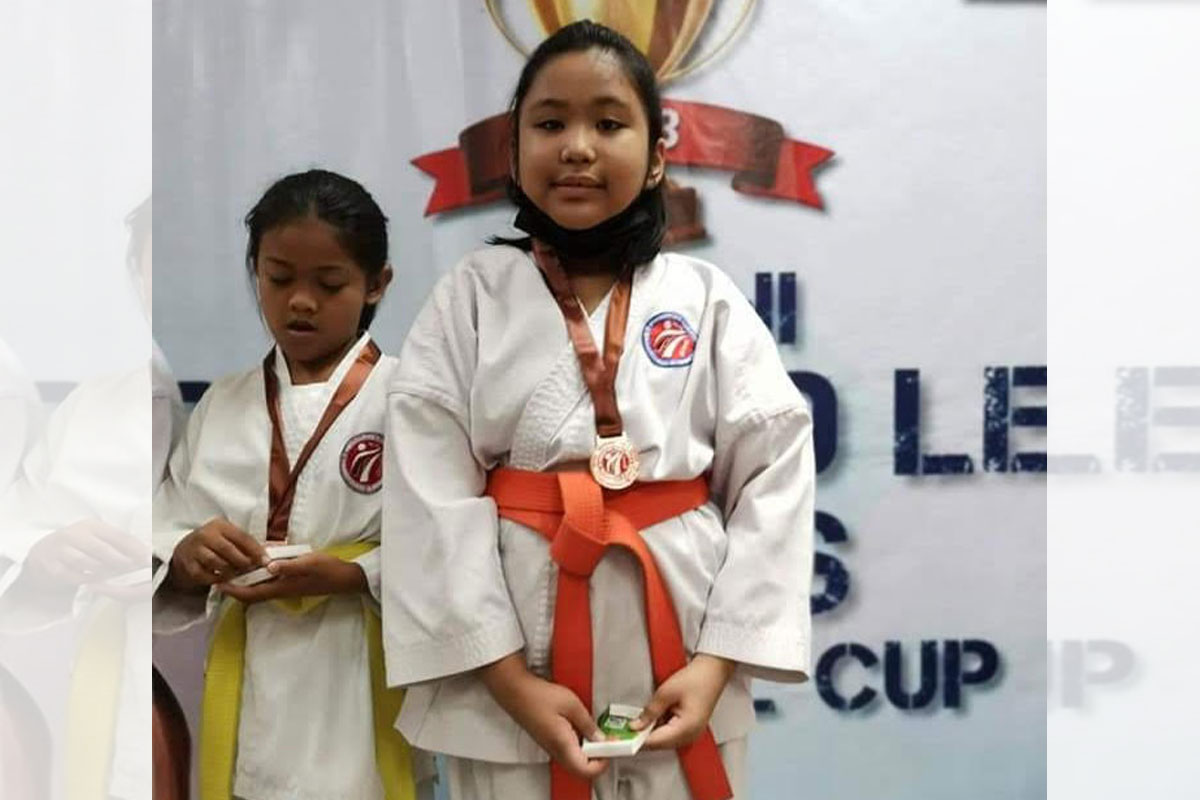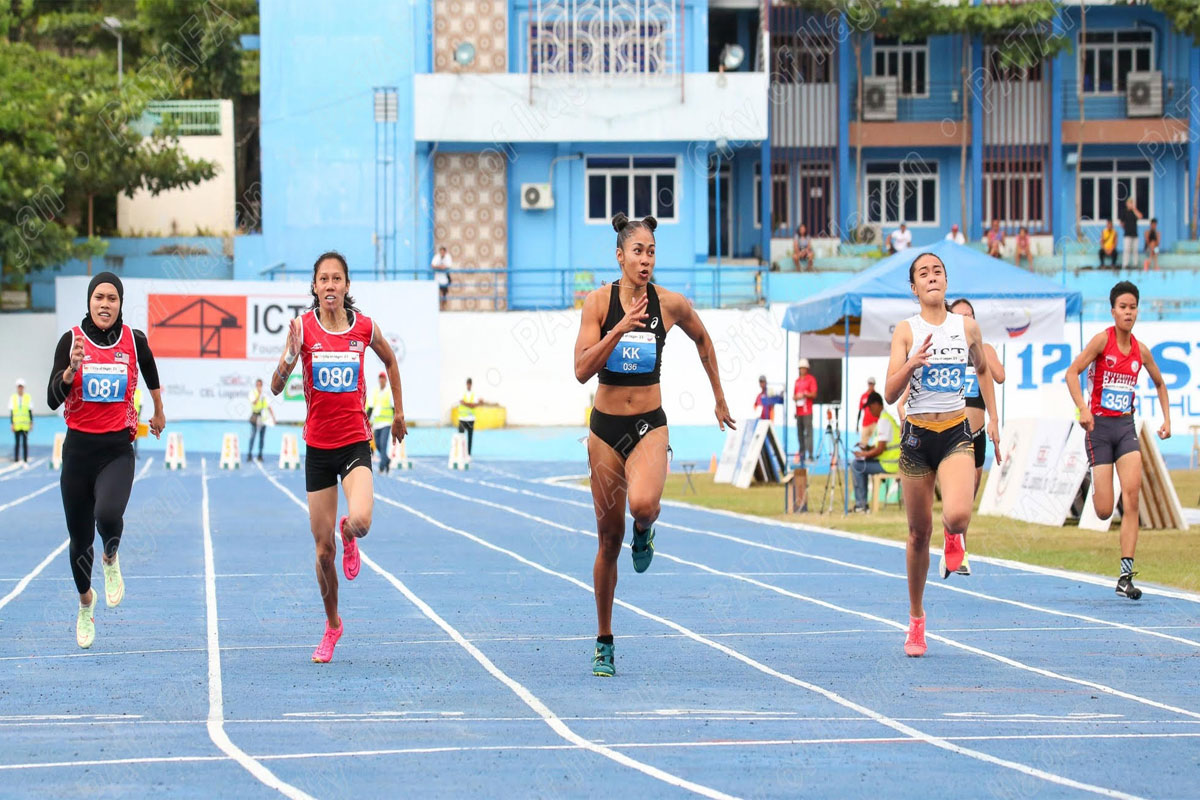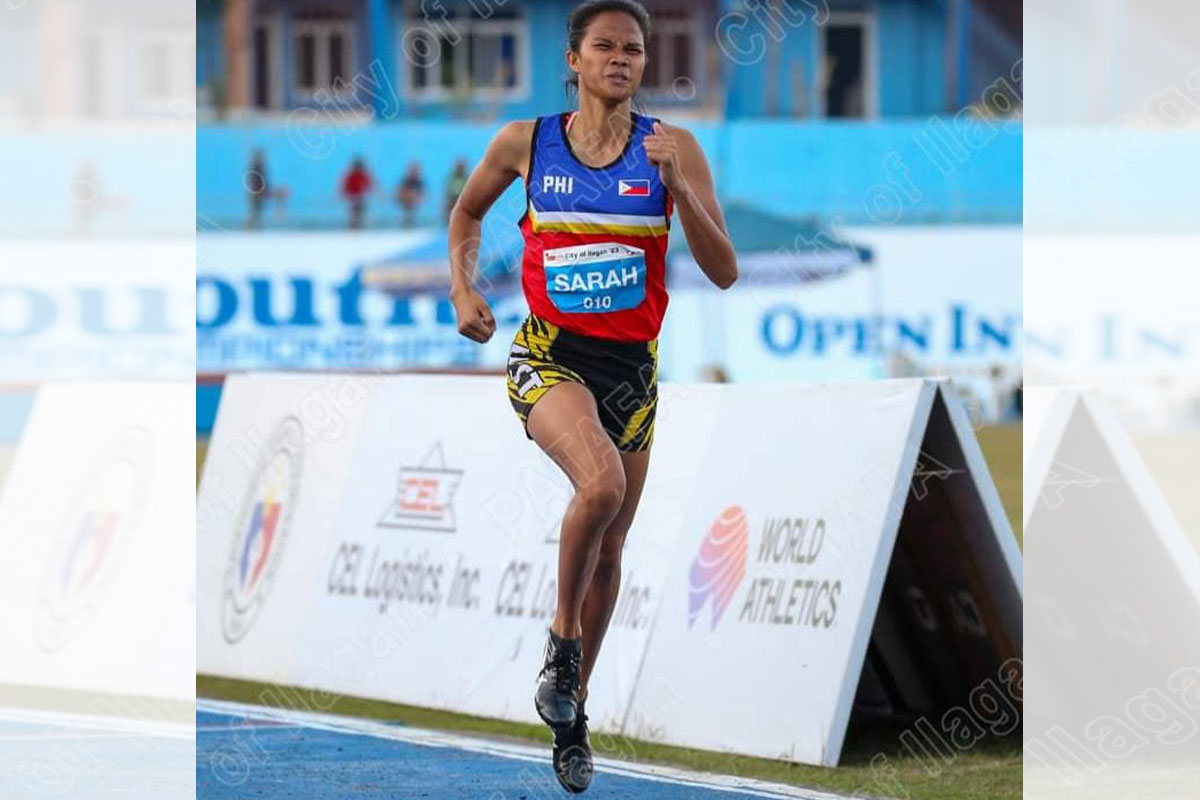 SHOW ALL
Calendar