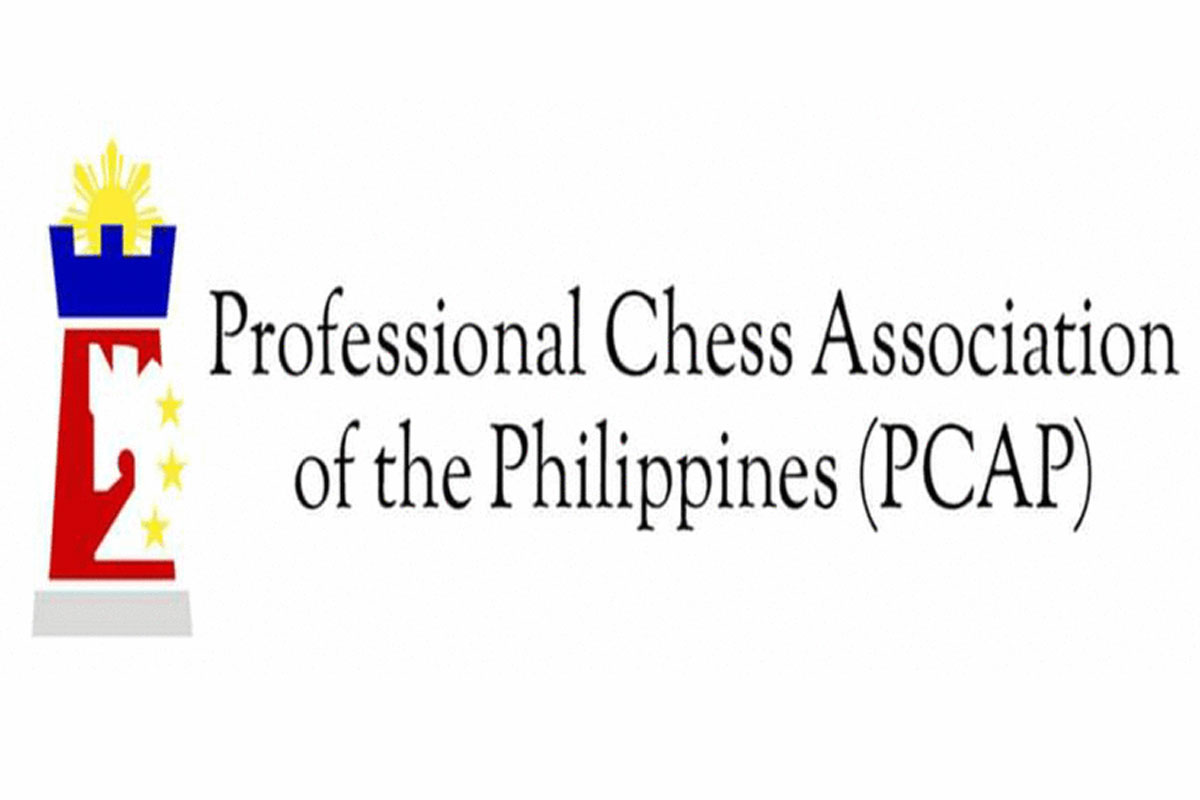 PCAP: Cordova guns for a sweep
CORDOVA Dutchess Dagami Warriors have shown what team work and commitment to training can do.
Bannered by GM Nitzan Steinberg and NM Merben Roque, the Dagami Warriors swept their first nine matches and remained as the only unbeaten team in the 2021 PCAP-GM Wesley So Cup chess championships.
On Wednesday, the Ariel Potot-owned Dagami Warriors gun for a sweep of their Southern Division matches when they take on Camarines Soaring Eagles and Zamboanga Sultans, two of the teams hot in pursuit with 8-1 and 6-3 records.
"Our players (Warriors) once again showed that their efforts and commitments to training are paying off. They managed to put up a good fight with the help of our coaches Dione Mendoza an Yves Christian Fiel," said Potot in a text message to People's Tonight.
Cordova won over Surigao (17-4), Negros (2-1, Armageddon), Lapu-Lapu ( 13.5-7.5), Iloilo (11.5-9.5), Cebu (15.5-5.5), Toledo ( 11.5-9.5), Palawan ( 14-7), Mindoro ( 20-1) and Iriga City (16-5).
Over at the Northern Division, San Juan Predators (8-1) stake the solo lead when they battle Isabela Knight Raiders (5-4) and Cagayan Kings (5-4).
Antipolo Cobras (7-2) and Manila Indios Bravos (7-2) also look to extend their hot starts when they tangle with Cagayan (5-4) and Caloocan (6-3) and Quezon City (2-7) and Olongapo (0-9).
PCAP All-Filipino champion Laguna Heroes (6-3) will meet Rizal (1-8) and Pasig (4-5).
Other featured matches will pit Camarines (8-1) against Cebu (3-6); Toledo (7-2) against Lapu-Lapu (4-5) and Iloilo (6-3) and Palawan (3-6) against Negros (4-5) and Lapu-Lapu (4-5).
The tournament is organized by the Professional Chess Association of the Philippines (PCAP), headed by President-Commissioner Atty. Paul Elauria and Chairman Michael Angelo Chua, and sanctioned by the Games and Amusements Board (GAB), led by Chairman Abraham "Baham" Mitra.
Games June 2:
Round 10
North — Cagayan vs. Antipolo, Caloocan vs. Cavite, San Juan vs. Isabela, Laguna vs. Rizal, Quezon City vs. Manila, Pasig vs. Olongapo.
South — Cordova vs. Camarines, Cebu vs. Iloilo, Zambonga vs. Iriga, Lapu-Lapu vs. Toledo, Surigao vs. Mindoro, Palawan vs. Negros.
Round 11
North — Antipolo vs. Caloocan, Cagayan vs. San Juan, Cavite vs. Rizal, Isabela vs. Quezon City, Laguna vs. Pasig, Manila vs. Olongapo
South — Camarines vs. Cebu, Cordova vs. Zamboanga, Iloilo vs. Toledo, Iriga vs Surigao, Lapu-Lapu vs. Palawan, Mindoro vs. Negros.
AUTHOR PROFILE
Other Sports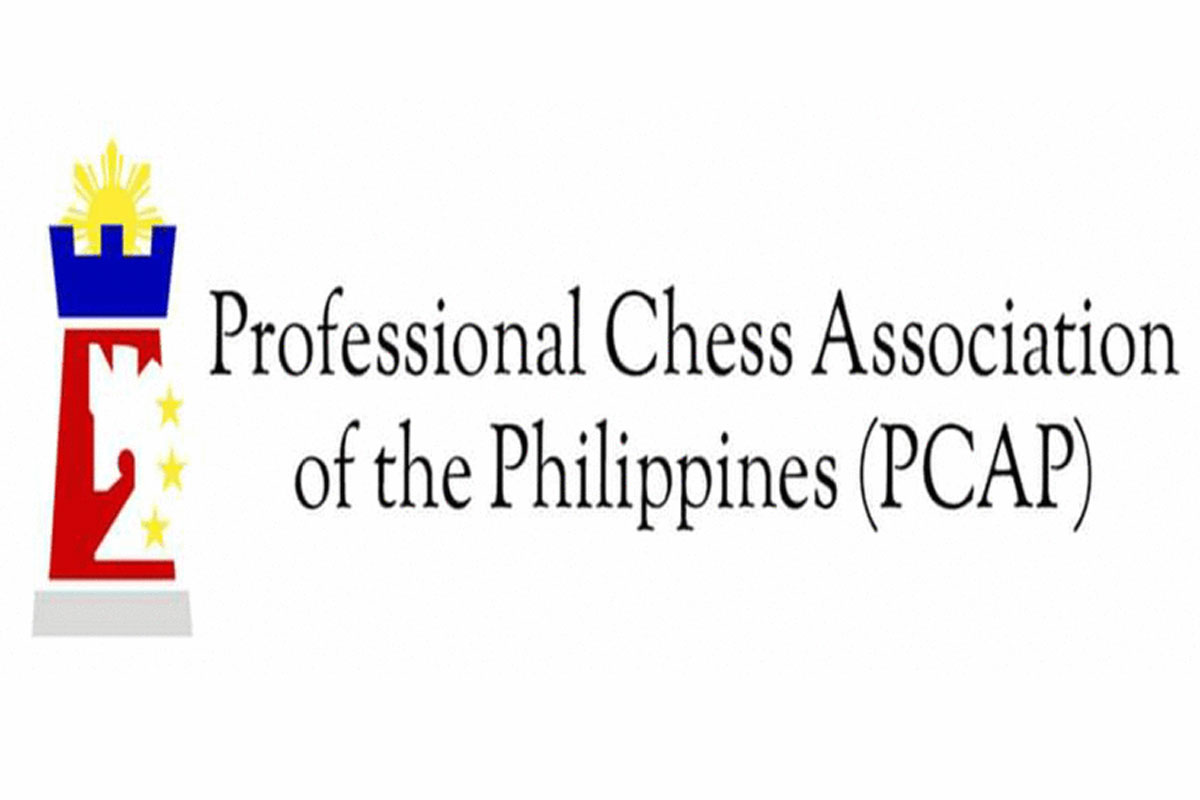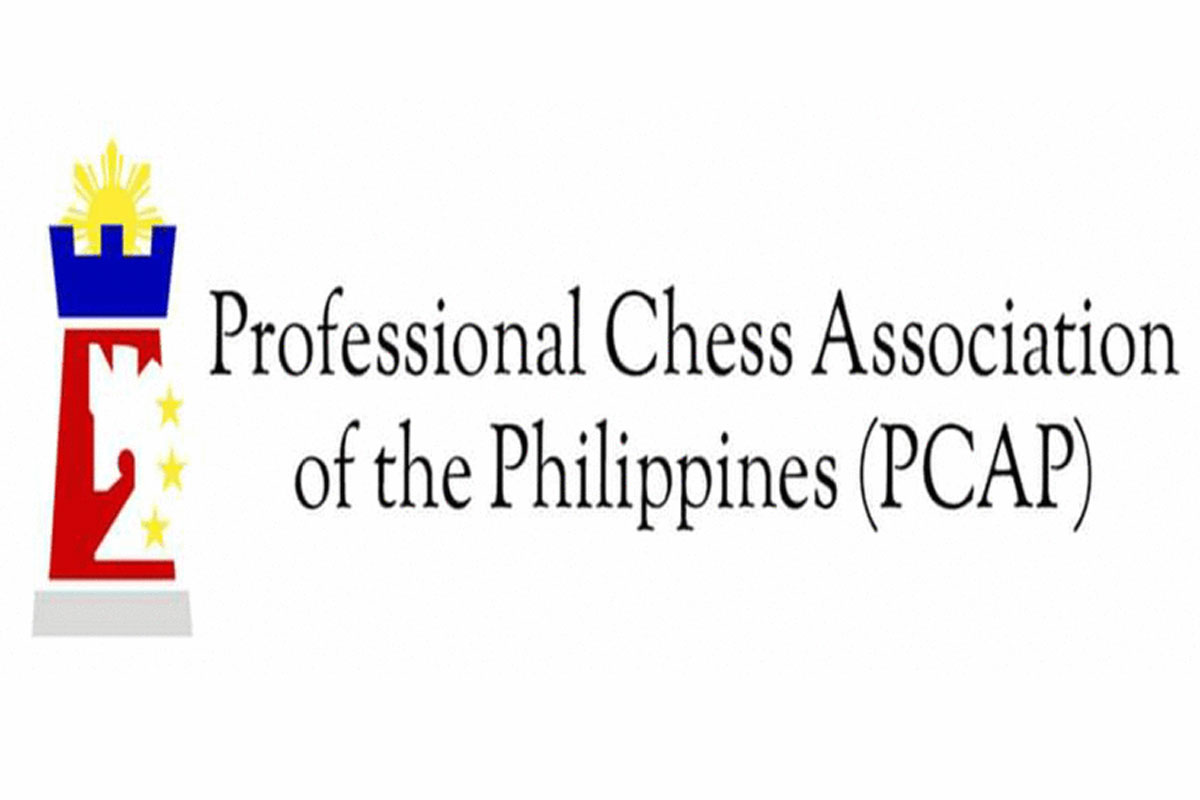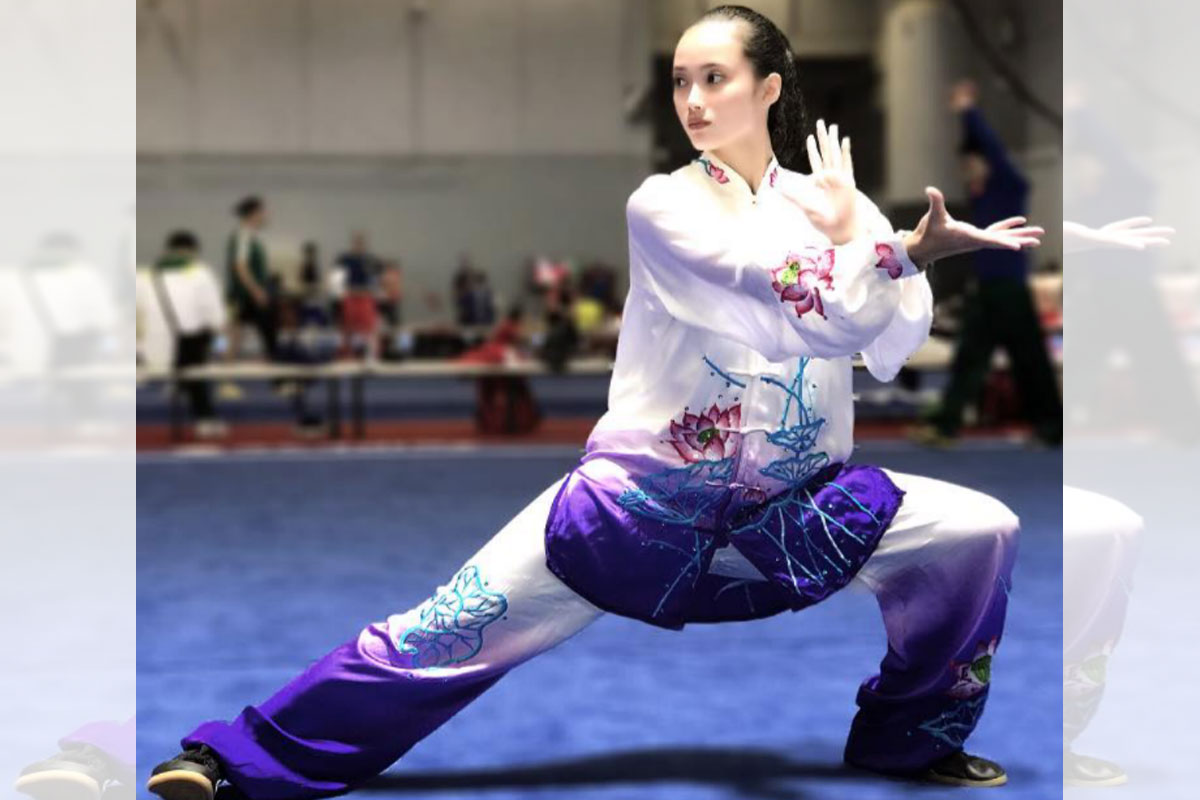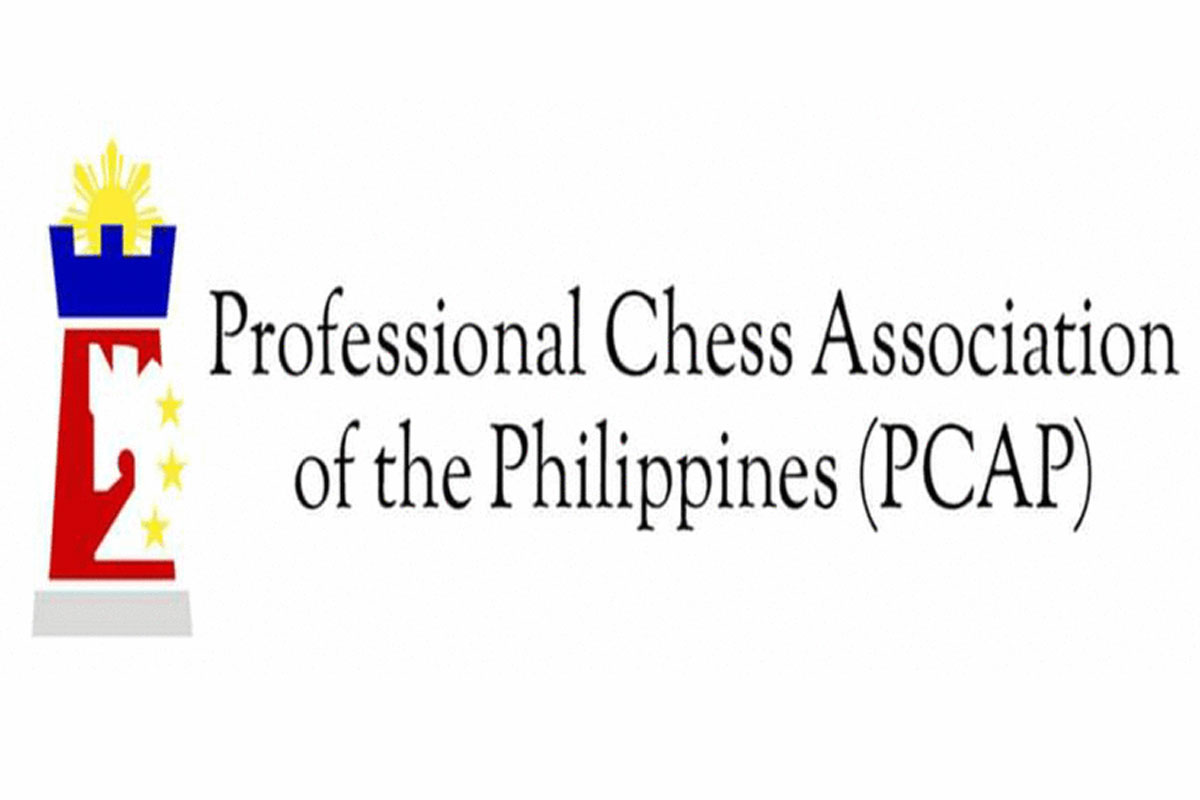 SHOW ALL
Calendar