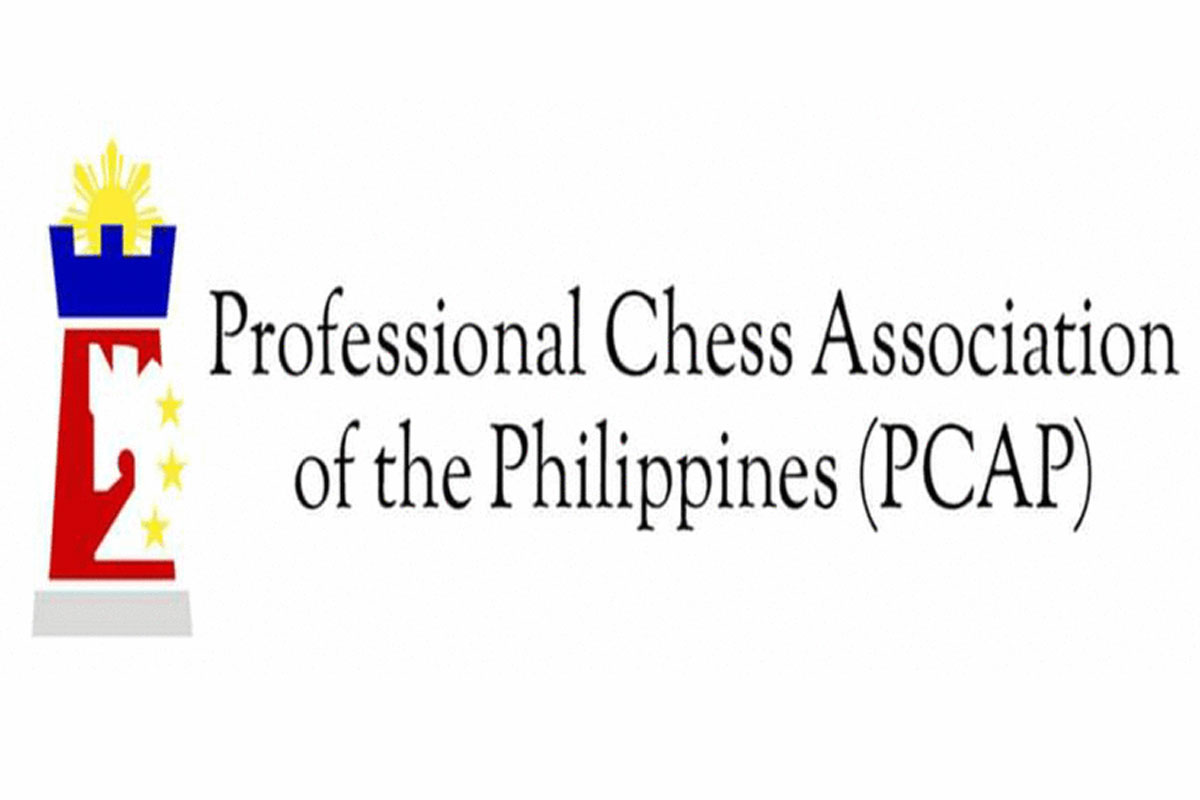 PCAP: Cherry on top
ILOILO Kisela Knights relied on the heroics of WFM Cherry Ann Mejia to bring down All-Filipino champion Laguna Heroes, 11-10, in a heart-stopping encounter in the 2021 PCAP-GM Wesley So Cup chess championship late Wednesday.
Mejia outduelled WNM Jean Karen Enriquez twice — one in blitz and one in rapid — in their female board showdown to power the Kisela Knights of US-based businessman Leo Sotaridona to a thrilling victory over the Heroes.
The twin victories by the 26-year-old BS Psychology graduate of De La Salle and co-founder of the United Queens Chess Club were enough for Iloilo, which beat Laguna, 4-3, in blitz and drew, 7-7, in rapid.
NM Cesar Mariano edged FM Efren Bagamasbad, 2-1, in senior and NM John Michael Silvederio toppled Vince Angelo Medina and GM John Paul Gomez on board six to clinch the win for Iloilo.
Laguna struck hardest on the first two boards with GM Kiril Shevchenko beating GM Rogelio Antonio, Jr. and GM Rogelio Barcenilla, Jr. edging GM Hovhannes Gabuzyan.
"With a win against team Laguna, the reigning champ and currently number three of the North, it simply means that Iloilo is back. Our lady, senior, and homegrowns are the heroes tonight, most notably WFM Cherry Ann Mejia," said Sotaridona in his Facebook post.
Iloilo followed up its victory over Laguna with a 16-5 win over Isabela Knight Raiders.
Overall, Iloilo moved up a share of second to third places with All-Filipino runner-up Camarines Soaring Eagles with 18-5 win-loss record.
Overshadowed by Iloilo's sweep were San Juan Predators, who routed Surigao Fianchetto Checkmates, 14-7, and Toledo City Trojans, 16.5-4.5, to keep the solo lead in the Northern Division with 21-2 record; and Cordova Dutches Dagami Warriors, who overwhelmed Isabela Knight Raiders, 16-5, and Cavite Spartans, 16-5, to wrest control in the Southern Division with 19-4 slate.
GM Oliver Barbosa outwitted GM Enrico Sevillano and GM Viktor Moskalenko humbled NM Jonathan Tan to lead San Juan's victory over Surigao.
Barbosa, IM Ricardo de Guzman, WIM Jan Jodilyn Fronda and Moskalenko powered the Hubert Estrella-mentored Predators over the Trojans.
Barbosa whipped GM Amer Bagheri, De Guzman trounced Richard Natividad, Fronda outclassed Jinky Catulay and Moskalenko bested IM Rico Mascarinas.
Cordova rode on victories by GM Nitzan Steinberg, NM Merben Roque, WIM Bernadette Galas and Mario Mangubat to beat Isabela and Cavite.
The Ariel Potot-managed Dagami Warriors bounced back after dropping their two matches against Manila and Laguna last Monday.
Also making their presence felt were Manila Indios Bravos, who demolished Iriga City Oragons, 20-1, and Lapu-Lapu Naki Warriors, 17.5-3.5; Caloocan Load Manna Knights, who outsteadied Zamboanga sultans, 10-5.10.3 (3-0 Armageddon) and Camarines, 16.5-4.5; and Negros Kingsmen, who overpowered Quezon City Simba's Tribe, 17-4, and Pasig Pirates, 11-10.
Palawan Queen's Gambits, the only all-female team in the league, edged Quezon City, 11-10, but lost to Rizal Towers, 10-11.
PCAP, the first and only professional chess league in the country, is headed by President-Commissioner Atty. Paul Elauria, Chairman Michael Angelo Chua and Vice Chairman Ariel Potot.
The tournament is sponsored by GM Wesley So and San Miguel Corporation and sanctioned by the Games and Amusements Board (GAB), headed by Chairman Abraham "Baham" Mitra.
Games June 26
Round 24 — San Juan vs. Antipolo, Rizal vs. Caloocan, Quezon vs. Cagayan, Pasig vs. Cavite, Olongapo vs. Isabela, Manila vs. Laguna, Zamboanga vs. Camarines, Toledo vs. Cebu, Surigao vs.Cordova, Palawan vs. Iloilo, Negros vs. Iriga, Mindoro vs. Lapu-Lapu.
Round 25 — Antipolo vs. Rizal, San Juan vs. Quezon, Caloocan vs. Pasig, Cagayan vs. Olongapo, Cavite vs. Manila, Isabela vs. Laguna, Camarines vs. Toledo, Zamboanga vs. Surigao, Cebu vs. Palawan, Cordova vs. Negros, Iloilo vs.Mindoro, Iriga vs. Lapu-Lapu.
AUTHOR PROFILE
Other Sports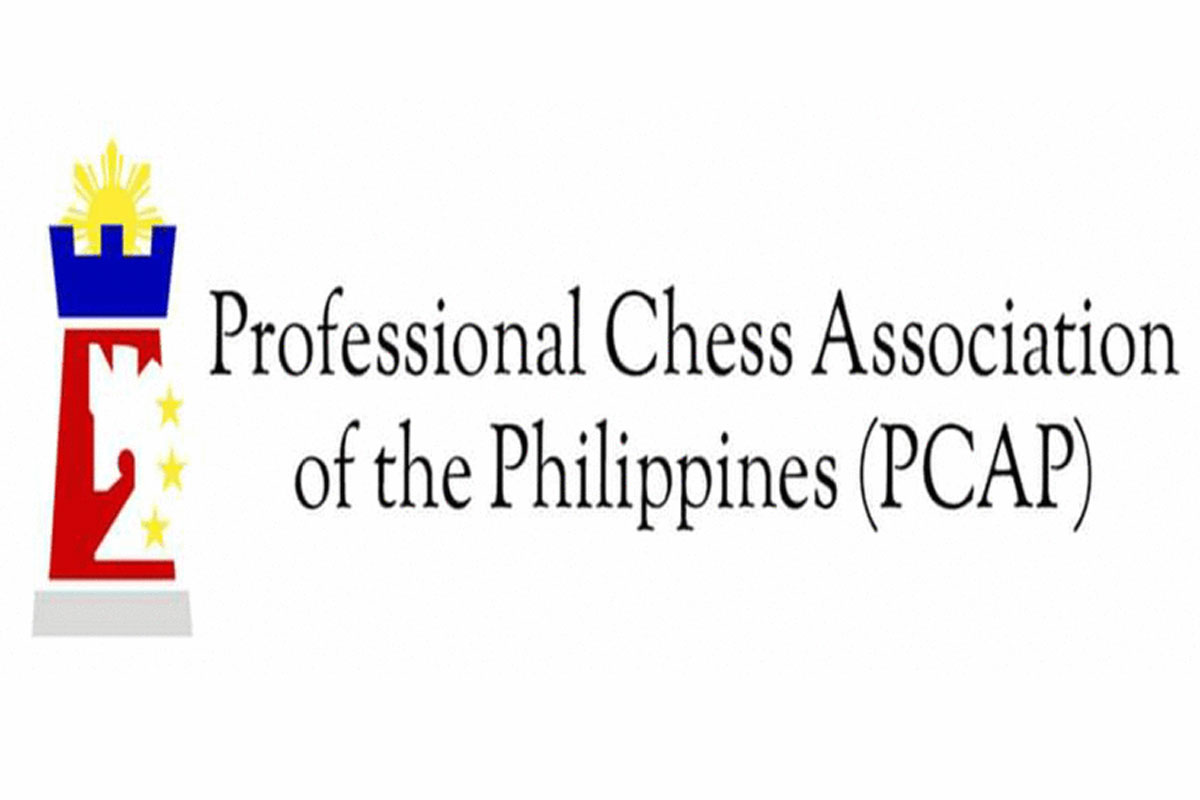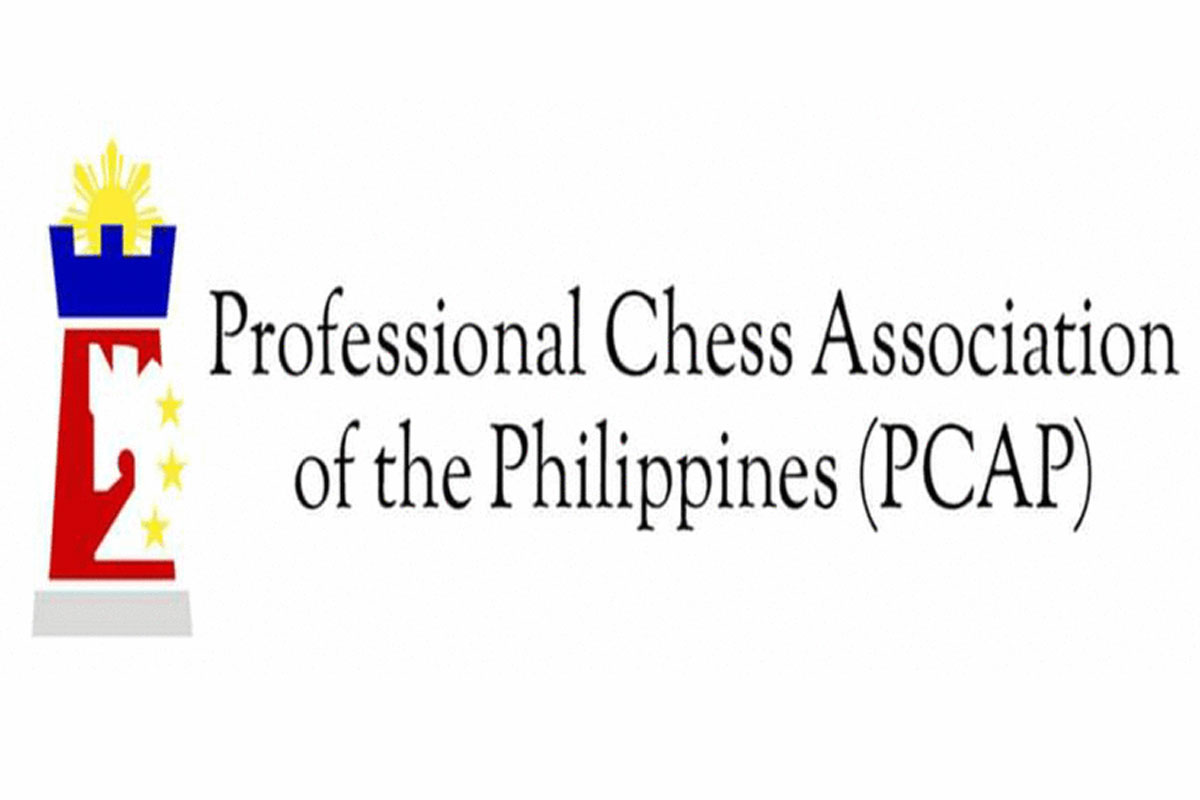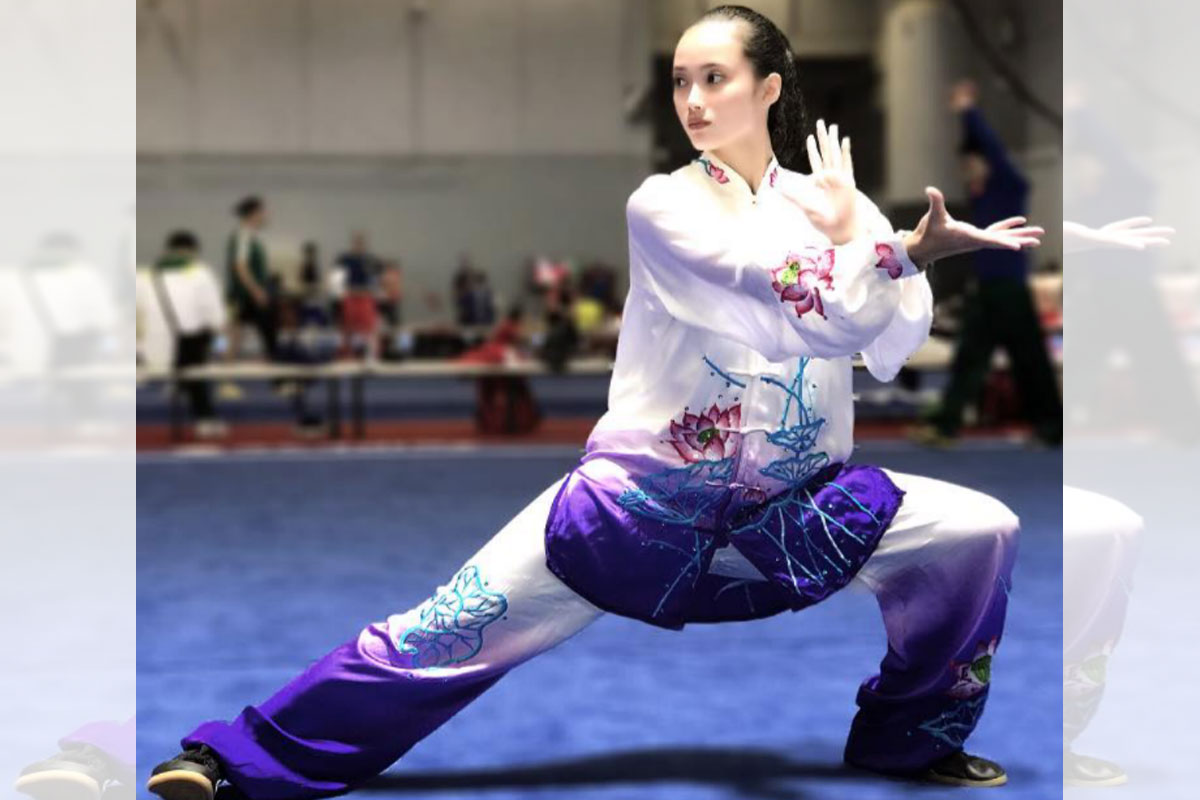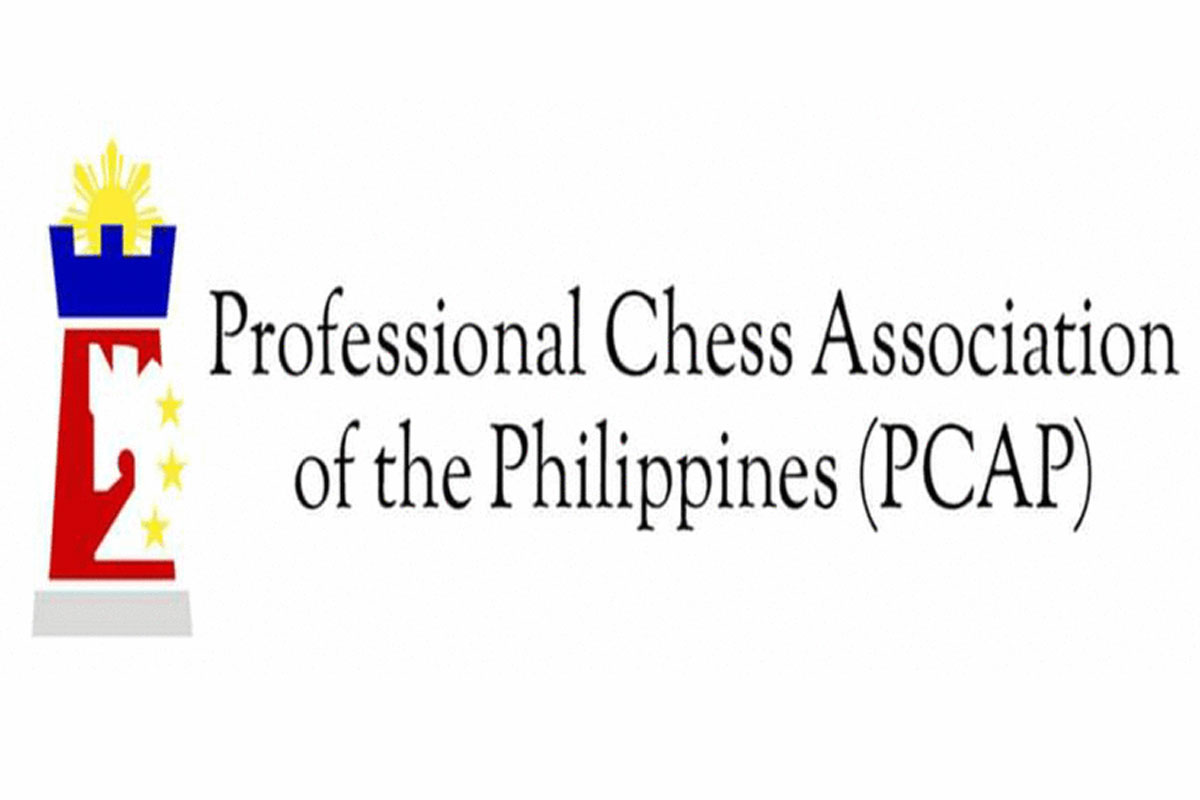 SHOW ALL
Calendar