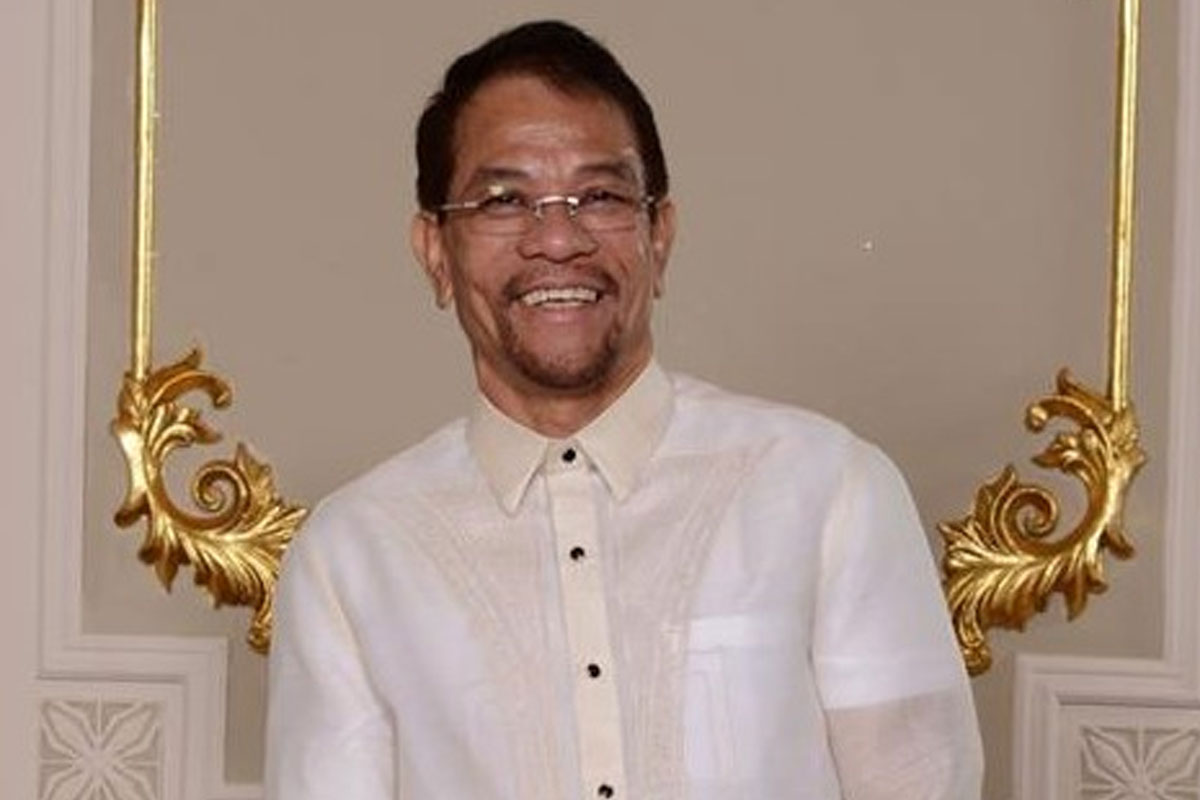 PBBM's nat'l housing program to boost real estate affected by COVID-19
Targets 'zero ISF' in 2028
PRESIDENT Ferdinand "Bongbong" Marcos Jr.'s "Pambansang Pabahay para sa Pilipino Program: Zero ISF (informal settler family) 2028" is a huge opportunity for private developers to recover following the debilitating impact of the COVID-19 pandemic in the housing and real estate sector.
In separate meetings with the country's two top developers' groups on Monday, Department of Human Settlements and Urban Development (DHSUD) Secretary Jose Rizalino Acuzar stressed that the priority housing program is not only designed to address the housing backlog but equally important is tapping the huge economic pump-priming potential of the housing industry.
Acuzar, along with key officials of DHSUD, hosted separate dialogues with the Organization of Socialized Housing Developers of the Philippines (OSHDP) and the Subdivision and Housing Developers Association, Inc. (SHDA) at the DHSUD Central Office.
Earlier, the DHSUD chief also met with the officials and members of the National Real Estate Association (NREA) Inc.
"We want everybody happy–the government, the private sector, and, of course, our home buyers and housing beneficiaries. We balanced everything in this program… but we welcome inputs from our stakeholders to further improve what we have conceived, especially the private sector," Acuzar said.
"This program will be a big market for private developers as we will be building one million housing units a year in the next six years… this will trigger much-needed economic activities in the sector and propel its recovery from the adverse effects of the pandemic," he added.
For their part, SHDA Chairman George Siy and President May Rodriguez expressed full support for the program.
"Everyone is excited… we will await the mechanics," said Siy.
OSHDP Chairman Marcelino Mendoza and President Gino Olivares echoed the same positive sentiments about President Marcos Jr.'s priority housing program.
Last year, DHSUD, along with its key shelter agencies, produced and financed around 200,000 housing units.
The Marcos administration's priority housing program is designed to address the country's current housing backlog pegged at more than 6.5 million units which could balloon to more than 10 million in 2028 if the government continues to make the same approach.
Acuzar, with the help of newly appointed DHSUD officials, conceptualized an "innovative and out-of-the-box approach" which was subsequently approved by President Marcos Jr.
The DHSUD chief's "out-of-the-box" approach has earned praise even from members of the House of Representatives during recent budget deliberations.
The housing and real estate sector was among the industries adversely affected by the COVID-19 pandemic as community quarantine and other restrictions slowed down the construction and other development projects.
AUTHOR PROFILE
Nation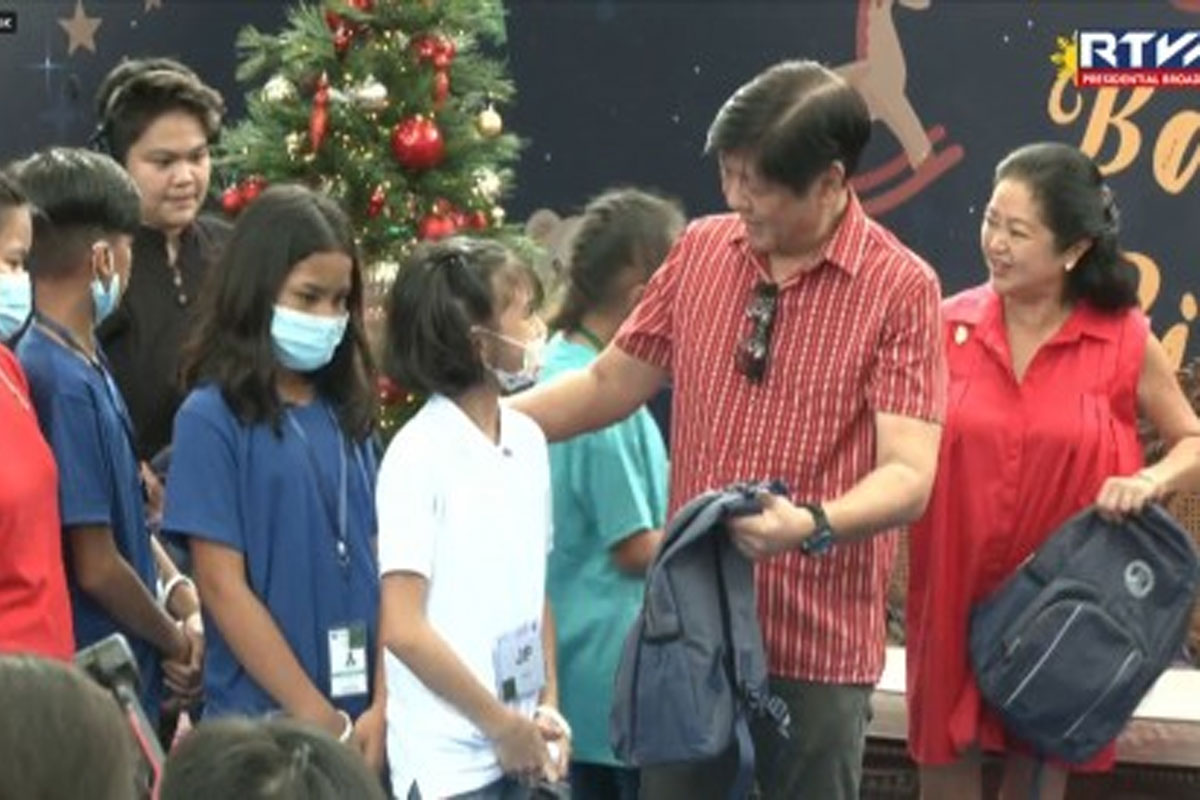 SHOW ALL
Calendar