PBBM's 1st 100 days
PRESIDENT Ferdinand "Bongbong" R. Marcos Jr. marks his first 100 days in office on October 8, with high hopes of hastening the socio-economic development of the Philippines.
Despite the struggling domestic economy brought about by the coronavirus disease pandemic, the country is expected to win the fight against hunger and other problems.
Undoubtedly, amid the intensifying global uncertainties, continuity of policies supporting growth and investments is key to strengthening recovery in impoverished Philippines.
Among the key issues that need to be addressed include food insecurity, hunger and poor nutrition, unemployment, poor quality of education, land and housing insecurity, and poor sanitation.
In his maiden state-of-the-nation address last July, President Marcos spelled out his administration's solutions to rising fuel prices, high inflation, mounting debt, hunger and joblessness.
Of course, the Filipino people, including even well-meaning and constructive critics, lauded the Chief Executive for his determination to improve the living conditions of the people.
But it is still Marcos' alter egos in the Cabinet who are tasked to implement his programs of action and carry out bold reforms designed to ensure the success of his six-year presidency.
Note that the Marcos presidency, which started on June 30, 2022, ends at 12 high noon on June 30, 2028.
The Filipino people are made to believe that the Ilocano Chief Executive's department secretaries, bureau chiefs, presidential advisers and other officials are known achievers.
Hopefully, President Marcos' sincerity, programs and projects excite the people, including the ordinary citizens, into working in unison with government officials.
Talagang kailangan natin ang pagkakaisa at pagtutulungan kung gusto nating umunlad tayong lahat.
AUTHOR PROFILE
Opinion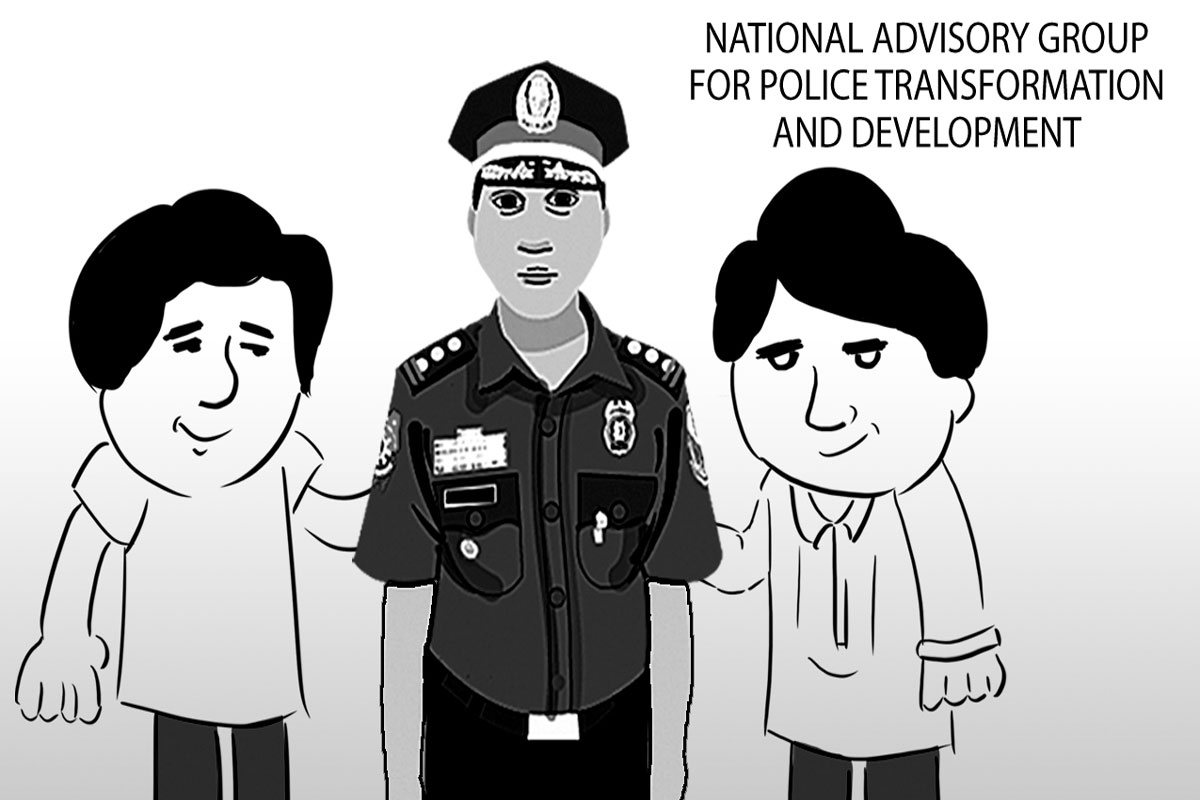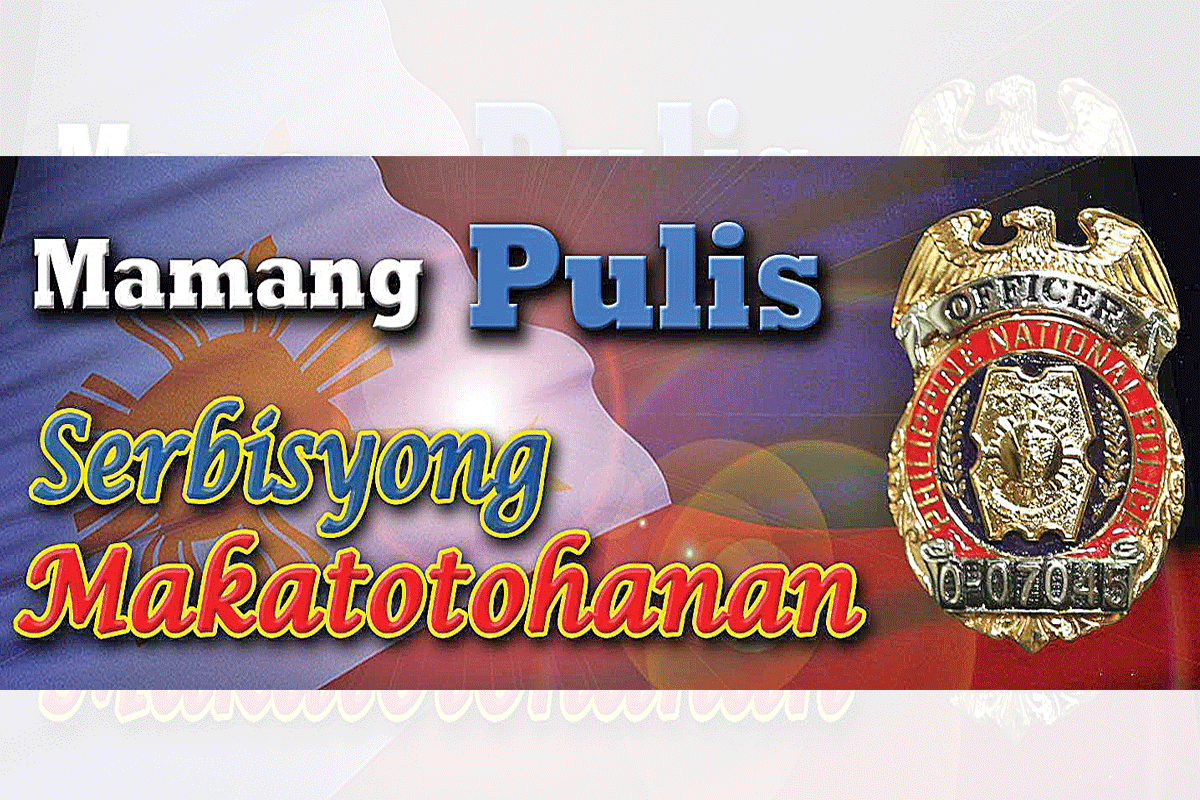 SHOW ALL
Calendar