President Ferdinand Marcos Jr. shakes hands with Bureau of Customs Enforcement Security Service (ESS/Customs Police) director Yogi Filemon Ruiz, after administering Ruiz's oath of office as the new Customs commissioner last July 20, 2022, at the Malacañang Palace. Ruiz replaces former commissioner Rey Leonardo Guerrero.
PBBM wants 'fresh faces' at Customs
THE much anticipated "changing of the guards" at the Bureau of Customs (BOC) finally arrived with the appointment last July 20 by President Ferdinand "Bongbong" Marcos Jr. of Enforcement and Security Service (ESS) director Yogi Filemon Ruiz as Customs commissioner, in place of former commissioner Rey Leonardo Guerrero.
Guerrero has served as BOC commissioner since October 2018, the third to be appointed by former President Rodrigo Duterte.
Several pictures sent to this writer showed the President shaking hands with Ruiz after administering to him his oath of office in Malacañan. The photos also include Ruiz's signed oath of office.
A reliable source privy to Ruiz's discussion with the President but declined to be named for lack of authority said Ruiz is being given a "free hand" to run the bureau as he sees fit.
Along this line, Ruiz was also instructed to remove "all presidential appointees" from their current posts, referring to all the appointees of former President Duterte.
"The President wants fresh faces at the BOC," the source said.
The policy directive would mean that Ruiz would be given a free hand to recommend or replace the BOC's six deputy commissioners, the service directors and district collectors – except for the Port of Manila, Manila International Container Port and the Port of Subic, three of the biggest revenue earners for the agency.
The source said President Marcos Jr. wants to appoint the district collectors of these ports so they would be directly responsible to him for their performance.
The rise of Ruiz to the top customs post came barely five years after he was brought into the agency as ESS (Customs Police) director by former commissioner Isidro Lapeña in 2017. Lapeña was the predecessor of Guerrero and was the Philippine Drug Enforcement Agency (PDEA) director general before his appointment.
Prior to his entry into the BOC, Ruiz, a PDEA Academy graduate with a Master's Degree in Public Administration at the University of the Visayas in Cebu City, has extensive deployment, as veteran customs lawyer, Atty. Ma. Lourdes Mangaoang, who is also a book author on customs matters, has been tapped by Ruiz to be his chief of staff.
AUTHOR PROFILE
Nation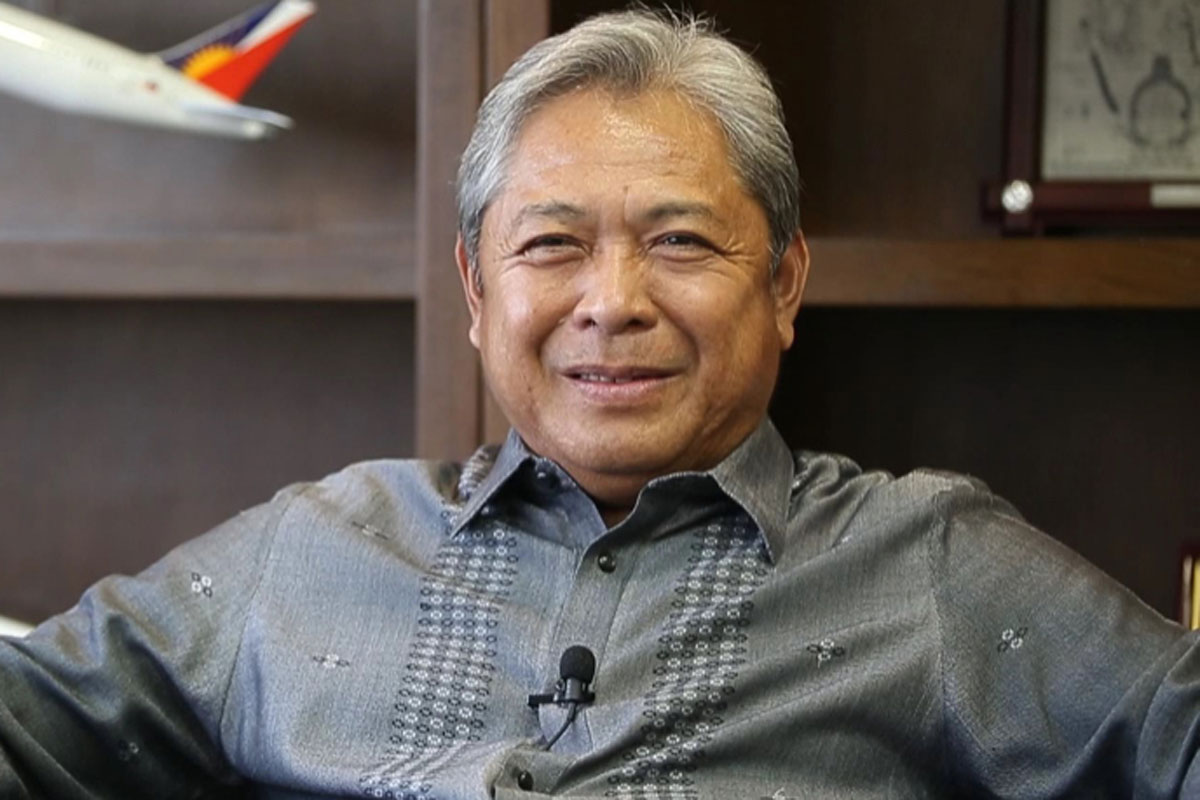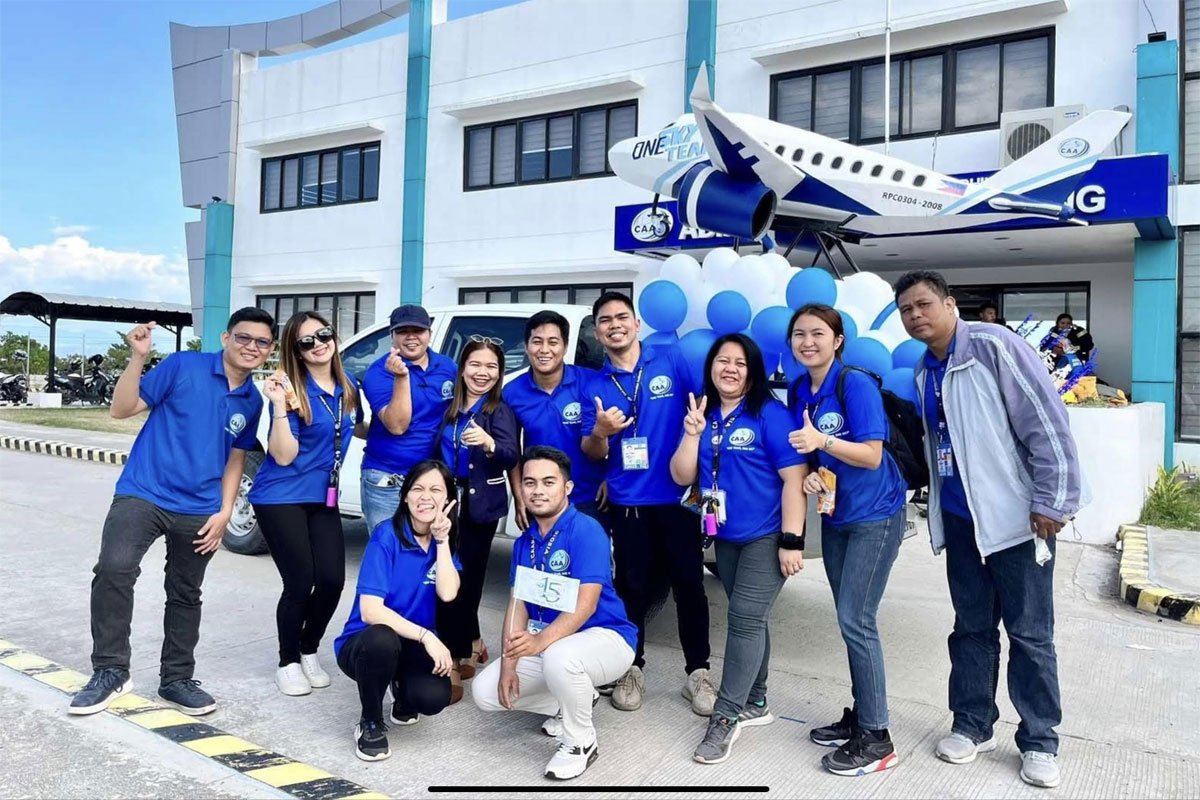 SHOW ALL
Calendar