President Ferdinand "Bongbong" Marcos Jr. visits the grave of his father, former president Ferdinand Marcos Sr. at the Libingan ng mga Bayani (LNMB) in Taguig City shortly after attending the state funeral of former president Fidel V. Ramos on Tuesday (Aug. 9, 2022). Marcos Sr. died on Sept. 28, 1989. Photo by Rey Baniquet/NIB/Courtesy of PNA
PBBM visits father's tomb at Libingan ng mga Bayani
PRESIDENT Ferdinand "Bongbong" Marcos Jr. on Tuesday visited the grave of his father, former president Ferdinand Marcos Sr., at the Libingan ng mga Bayani (LNMB) in Taguig City shortly after attending the state funeral of former president Fidel V. Ramos.
Photos shared by state-run Philippine News Agency showed the President wearing a gray face mask as he visited his father's tomb.
This is the first time Marcos visited his father's grave after being sworn in as the country's 17th president on June 30.
Marcos last visited his father's tomb on May 11, two days after the May 9 elections. At that time, he was the presidential frontrunner.
The remains of Marcos Sr. were buried at the LNMB on November 18, 2016 or 27 years after his death.
His remains were transported from the Marcos Museum and Mausoleum in Batac, his hometown in Ilocos Norte to the LNMB.
Established in 1947, the LNMB was first known as the Republic Memorial Cemetery. It was built by the Philippine government to pay tribute to the gallant Filipino men and women who brought honor to the country and fought for the sake of freedom and democracy during World War II.
It was renamed LNMB on Oct. 27, 1954 by former president Ramon Magsaysay.
Its existence was in accordance with Republic Act 289, which provides for "the construction of a national pantheon for presidents of the Philippines, national heroes, and patriots of the country."
Those who are buried in LNMB include medal of Valor awardees; presidents; secretaries of national defense; chiefs of staff of the Armed Forces of the Philippines (AFP); active and retired military personnel of the AFP who died in line of duty; veterans of Philippine Revolution, World War I, World War II and recognized guerrillas; government dignitaries and statesmen, and; national artists and scientists. Philippine News Agency
AUTHOR PROFILE
Nation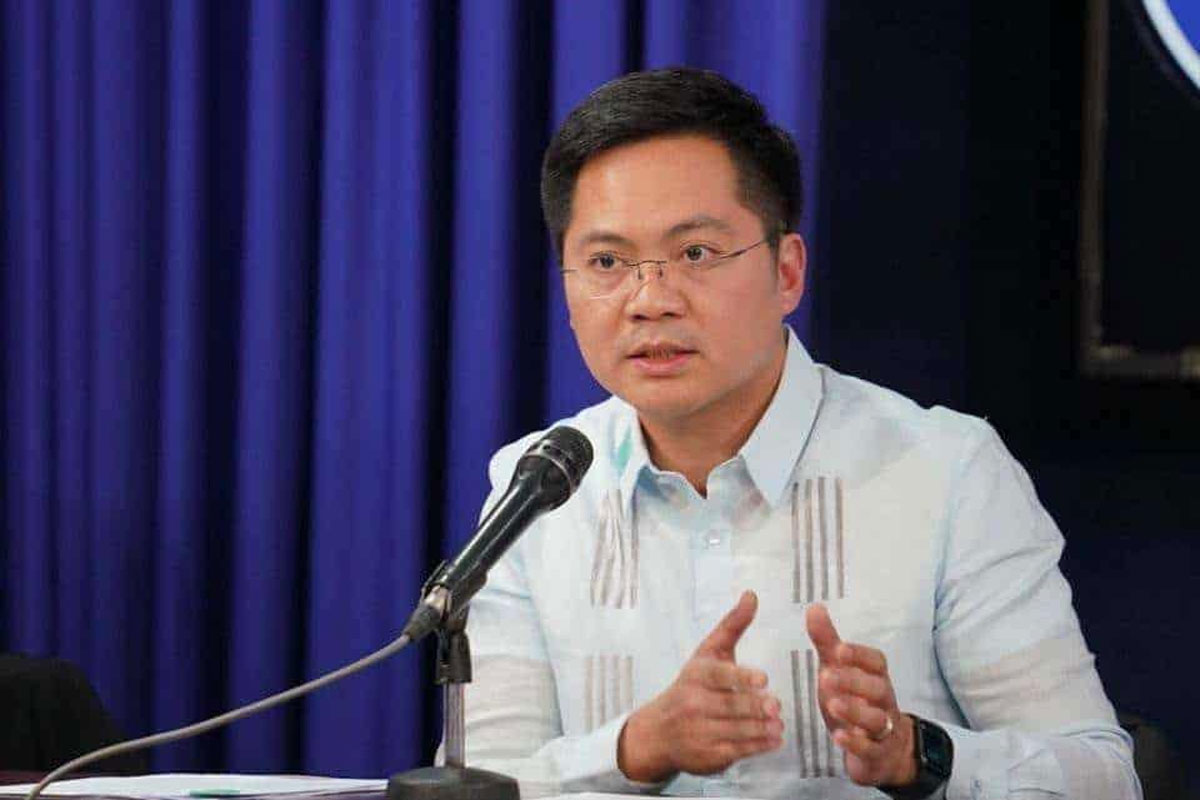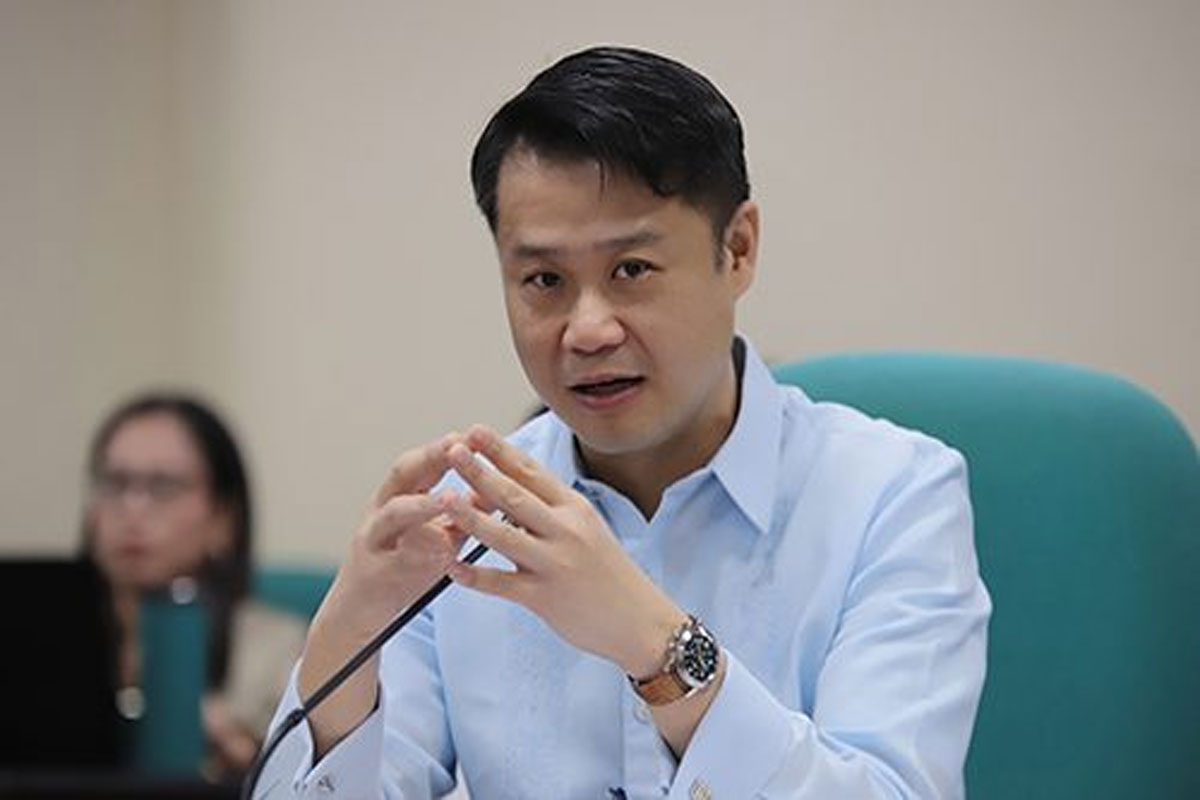 SHOW ALL
Calendar