PBBM TO MILITARY: BE 'PEACEMAKERS'
As Marcos admin shifts from old anti-insurgency approach
PRESIDENT Ferdinand R. Marcos Jr. on Thursday called on the military to be "peacemakers" in the country's fight against communist insurgents, citing how his administration has moved away from the old anti-insurgency approach.
Speaking before the Armed Forces of the Philippines' (AFP) 9th Infantry "Spear" Division in Camarines Sur, Marcos recognized the role of the military as "warfighters" who put pressure on the enemies of the state.
He, however, said they must also take on the role of "peacemakers" who give communist insurgents a chance to return to the fold of the law.
"…Now, we are asking you to be peacemakers because we have changed our approach to the communist, terrorist groups that we have been encountering," Marcos said.
"We are now not only presenting them with a military force, we are presenting them with other options. We are presenting them with a life after their life as rebels," he added.
Marcos attributed the gains in ridding communist terror groups to the government's "whole-of-nation" approach to resolving armed conflict.
The whole-of-nation approach aims to address the root causes of the communist insurgency and provide developments in conflict-affected areas.
"Although they technically have not abandoned the concept of armed struggle, I think efforts of those dissidents had been redirected in another way. And that's why your role as the Philippine military continues to be as warfighters, but now there is the additional mission that we are asking of you to be peacemakers," he said.
Beyond the internal threats that the country is currently facing, Marcos said external threats are also becoming "more complicated" and "more difficult."
He said the AFP must also prioritize its mission of safeguarding the country's maritime territory.
"With the geographical location of the 9th ID, we can see that it is very close to some of the disputed areas kung saan pumapasok ang mga iba't ibang barko. Kailangan din nating bantayan 'yan.
Kaya't ito na naman ay isa pang panibagong mission ninyo," he said.
Marcos likewise reiterated his promise to modernize the AFP's defense capabilities.
"We in the civilian government are determined to make sure that when we ask you to do your duty, that then you are fully prepared, you are fully trained and you are complete in the equipment that you need to fulfill that mission," he said.
He described the military as "sophisticated" and "well-trained" and urged them to keep up the good work.
"I think I am accurate when I describe our military today as being capable and as well prepared as we ever had," he said.
"I see that the actions here, the violent instances of encounters et cetera, have slowly come down. And looking at that, all I can say is that once again, I have always been a – I have always said that of all the sectors of society, it is only the military that has never let the Filipino down," he added. Philippine News Agency
AUTHOR PROFILE
Nation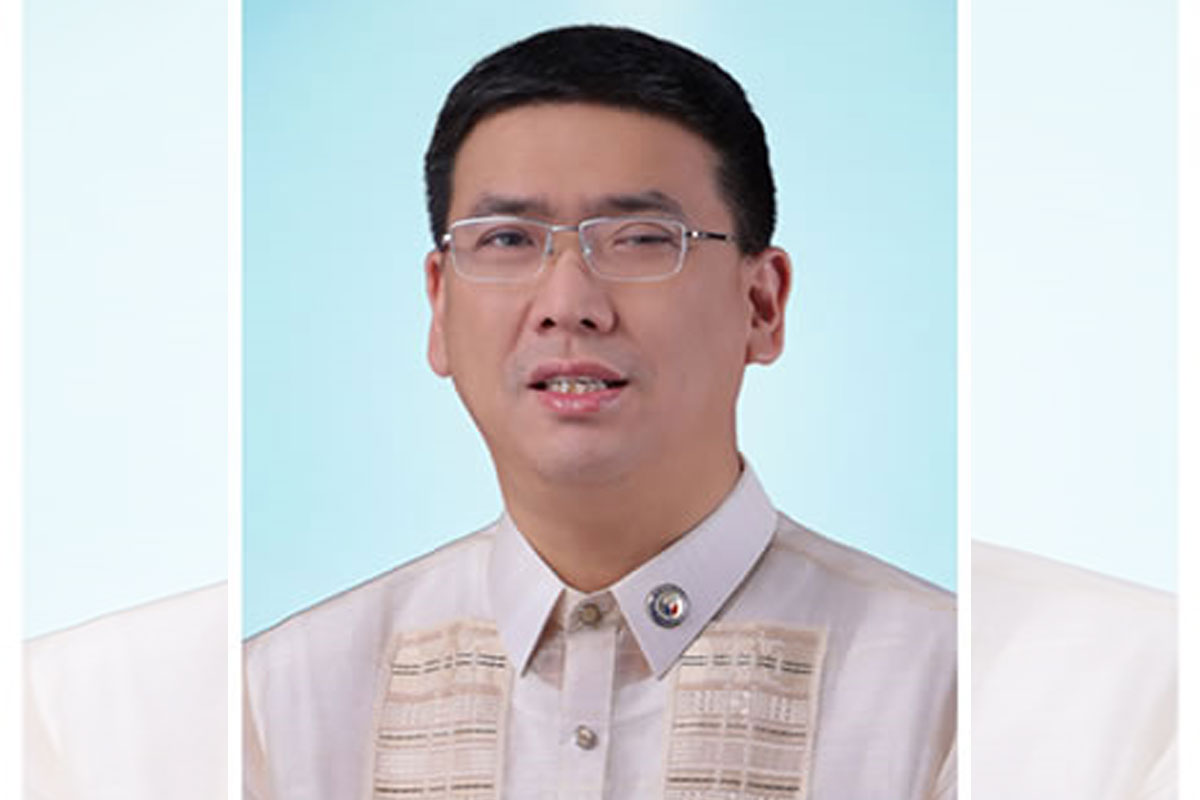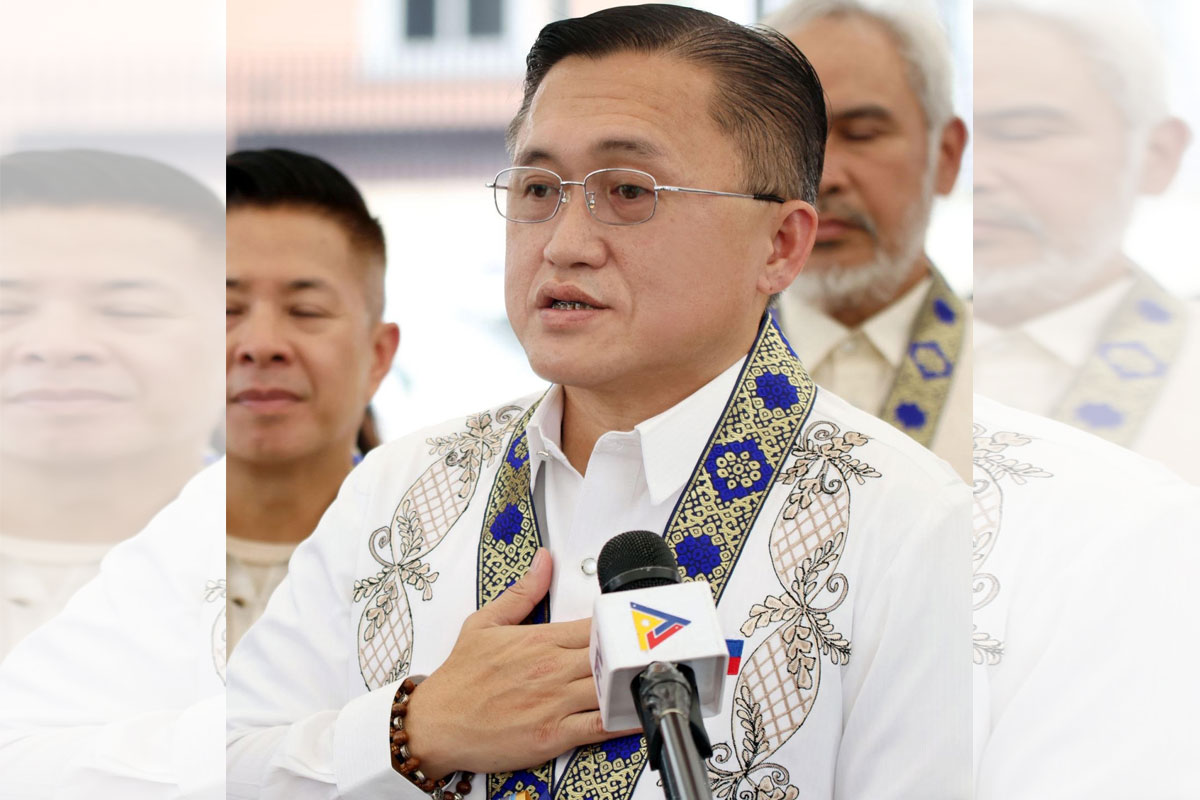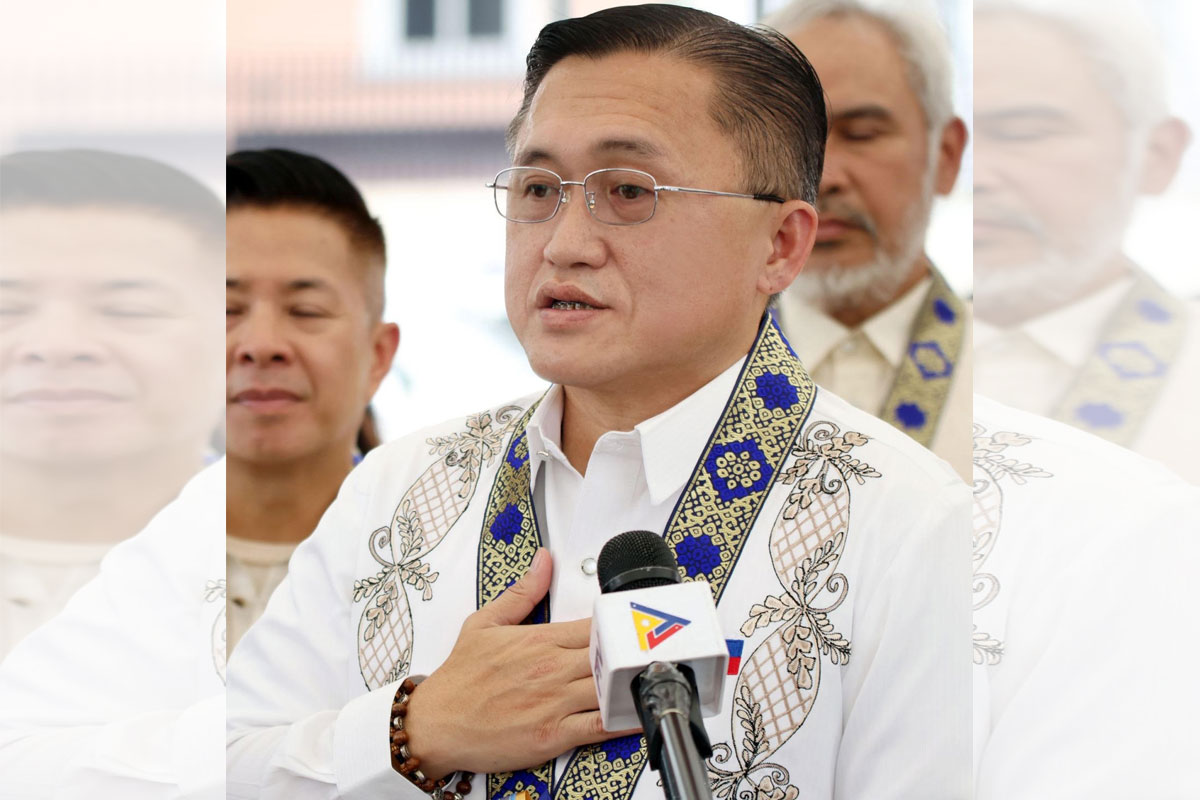 SHOW ALL
Calendar