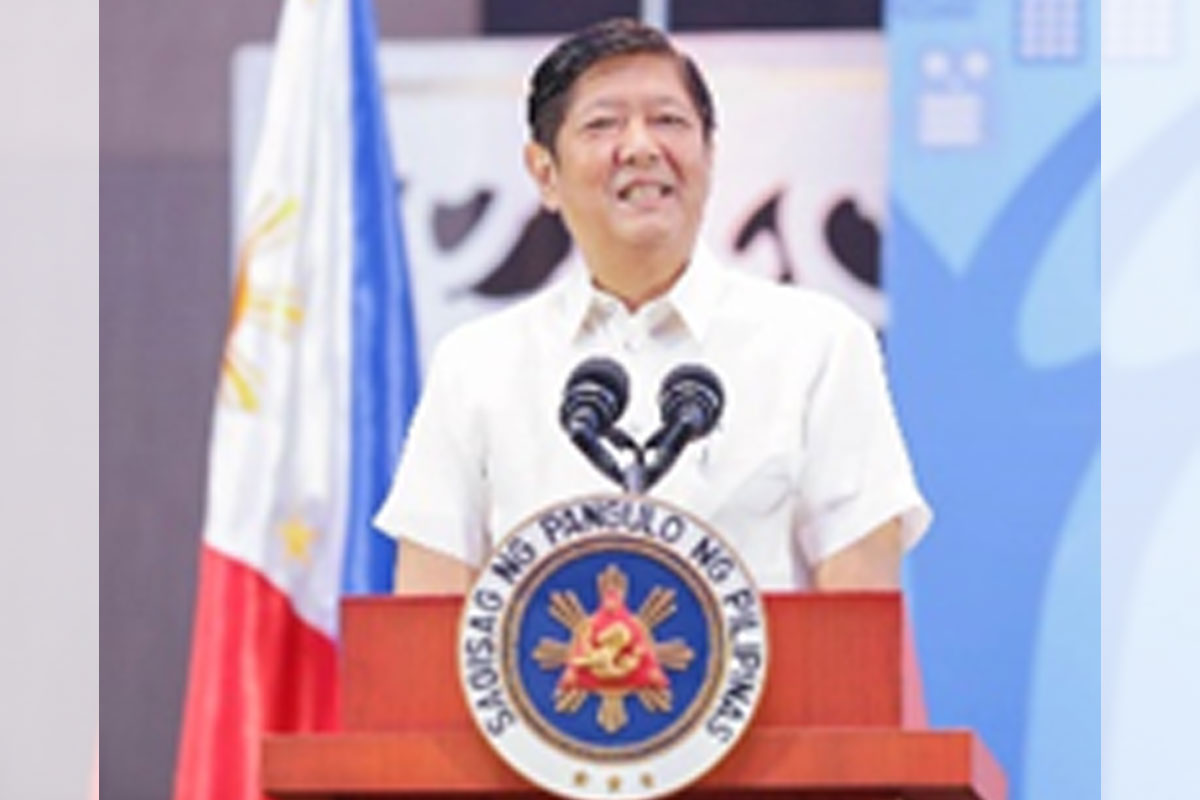 President Ferdinand R. Marcos Jr. Photo from Bongbong Marcos Facebook page
PBBM to help MSMEs flourish
By easing gov't processes
PRESIDENT Ferdinand R. Marcos said Friday the government remains firm in its commitment to help micro, small and medium enterprises (MSMEs) flourish by streamlining existing processes and making it easier for businesses to thrive as the country recovers from the coronavirus disease 2019 (COVID-19) pandemic.
Marcos made the commitment during the ribbon cutting of the Small and Medium Enterprises (SME) Hub at the Savya Financial Center in Taguig City, as he cited the MSME sector's role in stimulating the economy towards inclusive and sustainable recovery.
"Our administration has not and will not waver in carrying out its commitment to enable the MSMEs to continue flourishing, especially after having to bear the brunt of the pandemic. Let me assure you that the government remains dedicated to streamlining existing processes and making it easier for businesses to thrive," Marcos said.
"We will continue to initiate worthwhile programs to give our kababayans enough space and resources to maintain, start, and even restart their ventures," he added.
The President urged all Philippine MSMEs to avail themselves of the existing financial assistance and facilities offered by the government and partner institutions to maximize the sector's potential to become the Philippines' engines for inclusive economic growth recovery.
He cited government figures from 2021 showing that MSMEs account for more than 99.5 percent of all business establishments in the Philippines, generating more than 5 million jobs.
"Indeed, this is one powerful sector. There should be no question as to the significance of our constant investment in it," he said.
Marcos also encouraged MSMEs to adopt information and communications technology (ICT) as part of business strategy and towards the country's digital transformation.
"Through this, we can ensure the continuity of business amidst the COVID-19 pandemic and meet the growing demands of businesses and consumers," he said.
He also called on everyone to join the government in helping the country's economic recovery by empowering and strengthening MSMEs.
"May we all work harmoniously, through our respective endeavors, to keep the Philippines rich and fertile for businesses to grow and evolve — one where every citizen can confidently take the leap of faith, start a business, and dare to dream of a future of security, stability, and prosperity," Marcos said.
He said the SME financial hub would be "highly valuable" in further empowering SMEs in the country, which is a move that is in line with the national goal of advancing growth and development.
"This new financial hub is a welcome space where our people, particularly our small and medium enterprises, can find and create meaningful opportunities for their businesses," he said. Philippine News Agency
AUTHOR PROFILE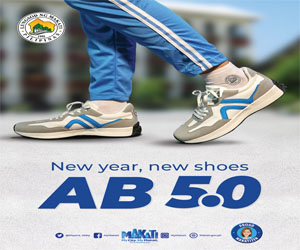 Nation
SHOW ALL
Calendar