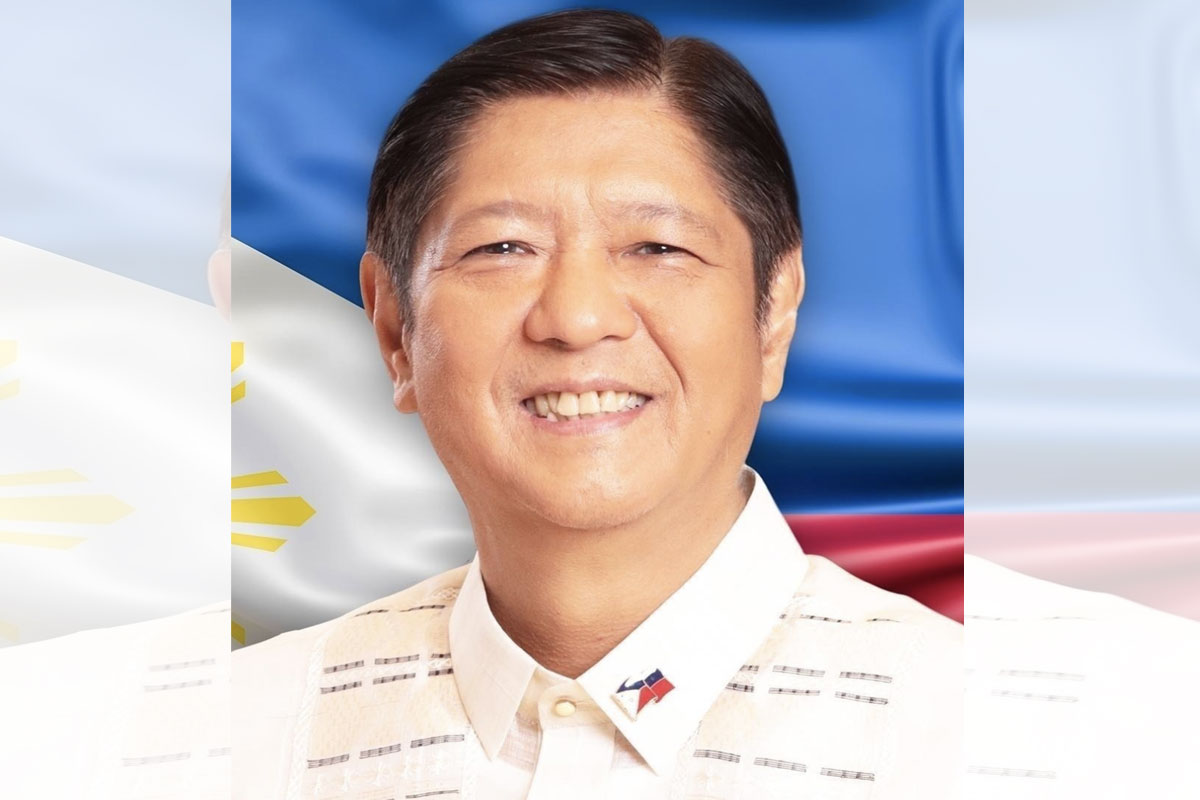 PBBM THANKS HOUSE LED BY ROMUALDEZ
For timely passage of National Land Use Act
PRESIDENT Ferdinand "Bongbong" R. Marcos, Jr. on Saturday thanked the House of Representatives led by Speaker Ferdinand Martin G. Romualdez for the passage of the National Land Use Bill, which is among the priority measures of the administration.
In his speech during the grand launching of Pier 88 in Liloan, Cebu, President Marcos noted that such projects would help usher progress in the area.
He also stressed the importance of a having a national land use policy to govern all national and local government development projects.
"I thank the House of Representatives for its timely and significant action in having approved their version of this bill on third reading just a few days ago," President Marcos said.
Speaker Romualdez was among the officials who accompanied President Marcos in the grand launching of Pier 88.
President Marcos noted that from the time he was governor to his stint in the Legislature as a congressman and then a senator, he has been pushing for a national land use policy.
"This time we will see to it that this measure shall be given the urgent attention that it deserves cognizant of its fundamental importance to our holistic national development," the President said.
Under this framework, President Marcos said "all mandates and policies on land use shall be integrated," and that local governments must ensure that their respective land use plan should be consistent with the national plan.
Voting 262 against three and zero abstentions, the House of Representatives approved on third and final reading last Monday the measure seeking to institutionalize a national land use policy.
House Bill (HB) No. 8162, the proposed Act instituting a national land use policy, is among priority measures of Pres. Marcos adopted by the Legislative Executive Development Council (LEDAC).
"This is a long-awaited measure and the President knows its importance. Through this proposed National Land Use Act (NLUA), the government will have the tool to properly identify land use and allocation patterns in all parts of the country," Speaker Romualdez said following the passage of HB No. 8162.
Through HB No. 8162, the State institutionalizes land use and physical planning as mechanisms for identifying, determining, and evaluating appropriate land use and allocation patterns that promote and ensure, among others, the sustainable management and utilization of natural resources; disaster risk-reduction and climate change resiliency; and protection of prime agricultural lands for food security in basic commodities with an emphasis on self-sufficiency in rice and corn.
The measure also seeks the perpetual protection of permanent forests and watershed and ecosystem services for the attainment of food, water, and energy sufficiency; and the protection, preservation, and development of the country's historical, cultural, archaeological, and built heritage resources for the deeper understanding of our history and culture as a people.
AUTHOR PROFILE
Nation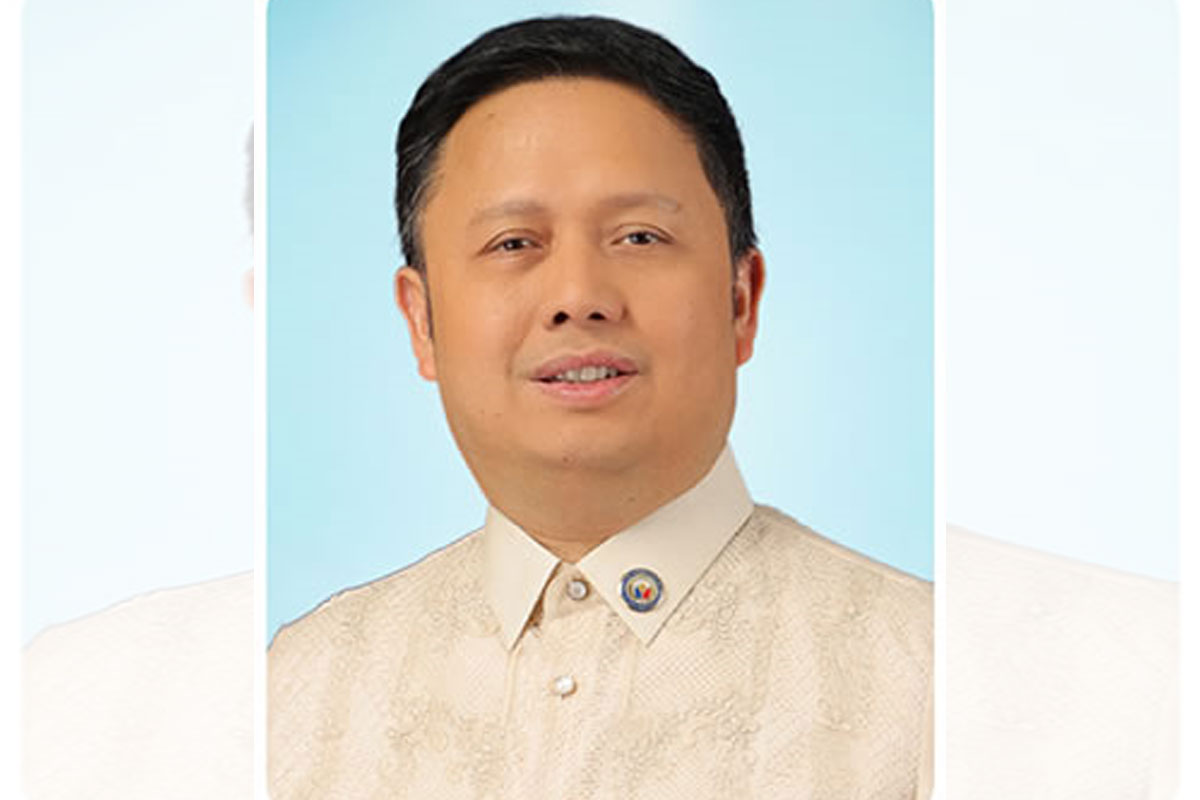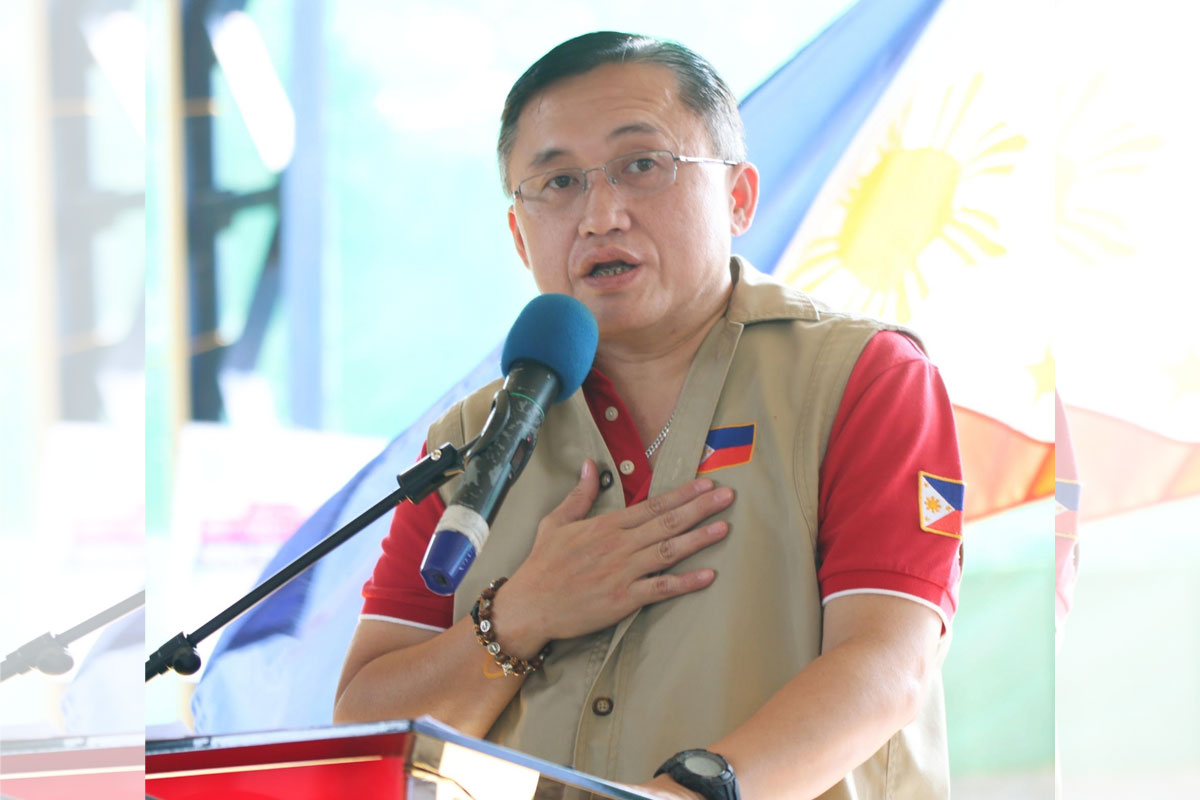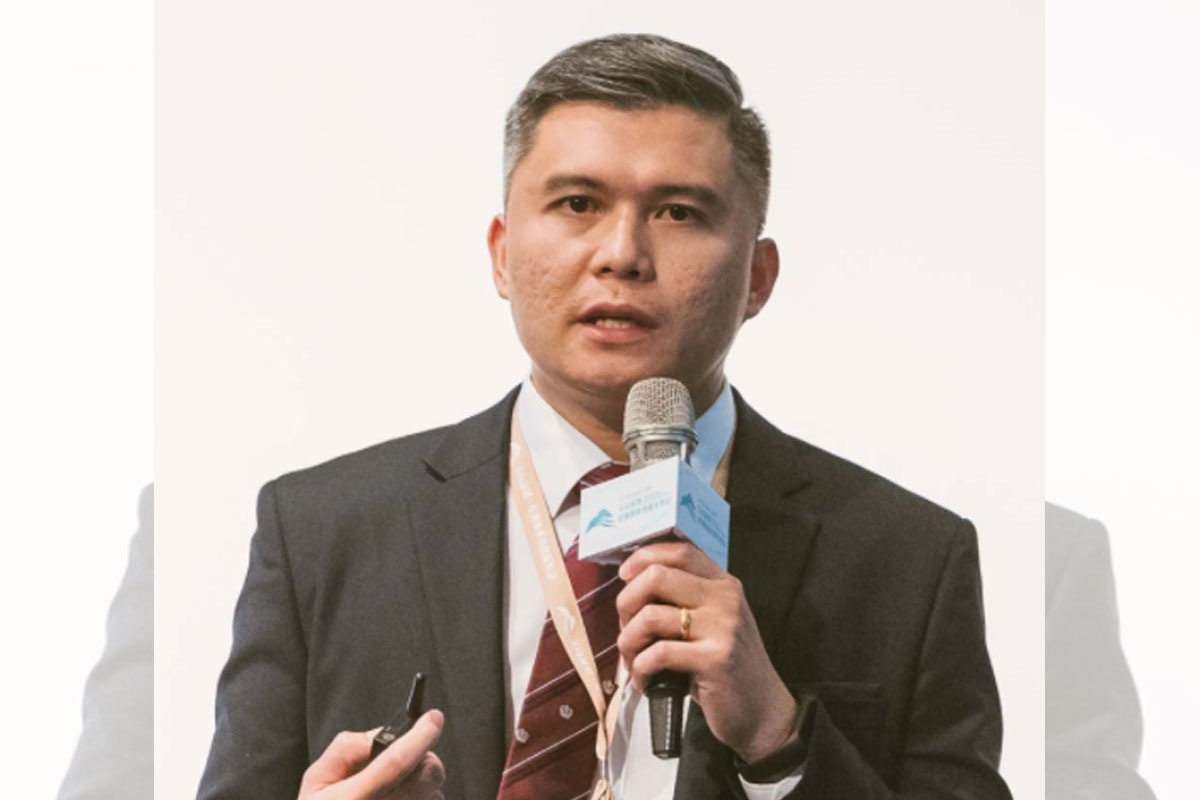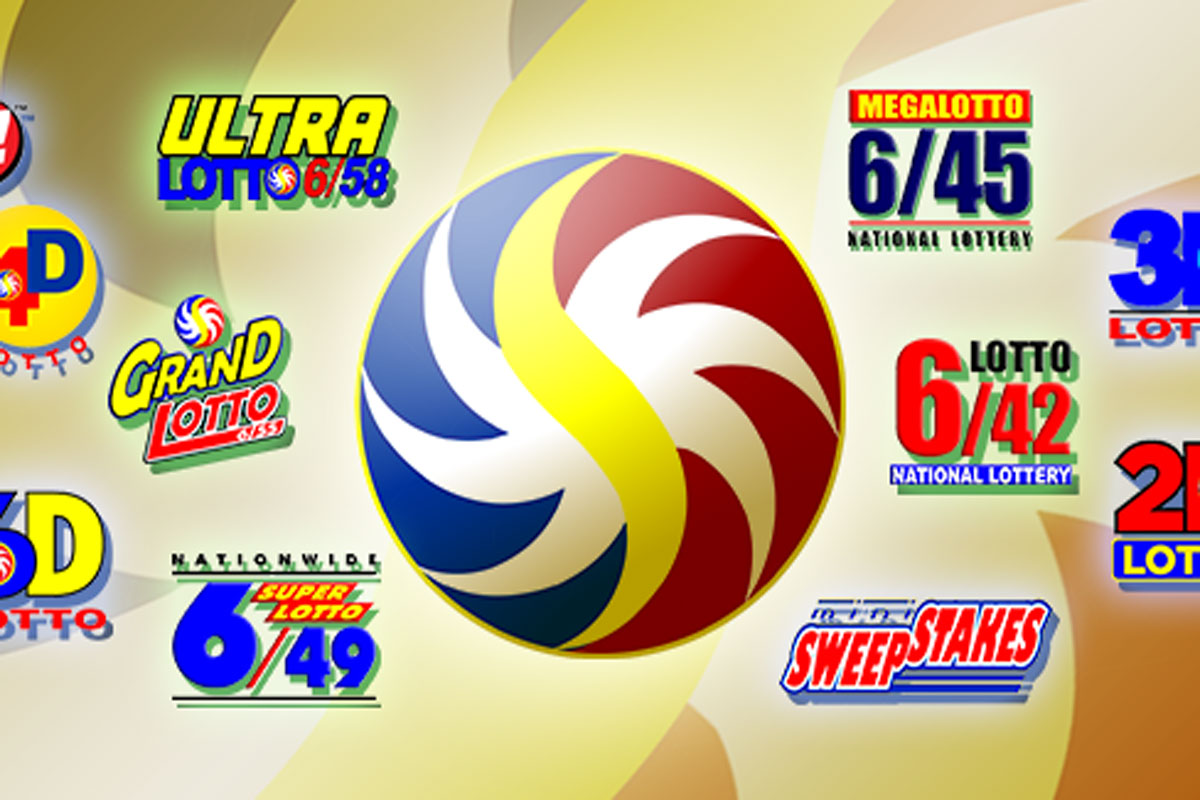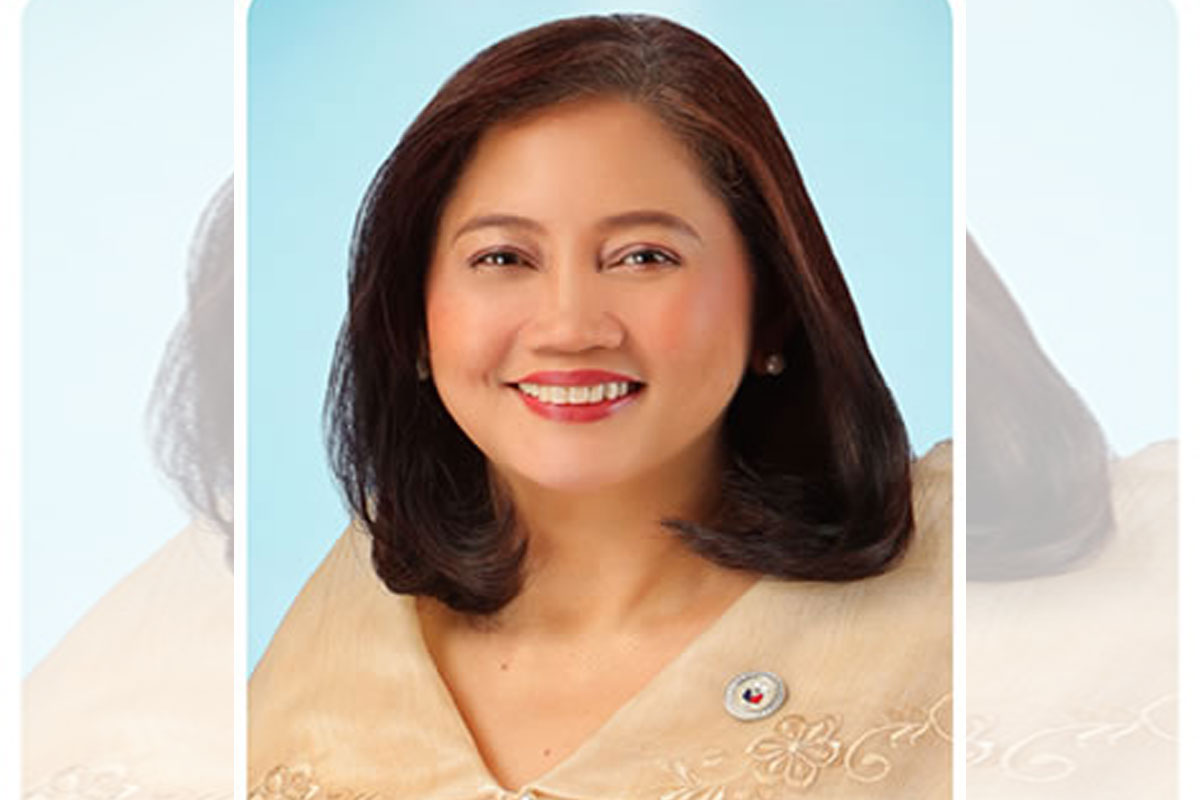 SHOW ALL
Calendar