President Ferdinand "Bongbong" Marcos Jr. 
PBBM reaps P1T pledges in 1st 100 days
Traveling salesman
IN his first 100 days as president, Ferdinand "Bongbong" Marcos Jr. played the role of a "traveling salesman" by going on three foreign trips to lure foreign investors to do business in the Philippines.
The trips included state visits to two Southeast Asian neighbors namely Indonesia from Sept. 4 to 6; Singapore from Sept. 6 to 7; and a working visit to the United States (US) from Sept. 18 to 24.
He brought home business commitments amounting to USD18.92 billion (over PHP1 trillion) estimated to generate around 134,285 jobs.
Marcos, in his first State of the Nation Address on July 25, said the government will be working on making the Philippines an "investment destination" by capitalizing on the Corporate Recovery and Tax Incentives for Enterprises (CREATE) law and the economic liberalization laws such as the Public Service Act and the Foreign Investments Act.
Luring foreign investors to do business in the country, he said, would support the Philippines' economic recovery efforts and create more jobs for Filipinos.
Throughout his trips, Marcos touted a "favorable" business climate in the Philippines, adding that its economic resurgence makes it the "smart" country to invest in.
Indonesia (Sept. 4-6, 2022)
Marcos' inaugural trip to Indonesia, upon the invitation of Indonesian President Joko Widodo, was part of tradition where the first state visit of a new head of state is to a fellow member of the Association of Southeast Asian Nations (Asean).
The Philippines is one of five founding members of the Asean which was established in 1967 during the presidency of Marcos's late father, Ferdinand E. Marcos Sr.
AUTHOR PROFILE
Nation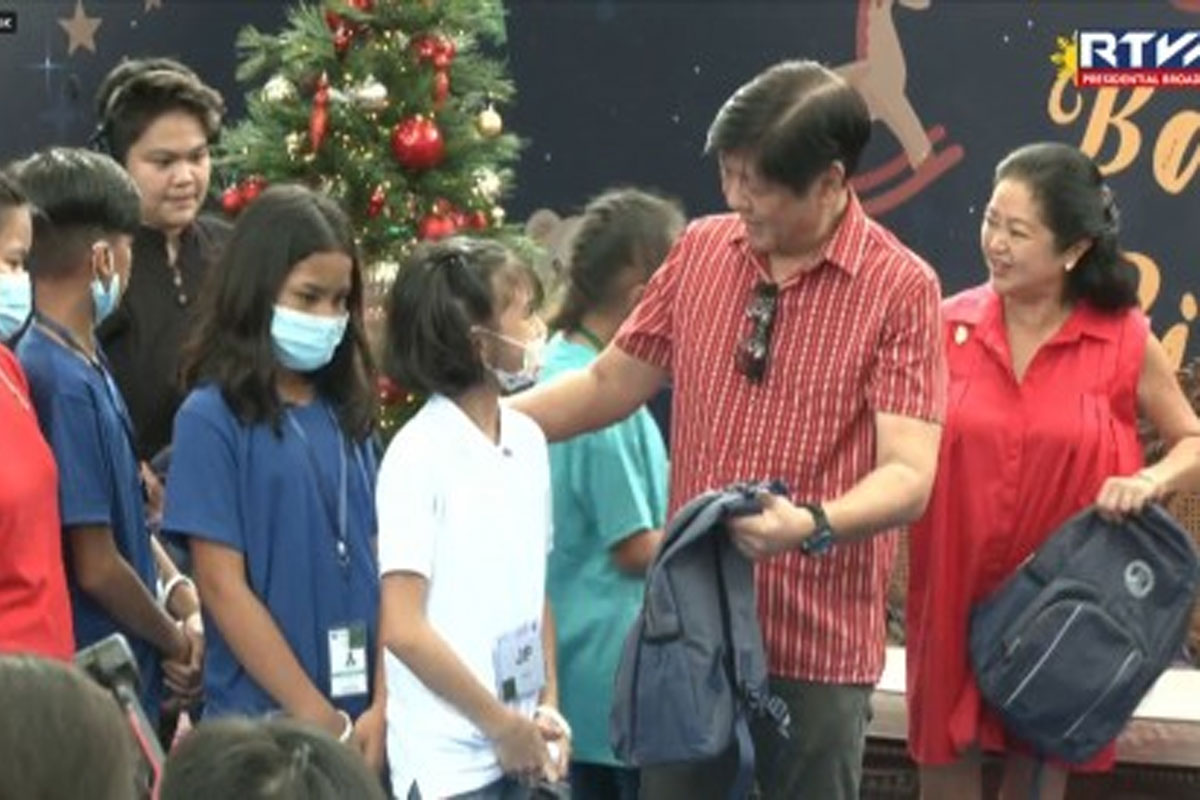 SHOW ALL
Calendar