President Ferdinand R. Marcos Jr. (left) and US Defense Secretary Lloyd Austin III (right) PNA photo
PBBM reaffirms 'strong' US-PH partnership
PRESIDENT Ferdinand R. Marcos Jr. on Thursday emphasized the importance of further bolstering the cooperation between the Philippines and the United States (US).
This was after he reaffirmed the two countries' "strong relations' during his meeting with US Defense Secretary Lloyd Austin III at Malacañan Palace in Manila.
"I'll be stating the obvious to say that our longest partner and ally has been the US," Marcos told Austin who paid him a courtesy call. "I have always said, it seems to me the future of the Philippines and for that matter, the Asia Pacific, we'll always have to involve the US simply because those partnerships are so strong."
Marcos also thanked Austin for sharing his views on several geopolitical issues, especially in the Asia Pacific, saying the region "can only navigate properly with the help of our partners and our allies in the international sphere."
"Thank you for finding your time to come and be with us and perhaps exchange some ideas and thoughts and comments and information on the current situation geopolitically, and of course more specifically here in the Asia-Pacific region," he said.
Before his meeting with Marcos, Austin had a dialogue with National Security Adviser Eduardo Año and Foreign Affairs Secretary Enrique Manalo at the Palace's Aguado Mansion.
Austin's visit to Manila is expected to strengthen the two nations' alliance and existing defense agreements.
This is the second time Austin visited the Philippines. In April 2022, he came to the country to enhance the alliance between Manila and Washington DC.
Marcos, during a courtesy call of the US-Philippines Society at Malacañan on Monday, said the partnerships between the two countries "have become as important as ever."
"And that is when we once again look to our friends and partners in the United States to be our treaty partner, and of course, our neighbors in ASEAN (Association of Southeast Asian Nations) and the entire Asia Pacific extending up to the Indo-Pacific," he said.
In his remarks, Austin relayed US President Joe Biden's commitment to further boost the two nations' ties "in every way possible."
The US, Austin said, considers the Philippines as an "important ally."
"You made a number of comments about the strength of our relationship, I echo those comments. We do have a strong relationship and my goal, and certainly President Biden's goal is to strengthen that relationship in every way possible," Austin said.
Austin also pledged to boost the US' defense cooperation with the Philippines.
"You are a key ally, an important ally, and so from the defense perspective, we will continue to work together with our great partners to build and modernize your capabilities as well as increase our interoperability," he said. Philippine News Agency
AUTHOR PROFILE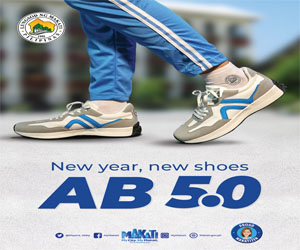 Nation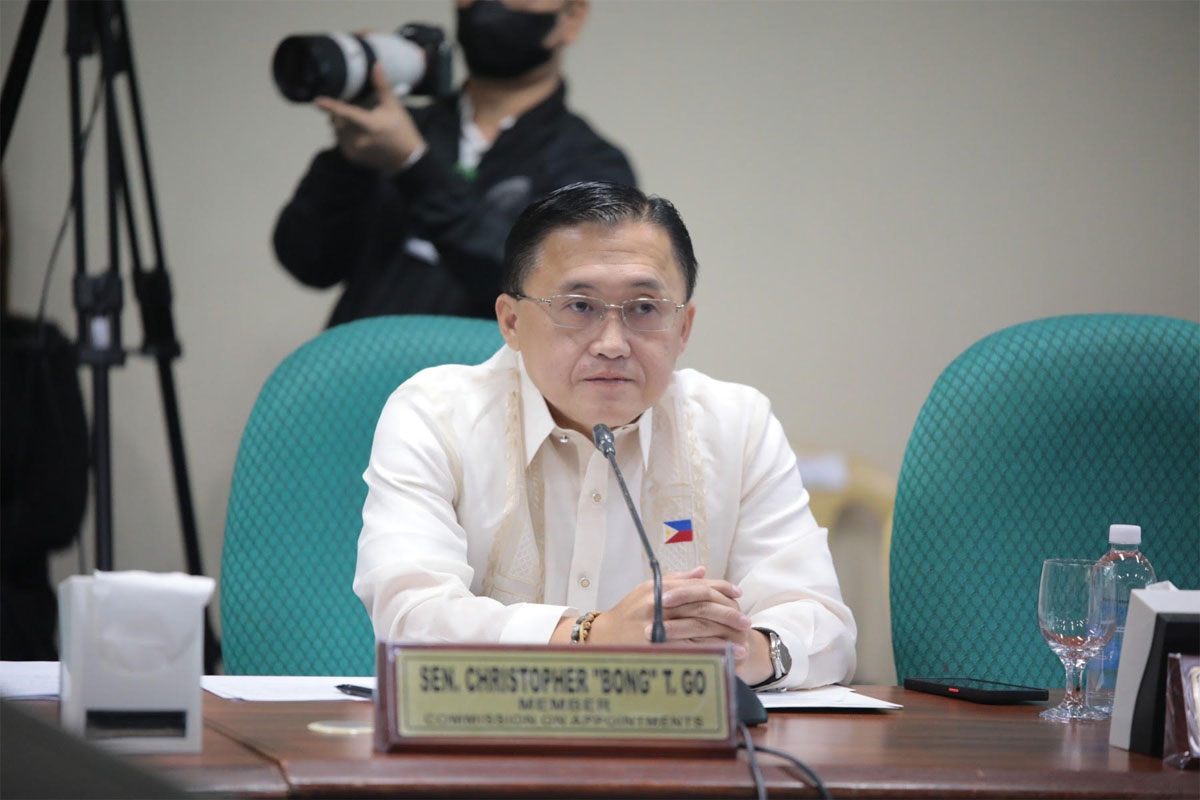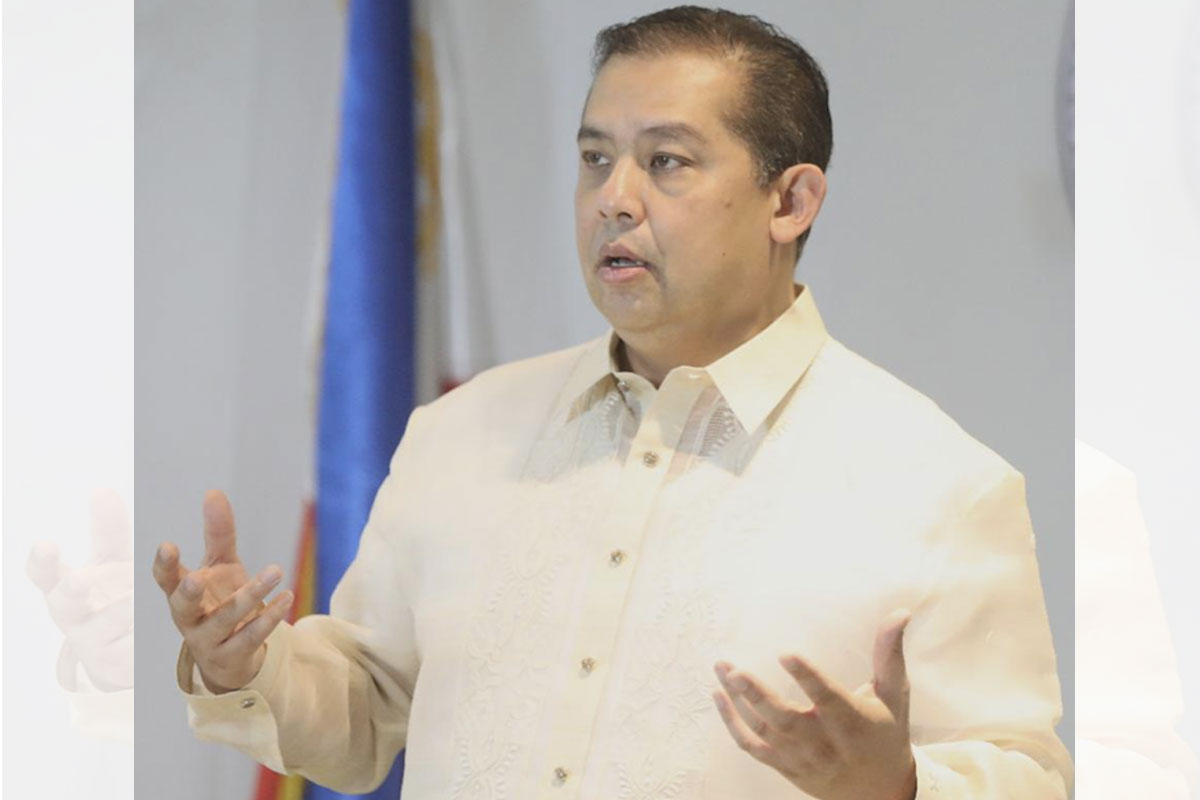 SHOW ALL
Calendar