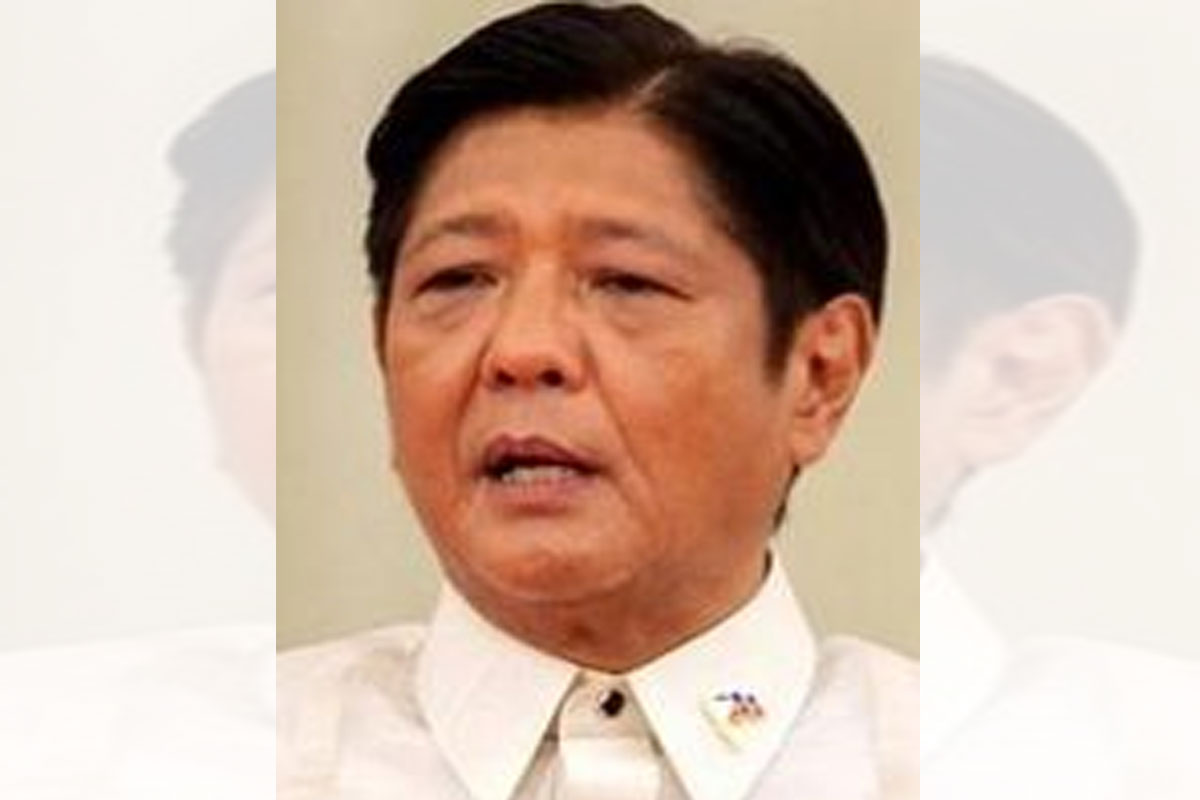 PBBM: PH leading economic recovery, driving growth in Asia Pacific, whole world
THE Philippines is leading the economic recovery and performance not only in the Asia-Pacific but in the whole world, President Ferdinand R. Marcos Jr. said Saturday.
The President made the remark in his arrival speech after his successful participation in the World Economic Forum (WEF) in Davos, Switzerland.
"Our WEF engagement has enabled the many leaders and experts in government, in business, civil organization and in the academe that were in attendance to receive the good news that the Philippines is leading economic recovery and performance not only in the Asia-Pacific but also in the whole world," President Marcos said.
"That the Philippines is not only driving economic growth; we are also helping mend the fissures that have fragmented the world of late and doing our part to avert an economic crisis," the President pointed out.
In his speech, the President said the Philippine delegation was able to share "our insight and experience in being a resilient hardworking people – uniting in adversity and looking out for each other in crisis."
The chief executive also thanked his economic team, composed of Finance Secretary Benjamin Diokno, Trade and Industry Secretary Alfredo Pascual and Socioeconomic Planning Secretary Arsenio Balisacan.
Marcos also lauded House Speaker Martin Romualdez for joining him in high-level dialogues at the WEF.
In his visit to Davos, the President highlighted the administration's policies, including the Philippine Development Plan, the 8-Point Socioeconomic Agenda, and "various other policies and legislations that spotlight the economic reforms of the Philippines that have led to our sustained growth."
"I took the opportunity as well to consult with our friends and partners in Davos on the sovereign wealth fund as a means for us to diversify our income sources, and to generate various welfare effects to the Filipino people, while recognizing that this is a collaborative work with experts and our lawmakers so that its final form is what we intend it to be," Marcos said.
The discussion about the proposed Philippine sovereign wealth fund, Marcos said, was an "interactive one wherein not only did we present our ideas on what the fund should look like but we asked them what do you think would be most advantageous for the Philippines."
The President also met with various leaders, including WEF Founder and Chairman Emeritus Klaus Schwab, who the President said has become a "dear friend of the Philippines."
AUTHOR PROFILE
Nation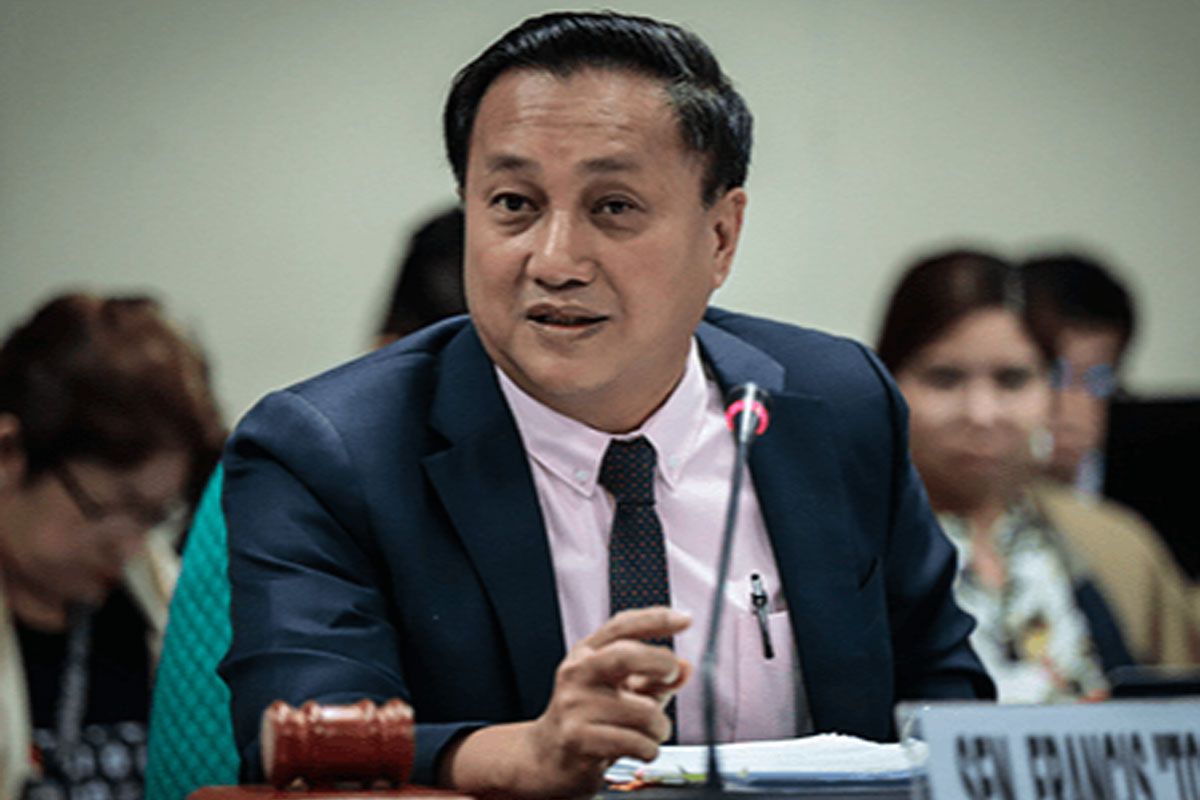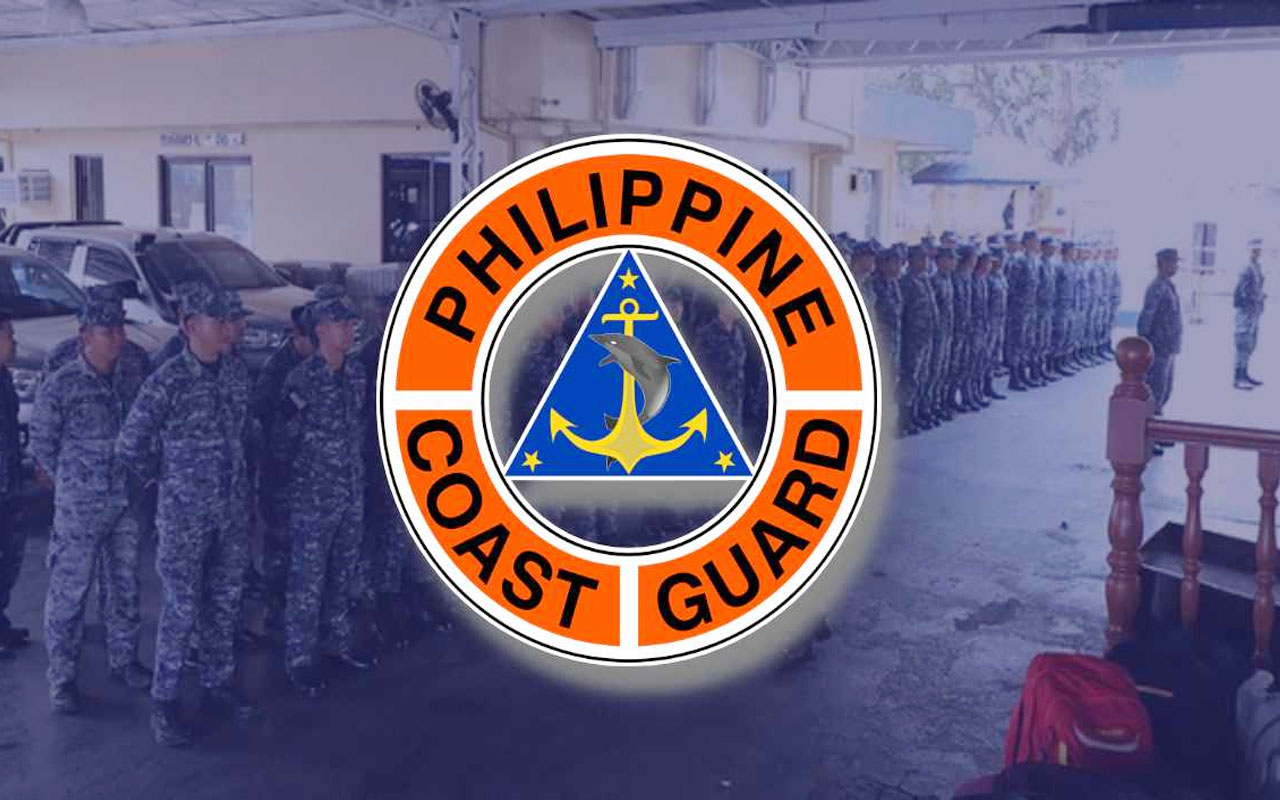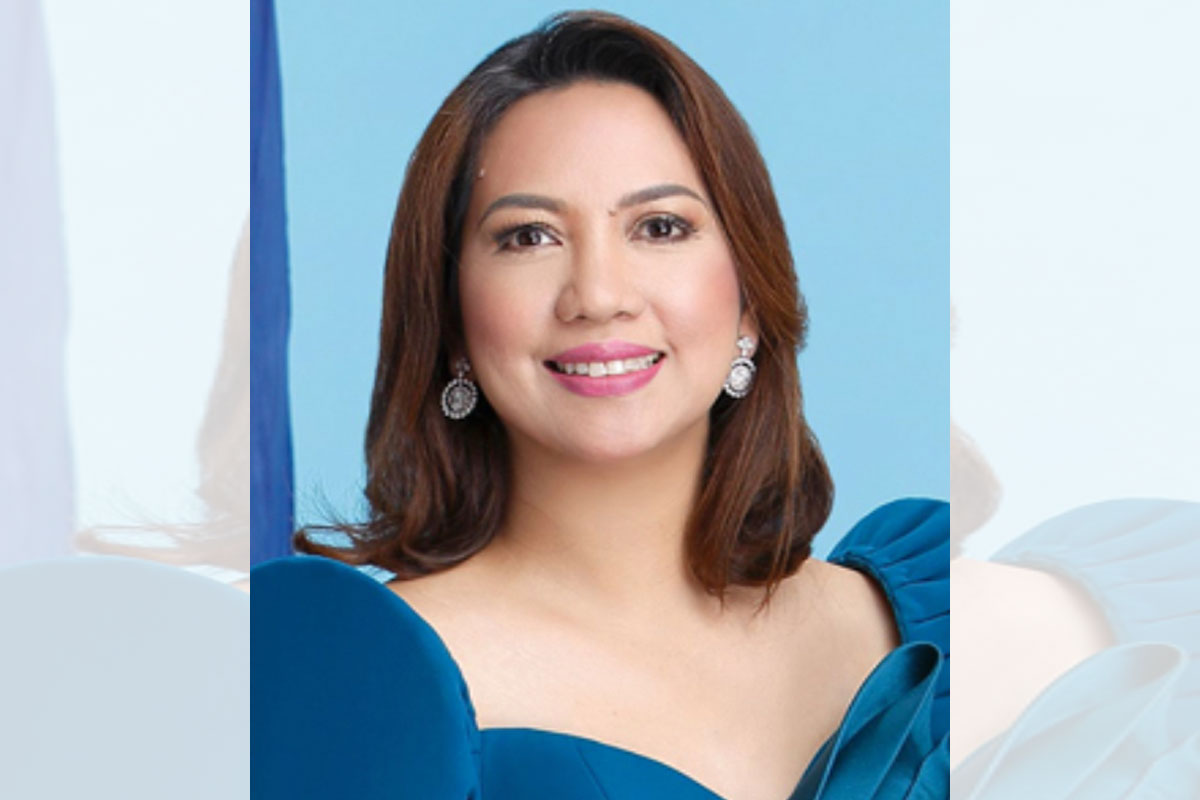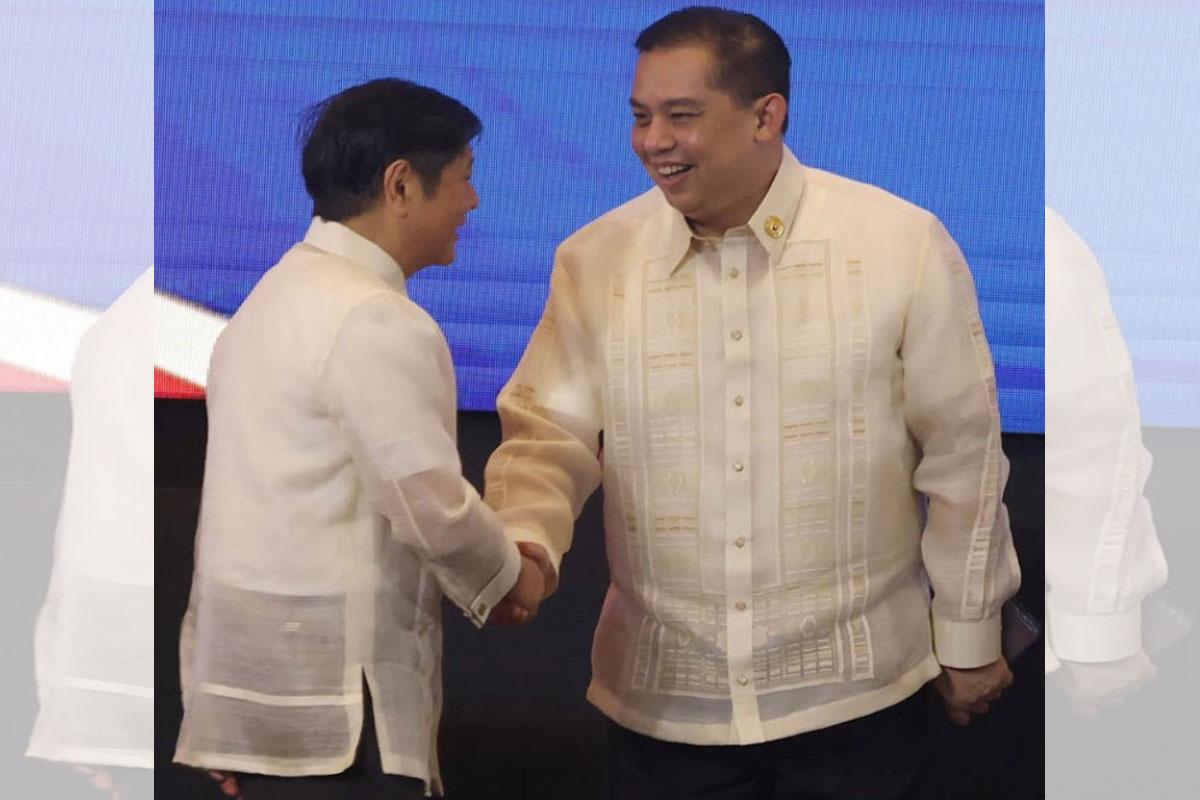 SHOW ALL
Calendar