President Ferdinand R. Marcos Jr. and Chinese President Xi Jinping
PBBM congratulates Xi
On reappointment as Communist Party leader
PRESIDENT Ferdinand R. Marcos Jr. on Thursday congratulated Chinese President Xi Jinping on his reappointment as the general secretary of the Communist Party of China (CPC).
He extended his congratulations to Xi through Chinese Ambassador to the Philippines Huang Xilian in his opening remarks during his attendance at the groundbreaking of the Samal Island-Davao City Connector (SIDC) bridge project in Davao City.
"…We must extend our congratulations for the successful comeback of the Communist Party Conference just concluded," Marcos told Huang.
"We look forward to building upon the directions that President Xi Jinping has given to the People's Republic of China in partnership with the Philippines. We look forward to continuing, to strengthen, and to bring closer our two countries," he added.
In his speech, Marcos also thanked China for being a "dependable partner" in the Philippines' infrastructure development program.
"This is not the only project that we had depended upon the concessional loans and even grants from the government of the People's Republic of China and it is clear to see the benefits that those projects bring to our people, to our economy, and to the Philippines," he said.
Meanwhile, Huang reiterated China's commitment to strengthening ties with the Philippines as close neighbors and partners.
"In China's journey towards China's modernization, we are willing to work hand in hand with the Philippines for mutual benefit and common development," he said.
He also expressed confidence that the bridge project would not only provide a livelihood to locals and serve as a landmark to the region of Davao, but also signify a new milestone of the China-Philippine friendship.
On Oct. 23, the CPC Central Committee elected Xi as its general secretary for another five-year term.
Xi is poised to clinch his third five-year term–which makes him the country's most powerful ruler since founding leader Mao Zedong.
Last June 13, Huang exchanged with then Finance Secretary Carlos Dominguez III the signed Framework Agreement and Loan Agreement between the Philippines and China for a loan grant worth USD350 million or PHP18.67 billion for the bridge project.
The Chinese loan will cover 90 percent of the project's PHP23.039-billion cost. Philippine News Agency
AUTHOR PROFILE
Nation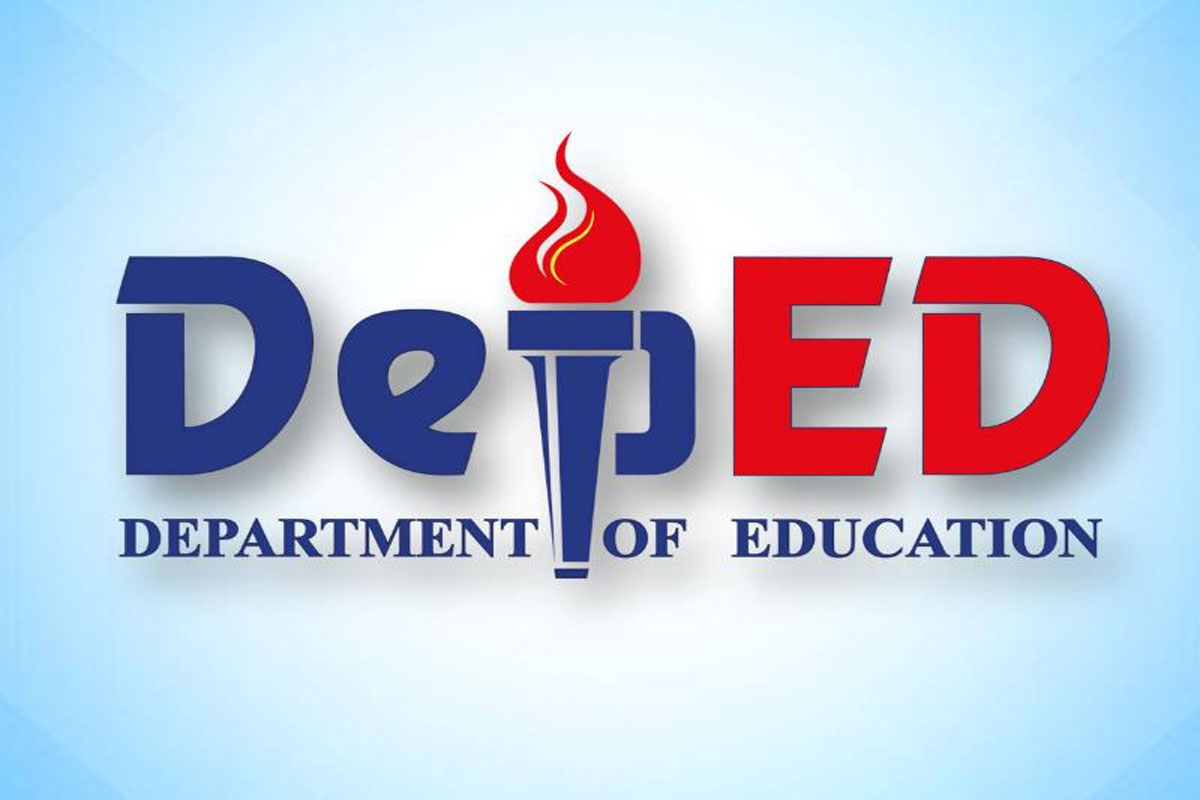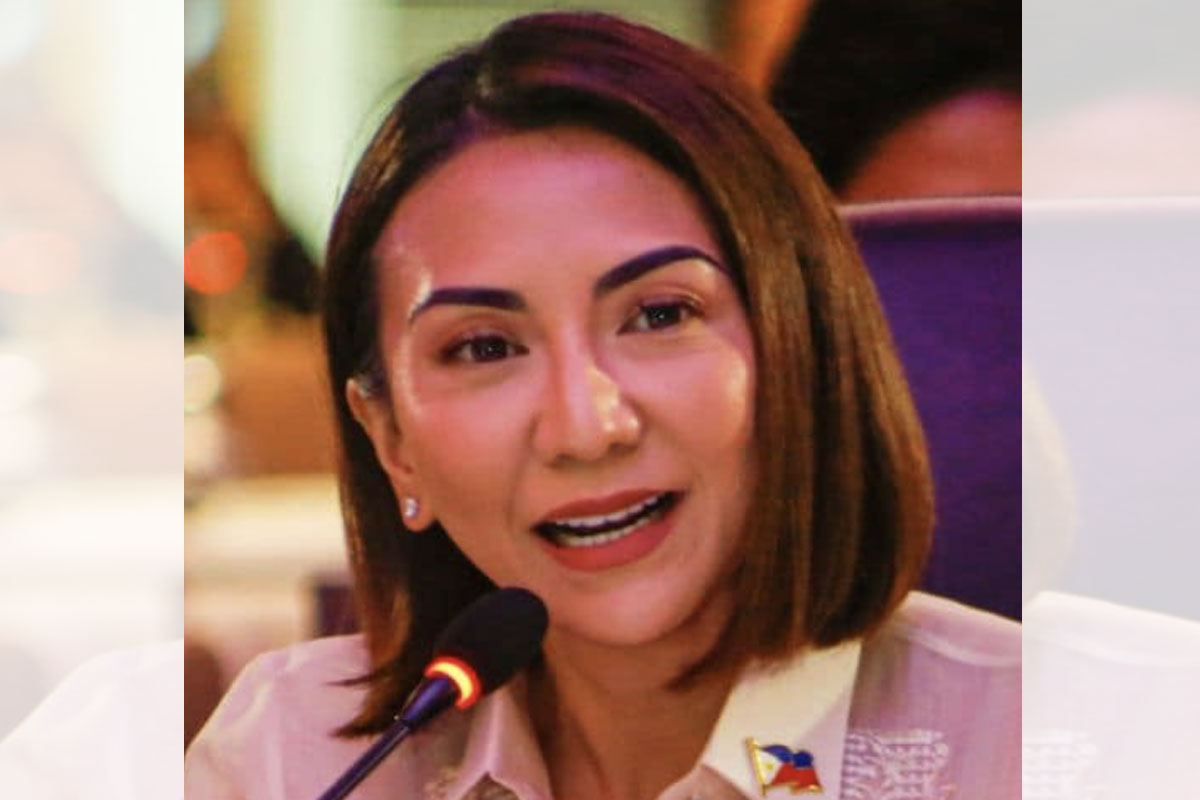 SHOW ALL
Calendar