GROUNDBREAKING CEREMONIES — President Ferdinand Marcos Jr. lowers the capsule at the groundbreaking ceremonies of the Samal Island-Davao City Connector Bridge project in Davao City on Thursday (Oct. 27, 2022). With him is Vice President Sara Z. Duterte and Chinese Ambassador Huang Xilian. PNA photo by Robinson Niñal Jr.
PBBM: Bridge to boost Davao's dev't
DAVAO CITY – President Ferdinand R. Marcos Jr. is confident that the P23-billion Samal Island-Davao City Connector (SIDC) bridge project will provide many economic opportunities to the Davao region by ensuring smoother mobility of people and goods once completed.
Marcos made this remark after leading the lowering of a time capsule to signal the start of the bridge's construction at the Damosa Land Properties in Barangay Hizon, Buhangin District, Davao City.
"Once completed, this bridge will help us develop the economic potential of Davao City and the Island Garden of the City of Samal, as well as enhance its residents' access to employment, education, and other social services," he said in his speech.
"In 2027, this bridge will surely ease the convenience of travel and transport, bringing forth gainful opportunities for many of our people by providing a link between relatively far-flung areas and economic centers, thereby ensuring smoother mobility of people and of goods," he added.
Marcos said the bridge is expected to provide easier access to tourism spots and ensure the region's speedy recovery from setbacks brought on by the pandemic.
He said the bridge also aims to further improve the peace and order situation in the area, as well as ensure faster and more efficient aid distribution during times of calamities.
Marcos also thanked the government of China for being a "dependable" partner in the bridge's funding.
"This is a testament to the strong and ever-growing foundation of the bilateral relations and economic cooperation between our two countries. It is always a pleasure as a nation to join hands with you for the eventual success of this endeavor," he said.
Meanwhile, Marcos directed the Department of Public Works and Highways (DPWH) to continue pursuing efforts to make the country more interconnected.
"It is therefore my constant instruction to your agency to remain steadfast in building a more interconnected and resilient Philippines," he said.
"Through the continued construction of short and long-span bridges across the country, we can boost regional transport and spur economic development and competitiveness in the countryside," he added.
'The lucky one'
Marcos also credited the administration of former President Rodrigo Duterte for signing the bridge project under a loan agreement with China.
"At this juncture, I would also like to explain, I am only fortunate to have been sitting as President when we broke ground for this very important project. This project actually was formally begun by then [Public Works] Secretary Mark Villar under the Duterte administration and it began formally to put together the project in 2018," Marcos said.
He also expressed hope that he would be fortunate to open the bridge once it is completed.
"So the previous administration had already been working on this project for four years before we arrived to this day. However, I'm looking forward to also once again being the lucky one to open the bridge when it is finished," he added.
Marcos thanked everyone involved in the bridge project, making a renewed pitch for unity as key to the nation's success.
"Let us continue the great work of coming together and let the changing power that will result from our energy give rise to the realization of our dreams of a strong, prosperous, and truly united Filipino nation to that day, we can all look forward to," he said.
Meanwhile, DPWH Secretary Manuel Bonoan is glad that after a long wait, the project will now be realized.
"After many years in the DPWH pipeline of proposed projects, the long wait is finally over. I am deeply honored to be in the presence of no less than the President himself as we mark another important breakthrough in the country's infrastructure landscape," he said in an interview at the sidelines of the event.
Bonoan assured that the multi-billion project would have no adverse effect on the environment as they have addressed these issues with the Department of Environment and Natural Resources.
The scenic bridge project crossing Pakiputan Strait will have landing points at the Samal Circumferential Road in Barangay Limao, Island Garden City of Samal (IGACOS), and Davao City in between R. Castillo-Daang Maharlika junction.
SIDC has a length of 3.98 kilometers, including ramps in Davao City and a 24-meter wide grade road and roundabout in Samal Circumferential Road.
When completed, the bridge will be a four-lane, cable-stayed iconic bridge with a vertical navigational clearance of up to 47 meters.
The bridge will provide easier access to tourism spots in IGACOS, ensuring speedy recovery from the setbacks brought about by the pandemic.
The SIDC is expected to accommodate up to 25,000 vehicles daily and reduce travel time between Samal and Davao City from around 30 minutes via ferry to merely five minutes.
Last June 13, Chinese Ambassador to the Philippines Huang Xilian exchanged with then Finance Secretary Carlos Dominguez III the signed Framework Agreement and Loan Agreement between the Philippines and China for a loan grant worth USD350 million or PHP18.67 billion for the bridge project.
The Chinese loan will cover 90 percent of the project's PHP23.039-billion cost.
In a separate interview, Huang said the project is proof of the strong ties between China and the Philippines, adding that they are committed to doing more for the country's progress. Philippine News Agency
AUTHOR PROFILE
Nation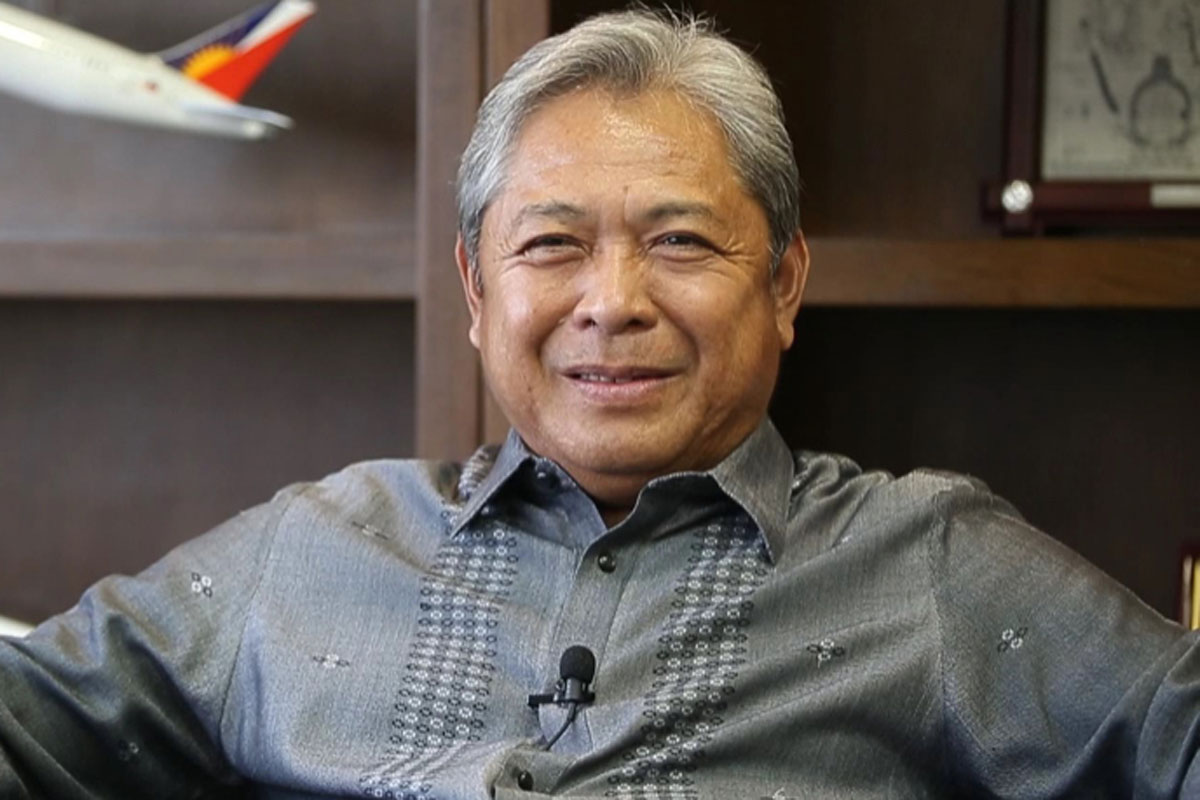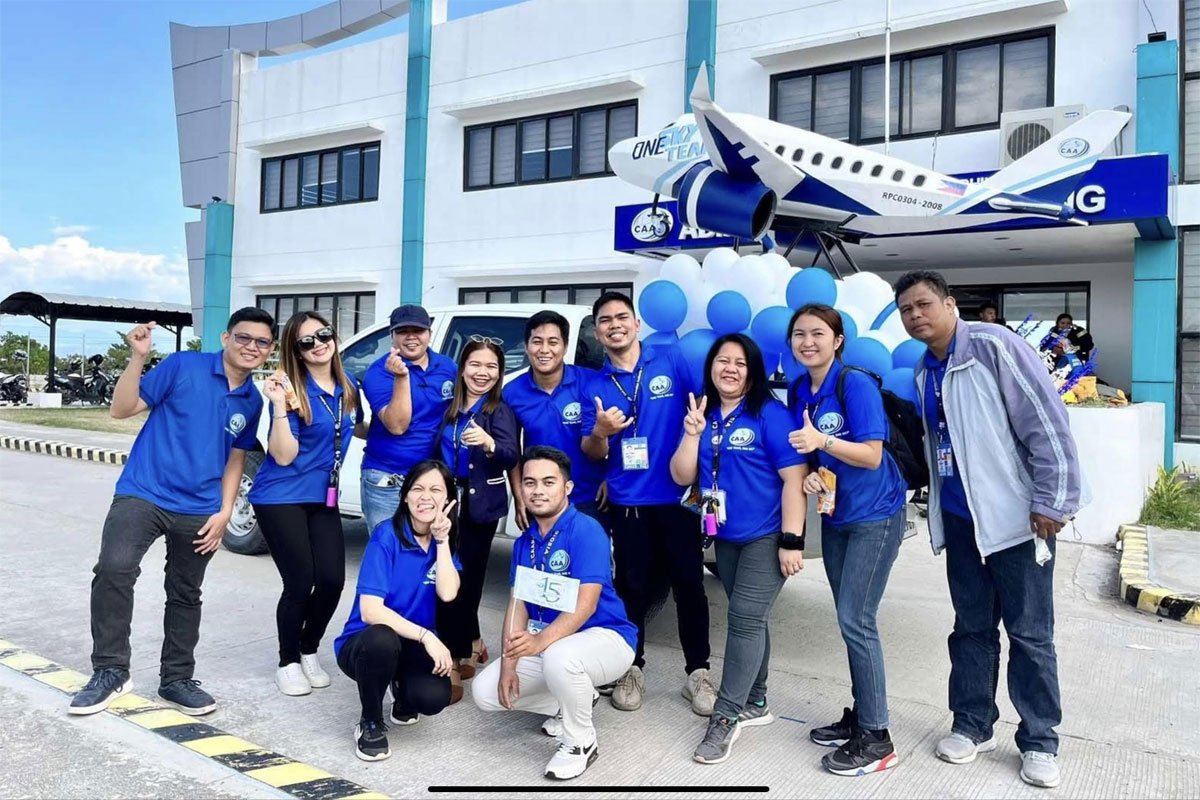 SHOW ALL
Calendar