PBBM admin's 'holistic approach' vs illegal drugs gains momentum
THE Marcos government's commitment to put up mechanisms aimed at improving the country's peace and order environment, particularly by eliminating illegal drugs, has gained momentum as evidenced by the recent successes of the government's law enforcement agencies.
On Monday (November 14), Philippine National Police chief Gen. Rodolfo Azurin Jr. said the PNP's anti-illegal drugs units confiscated some PHP9.7 billion worth of various illegal drugs since President Ferdinand R. Marcos Jr. assumed office in July this year.
In an event at Camp Crame in Quezon City, Azurin said under the current administration, the PNP's aggressive campaign against illegal drugs resulted to 18,505 anti-illegal drug operations, which yielded over PHP9.7 billion worth of illegal drugs and led to the arrest of 22,646 drug personalities.
Forty-six suspects were killed during these operations.
The PNP chief noted that the police is partnering with the religious sector so that at their level, they can engage the suspects at the barangays and persuade them to surrender and stop their illegal activities.
Azurin also acknowledged the President's full support for the PNP's "more focused holistic approach" to putting a stop to illegal drugs and criminality, which signifies the government's commitment to shaping up mechanisms to improve the country's peace and order situation.
According to Azurin, the entire PNP remains steadfast in the implementation of the anti-illegal drugs programs of the government aimed at ensuring that Filipinos everywhere can enjoy a peaceful society and embrace a greater sense of security by sustaining vigilant trust and confidence in law enforcers.
In an interview last month, Philippine Drug Enforcement Agency (PDEA) spokesperson Derrick Carreon said the Philippines is in a "good situation" in terms of fighting the illegal drug menace as more areas in the country are now drug-cleared as the government implements a holistic approach.
Out of the 42,046 barangays in the country, the drug-cleared barangays now number about 26,093 with drug-affected barangays only at 9,414," Carreon explained, adding the PDEA and other law enforcement agencies are on top of the situation.
PDEA's approach includes carrying out key strategies such as demand reduction, rehabilitation, and reintegration.
The anti-drug agency also continues to go after big-time targets and syndicates in compliance with the directive of President Marcos.
AUTHOR PROFILE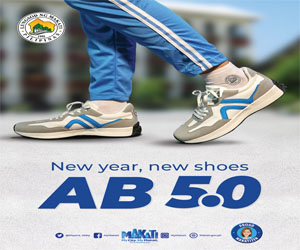 Nation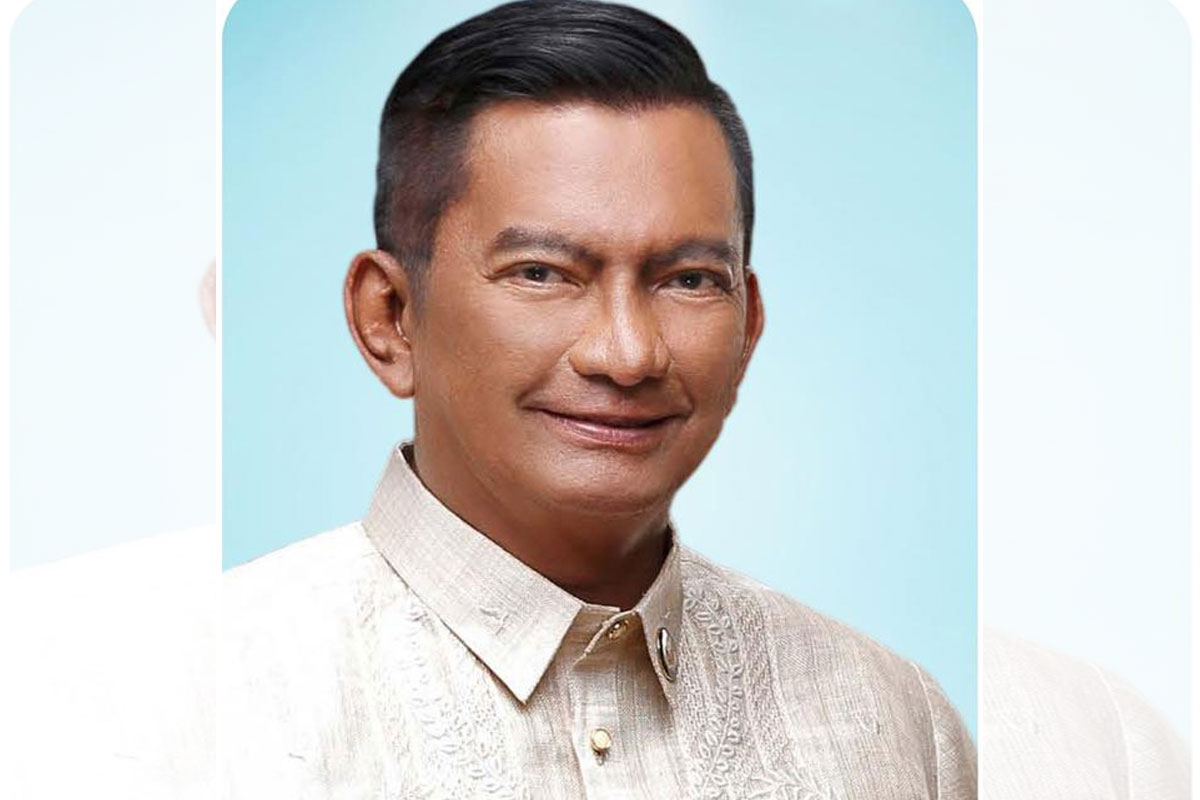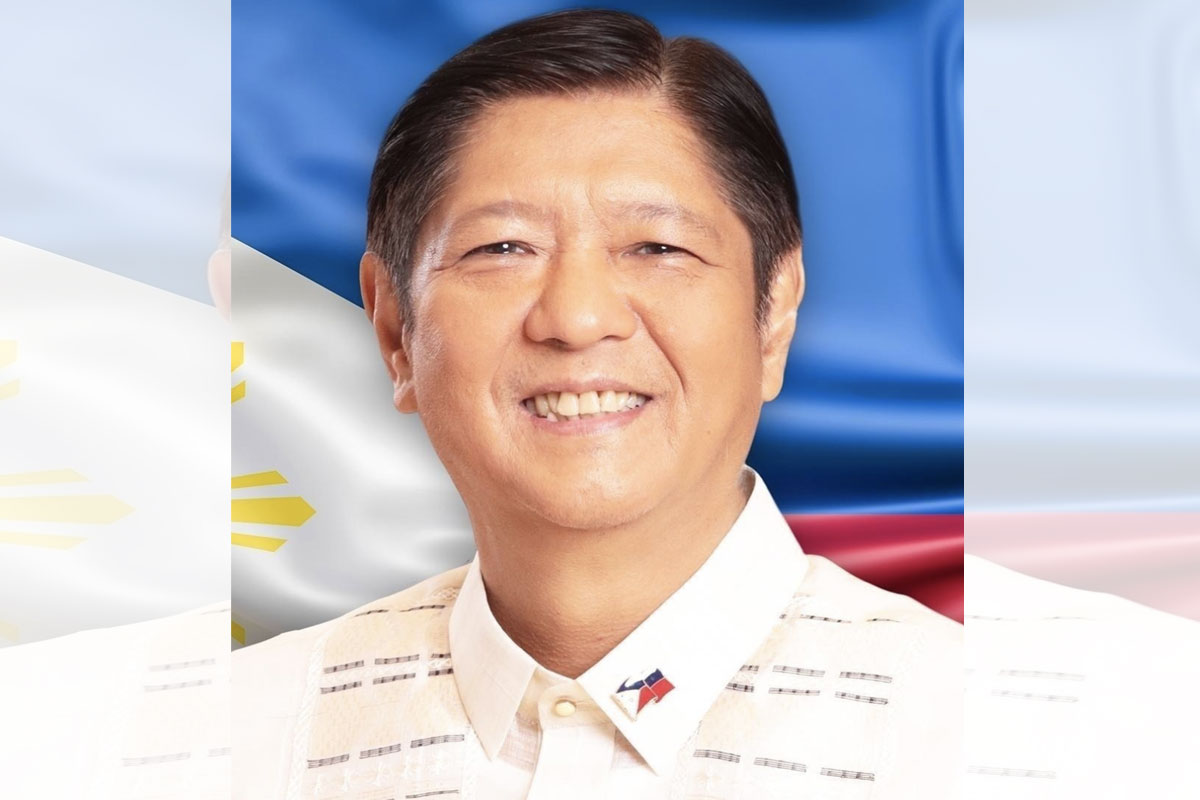 SHOW ALL
Calendar