Bay Area players carry teammate Andrew Nicholson out of the playing court. Photo by Ernie Sarmiento
PBA: 3-1 or 2-2?
EVEN with a 2-1 lead and a big psychological advantage in the best-of-seven championship series in the PBA Commissioner's Cup, Barangay Ginebra knows the job is only halfway done.
In fact, the job is only expected to get harder as they go for two more victories to capture the championship in this import-flavored conference.
Ginebra coach Tim Cone urged his team — from the players all the way to the coaching staff — to stay focused as they brace for another tough battle in Game 4 at the Mall of Asia Areana in Pasay on Friday.
Even with the status of Bay Area import Andrew Nicholson still uncertain a day after hurting his left ankle and being carried out of the playing court with still 36.1 seconds left in the game.
The hard-working NBA veteran landed on the foot of Ginebra player Jamie Malonzo in a rebound battle.
Nicholson, who is averaging 31.5 points, 15.6 rebounds, 1.4 steals, and 1.2 blocks in the playoffs, left the arena on a wheelchair and was brought straight to a nearby hospital for a quick checkup Wednesday night.
An official from the Hong Kong-based team said the 6-10 Nicholson remains a game-time decision for coach Brian Goorjian.
But the same official said Bay Area is sticking with Nicholson even with their other import, Myles Powell, remains on standby.
Actually, Bay Area had until 12 noon on Thursday, Jan. 5, to put Nicholson on the injured/reserve list and reactivate Powell.
But no one from the Dragons' camp came to the PBA office to announce any import change as the deadline came.
Last Wednesday, Justin Brownlee finished with 34 points and 17 rebounds as Ginebra rallied from as much as 14-poiny deficit to bring down Bay Area, 89-82.
Christian Standhardinger added 15 points, Scottie Thompson contributed 14 points and Malonzo had 10 points for the Kings, who regaled the pre-dominantly Ginebra crowd with their never-say die spirit.
Thompson shattered a 79-79 deadlock with a putback over Nicholson while Malonzo nailed a three-pointer with 50.6 seconds remaining to complete Ginebra's comeback.
"Nothing's working for us the whole game but I said to them we just gotta keep on working, look for something positive to spark us," said Cone in an interview posted at the official PBA website.
"Suddenly, Justin upped his motor and Scottie (Thompson) went crazy and got a couple of unbelievable rebounds and we got on a roll. The crowd kept feeding us, feeding us. We were really hungry as we weren't getting much early and we fed on that feel from the crowd," he added.
Nicholson led the way for the Dragons with 23 points and 24 rebounds.
The scores:
Ginebra (89) — Brownlee 34, Standhardinger 15, Thompson 14, Malonzo 10, Tenorio 8, Pringle 5, J. Aguilar 3, Mariano 0, Gray 0, Pinto 0.
Bay Area (82) — Nicholson 23, Lam 17, Zhu 12, Yang 11, Blankley 10, Ewing 3, Ju 2, Liu 2, Song 2, Reid 0.
Quarterscores: 16-16, 35-37, 56-63, 89-82.
The results:
Game 1 — Ginebra 96, Bay Area 71.
Game 2 — Bay Area 99, Ginebra 82.
Game 3 — Ginebra 89, Bay Area 82
(Ginebra leads series, 2-1).
AUTHOR PROFILE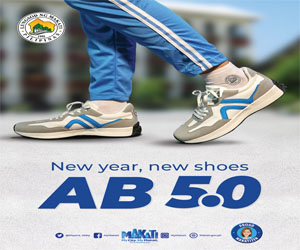 Basketball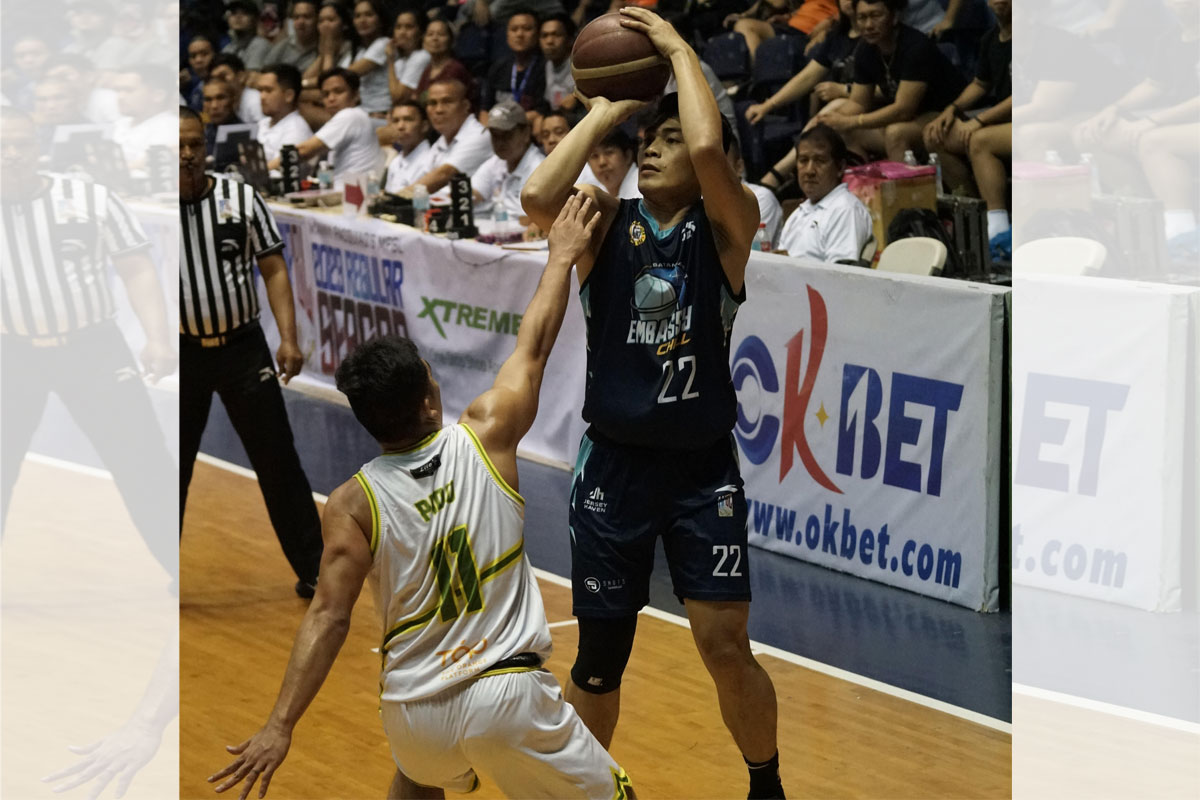 SHOW ALL
Calendar