House Majority Leader and Lakas-CMD Party President Martin Romualdez (left) with Cainta Rizal Mayoralty Candidate PBA Legend Alvin Patrimonio (right). File photo by VER NOVENO
Patrimonio thanks Lakas, Romualdez
PHILIPPINE Basketball Association (PBA) legend Alvin "The captain Lionheart" V. Patrimonio and his ticket has expressed gratitude to House Majority Leader and Leyte 1st District Rep. Martin G. Romualdez and the Lakas-Christian Muslim Democrats (CMD) for accepting them as new members of the political party.
Patrimonio, who will run for Cainta mayor, said they were very blessed to be given the opportunity to be part of the Lakas-CMD that produced two presidents, namely former Presidents Fidel V. Ramos and Gloria Macapagal Arroyo.
"From the bottom of our hearts, we appreciate the kindness and warm welcome extended by Majo Martin and the Lakas-CMD to our team. Thank you again," Patrimonio, the team manager for the Magnolia Hotshots and four-time PBA MVP, said.
Last Thursday, Patrimonio and Gian Carlo Cruz and Romina Cassandra "Inah" G. Valencia, who will be running for councilors in Cainta, Rizal, were sworn in by Romualdez as Lakas-CMD members at the latter's Batasan Complex office in Quezon City.
Actress-singer Arci Muñoz (Ramona Cecilia Datuin Muñoz), who is also running for councilor under Patrimonio's ticket, submitted her oath of membership to Lakas-CMD.
"I thank House Majority Leader Martin and the Lakas-CMD for giving us home in the coming election. Rest assured that we are going to carry the mission of the party, which is to serve our people," Patrimonio said.
Patrimonio and Muñoz, who graduated with a Theater Arts degree from the University of the Philippines (UP) and a sergeant under the Philippine Air Force Reserve Command, will be running for mayor and councilor, respectively, of Cainta, Rizal. Ms. Pey A. Velasco, Lakas-CMD executive director, signed their Certificate of Nomination and Acceptance (CONA).
Veteran politicians Alma Moreno and Teri Onor, who will be gunning for local posts, have also joined Lakas-CMD in preparation for the May 9, 2022 polls.
"We consider these dedicated public servants as assets of Lakas-CMD. Their decision to join the party is not just a proof of their confidence in us but also of the party's clean and efficient record of public service," Romualdez, chairman of the House Committee on Rules, said.
"Knowing that they are onboard makes the party and all its members and officials more inspired to keep working hard," Romualdez, a lawyer from UP and president of the Philippine Constitution Association (Philconsa), said.
"We are equally grateful for our new members from Cainta, Parañaque City, Abucay and Samal in Bataan, and Cotabato, Sarangani and Cavite provinces who also took their oath. We expect to get more support in the coming months as we grow our force for the crucial May 2022 elections," Romualdez added.
Moreno who will run for councilor of Parañaque City submitted her oath of membership to Velasco, and Onor (Dexter B. Dominguez) who will run for vice mayor of Abucay, Bataan took his oath before Romualdez via Zoom last Tuesday.
Moreno, whose real name is Venesa Moreno Lacsamana, is a Lakas-CMD returnee. She was the first female National President of the Philippine Councilors League (PCL) in 2012 where she also served as National Secretary-General and National Executive Vice-President.
Onor, a popular comedian, had served as vice mayor of his hometown, the Municipality of Abucay and later as three-termer provincial board member of the Bataan Province. He will attempt to reclaim his vice mayoralty post next year.
AUTHOR PROFILE
Nation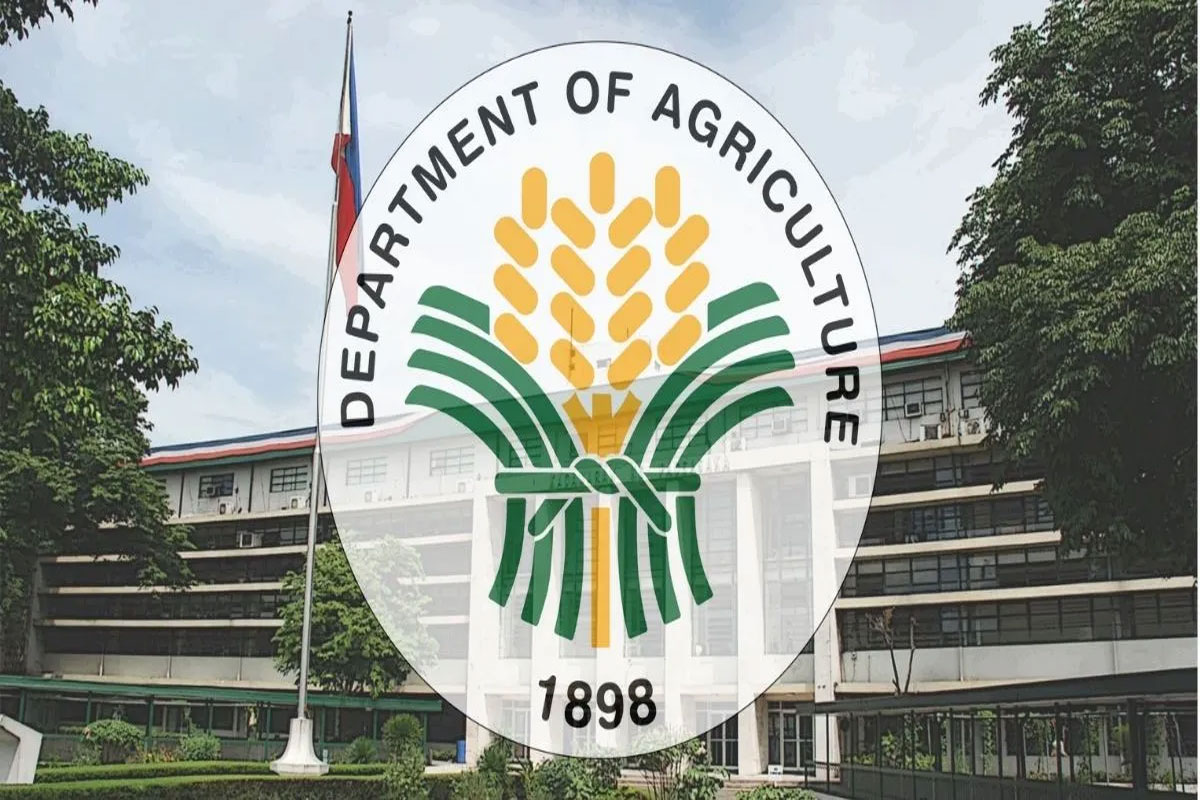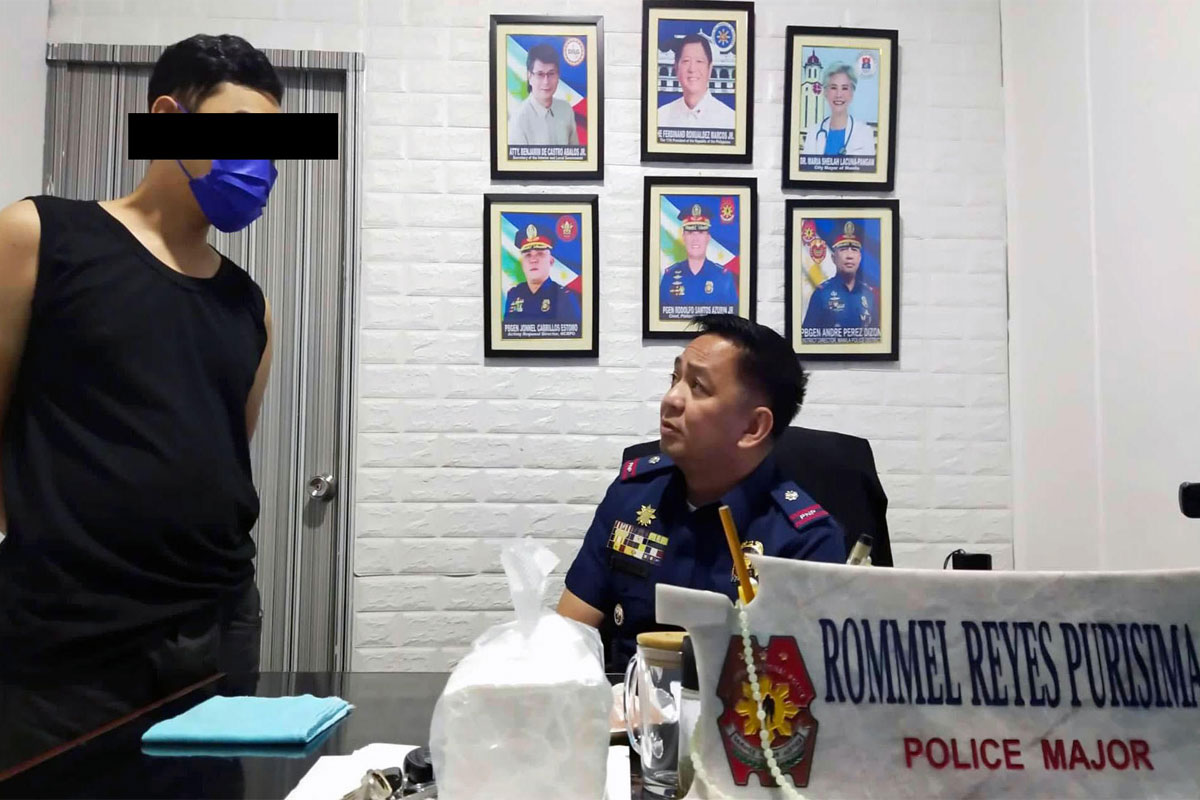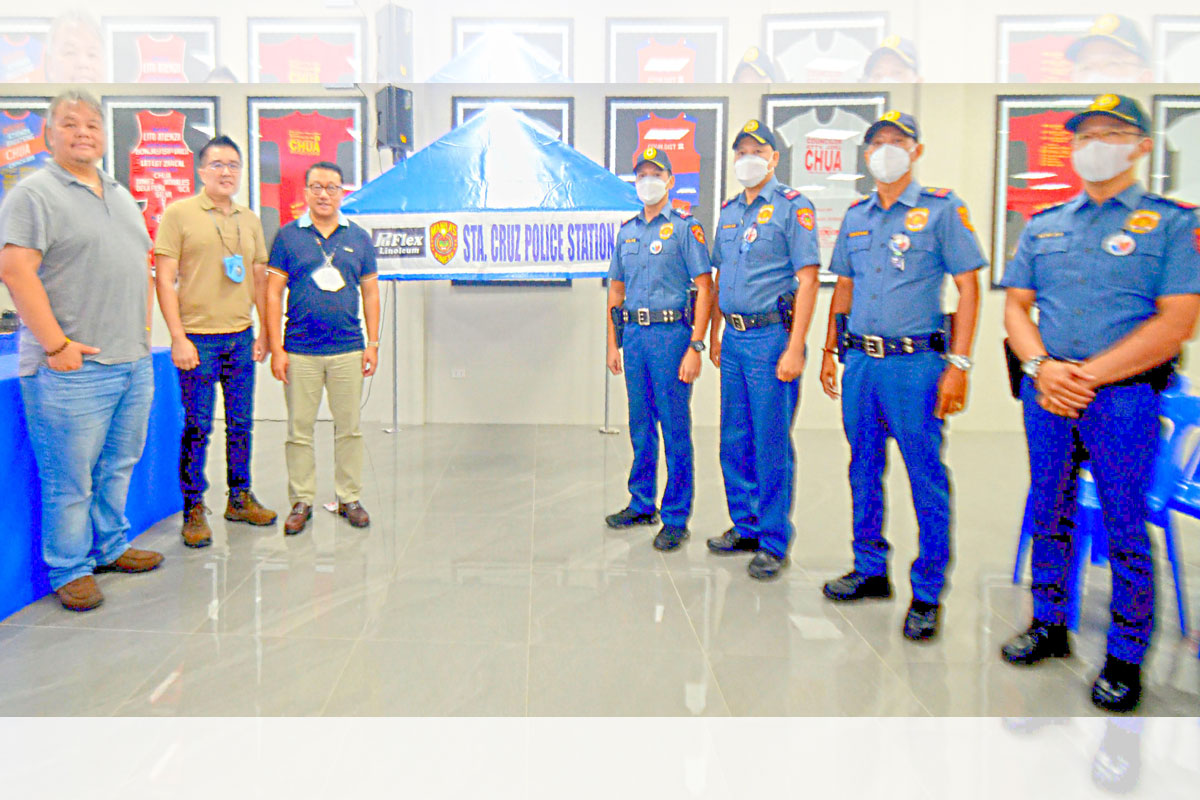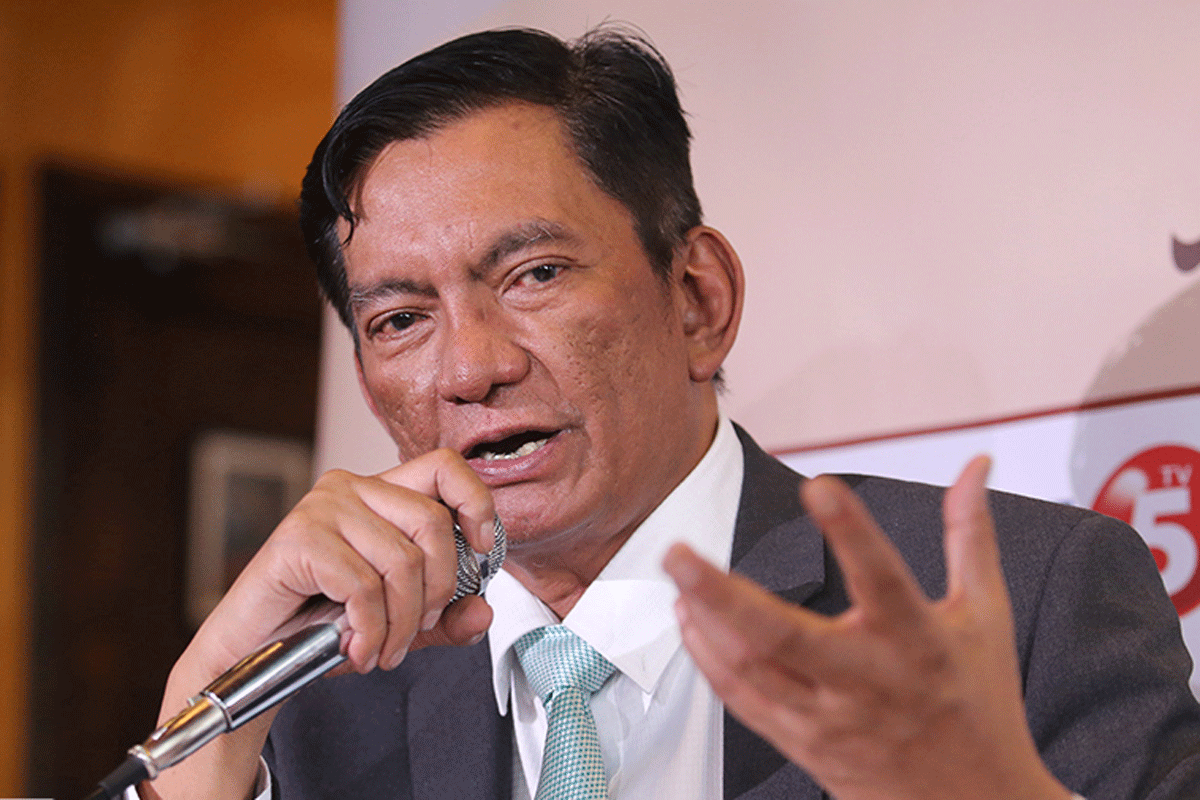 SHOW ALL
Calendar