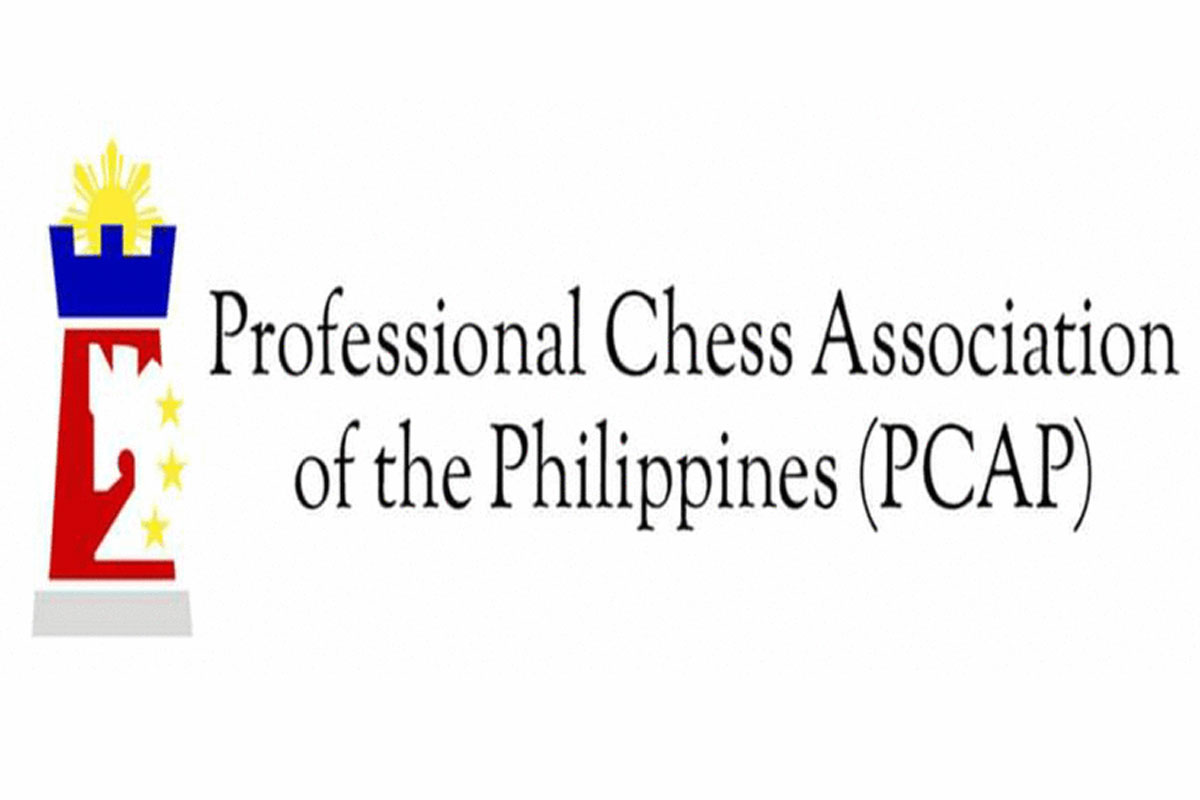 Pasig Pirates capture PCAP title
PASIG Pirates made chess history by winning the 2022 PCAP-GM Wesley So Cup chess team championships.
And the Pirates did it by beating two of the league's acknowledged super powers — two-time champion San Juan Predators and defending champion Iloilo Kisela Knights — in succession.
They also achieved the rare feat by winning both heart-stoping finale in sudden death, or Armageddon in chess parlance.
Three days after knocking out San Juan, 15-6 and 11.5-11.5 (2-1 in Armageddon) in their Northern Division final, Pasig shocked last year's winner Iloilo,12.5-8.5 and 5.5-15.5 and 2-1 in Armageddon to rule the two-division, 24-team tournament organized by the Professional Chess Association of the Philippines (PCAP) and sponsored by San Miguel Corporation, Ayala Land and PCWorx.
Clearly, the men of the hour for the Mayor Vico Sotto-supported Pirates are homegrown talents Kevin Arquero and IM Eric Labog, Jr.
Arquero toppled World Youth campaigner Karl Victor Ochoa, while Labog shocked GM Rogelio Antonio, Jr. to power Pasig to a dramatic 2-1 victory over IIoilo in their three-game playoffs.
GM Hovhanes Gabuzyan was the lone winner for the Kisela Knights as he defeated GM Mark Paragua in their board one showdown.
Paragua was a surprise, last-minute entry for the three-game playoffs.
The New York City-based Paragua missed several games for Pasig while playing for the Philippines in the 44th World Chess Olympiad in Chennai India.
The Pirates had plenty of help.
IM Idel Datu, GM Munkgal Gombusuren, WIM Sherily Cua, IM Cris Ramaytat and Jerome Villanueva ably played their part from the gruelling elimination rounds all the way to the finals.
Arquero, Labog and Villanueva produced 8.5 points out of a possible nine in the first of the two-set showdown to set the tone for the Pirates.
With the victory, Pasig became only the fourth team to win the championship — and third in the Northern Division after inaugural All-Filipino champions Laguna Heroes and two-time winners San Juan Predators.
Iloilo, which lost their third straight finals, was the lone victor from the Southern Division,
In the battle for third place, Negros Kingsmen defeated San Juan Predators, 14.5-6.5.
The Kingsmen finished off the Predators, 11-3 in rapid to bag their first-ever trophy.
The Predators wound up fourth.
AUTHOR PROFILE
Other Sports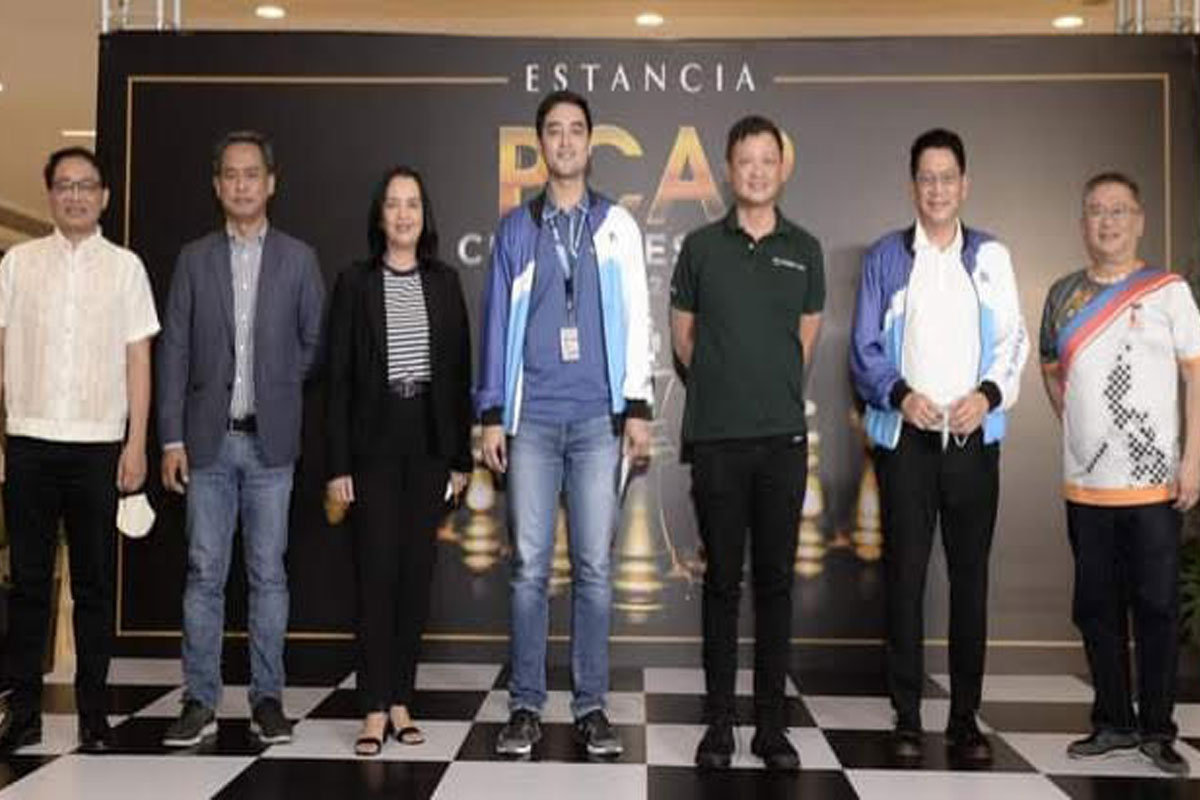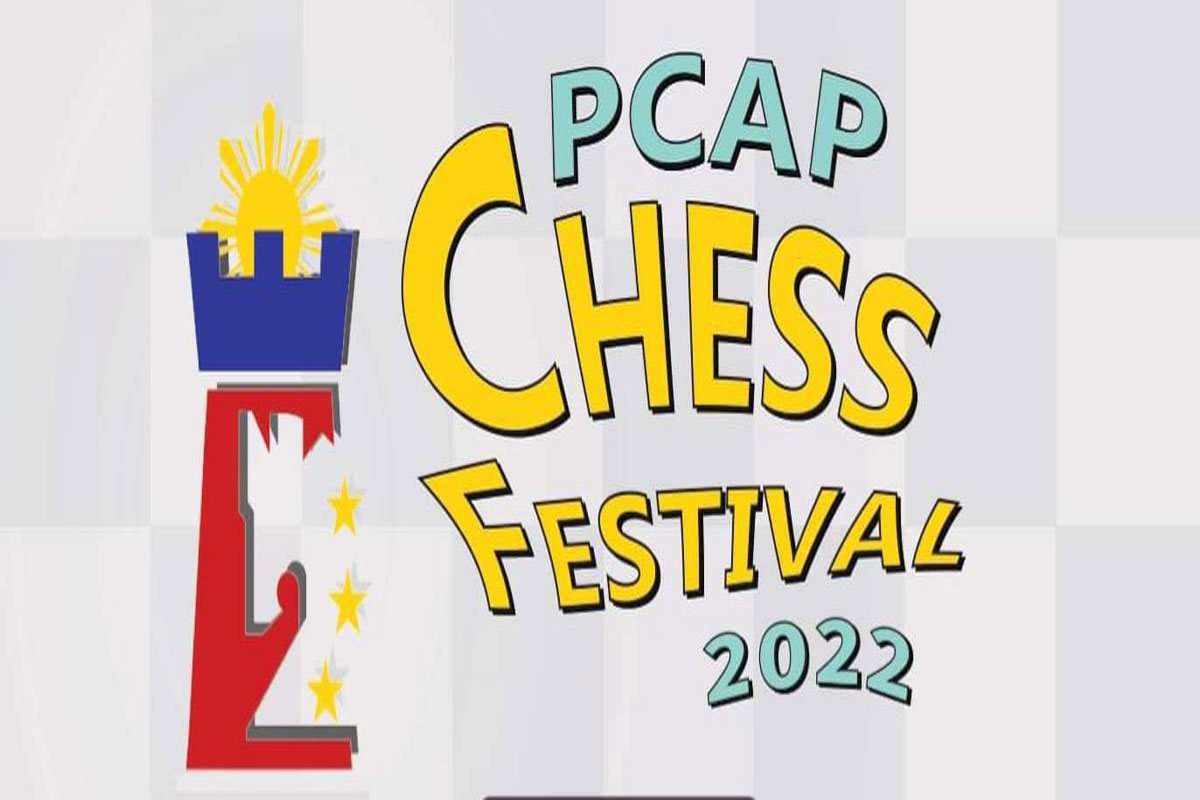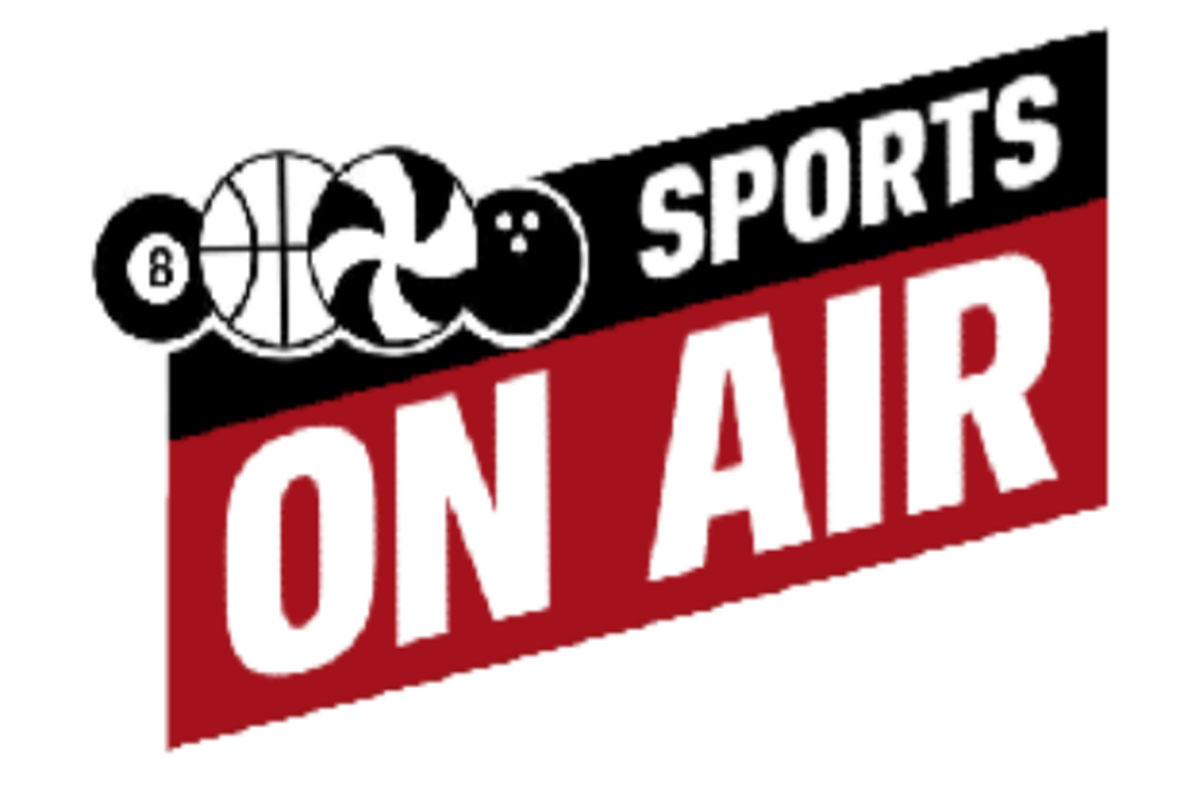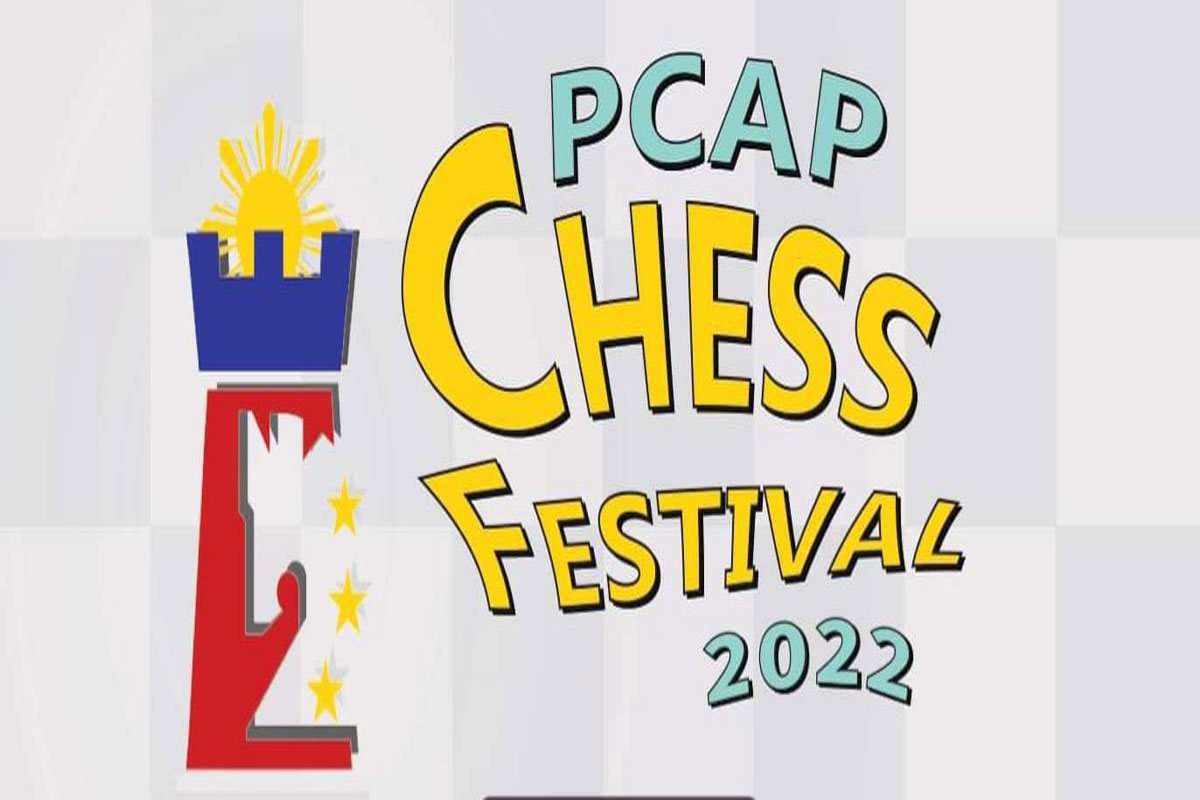 SHOW ALL
Calendar