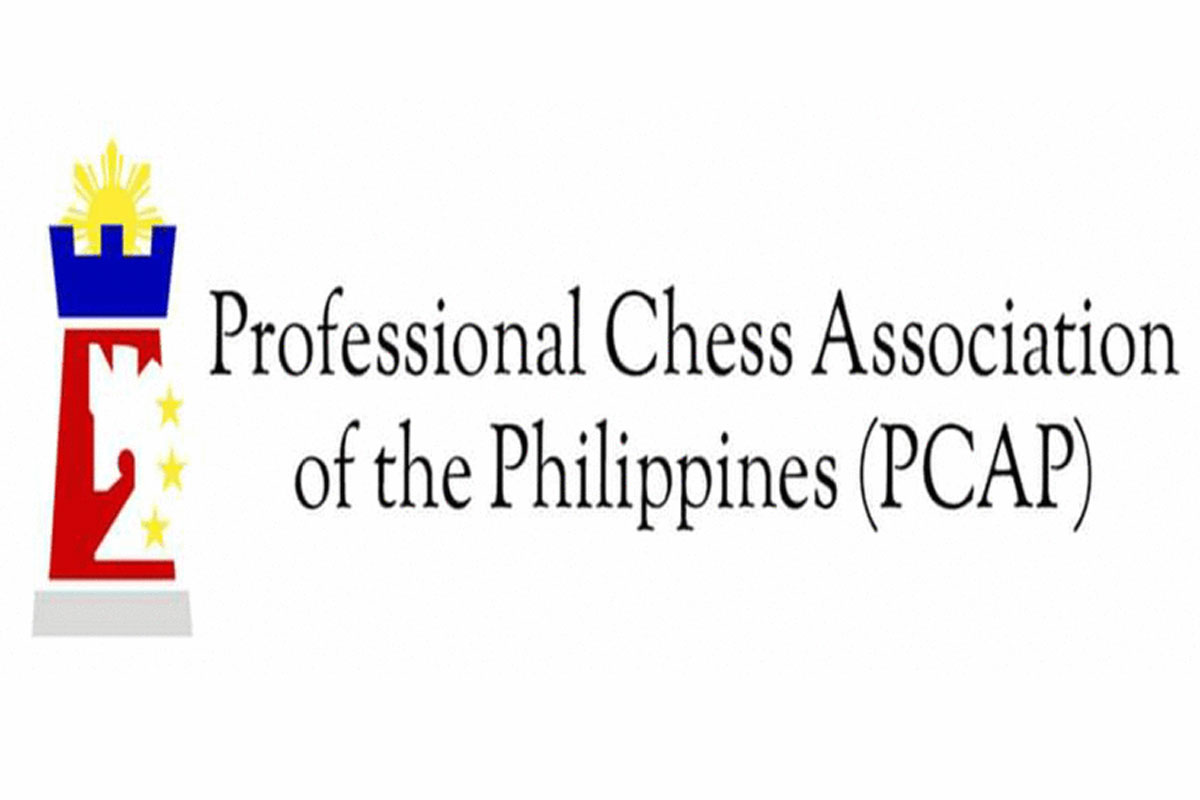 Pasig, Iloilo clinch top seed in PCAP
PASIG Pirates and Iloilo Kisela Knights clinched top seed in their respective divisions with still one round left in the 2022 PCAP All-Filipino Conference over the weekend.
Pasig whipped Quezon City Simba's Tribe, 15-6, and Olongapo Rainbow, 20-1, while Iloilo outplayed Cebu Machers, 17-4, and Zamboanga Sultans, 13-8, to assure themselves of the top spot in the Northern Division and Southern Division, respectively.
GM Mark Paragua, Sherily Cua, and Eric Labog, Jr. completed 3-0 sweeps over their respective opponents as Pasig avenged its only loss in the tournament with a big win over Quezon City in the rematch.
Paragua routed Joseph Navarro, Cua swept Michaela Concio, and Labog crushed Christian Paulo Cristobal in the Pirates' vengeful showing against the Simba's Pride in the 24-team tournanent sponsored by San Miguel Corp. and Ayala Land.
IM Cris Ramayrat also contributed to the success as he edged Quezon City playing team manager Danilo Ponay, 2-1, in the senior encounter.
GM Darwin Laylo settled for a 1.5-1.5 draw with Robert Arellano on board two.
Robert Suelo was the lone winner for Quezon City as he blanked Kevin Arquero, 3-0, on board five.
Pasig had an easier time against Olongapo with a near sweep of all their blitz and rapid matches.
Only Gil Conrad Corre managed score a point for Olongapo with a draw in rapid against Arquero on board five.
Overall, Pasig had a league-best 32-1 win-loss record with its final assignment against Manila Indios Bravos.
Iloilo matched Pasig's strong showing with another twin victories against its Southern Division opponents.
In other decisive results, San Juan Predators overpowered Miindoro Tamaraws, 15-6, and defending champion Laguna, 15.5-5.5 to keep second place in the North with 28-5 win-loss record; and Davao Eagles edged Cagayan de Oro, 11-10, and Camarines Eagles, 12-9 for second place in the South with 26-7.
PCAP, the country's first and only play-for-pay chess league, is headed by Atty. Paul Elauria as President- Commissioner; Michael Angelo Chua as Chairman; Dr. Ariel Potot as Vice Chairman and Atty. Arnel Batungbakal as Treasurer.
The tournament is sanctioned by the Games and Amusements Board (GAB), headed by Chairman Abraham "Baham" Mitra, and supported by the National Chess Federation of the Philippines (NCFP), led by Chairman/President Prospero "Butch" Pichay.
Standings after 33 rounds:
Northern Division
Pasig 32-1; San Juan 28-5, Laguna 25-8; Caloocan 22-11; Manila 16-17, Cagayan 16-17; Quezon City 14-19, Isabela 14-19, Rizal 14-19; Cavite 9-24; Mindoro 6-27, Olongapo 5-28.
Southern Division
Iloilo 29-4; Davao 26-7;.Zamboanga 24-9; Negros 21-12; Toledo 20-13 Surigao 20-13; Camarines 19-14, Cagayan de Oro 13-19; Palawan 7-26; Cebu 6-27; Iriga 5-28, Tacloban 4-29.
Schedule;
Round 34 –Cagayan vs. Caloocan, San Juan vs Cavite, Rizal vs Isabela, Quezon vs Laguna, Pasig vs Manila, Olongapo vs Mindoro, Camarines vs Cagayan de Oro, Zamboanga vs Cebu, Toledo vs Davao, Tacloban vs Iloilo, Surigao vs Iriga, Palawan vs Negros.
AUTHOR PROFILE
Other Sports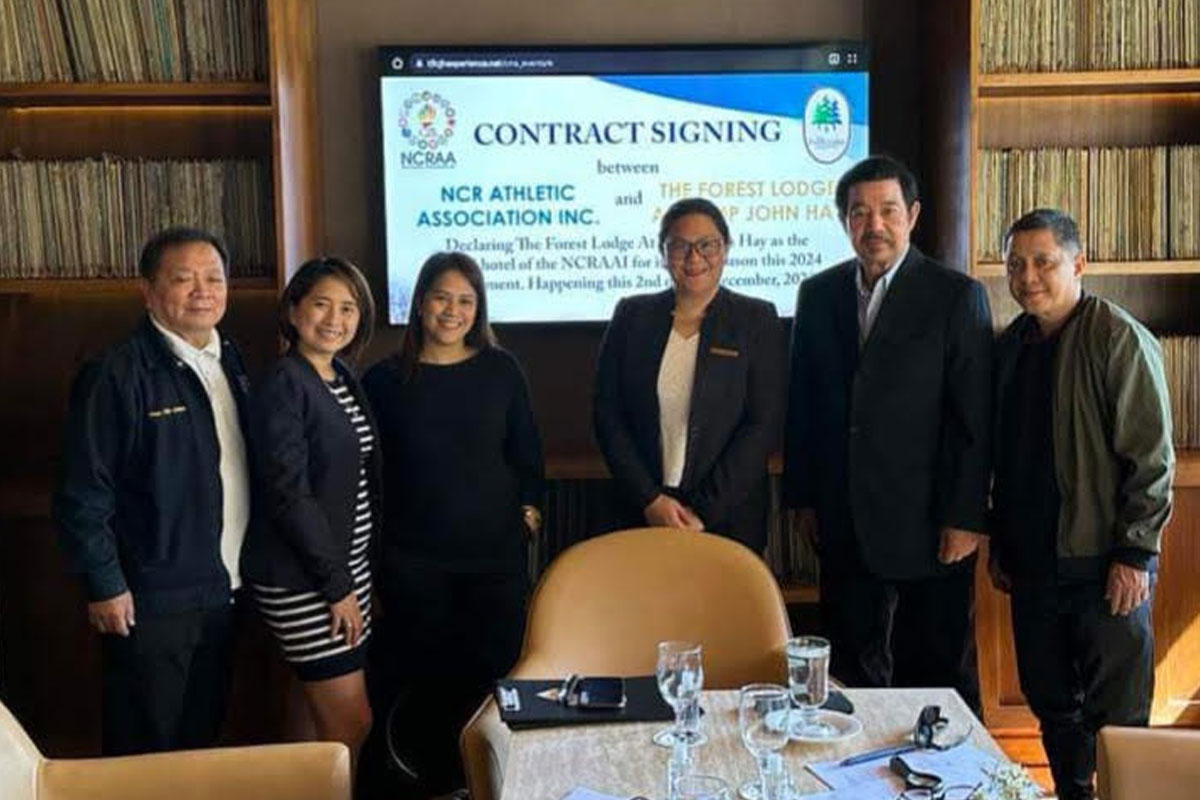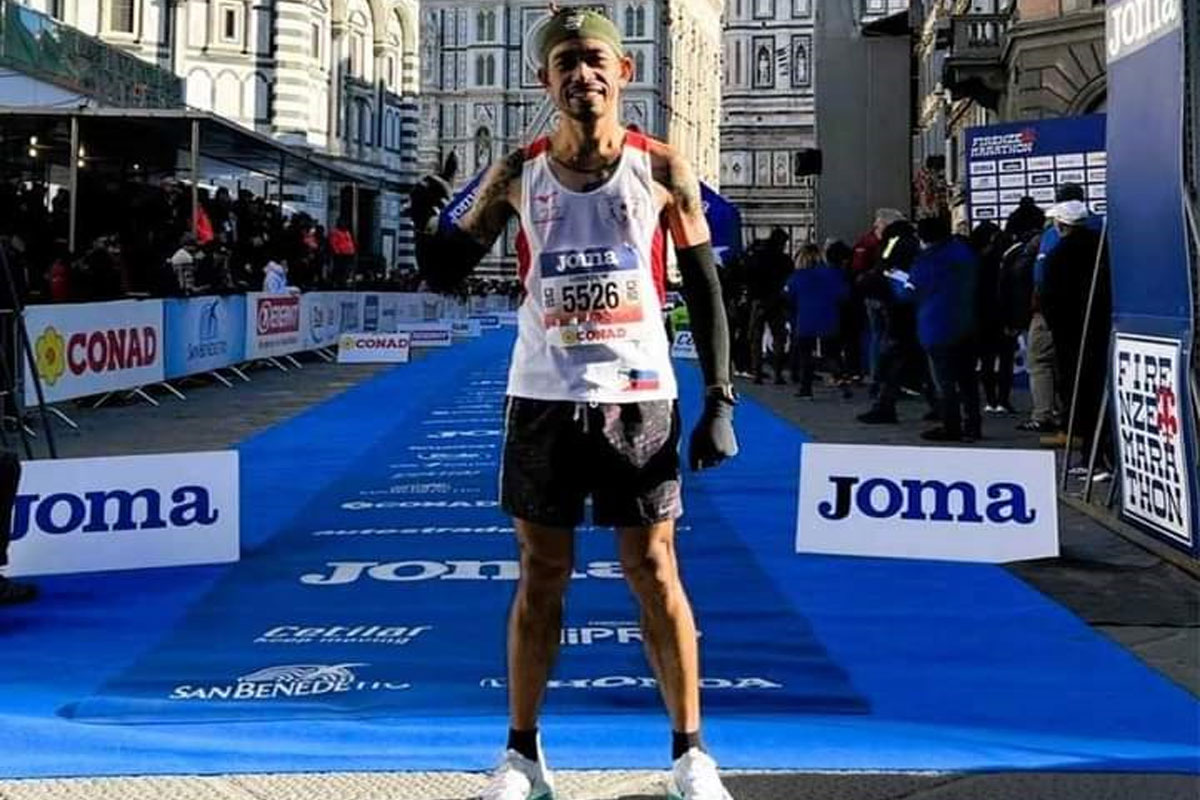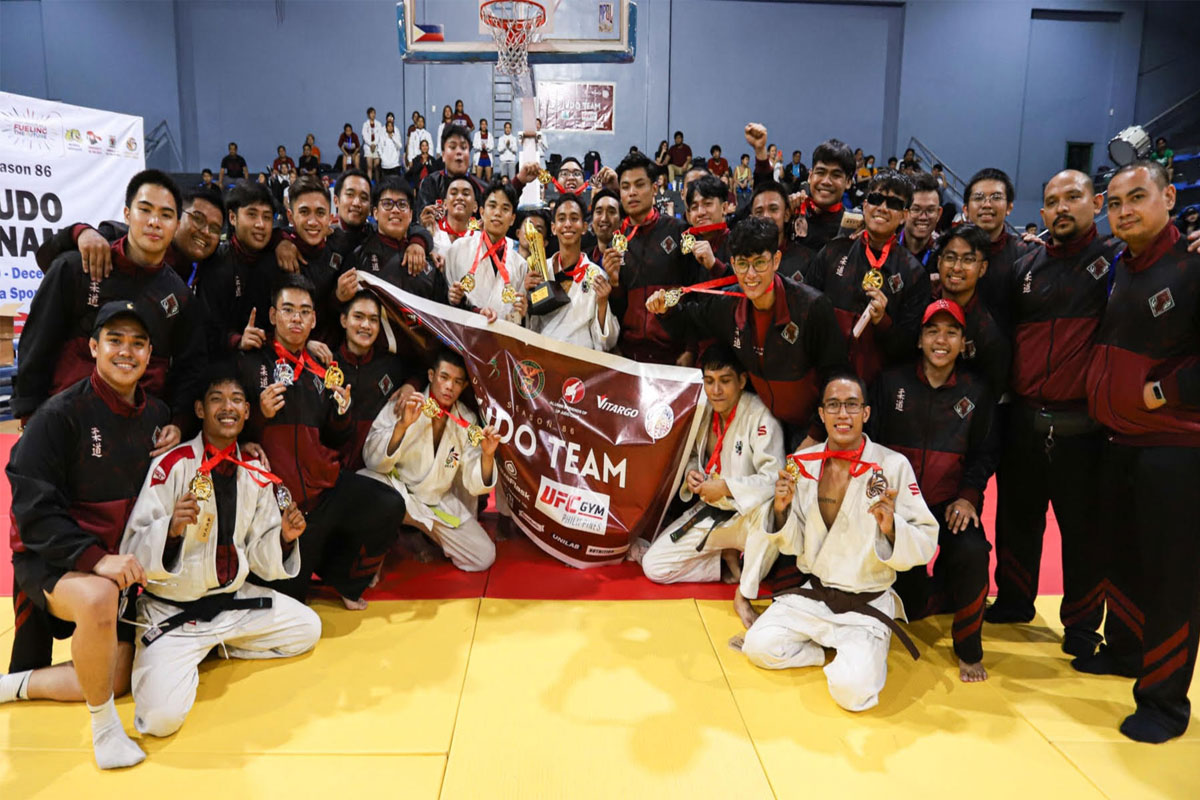 SHOW ALL
Calendar