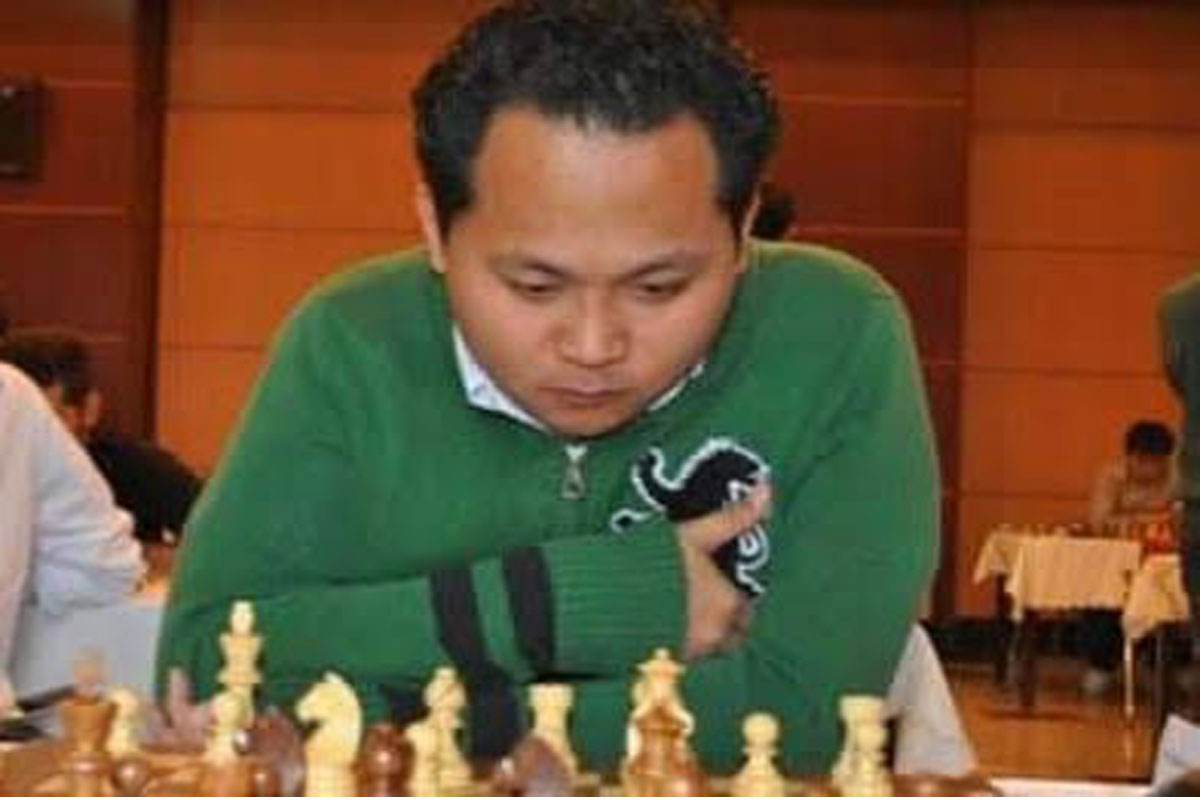 Paragua: Pasig's top gun.
Pasig, Iloilo chessers take charge with easy victories
PASIG Pirates and Iloilo Kisela Knights fashioned out similar easy victories over their respective opponents to assume the lead in the 2022 Professional Chess Association of the Philippines (PCAP) All-Filipino Conference late Wednesday.
Pasig Pirates, led by GMs Mark Paragua and Darwin Laylo, whipped Cagayan Kings, 17-4, while Iloilo Kisela Knights bannered by GM Rogelio Antonio Jr. and NM Giovanni Mejia, outclassed Iriga Oragons, 17-4, to take the headstart in the 24-team, two-division tournament sponsored by San Miguel Corporation and Ayala Land.
Paragua, who is best remembered for leading Camarines Soaring Eagles to a runner-up finish to Laguna Heroes in the All-Filipino tournament last year, swept NM Jose Aquino, Jr., while Laylo blanked Harison Maamo in both blitz and rapid matches to power the Pirates to victory.
Backing up Paragua and Laylo are IM Cris Ramayrat, who edged Ricardo Martin, 2-1, in the senior board; Kevin Arquero, who bested Jake Tumaliuan, 2-1; IM Eric Labog, who whitewashed Robert Manila, 3-0; and Jerome Villanueva, who clobbered John Robert Bumatay and Francis Balanay, 3-0.
April Joy Ramos was the lone bright spot for Cagayan as she surprised WIM Sherily Cua, 2-1.
Equally impressive was Iloilo, which relied on Antonio, who crushed Roger Pesimo, 3-0; Mejia, who waylaid NM Kevin Mirano, 3-0; NM Rolly Parnondo, Jr., who overwhelmed NM Glennen Artuz, 3-0; NM Fritz Bryan Porras, who beat Zomer Ari, 2.5-.5; and NM Cesar Mariano, who nipped Joeven Polsotin, 2-1.
Defending champion Laguna Heroes toppled Manila Indios Bravos, 11.5-9.5, and San Juan Predators outplayed Quezon City Simbas Tribe, 14.5-6.5, to share the lead wth Pasig with two straight victories.
Zambonga Sultans outduelled Tecloban Vikings, 12-9, and Negros Kingsmen outlasted Davao Eagles, 11-10, to join Iloilo in the early lead.
The second matches of the evening were stopped as chess. com reset their server, accoring to the organizers.
PCAP, the country's first and only play-for-pay chess league, is headed by Atty. Paul Elauria, president- commissioner; Michael Angelo Chua, chairman; Dr. Ariel Potot, vice-chairman; and Atty. Arnel Batungbakal, treasurer.
The tournament is sanctioned by the Games and Amusements Board (GAB),headed by ChaIrman Abraham "Baham" Mitra; and supported by the National Chess Federation of the Philippines (NCFP), led by Chairman/President Prospero "Butch" Pichay.
Standings
Northern Division
Pasig 2-0, San Juan 2-0, Laguna 2-0; Quezon 1-1, Isabela 1-1, Manila 1-1, Caloocan 1-1, Cagayan 1-1, Cavite 1-1;
Olongapo 0-2; Mindoro 0-2; Rizal 0-2
Southern Division
Iloilo 2-0, Zamboanga 2-0, Negros 2-0; Davao 1-1, Camarines 1-1, Cagayan de Oro 1-1, Surigao 1-1; Palawan* 0-1, Tacloban* 0-1; Toledo 0-2, Iriga 0 2, Cebu* 0-0.
* — with pending matches
AUTHOR PROFILE
Other Sports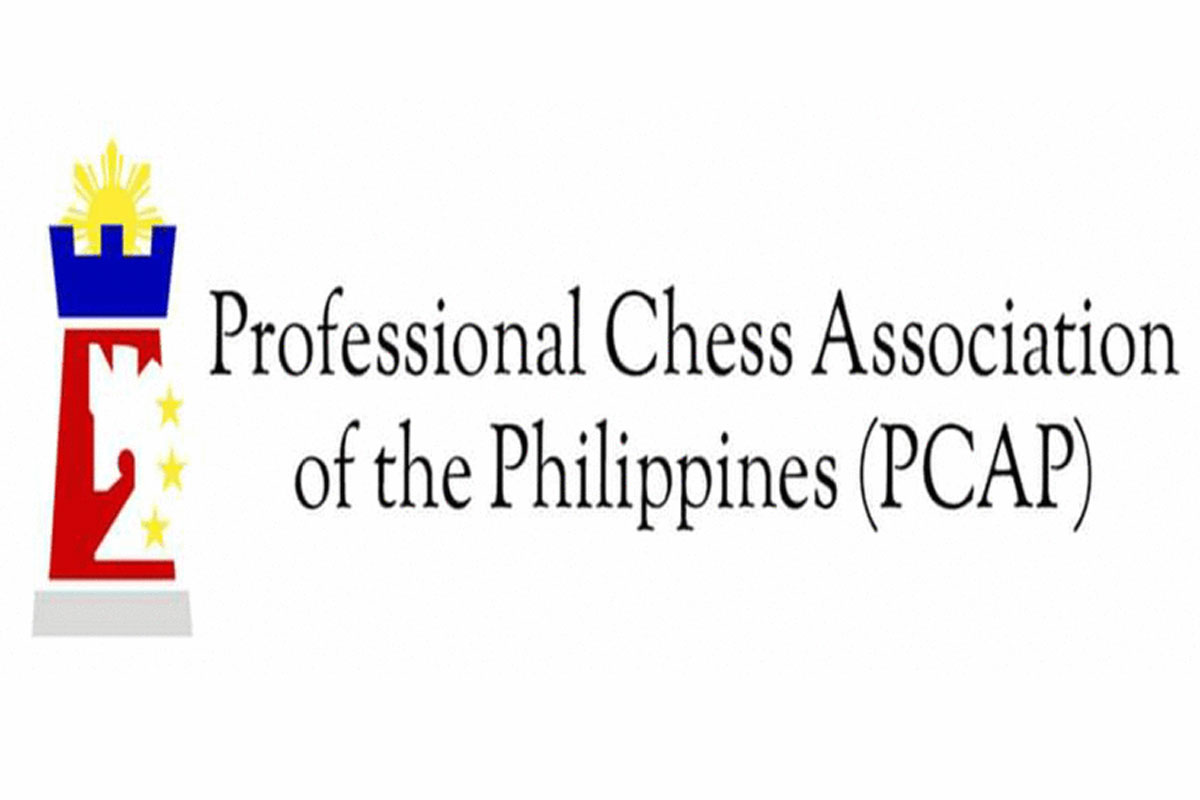 SHOW ALL
Calendar