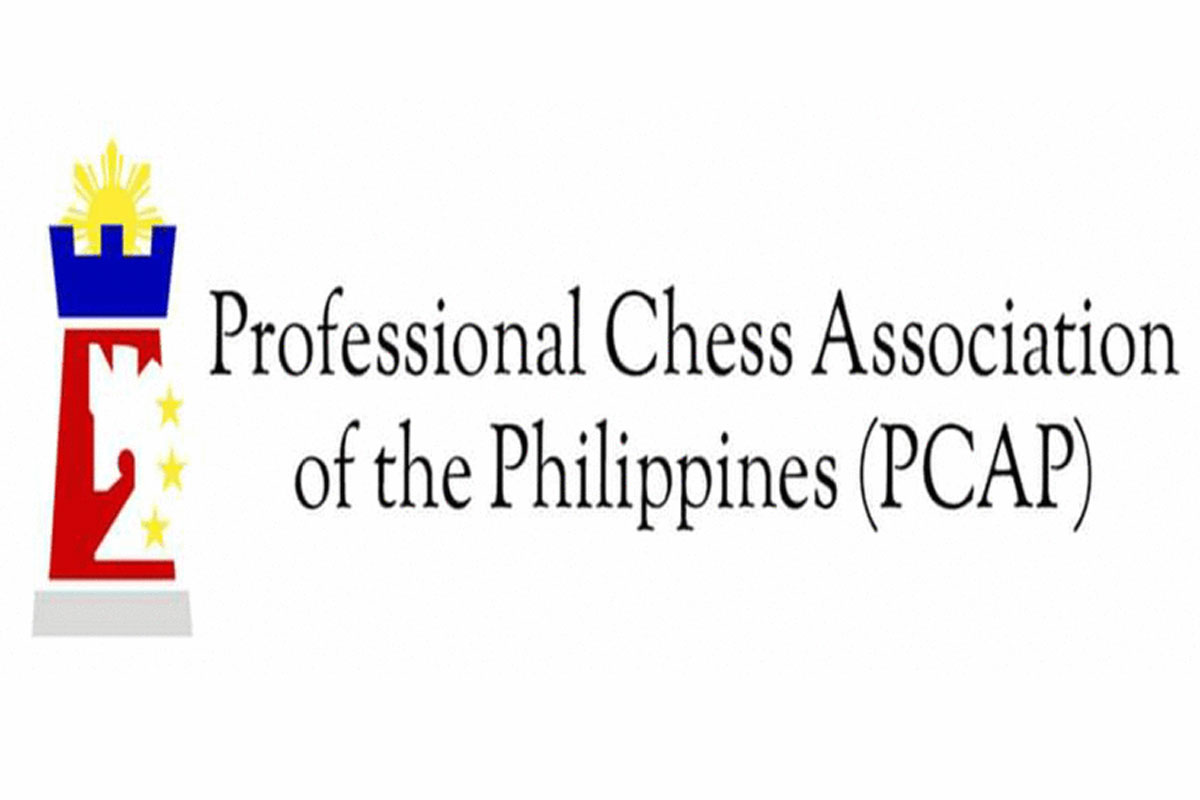 Pasig, Iloilo chessers keep top spot
PASIG Pirates and Iloilo Kisela Knights topped their respective divisions following another back-to-back victories at the close of the first round of eliminations in 2022 PCAP-GM Wesley So Cup chess championships last Wednesday.
Pasig whipped Cavite Spartans, 17.5-3.5, and Mindoro Tamaraws, 16-5, to close out with 10-1 win-loss record in the Northern Division.
Veteran IM Cris Ramayrat and IM Eric Labog secured perfect scores of six points each while IM Idel Datu and GM Kevin Go added three points to power the Pirates to another dominant performance.
IM Sherily Cua, NM Rudy Ibanez, Marc Kevin Labog and Jerome Villanueva also contributed to the overall score of Pasig.
Caloocan Load Manna Knights overpowered Isabela Knight Raiders,18.5-2.5, and Rizal Towers, 16-5, to create a two-way tie for the top spot with Pasig.
The Pirates, however, had higher total scores than the Load Manna Knights.
Three teams — San Juan Predators, Laguna Heroes and Cagayan Kings — shared third to fifth places with similar 8-3 win-loss records in the prestigious 24-team, two-division tournament sponsored by San Miguel Corporation. Ayala Land and PCWorx.
San Juan, bannered by GM Oliver Barbosa and WIM Jan Jodilyn Fronda, walloped Quezon City Simba's Tribe, 14-7, and Cavite Spartans, 13-8.
Laguna, the inaugural PCAP All-Filipino champion, humbled Rizal Towers, 14.5-6.5, and Quezon City, 13.5-7.5.
And Cagayan bested Manila Indios Bravos, 14-7, and Isabela Knight Raiders, 12.5-8.5, to boost their chances.
Over at the Southern Division, Iloilo completed a sweep of all its 11 matches following 19-2 victoy over Cebu City Machers and 18-3 win over Tacloban Vikings.
The GM Rogelio Antonio, Jr.-led Kisela Knights have beaten.all their Southern Division opponents to serve notice of thei title-retention campaign.
Trailing closely behind are Negros Kingsmen, who have 9-2 slate; and Davao Eagles and Surigao Fianchetto Checkmates, who have 8-3 slates.
Negros whipped Camarines-Iriga Oragons, 14.5-6.5, and Cagayan de Oro,18.5-2.5.
Davao, now led by GM Darwin Laylo and FM Sander Severino, outsteadied Palawan Queen's Gambits, 15.5-5.5, and Cebu Machers, 13.5-7.5., while Surigao nipped Toledo Trojans, 11-10, and Camarines-Iriga, 12.5-8.5.
The tournament, the country's first and only professional chess league, is organized by the Professional Chess Association of the Philippines (PCAP), headed by Atty. Paul Elauria as president, Michael Angelo Chua as chairman and Ariel Potot as vice-chairman.
The tournament is sanctioned by the Games and Amusements Board (GAB), headed by Chairman Abraham "Baham" Mitra, and supported by the National Chess Federation of the Philippines (NCFP), headed by Chairman Prospero "Butch" Pichay.
The matches of the Wesley So Cup can be viewed on the Facebook page of PCAP.
Standings after 11 rounds:
North
Pasig 10-1, Caloocan 10-1; San Juan 8-3, Laguna 8-3, Cagayan 8-3; Csvite 6-5; Isabela 4-7; Manila 4-7, Rizal 3-8, Quezon City 3-8; Mindoro 2-9; Olongapo 1-10.
South
Iloilo 11-0; Negros 9-2; Davao 8-3, Surigao 8-4; Camarines-Iriga 6-5, Toledo 6-5, Zamboanga 6-5; Tacloban 4-7; Cebu 3-8, Cagayan de Oro 3-8, Palawan 3-8; Pagadian 0-11.
AUTHOR PROFILE
Other Sports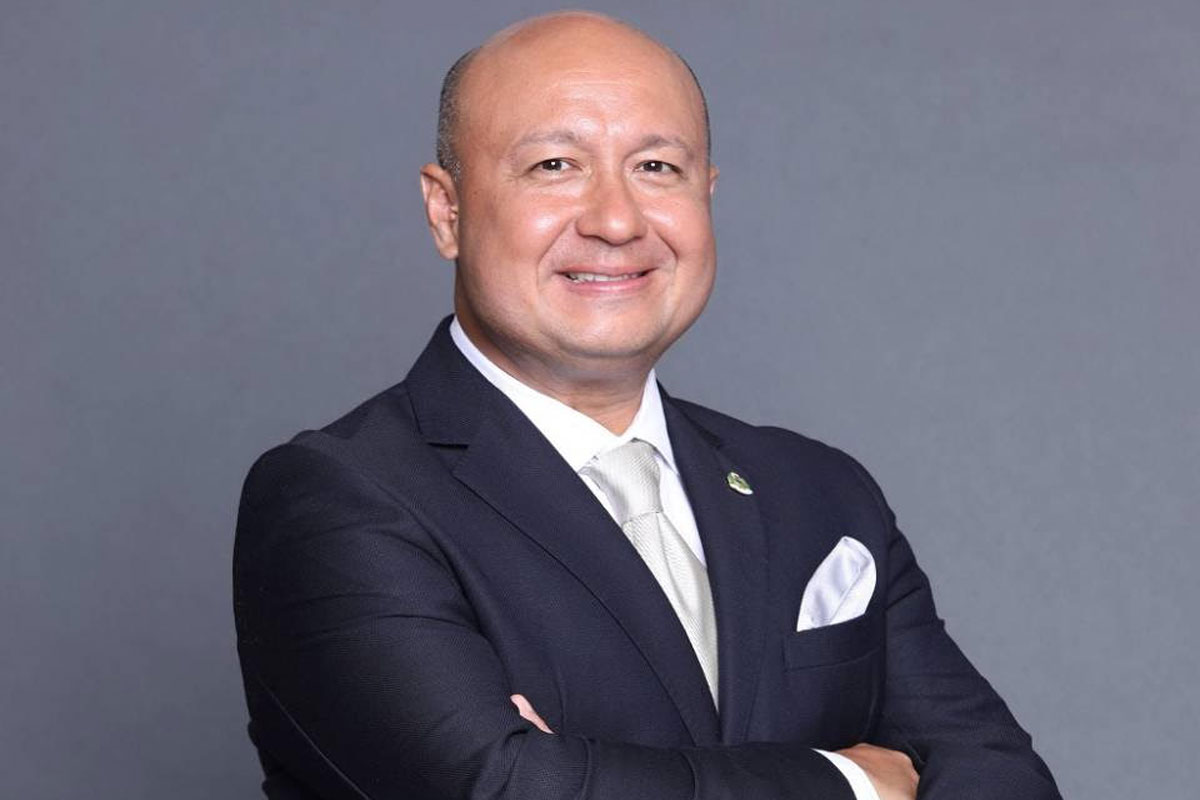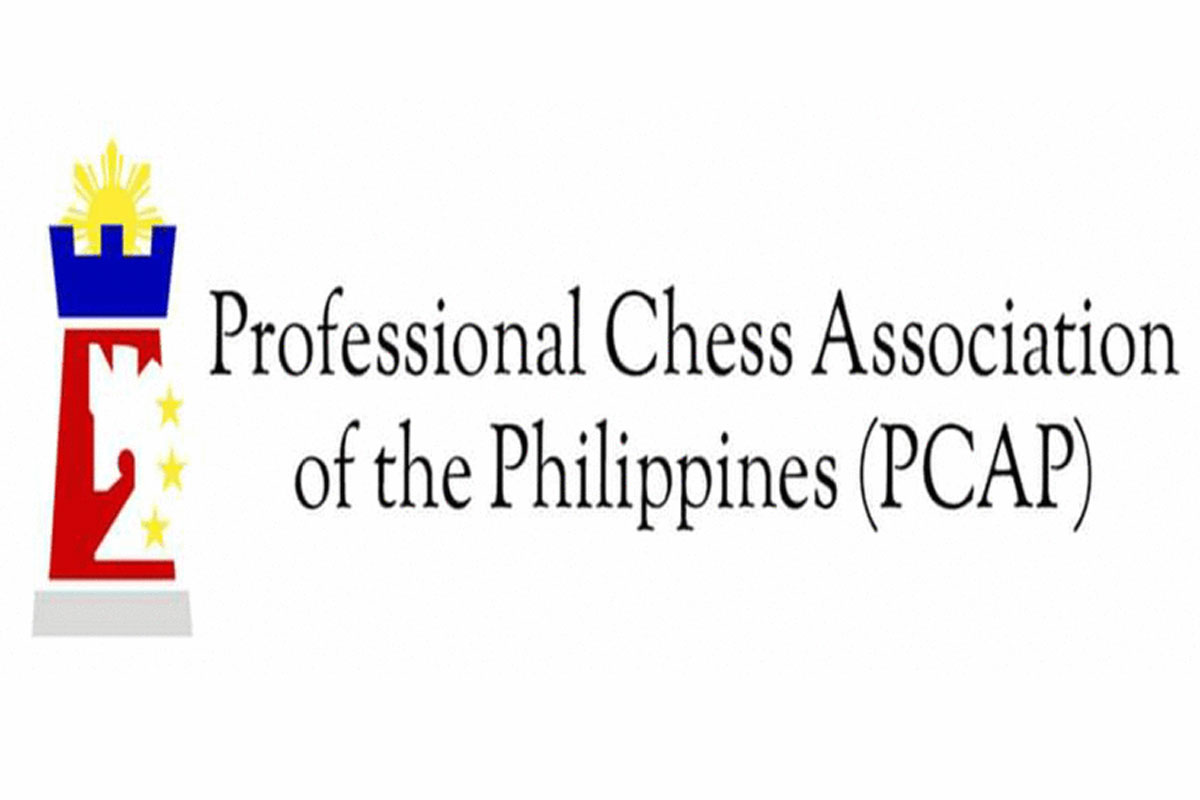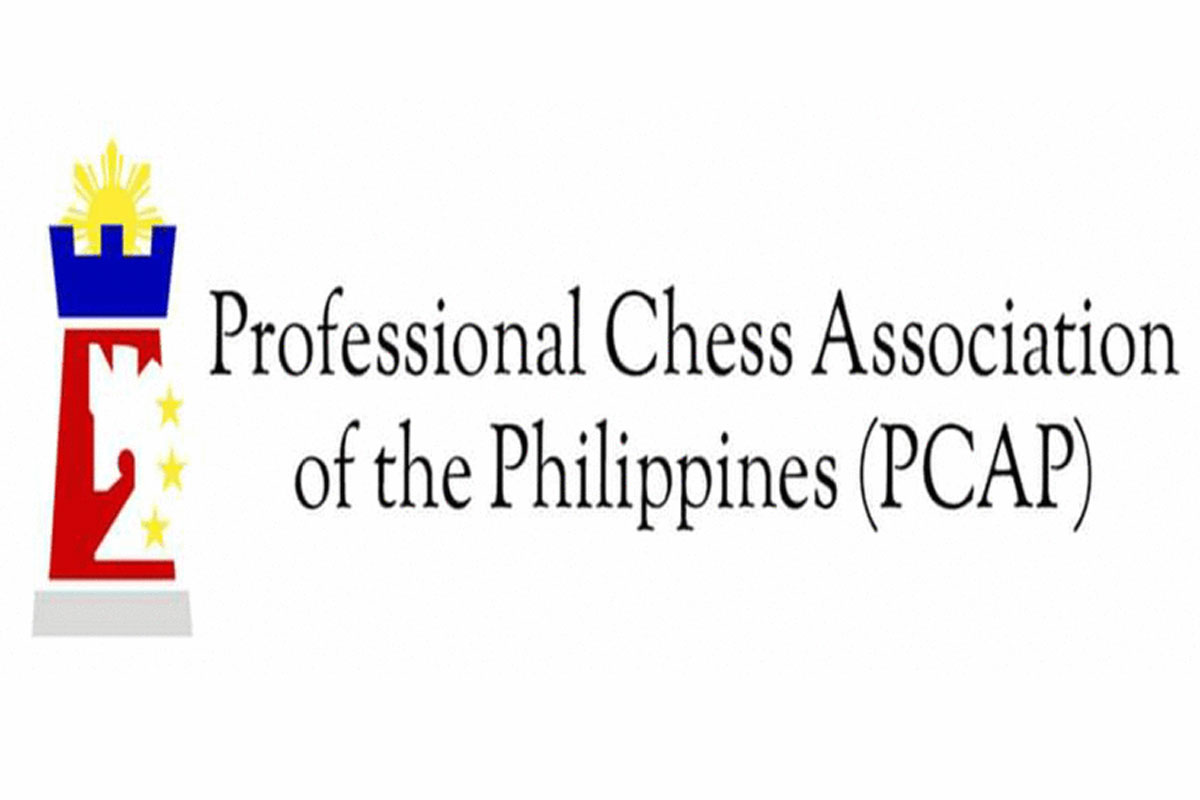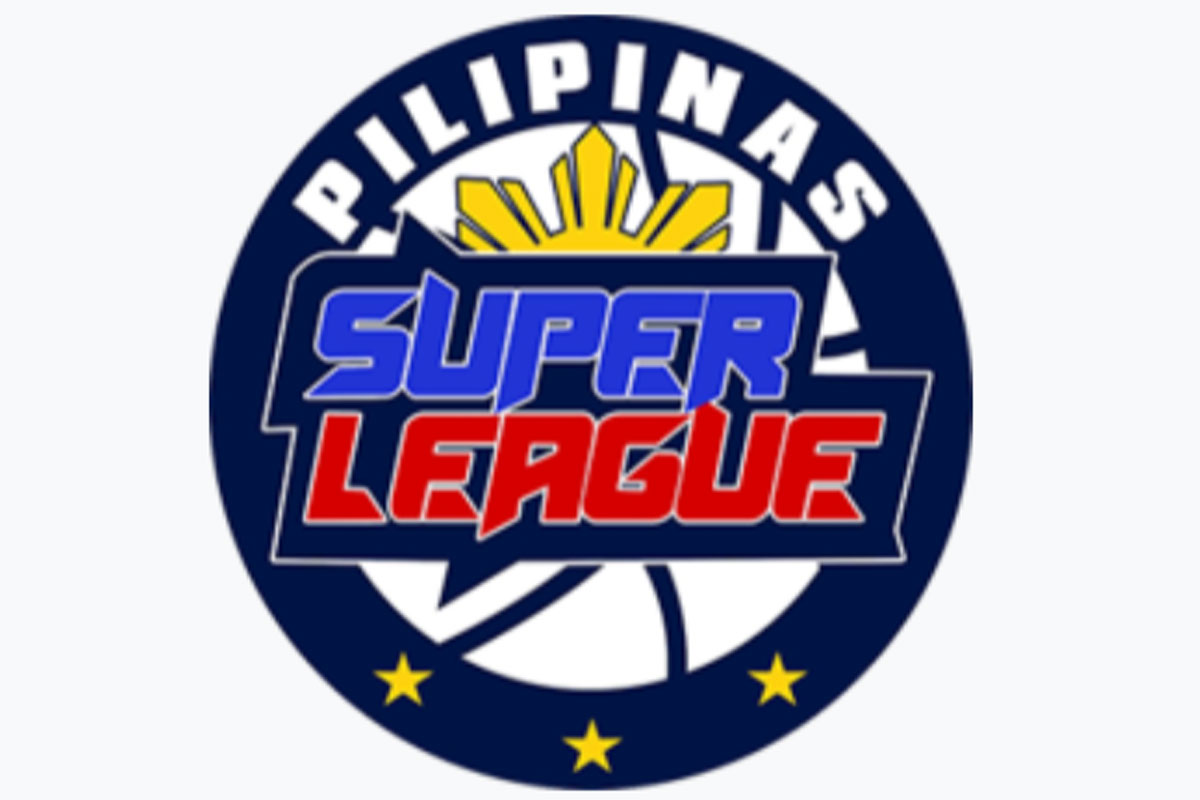 SHOW ALL
Calendar