Kenny Roger Rocacurva sparkles in debut for Pasig.
Pasig clobbers Rizal in MPBL
PASIG City MCW Sports employed a sleek running game to rout Rizal Xentromall, 82-64, on Friday in the OKBet-MPBL (Maharlika PIlipinas Basketball League) Fifth Season at the Ynares Sports Arena in Pasig.
With Kenny Roger Rocacruva and Ryan Paule Costelo spearheading the attack, Pasig pulled away at 63-40 and proceeded to tally its first victory in the 29-team league.
Rocacurva, a former Cebu Institute of Technology-University Wildcat from Camotes Islands, east of Cebu and north of Bicol, sparkled with 23 points, 5 rebounds, 2 steals and 1 assist to earn best player honors in his maiden apperarnce for Pasig.
The pint-sized Costelo complemented Rocacurva with 19 points, 5 assists, 3 steals and 1 assist as they hounded the Golden Coolers, who absorbed their second straight defeat.
The prolific duo also struck from afar, with Costelo drilling in 5 of 7 triple tries and Rocacurva making 4 of 6 attempts as Pasig posted an impressive 52 percent (13 of 25) from long range.
Pasig was also efficient from the free throw line, missing just one of eight opprtunities for 87.5 percent.
John Felix Corpuz and Jeric James Pido also did their share for Pasig with 8 and 7 points, respectively.
While Rocacruva and Costelo took charge of offense, Jason Ballesteros and Lander Canon controlled the boards for Pasig, 56-42. No longer hobbled by injuries, Ballesteros grabbed 12 rebounds while Canon snagged 10.
Rizal got 11 points from Troy Mallillin and 10 from Alvin John Capobres.
Earlier, Bulacan trounced Iloilo, 85-76, to seize top spot with back-to-back wins.
The Bulacan Kuyas drew 21 points and 15 rebounds from Jeric Nacpil and 18 points from Kentoy Segura.
\Laguna thwarted Quezon City Gaz N Go, 102-94, in the opener behind Paolo Pontejos' 24 points and Nino Ibanez's 20-point, 10-rebound effort.
AUTHOR PROFILE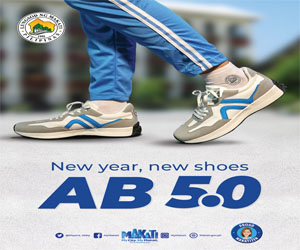 Basketball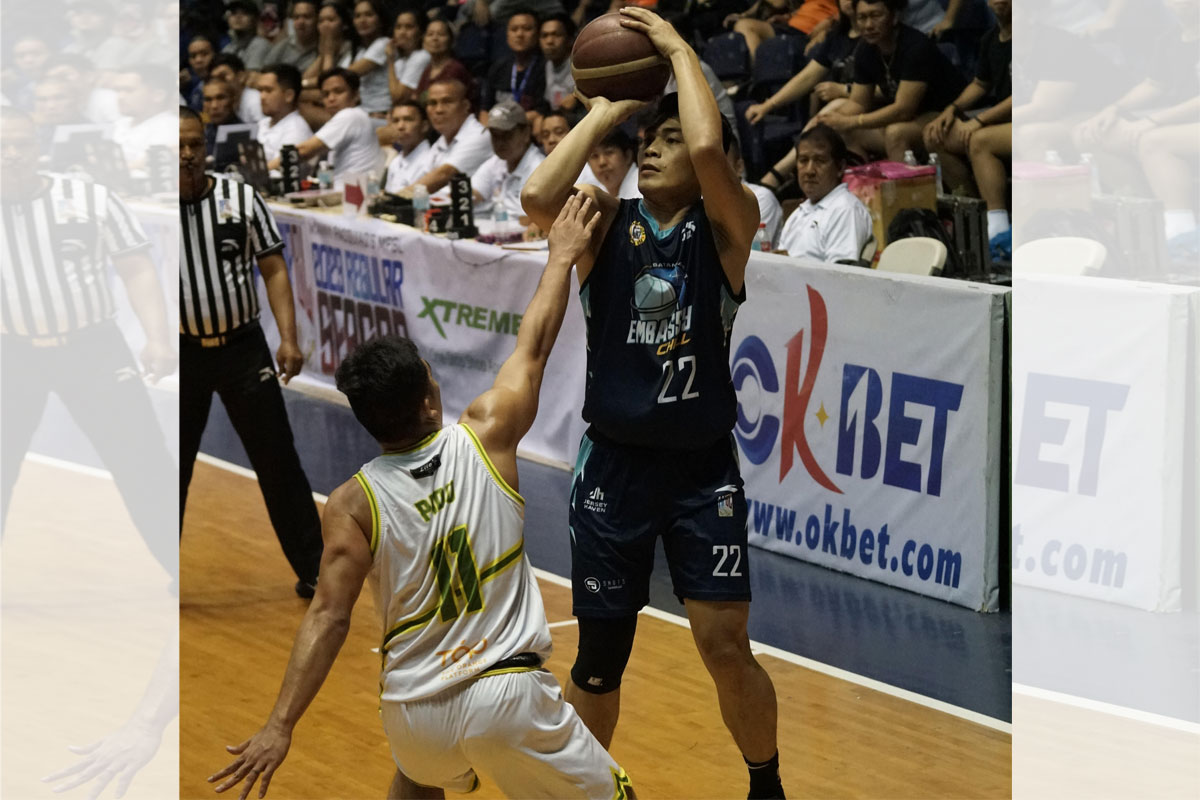 SHOW ALL
Calendar