PASAHERO Party-list opposes 'No Vaccination, No Ride' policy
A party-list group representing Filipino commuters has expressed its strong opposition to a government policy banning unvaccinated residents of Metro Manila and surrounding provinces from public transport amid a fresh surge of COVID-19 cases due to the Omicron variant.
The PASAHERO Party-list through its spokesperson Atty. Homer Alinsug—warned that the "no vaccination, no ride" policy could be regarded as a form of discrimination toward unvaccinated passengers in the absence of a law making vaccination against COVID-19 mandatory.
"Although we encourage everyone to get vaccinated, it is not compulsory or mandatory. There is no specific law requiring a person be vaccinated," Alinsug pointed out.
"Getting vaccinated is a personal choice so we should not discriminate against those who choose not to, such as depriving them access to public transport," he added.
In an order issued by the Department of Transportation, the "no vaccination, no ride" policy covers all domestic public transport to, from and within Metro Manila.
Operators of public transport, including land, air and sea "shall allow access or issue tickets only to fully vaccinated persons," and passengers are required to show proof of their identification and vaccination status.
Instead of ramping up pressure on citizens who continue to remain unvaccinated against coronavirus, Alinsug said the government should exert all efforts to encourage them to get any of the jabs available.
He also urged the government to carefully consider the position of vulnerable groups in the community before imposing any blanket COVID-19 vaccination policies or conditions.
"These may have unintended consequences, particularly for some people with disability or medical condition, and may also breach the country's discrimination law," Alinsug stressed.
AUTHOR PROFILE
Motoring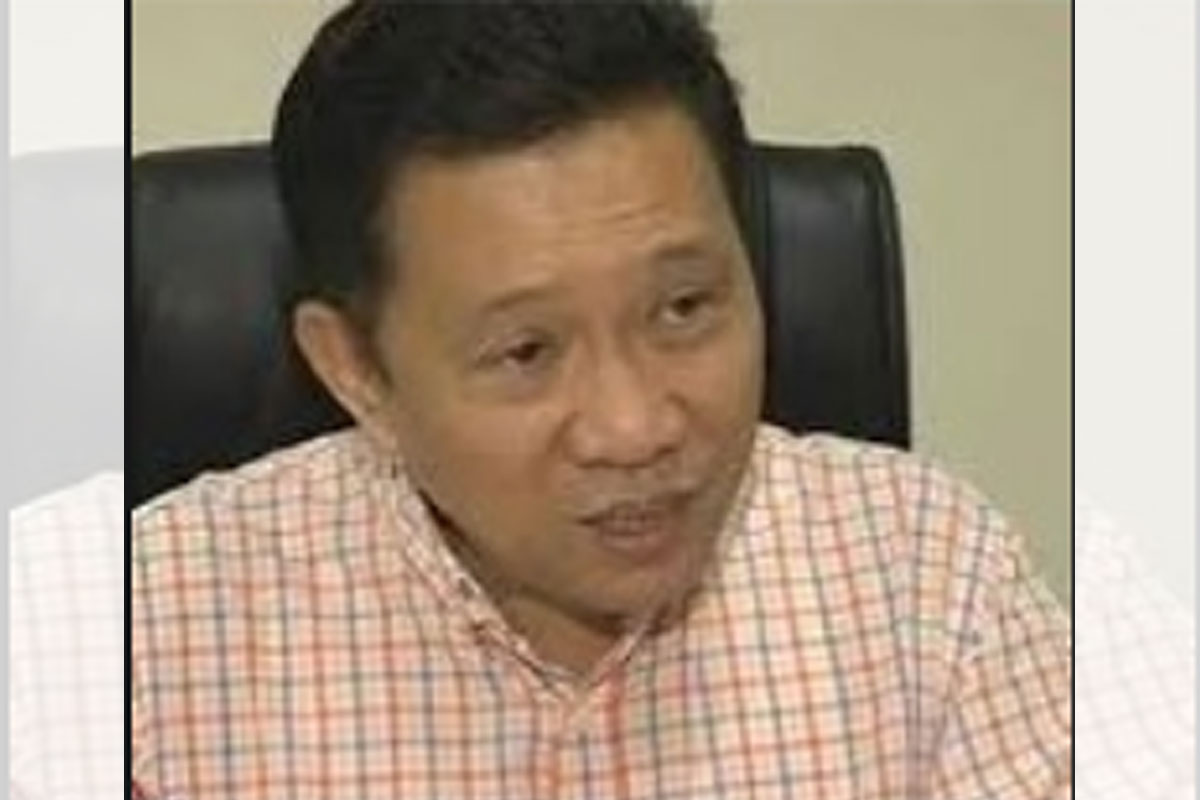 SHOW ALL
Calendar