'Panibugho,' Vivamax's opening salvo for 2023
This January, meet the Paraiso sisters in Panibugho, Vivamax's first movie offering for 2023.
Played by real-life sisters Angela Morena, Stephanie Raz and Micaella Raz, follow the story of Sonya, Ester and Lea – from joy to grief, prosperity to uncertainty and solidarity to jealousy.
The death of Don Fidel Paraiso (played by Soliman Cruz) stirs the charmed lives of his three daughters.
While in grief, the girls are told that their inheritance is on hold due to the pending land disputes involving their father.
Sonya (Angela), ever the responsible and caring eldest child, vows to look after her sisters, but Ester (Stephanie) is becoming impatient.
She wants to get her inheritance, leave their province and go live in the city.
Lea (Micaella), who is already used to the disagreements between her elder sisters, continues to be the peacemaker to keep their family intact.
It never occurred to them that one man can tear them apart.
Kiko Estrada plays Felipe. He shows up with a gunshot wound at the Paraiso residence, asking for help.
He claims that he was mistaken for a rebel by the military. hough he is a stranger, the sisters take him in until he recovers.
As Ester develops a liking for Felipe and gets intimate with him, it is evident to Sonya that it is the innocent and youthful Lea whom Felipe likes.
But who is he anyway? What really brings him to their place? Can Sonya protect her sisters from this mysterious man or will she fall for him, too?
Find out if the Paraiso sisters will let secrets, resentment and jealousy completely destroy their little piece of paradise.
Directed by Iar Arondaing and with Roman Perez Jr. as creative producer, Panibugho will be available for streaming worldwide on January 6, 2023.
AUTHOR PROFILE
Showbiz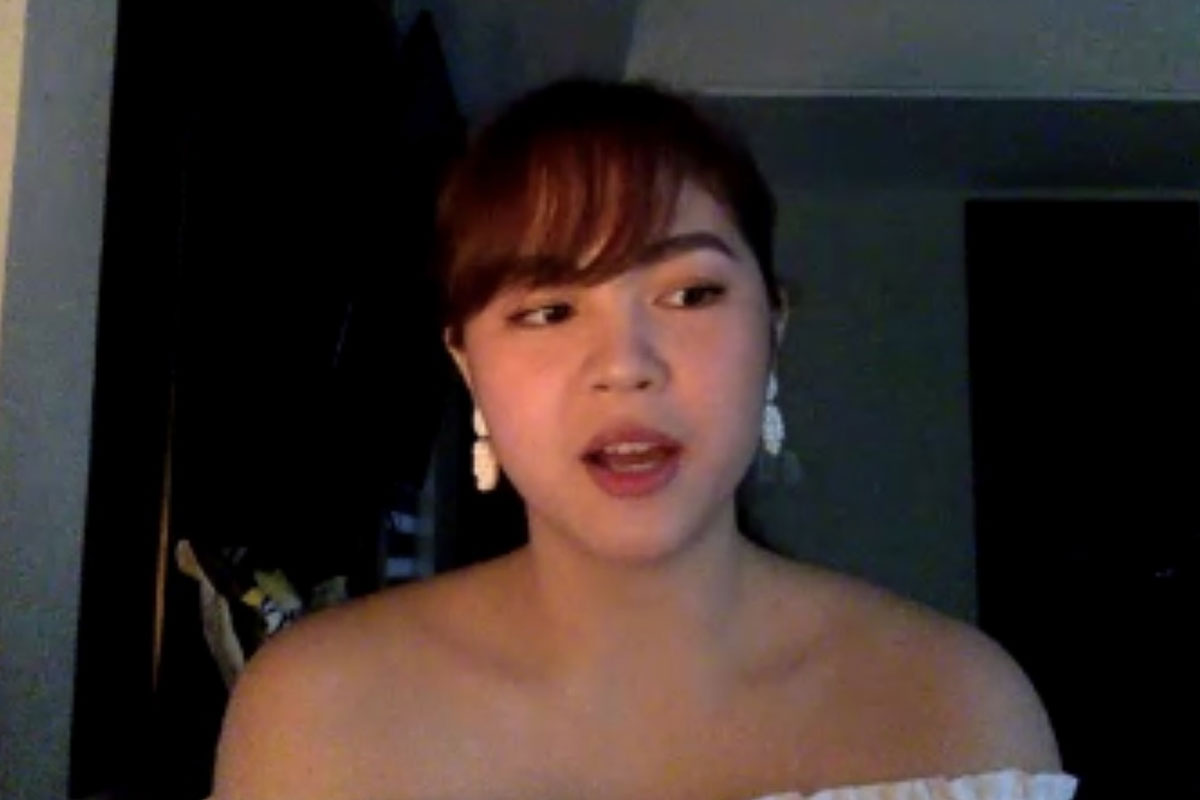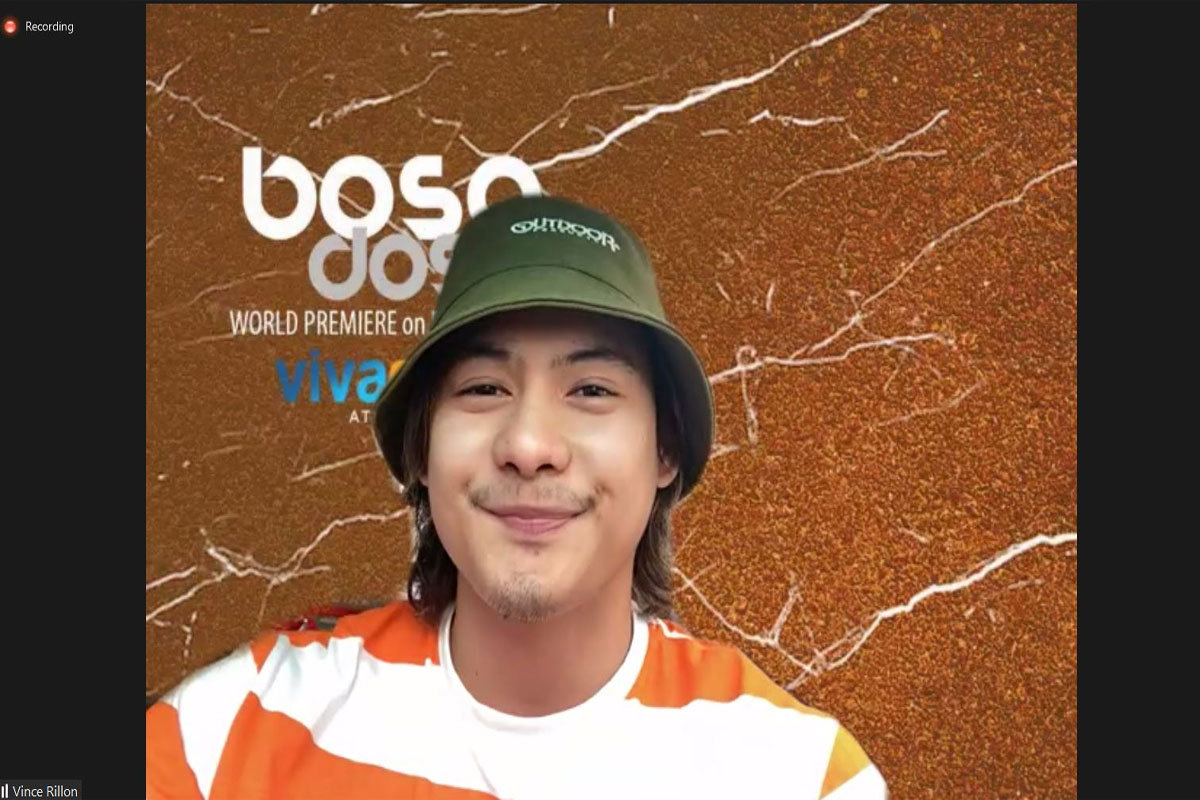 SHOW ALL
Calendar