Former Camarines Sur governor Luis Villafuerte Sr. (Photo from LRay Villafuerte Facebook page)
Panelo mourns death of ex- CamSur guv Luis Villafuerte Sr.
CHIEF Presidential Legal Counsel Salvador Panelo on Friday expressed his deep condolences over the passing of former Camarines Sur governor Luis Villafuerte Sr.
"I wish to send my prayers and support to the Villafuerte family on the passing of former Governor and Congressman Luis R. Villafuerte last Wednesday at the age of 86," Panelo said in a press statement.
Villafuerte on Wednesday passed away at the St. Luke's Medical Center in Taguig City. The cause of his death was not mentioned.
Panelo said Villafuerte, a "pride of the Bicolanos," would be remembered for being a "conscientious and selfless" public servant.
"I also share in the grief of my fellow Bicolanos as they remember the life and works of a conscientious and selfless public servant who became Camarines Sur's local chief executive for 15 years and its representative in Congress for nine years," he said.
Villafuerte started his career in public service as an assemblyman from 1978 to 1986. He also served as Minister of Trade under the Marcos regime from 1979 to 1981.
He was also the Secretary of Government Reorganization under the leadership of the late former president Corazon Aquino.
Villafuerte was elected five times as governor of Camarines Sur, serving a total of 15 years. He was also a member of the House of Representatives from 2004 to 2013.
Panelo also hailed Villafuerte, a lawyer who graduated from the University of the Philippines and a member of the law fraternity Sigma Rho, for being "effective and adept" in congressional deliberations and for being an advocate for inclusive education.
"He (Villafuerte) was revered by his supporters for being an outstanding leader, having received The President Carlos P. Garcia Gold Medallion, The President Ramon Magsaysay Gold Medal Award, as well as the President Manuel Roxas Gold Medal Award," he said.
Panelo joined Villafuerte's family in praying for the eternal repose of the soul of their patriarch. Philippine News Agency
AUTHOR PROFILE
Nation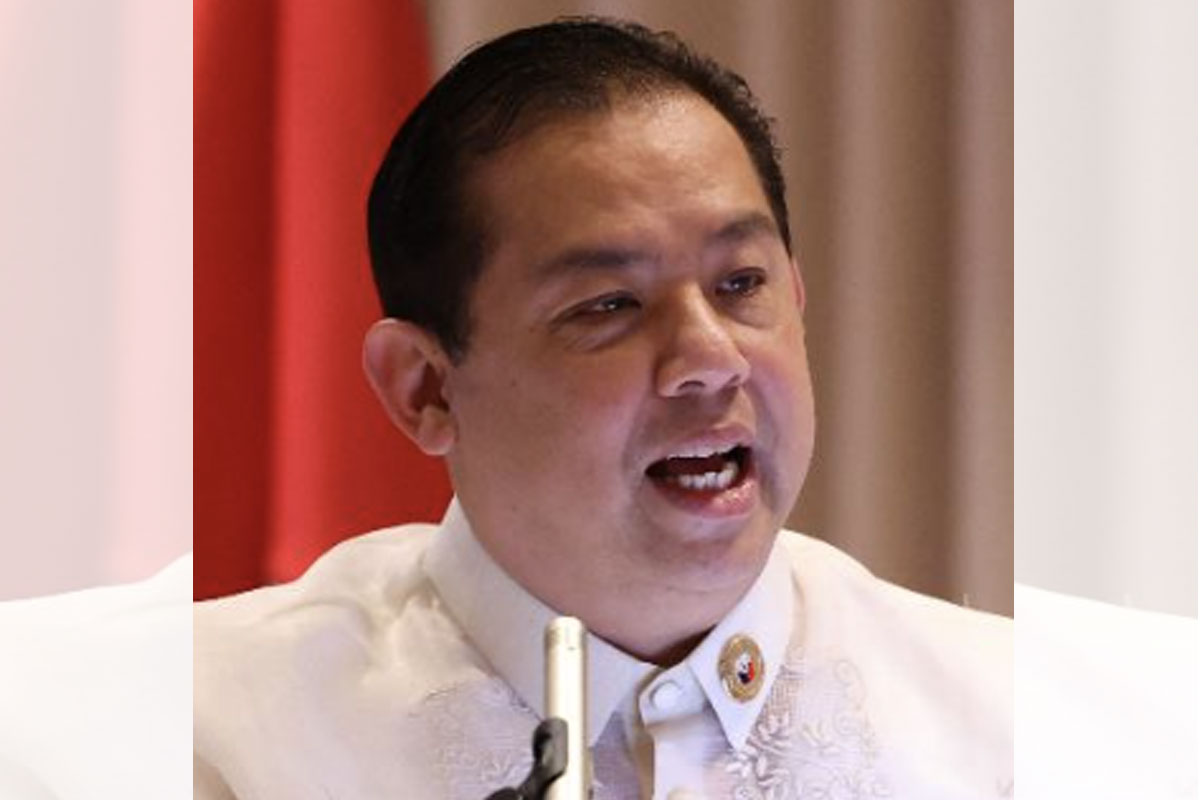 SHOW ALL
Calendar