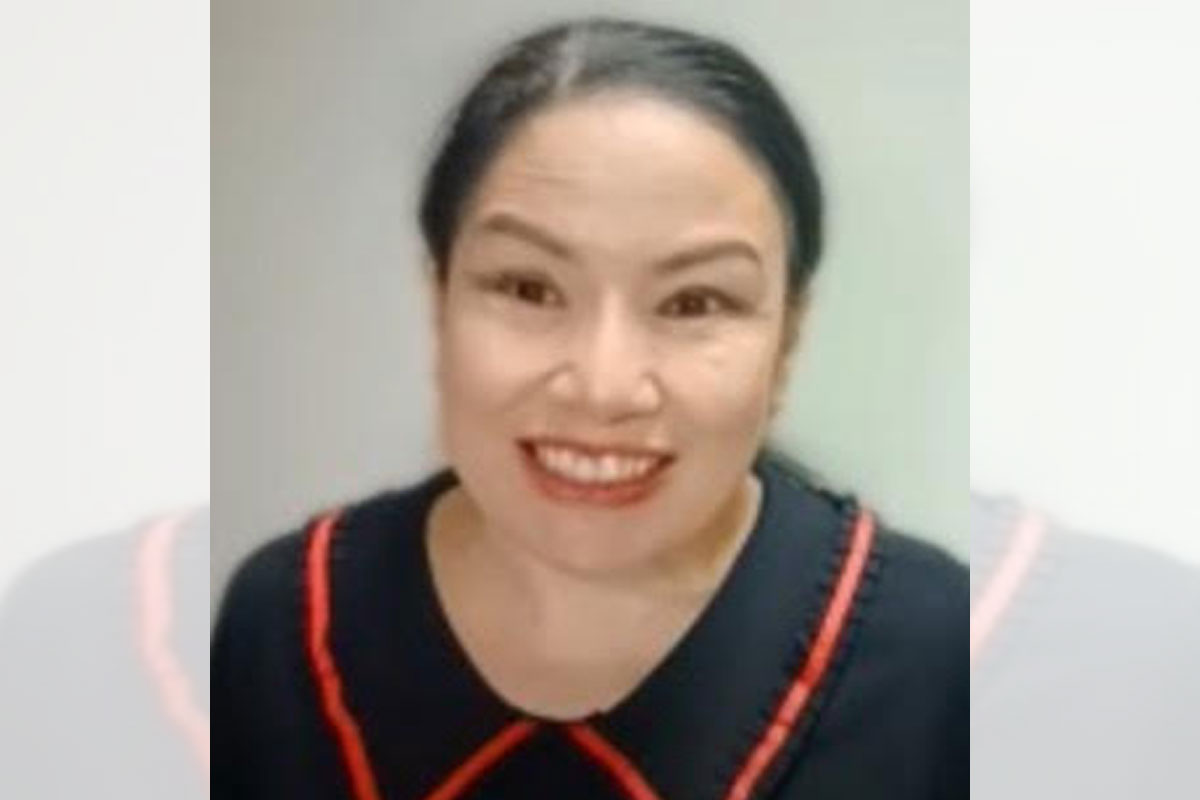 Palace: Sulu sultanate heirs' Sabah issue, 'private claim'
THE proprietary claim of the Sultanate of Sulu descendants to Sabah is "in the nature of a private claim," Malacañang said on Tuesday.
Press Secretary Trixie Cruz-Angeles made the statement, after members of the Sultanate of Sulu expressed hope that President Ferdinand Marcos Jr.'s stance on not abandoning even a square inch of Philippine territory includes Sabah.
Cruz-Angeles said the Sultanate heirs' claim to Sabah could not be considered as a sovereignty or territorial issue "at the moment."
"From what I understand, the case is in the nature of a private claim by the heirs of the Sultan of Sulu with Malaysia. Therefore, it is not an issue of sovereignty or of territory at the moment," she said in a Palace press briefing.
Cruz-Angeles also said Marcos' recent statement about the country's territory still needs to be clarified.
"The President's articulation of his statement about not giving up a square inch of territory will have to be reduced into writing and into specifics, after which, we will announce these to you if they are in any way related to the Sabah claim. At the moment, wala pa pong (there is still no) articulation, so we have to wait," she said.
In his first State of the Nation Address (SONA) delivered on July 25, Marcos said while his administration pursues the "friend to all, enemy to none" stance, it would not relinquish even a square inch of the country's territory.
Marcos, as the chief architect of the country's foreign policy, said the Philippines "will be a good neighbor" that will always look for "ways to collaborate and cooperate with the end goal of mutually beneficial outcomes."
Reacting to Marcos' first SONA, the Sulu sultanate heirs hoped that Marcos would also defend Sabah, as they recalled that the then senator even filed a resolution to press the country's claim over Sabah.
The French court has ordered Malaysia to pay USD14.9 billion to the heirs of the Sulu Sultanate for breach of an international private lease agreement.
The court granted the demand of compensation after Malaysia failed to pay the annual cession money of RM5,300 to the Sultanate heirs.
Former presidential spokesperson Harry Roque, an international law expert, earlier advised Marcos to "decide once and for all if the country's position on Sabah remains a territorial claim of the Philippine republic or a proprietary claim of the Sultanate of Sulu descendants." Philippine News Agency
AUTHOR PROFILE
Nation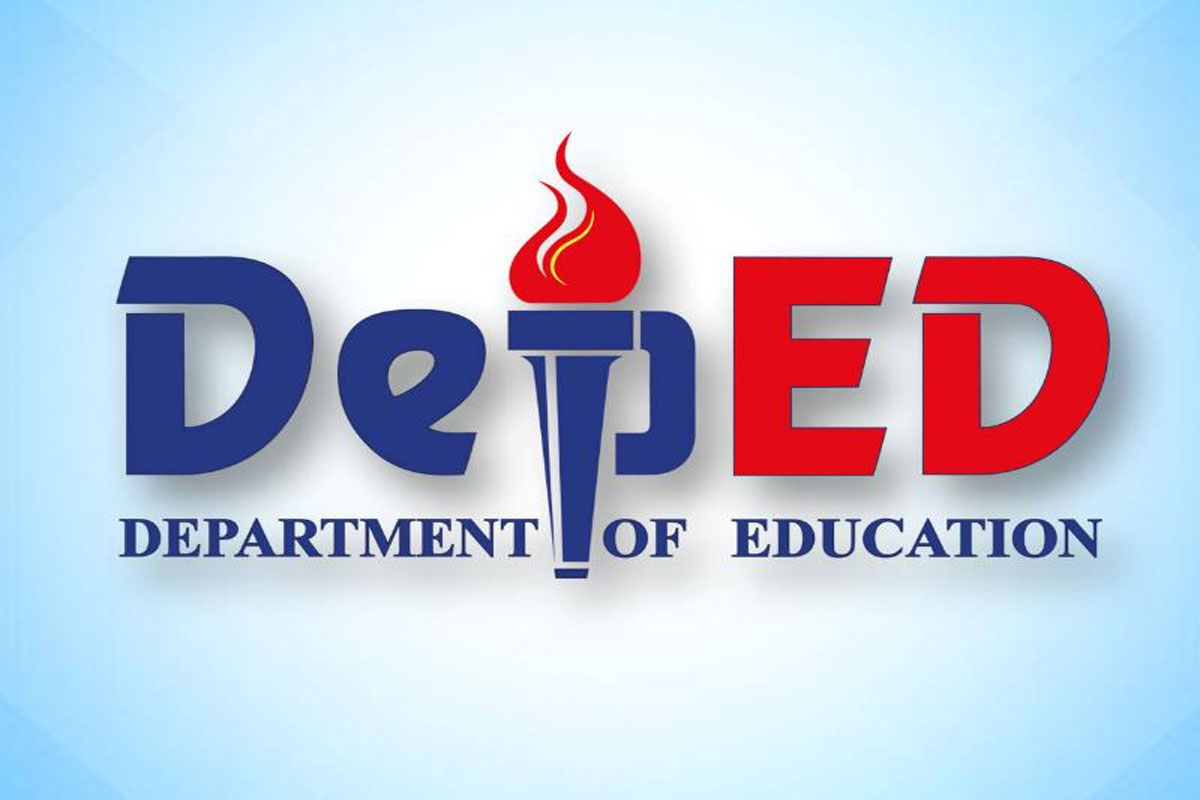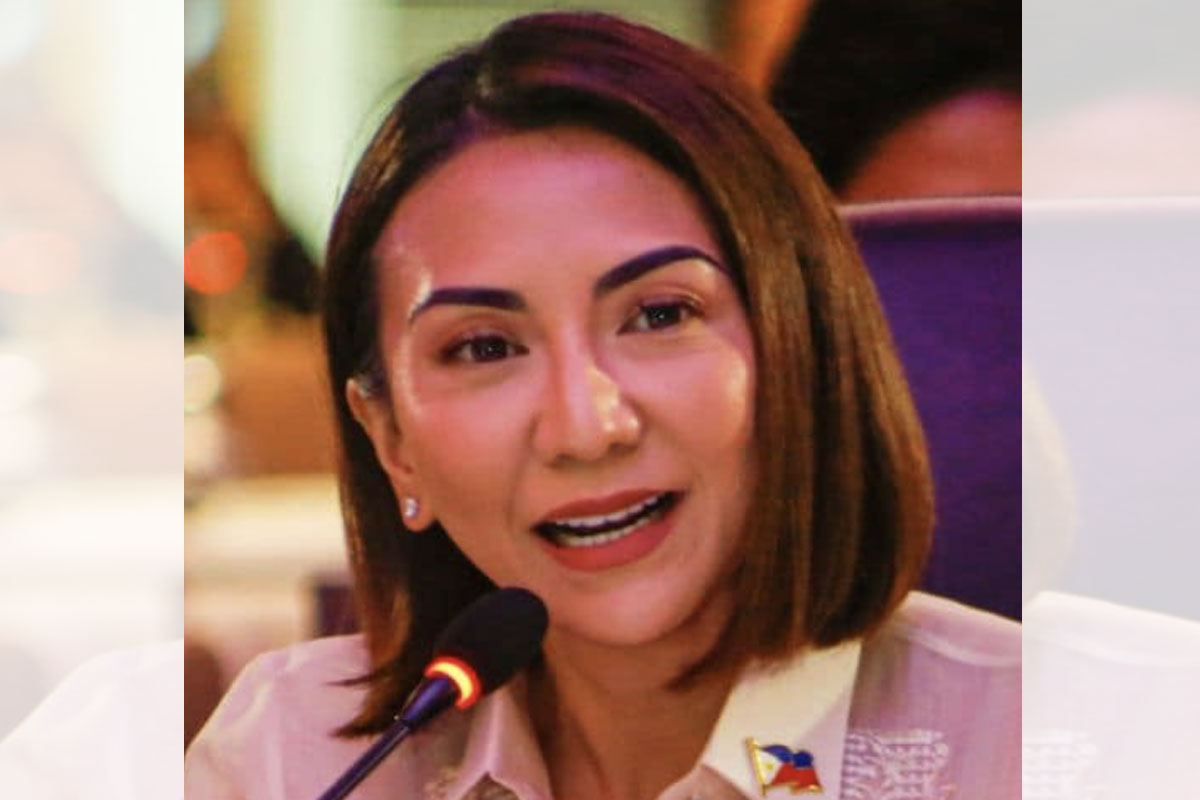 SHOW ALL
Calendar