Palace: 43% of Pinoys now willing to get vaccinated
MALACAÑANG is pleased with the results of a survey which showed that a "significantly higher" percentage of Filipinos are inclined to get vaccinated against COVID-19.
According to a Pulse Asia survey conducted from June 7 to 16, some 43 percent of respondents said they are willing to get inoculated with a Covid-19 jab if the shot is available.
Back in February 2021, the pollster noted that only 16 percent of Filipino adults said they are willing to get vaccinated once vaccines become available to the public.
"With the start of the vaccination program in March 2021 and medical front liners, senior citizens, and those with underlying health problems getting the first COVID-19 jabs, the percentage of Filipino adults inclined to get vaccinated goes up to 43 percent in June 2021," the survey released on Monday said.
Presidential Spokesperson Harry Roque welcomed these results and urged the public to get vaccinated, noting that this is the only solution to the pandemic.
"Nagagalak po tayo diyan at talaga namang pong bakuna ang magiging solusyon natin dito sa pandemya. At ito po ang tanging paraan para tayo po'y makapag balik buhay," Roque said in a press briefing in San Juan City on Monday.
Results of the Pulse Asia survey showed that 43 percent of the 2,400 adult respondents said they willing to get vaccinated against Covid-19, 36 percent are not inclined, 16 percent are undecided, and 5 percent were already vaccinated.
The survey also showed that 96 percent of the adult population in the country expressed concern that they or any member of their household will get sick with Covid-19, with 69 percent very much worried about the possibility.
Only 1 percent of Filipino adults are not concerned while two percent are undecided on the matter, it added.
The Pulse Asia survey also said 75 percent of the general adult population expressed the sentiment that members of their community should get vaccinated against COVID-19.
Concern about vaccine safety is the leading reason why some Filipino adults are not inclined to get vaccinated while others said they are concern about the vaccine's efficacy, the survey said.
However, the poll also showed that "seeing that those they know who have been vaccinated are safe would convince pluralities of those who are disinclined to get vaccinated (35 percent) and those ambivalent about vaccination (44 percent) to get a COVID-19 jab."
The Department of Health on Monday said a total of 13,196,282 doses of Covid-19 vaccine have been administered in the Philippines, including 3.5 million who have been fully inoculated as of July 11.
No booster shot initiative yet
Meanwhile, Roque said there is no such initiative being done by the country's pandemic task force to study efforts to give "booster shots" to Filipino medical workers administered with China's Sinovac Covid-19 vaccine.
Thai senior health official Sopon Iamsirithawon last week said an expert panel has recommended a third dose to trigger immunity for healthcare workers who are at risk of contracting the virus.
Citing infectious disease expert Dr. Edsel Salvaña, Roque said the Reuters report that more than 600 medical workers who received China's Sinovac have been infected with COVID-19 seems to "undermine" the effectiveness of vaccines.
"No such initiative so far. What I do know is a post of Dr. Edsel Salvaña and you know he actually condemned the headline that 'Hundreds of Thai medical workers infected despite Sinovac vaccinations' because the report actually said that only 618 out of 677,348 who received two doses of Sinovac were afflicted with the disease," Roque said. Philippine News Agency
AUTHOR PROFILE
Nation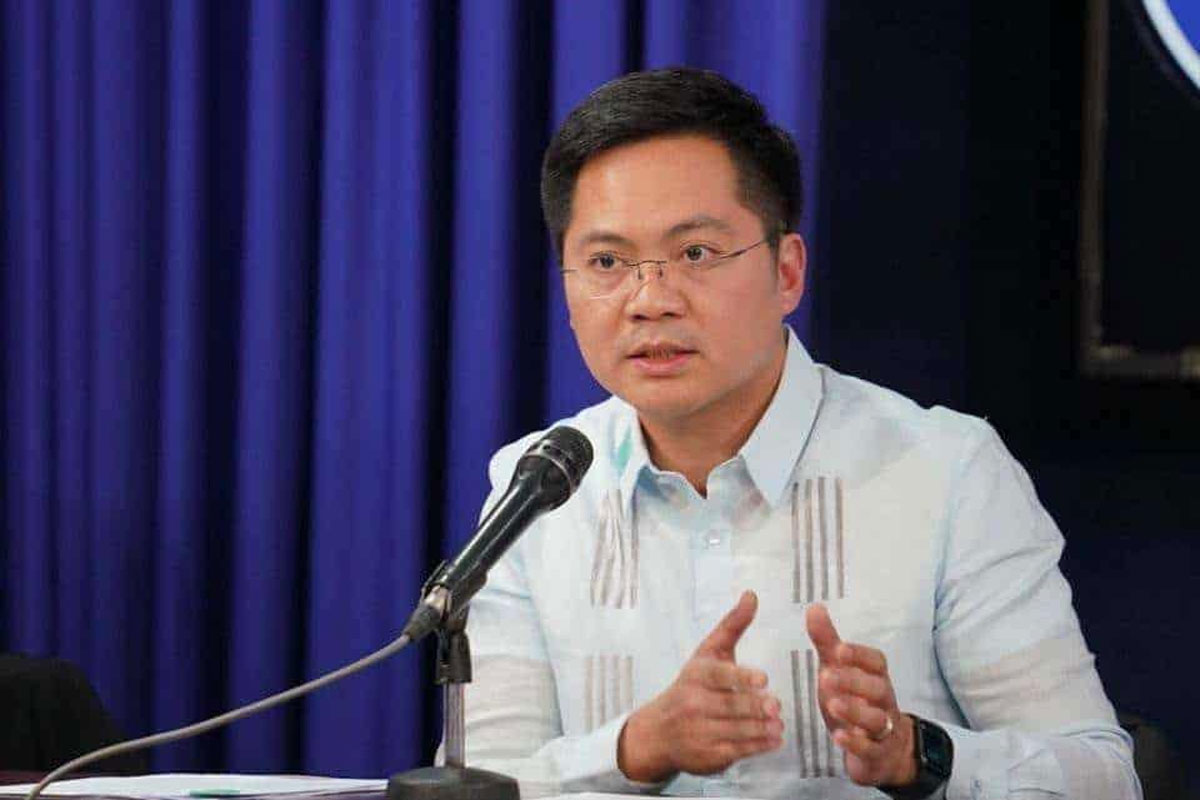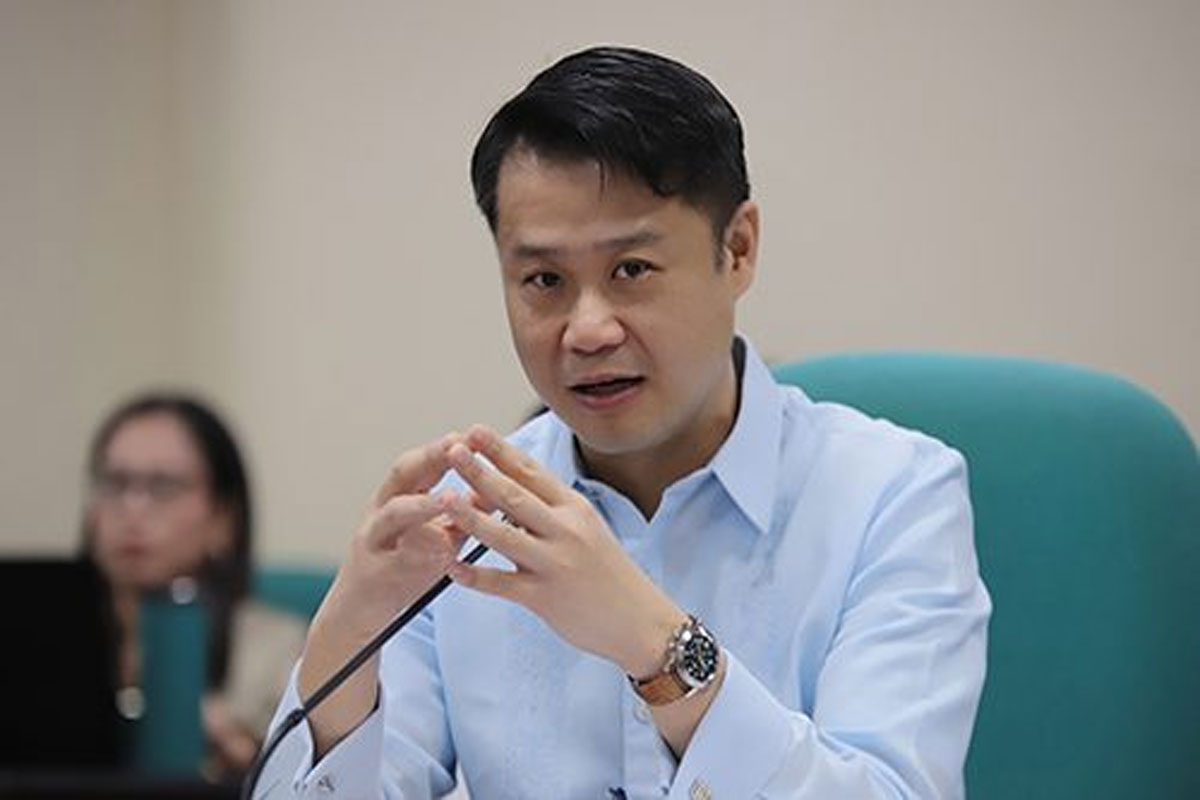 SHOW ALL
Calendar