PAL: Ready for safe flights
FLAG carrier Philippine Airlines expressed its strong support for the initiatives of the Department of Transportation (DOTr) to promote safe travel during the ongoing Omicron surge.
PAL welcomes the "No Vaccination, No Ride" policy promulgated in the DOTr's Department Order No. 2022-001 for travel to and from the National Capital Region (NCR) and announced by DOTr Secretary Arthur P. Tugade.
"We laud the DOTr's initiative to help the Filipino public embark on essential travels during the current crisis," said PAL President & COO Gilbert F. Santa Maria. "We assure the public that PAL will do our part to uphold the strictest safety standards and health protocols in the continuing operation of our domestic and international flight network."
"We are one with the DOTr and the Philippine air transport sector in working to sustain vital air services throughout the country, facilitating the delivery of urgent goods including lifesaving vaccines, and helping our OFWs and overseas Filipinos fly to their home provinces," said PAL Express President Bonifacio U. Sam.
PAL operates a network of regular flights from its Manila and Cebu hubs to key cities around the Philippines and internationally to destinations in Asia, North America, Australia, and the Middle East.
Meanwhile, the Land Transportation Office (LTO) on Monday (January 17, 2022) will begin the strict implementation of an order from the Department of Transportation barring passengers without full COVID-19 vaccination from riding in public utility vehicles (PUVs) within the National Capital Region (NCR).
Only non-vaccinated passengers presenting proof of medical conditions that prevent them from being vaccinated, or who are engaged in procuring essential goods and services, will be allowed onto PUVs transiting the NCR, per an LTO Memorandum Circular issued today (Jan. 13) to implement DOTR Department Order No. 2022-001.
The order covers all PUVs that require the issuance of a certificate of public conveyance (CPC) from the LTO, including buses, jeepneys, taxis, and other for-hire vehicles serving passengers.
However, tricycles are to be regulated based on existing policies of local government units (LGUs) regarding the "No Vaccination, No Ride Policy."
Per the LTO Order, drivers, operators, and personnel of PUVs within the NCR or originating outside the NCR but transiting it, should only accept passengers who can present proof that they have been fully vaccinated for COVID-19, with their last required dose administered at least two weeks before. LTO personnel will issue tickets to violators of the order.
Acceptable proofs of vaccination include physical or digital copies of an LGU-issued vaccine card or booster card, DOH-issued vaccine certification, or any other document prescribed by the Inter-Agency Task Force against COVID-19. Passengers should also present acceptable proof of identity.
On the other hand, persons with medical conditions that prevent full COVID vaccination should show a duly-signed medical certificate with the name and contact information of the certifying physician.
Persons procuring essential goods and services like food, water, medicines, medical devices, public utilities, energy, work, and medical and dental necessities, should show a duly-issued barangay health pass or other appropriate proof to support and justify such travel, the LTO order stated.
The LTO order enjoined that public officers checking the implementation of the order should be in uniform and wearing identification. All passengers should be treated with courtesy, while probable cause and initial signs of a violation must first be established before a PUV is flagged down.
Passengers who exhibit signs and symptoms of COVID-19 will be referred to appropriate government authorities for proper administration and action.
AUTHOR PROFILE
Metro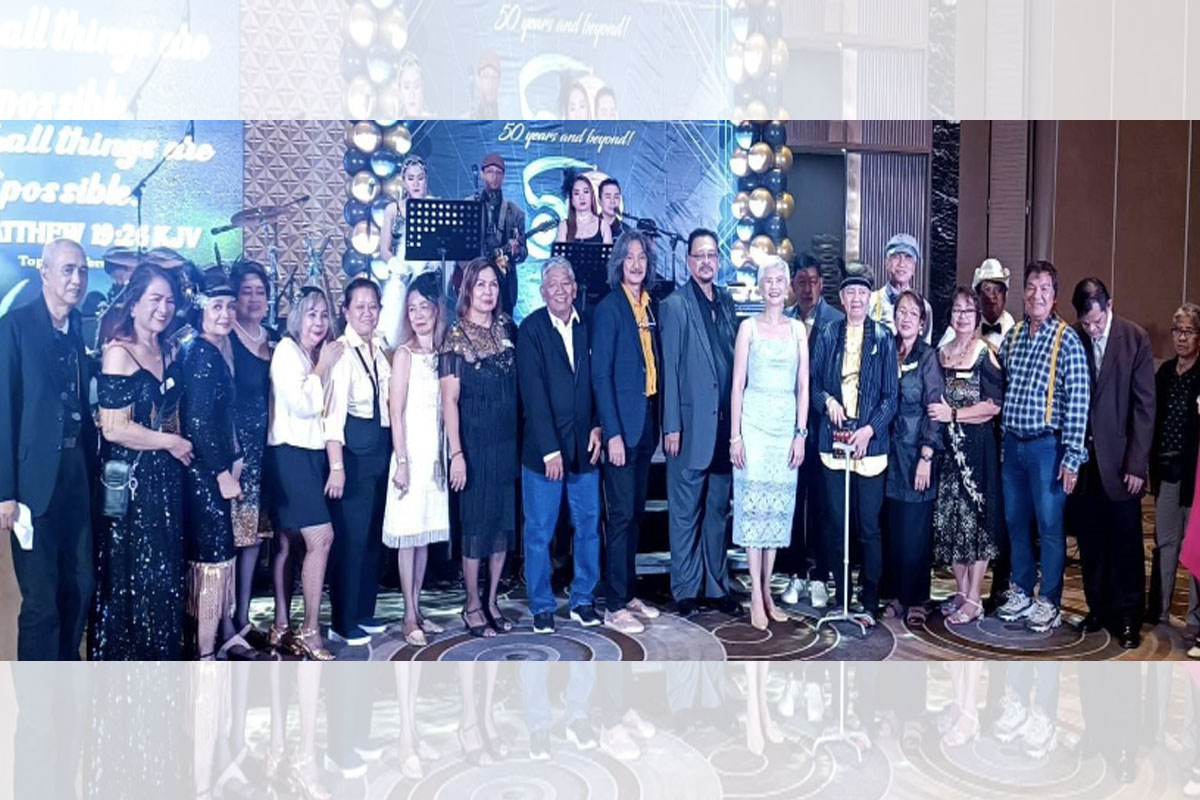 SHOW ALL
Calendar