PAGCOR's Pit Manager Chris Dale Darvin (right) and Pit Officer II Rodegelio Tayag (left) join Bridges of Hope's Chairman and CEO Jon Ty (2nd from left) and Executive Director Benjo Bernabe (2nd from right) during the MOA signing between PAGCOR and Bridges of Hope.
PAGCOR renews ties with rehab centers to promote responsible gaming
THE Philippine Amusement and Gaming Corporation (PAGCOR) recently signed new memorandums of agreement with two of its rehabilitation partners to continuously heighten the public's awareness on the state-run gaming firm's responsible gaming program.
PAGCOR formally renewed its ties with the Bridges of Hope and the Life Change Recovery Center on April 7, 2022 to thwart the ill-effects of uncontrolled gambling and elevate the treatment of gambling addiction to a higher level.
Bridges of Hope is a Department of Health-accredited drug, alcohol and gambling addiction recovery facility, which prides itself for having the biggest chain of rehabilitation centers in the country.
Life Change Recovery Center, meanwhile, is a medical-psychological facility dedicated to help restore the lives of their clients, who are mostly victims of gambling and drug addiction, through specialized methods and processes.
Under the renewed partnership, the state-run gaming firm and the rehabilitation centers agreed to set-up a referral system for Casino Filipino (CF) clients who require professional help such as life coaching and counseling, and the establishment of psychological and alternative wellness services and treatment facilities for individuals and families.
Bridges of Hope Quezon City's Assistant Program Director Carlo Martin Roa was one of the patients who successfully overcame their self-destructive addictions including gambling – through these rehabilitation programs.
He recalled how his addiction led to a series of personal and professional problems, which took a toll on his well-being and personal relationships. "Gambling would always go hand on hand with my use of illegal drugs. When I'm high, I would gamble – until recreational gaming turned use to daily abuse. Ever since it happened, nasisira na yung mga relationships with my family and friends," he shared.
Roa added that he did not immediately undergo rehabilitation, instead tried other methods such as counselling and detoxification. "All of those were just temporary solutions – until my family signed me up for Bridges of Hope's rehabilitation program – and the rest is history," he said.
According to PAGCOR Chairman and CEO Andrea Domingo, PAGCOR remains committed in keeping gaming in all its CF venues a fun experience for patrons and guests alike that apart from fortifying its tie-up with its rehabilitation partners, the agency maintains strict rules on who can enter the gaming sites.
"While it is clear that revenues from gaming operations help fuel many of our country's socio-civic programs, we have to always create a balance between profit and welfare of our citizens, hence PAGCOR has been continuously strengthening its responsible gaming programs," she said.
Part of PAGCOR's responsible gaming program is banning persons under 21 years old and students of any school, college, or university; government officials and their immediate relatives (spouses, children, and parents); members of the Armed Forces of the Philippines and the Philippine National Police and their immediate relatives (spouses, children, and parents) from entering Casino Filipino branches and satellites.
The state-run gaming firm also has a "Player Exclusion Program" as an option for both players and their relatives. Those who seek help for gambling–related concerns may contact the Casino Filipino RG Helpline at (02) 623 1869 and (0917) 592 6618. One may also send an email to keepitfun@pagcor.ph.
AUTHOR PROFILE
Miscellaneous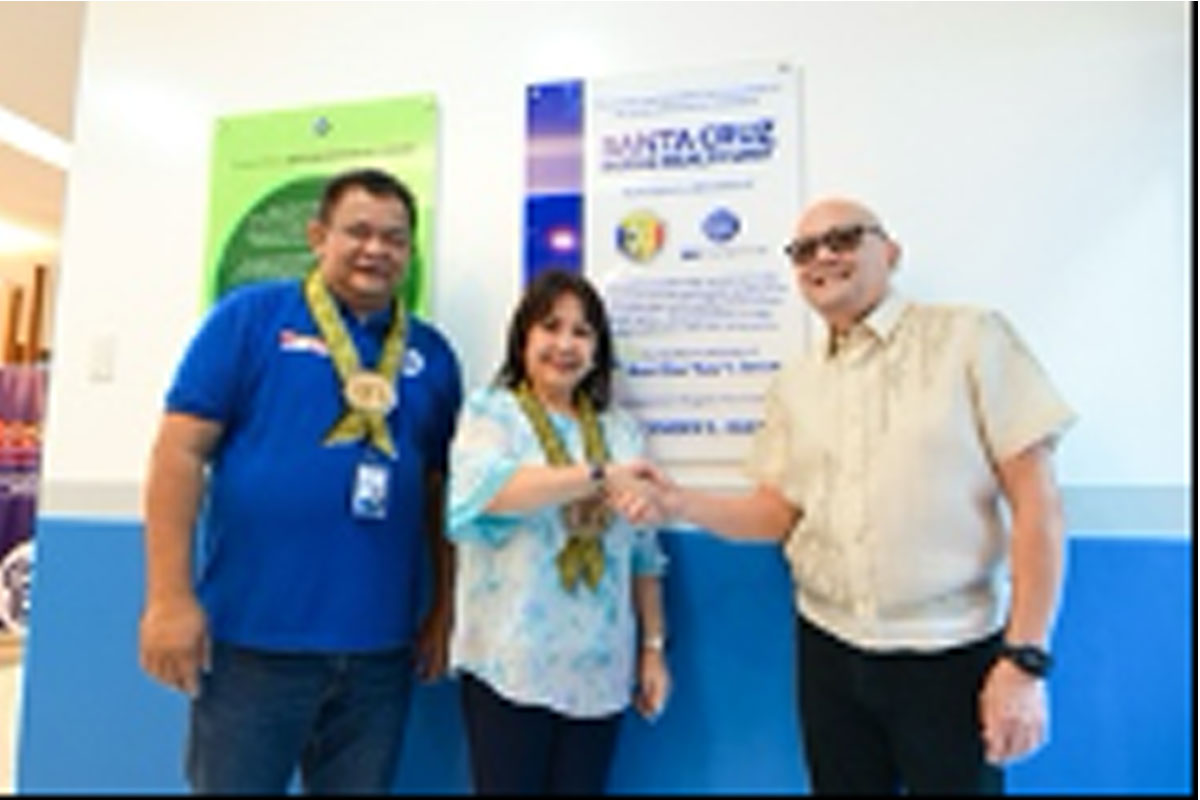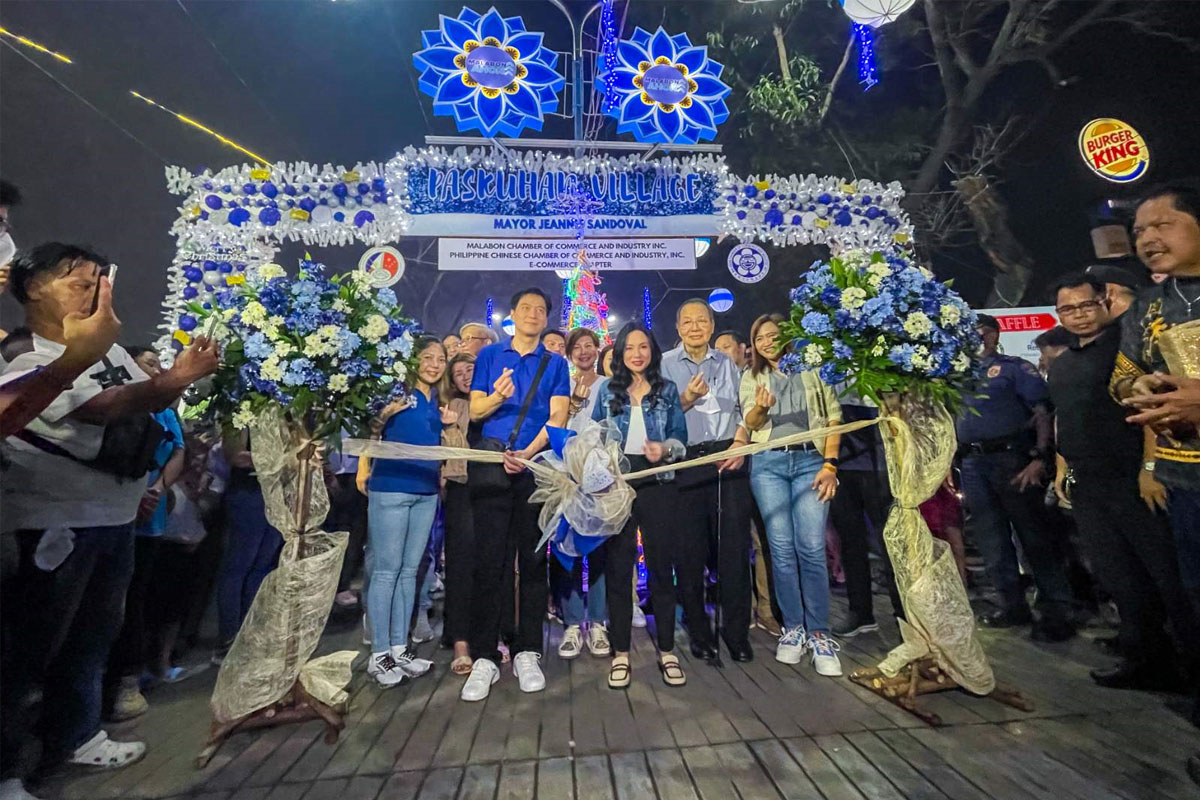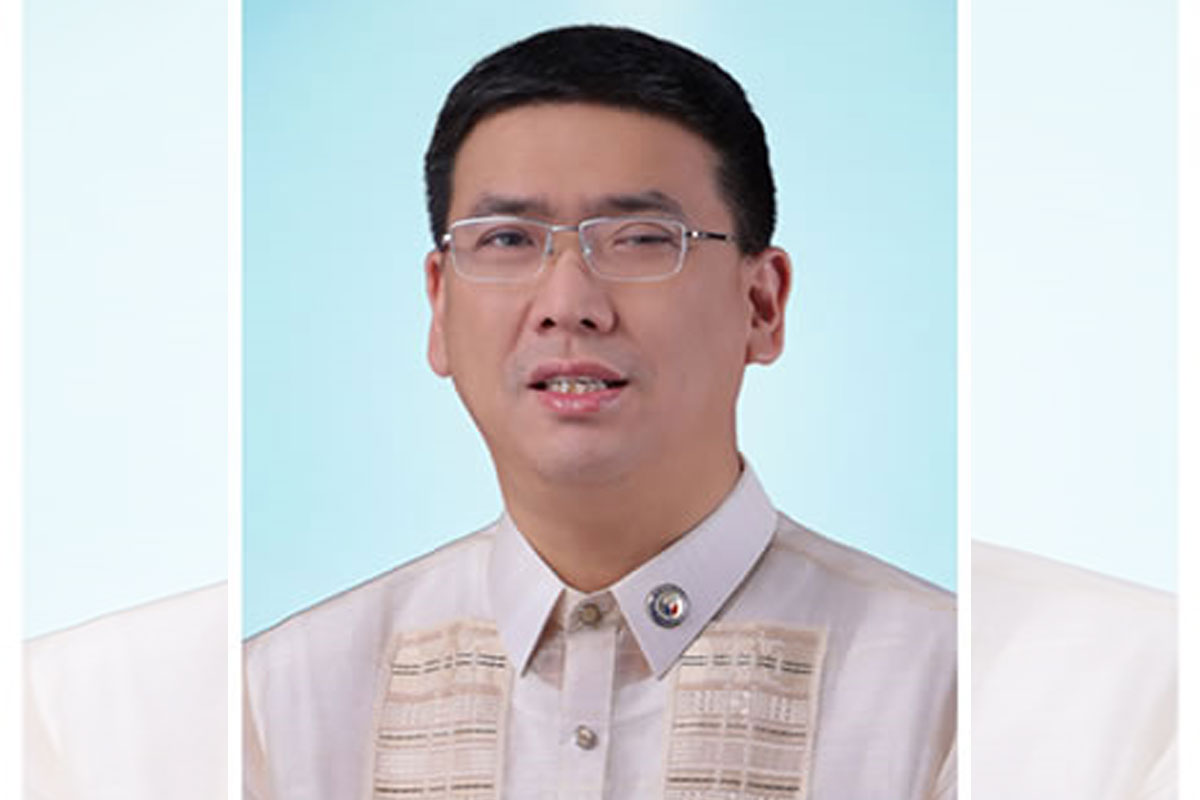 SHOW ALL
Calendar