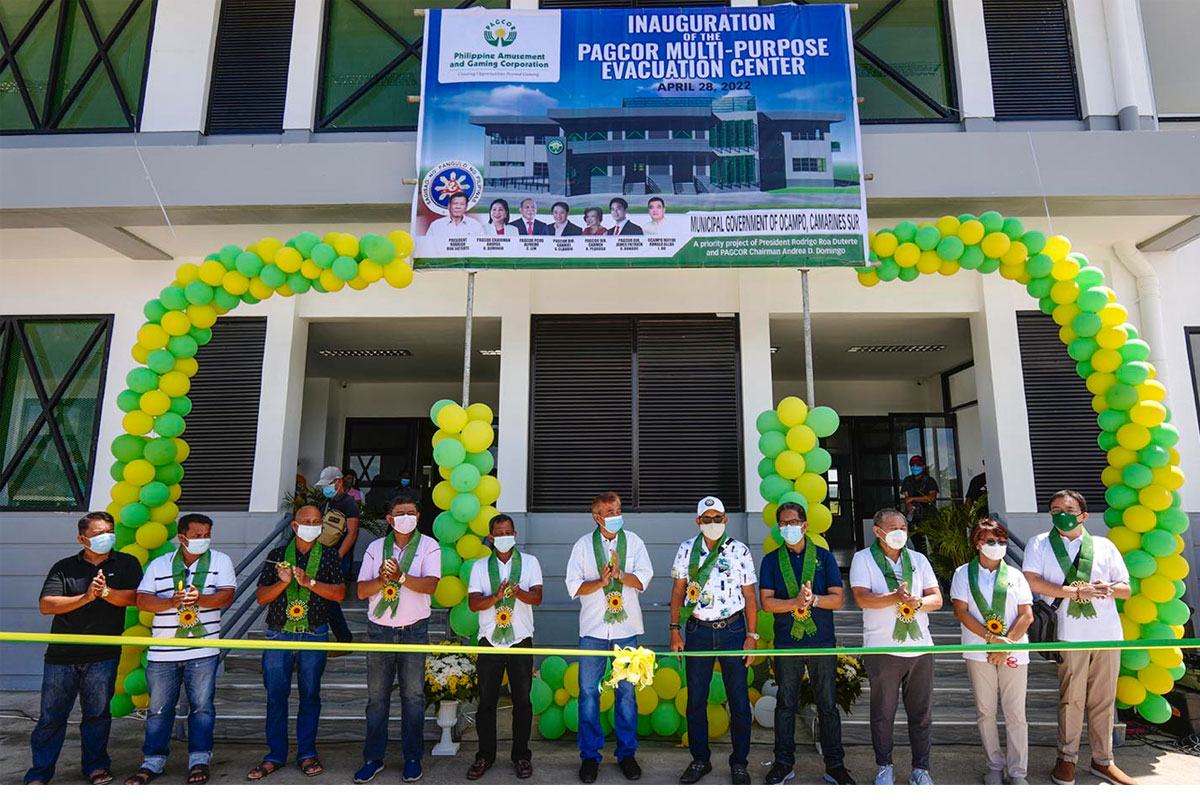 PAGCOR President and COO Alfredo Lim (6th from left) and Ocampo Municipal Mayor Ronald Allan Go (5th from left) led the ribbon-cutting ceremony during the inauguration of the emergency facility. Joining them in the activity are PAGCOR's VP for Human Resource and Development Group Alberto Regino, Jr. (4th from right), VP for Corporate Social Responsibility Group Ramon Stephen Villaflor (3rd from right), VP for Corporate Communications Carmelita Valdez (2nd from right), AVP for Community Relations and Services Eric Balcos (extreme right) and other town officials.
PAGCOR inaugurates three new MPECs in CamSur
A FEW months after unveiling the first two completed Multi-Purpose Evacuation Centers (MPECs) in Albay and Camarines Sur, the Philippine Amusement and Gaming Corporation (PAGCOR) returned to the Bicol region on April 28, 2022, to inaugurate three more newly-built facilities in Camarines Sur.
PAGCOR formally turned over the newly-built MPECs to the towns of San Jose, Tigaon, and Ocampo, bringing to four the total number of completed evacuation structures funded by the agency in the province.
Earlier this year, the state-run gaming firm also inaugurated the two-storey emergency facility in Sagnay town.
Another fully-finished MPEC was inaugurated in Legazpi, Albay, in January.
Each completed MPEC, which has P50 million funding each, has provision for kitchen, toilet, and shower rooms for males and females, lactating rooms for nursing mothers; and a spacious badminton court-type area that may be used for sports events, training, and other purposes when they are not utilized as evacuation shelters.
The inauguration of the three newly-built structures in Camarines Sur has given the province additional spaces to comfortably accommodate individuals and families displaced by future calamities that will hit the Bicol region.
"Unlike before when we would always scramble searching for any available roofed structures like gyms and schools to serve as evacuation centers during the onslaught of strong typhoons, we now have ample temporary shelters to take our people to whenever they need to flee their homes for safety," said San Jose Municipal Mayor Marco Chavez.
San Jose is among the towns in Camarines Sur that always suffers the brunt of destructive cyclones.
In 2020, the town suffered huge losses and damage when three successive strong typhoons hit the country and caused massive destruction not only in the Bicol region but also in other parts of Luzon and the Visayas.
"Five of our 29 barangays are coastal communities, and the residents of which are the ones whom we always evacuate each time we are on the path of strong typhoons due to the threats of massive flooding and storm surges. This happened at the height of typhoons Quinta, Rolly, and Ulysses when our people had to be brought to safer grounds following the destruction of their homes and heavy flooding of their communities," Chavez related.
Meanwhile, Tigaon Municipal Health Officer Penafrancia Villanueva was grateful beyond words that PAGCOR provided their town with a facility that can be utilized not merely for evacuation purposes but also for various programs and activities that will benefit the municipality's populace.
"We are truly blessed and thankful to be gifted with this multi-purpose structure where we can hold a host of medical-related events like bloodletting and circumcision programs. In fact, we found the MPEC very spacious that we decided to do our rural health assessment activity there even before it was inaugurated. Now, we don't have to endure holding activities in our cramped health center anymore," she explained.
For his part, Ocampo Municipal Mayor Ronald Allan Go said that the inauguration of the MPEC in their town could not have come at a better time since the typhoons that hit the country are getting stronger and more destructive every year.
"Having a safe shelter like this gives us peace of mind knowing that we now have a permanent building where we could keep our people warm and safe from the dangers brought by natural disasters," he noted.
PAGCOR Chairman and CEO Andrea Domingo said that the state-run gaming firm is ensuring that all provinces and communities declared as disaster-prone will have emergency shelters to help minimize the number of casualties in events of extreme calamities.
"By funding the construction of MPECs in places where they are most needed, we are not only helping ease the burden of various local government units in accommodating evacuees in times of disaster. More importantly, we help save lives by providing them safe shelters where they could temporarily house their people during emergency situations," she expressed.
PAGCOR President and COO Alfredo Lim, who graced the inauguration of the MPECs with the agency's key officers, lauded the three towns' local government units for the structures' speedy completion despite the challenges brought by the pandemic.
"With the completion of these evacuation centers, women, elderly people, and children will no longer stay in schools during calamities. They can now have utmost comfort staying in our MPECs as these structures have all the amenities needed by all those who will use them. We have successfully implemented the MPEC project even if our revenues stopped pouring in for quite a long stretch due to the suspension of gaming operations," he said.
To date, the state-run gaming firm has already released a total of P1.873 billion for the construction of MPECs in 73 sites nationwide.
AUTHOR PROFILE
Nation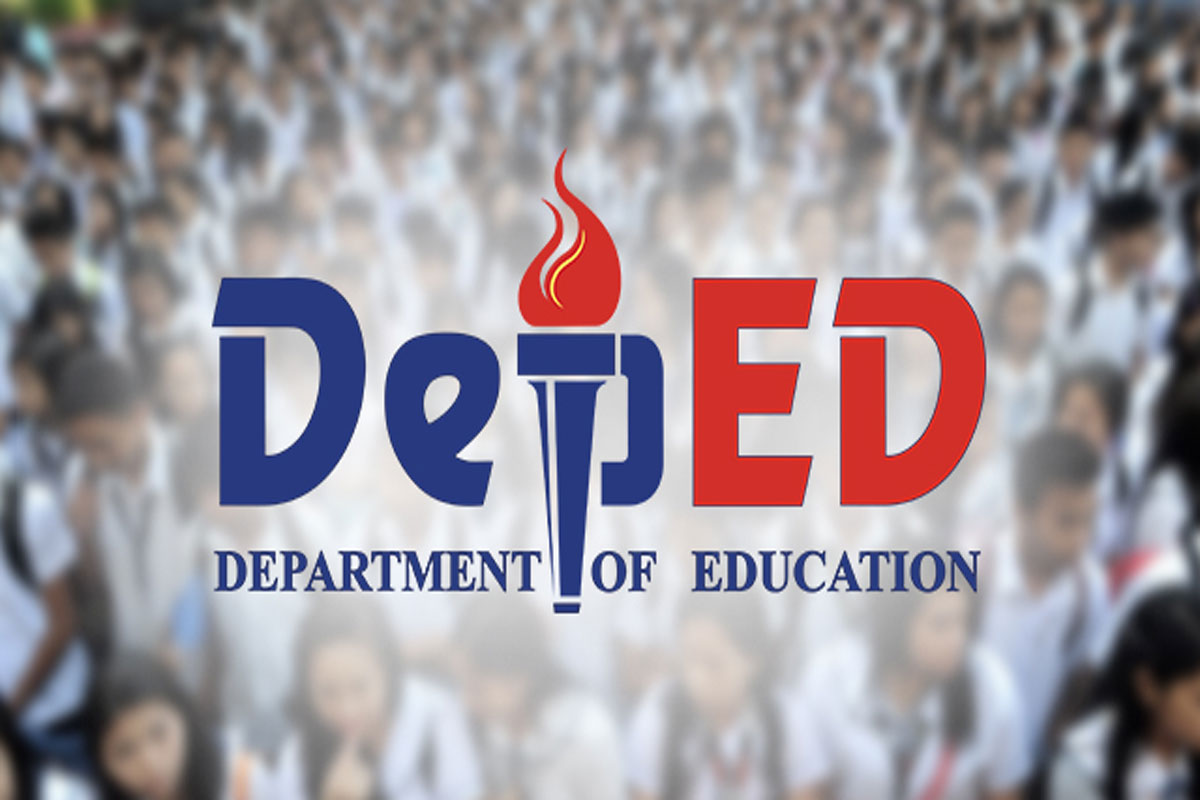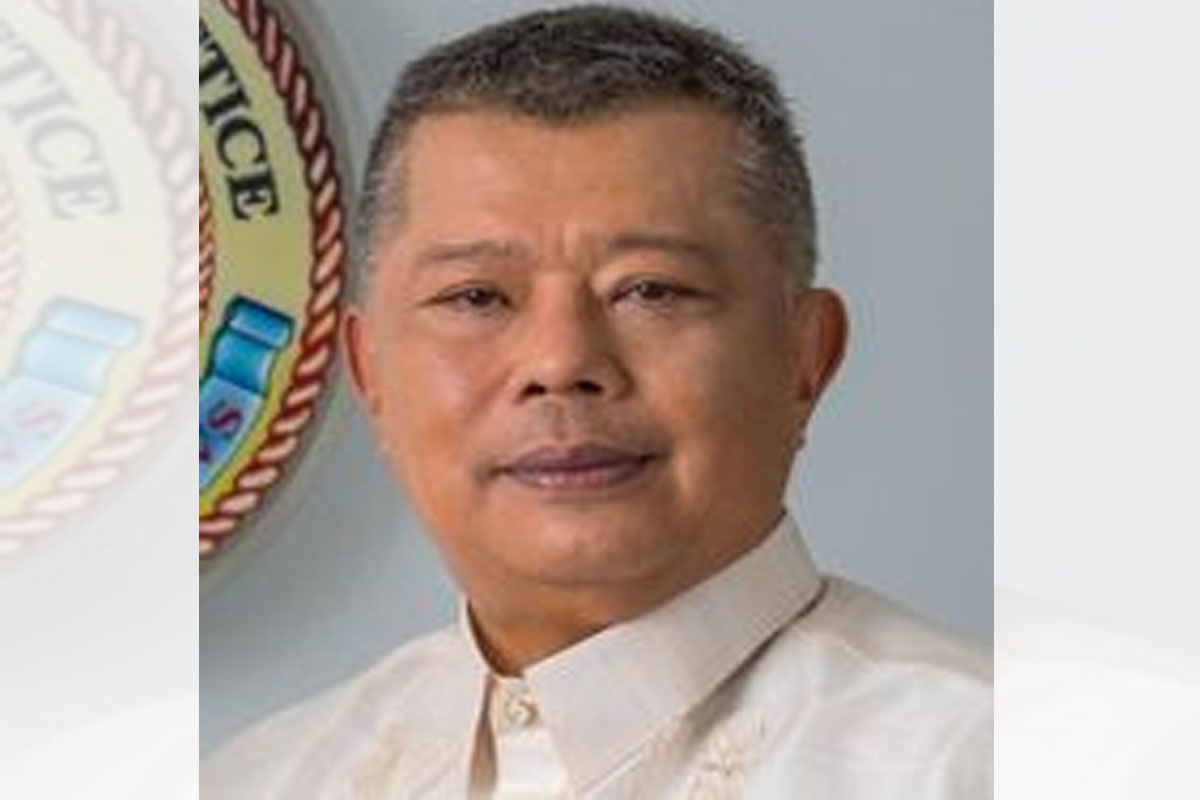 SHOW ALL
Calendar