Padilla kicks off review of Constitution for possible improvements
THE present Constitution is long overdue and must be given careful thought for all the necessary revisions needed.
Sen. Robinhood "Robin" C. Padilla on Thursday kicked off the process of enhancing the 1987 Constitution to enhance and improve the basic law of the land.
Padilla said this is part of his responsibility as chairman of the Senate Committee on Constitutional Amendments and Revision of Codes.
"There is one truth that cannot be denied – that we Filipinos must respond to the call to improve and enhance our Constitution if needed," Padilla said at the committee's organizational meeting.
Padilla said he will keep an open mind for views, opinions and suggestions to enhance the Constitution.
The discussion centered on three points:
* Is there a need to amend or revise the 1987 Constitution?
* What modality will be appropriate for amending or revising the Constitution?
* For amendments and revisions to the Constitution, should the members of the Senate and House of Representatives vote jointly or separately?
According to Padilla, it cannot be denied that the Constitution has a key role in democratic countries like the Philippines – and that from 1898 to 1987, there had been changes to the basic law of the land.
"So many events have taken place, including revisions, to various versions of the Constitution for more than a century. If we would tackle them one by one, it would take quite a long time)," said Padilla.
AUTHOR PROFILE
Nation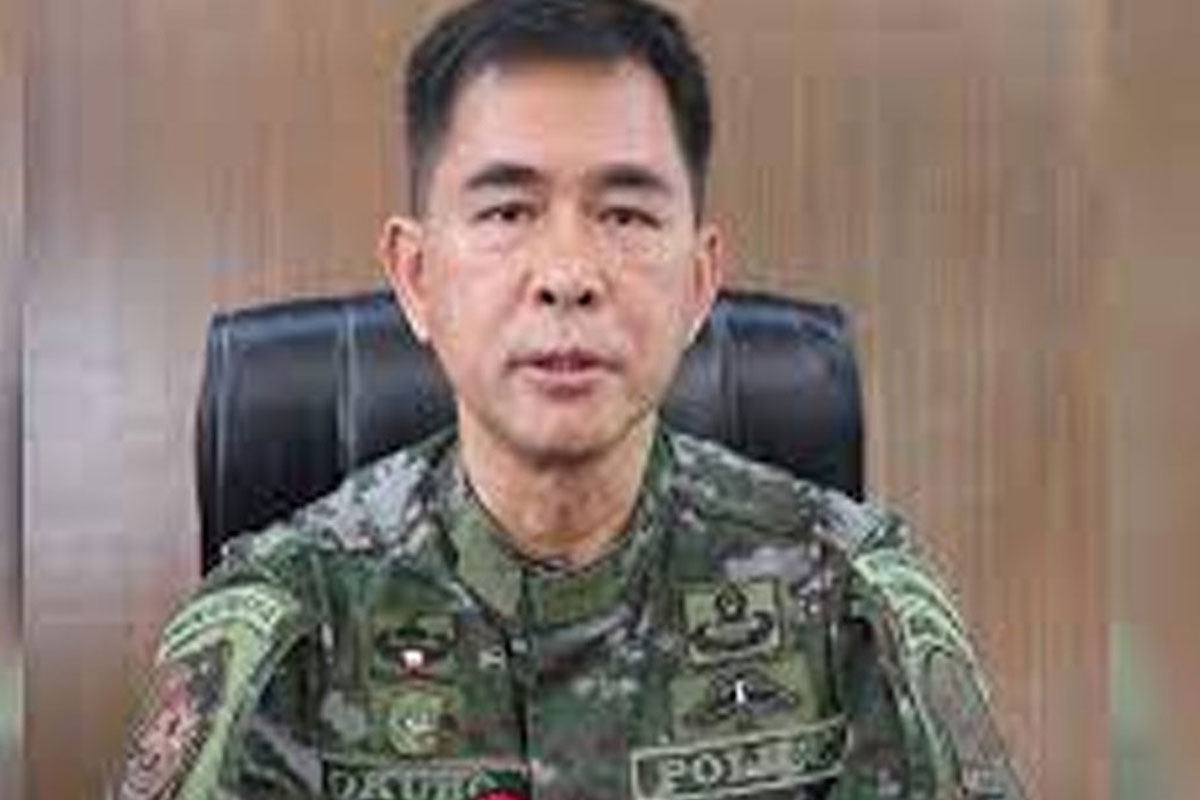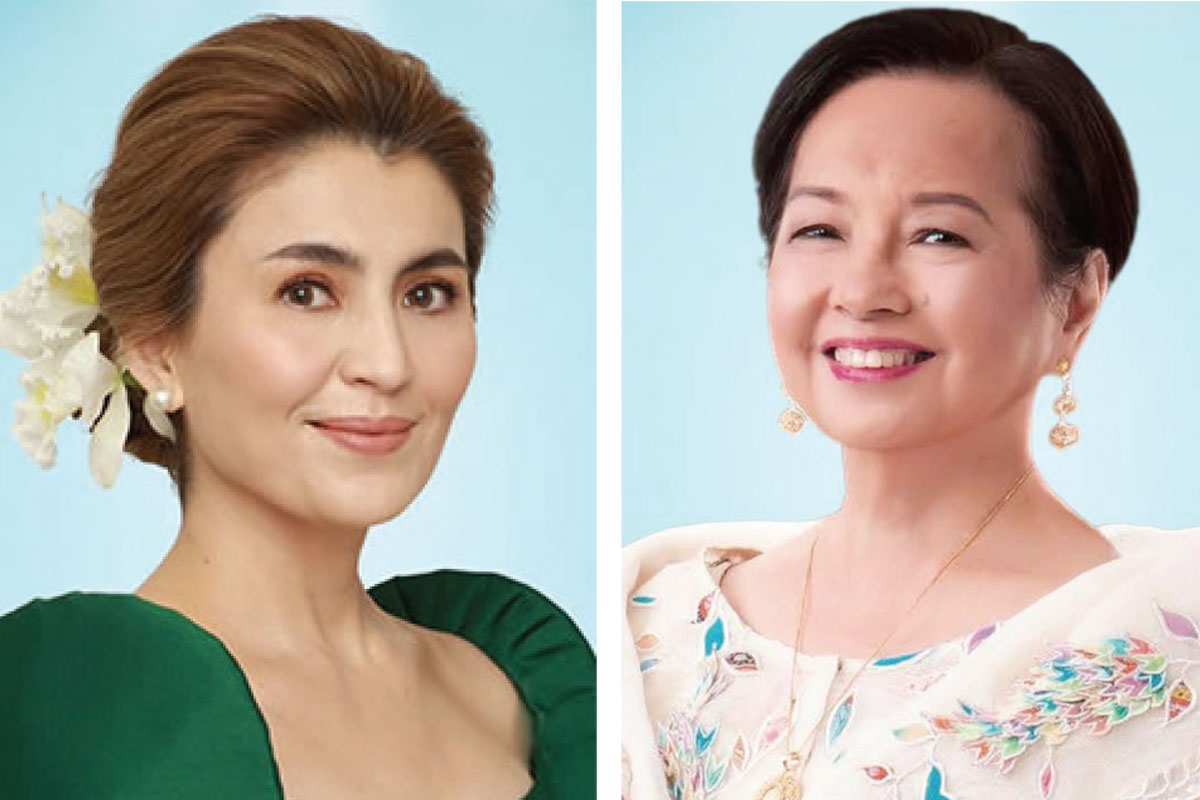 SHOW ALL
Calendar