PADAYON the concert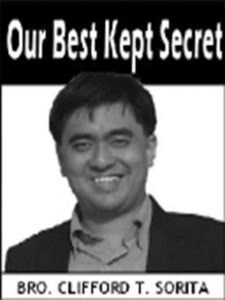 "It is more blessed to give than to receive" (Acts 20:35). Caritas Manila and Viva Live Inc., presents "PADAYON: PAg-ibig, DAmaYan sa Pag-ahON!" on March 25, 2022. Through this online benefit concert, Caritas Manila aims to raise Twenty Million Pesos (Php 20,000,000) for the reconstruction of Catholic Churches and chapels in Visayas and Mindanao. Funds will be used to build 3-in-1 Multipurpose Chapels that will serve as – Place of Worship, Evacuation Center, and Community Venue.
Caritas Manila is a non-profit organization that serves as the lead social service and development ministry of the Catholic Church in the Philippines. The organization is geared towards total human development, poverty alleviation, and the creation of a Christian community with a strong social conscience.
This Concern for a Cause aims to help the following Arch/Dioceses: (a) Archdiocese of Cebu in the reconstruction of the Our Lady of Fatima Chapel and Sto. Tomas De Villanueva Church; (b) Diocese of Dumaguete in the reconstruction of the St. Francis of Assisi Parish; Our Lady of Perpetual Help Parish; Our Lady of Lourdes Quasi Parish and Sto. Niño Parish; (c) Diocese of Maasin in the reconstruction of the St. Michael the Archangel Parish and Amparo Heritage Church; (d) Apostolic Vicariate of Puerto Princesa in the reconstruction of the San Isidro Labrador Chapel; Candelaria Chapel; San Carlos Borromeo Chapel; San Jose Chapel; St. Joseph Chapel and Sts. Peter and Paul Chapel; (e) Apostolic Vicariate of Taytay in the reconstruction of the San Lorenzo Ruiz Parish; Sta. Monica Parish and St. Isidore the Farmer Parish (f) Diocese of Tagbilaran in the reconstruction of the Sto. Nino Parish and St. Isidore the Farmer Parish; (g) Diocese of Talibon in the reconstruction of the Our Lady of Peace Chaplaincy and St. Vincent Ferrer Parish; (h) Diocese of Kabankalan in the reconstruction of the St. John the Baptist Parish; (i) Diocese of San Carlos and (j) Diocese of Surigao.
The concert features live performances from various Viva artists such as Sarah Geronimo-Guidicelli, Matteo Guidicelli, Mark Bautista, Alamat, Angelo Garcia, Atsaka, Bandang Lapis, Caleb Santos, Ethan Loukas, Ezro, Ferodina, Guji Lorenzana, Jehramae Trangia, Jerald Napoles, Katrina Velarde, Kayla Miel Camerong, Kim Molina Lits, Lyca Gairanod, Magnus Haven, Marielle Belleza, PPOP Generation, Rob Deniel, The Juans, This Band, Thyro Alfaro, and Yumi Lacsamana. There will also be a special participation by His Eminence Luis Antonio Cardinal Tagle – President of Caritas Internationalis and former Archbishop of Manila.
Tickets may be purchased through: 1. KTX.PH: 2. Caritas Manila's Online Donation Portals: The ticket prices are as follows: Php 1,000 for Electrical Materials; Php 3,000 for Roofing Materials and Php 5,000 for Structural Materials. For those donating through the online donation portals, kindly send the proof of donation to Caritas Manila so they can verify and send you a unique link to watch the benefit concert. All the unique links for the concert are available for 24 hours beginning March 25, 2022.
For all donations both individual and corporate, Caritas Manila commits to: (a) A Certificate of Donation will be issued to the corresponding cash donation for tax deduction purposes; (b) The company's brand logo will be placed on the official poster and all promotional materials, as an opportunity for advertisement. These will be published on the social media accounts and website of Caritas Manila and Viva, Inc; and (c) The brand logo will also be placed on the livestream frame of the benefit concert. Sponsorship spiel by the hosts during the benefit concert.
"We come together in solidarity as we lift up ourselves moving forward, Padayon is an online concert with the generosity of the Viva Community, we would like to thank Vic Del Rosario and Viva Artists who Generously Offered their time, talent, treasure in order to realize this online concert which is our first in Caritas Manila" (Rev. Fr. Anton CT Pascual, Caritas Manila Executive Director) "It is an honor for Viva Group to be part of the benefit concert. This Padayon Concert is one way of sharing the love and gratefulness of this company to God and our nation and off course Visayas and Mindanao affected by this Typhoon Odette" (Jocel Adorable, Vice President, Viva Pay TV Marketing and Media Partnership).
For other queries, Ms. Rye Zotomayor, Head of Financial Stewardship Division, may be reached at partnerships_events@caritasmanila.org.ph or +639-17595-5083. Let us all help with the repair and reconstruction of Churches and Chapels destroyed by Typhoon Odette!
————————oOo——————————
For any personal comments or suggestions, you may call 0917-4805585 or email me at csorita@yahoo.com.
AUTHOR PROFILE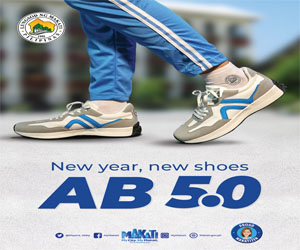 Opinion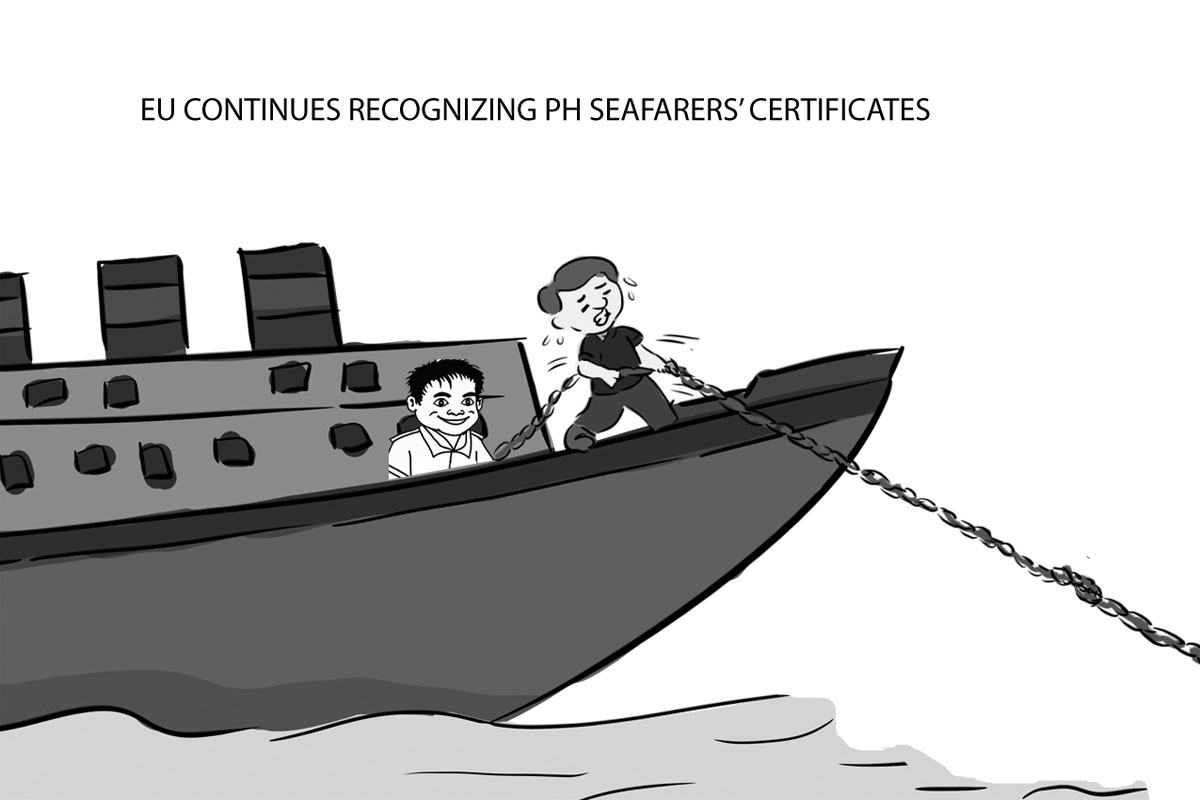 SHOW ALL
Calendar