PACU set to highlight best practices at LAMP Summit 2023
THE Philippine Association of Colleges and Universities (PACU), through the Committee on Institutional Quality Improvement (CIQI), will conduct the 4th Leadership and Management Perspectives in Higher Education (LAMP) Summit with the theme "One Size Fits All?
Education Trajectories, Transitions and Transformations". The hybrid gathering will be held from March 29 to 30, 2023, 8:00 AM to 3:00 PM, simultaneously across three locations and an online platform. The main venue will be held at the 2nd Floor of the Blessed Buenaventura Garcia Paredes, O.P. Building, University of Santo Tomas, Manila, while the satellite venues will be at the St. Paul University Philippines, Tuguegarao City, Cagayan Valley; the Cebu Institute of Technology – University; and the Zoom video conferencing platform. The event will be joined by PACU member and non-PACU member private higher education institutions in the Philippines and their respective partner colleges and universities overseas.
PACU's LAMP Summit is a fora designed as a participatory and interactive event featuring thought leaders and school leaders to share about their stories and discuss best practices on quality management. It is a space for higher education leaders, academicians, and learning practitioners to come together to surface challenges, connections, and strategic collaborations among private higher education leaders in the country.
The topics of the summit will highlight the updates and implementation of Philippine Qualifications Framework, the Philippine Skills Framework, the Framework for Career Path Development as well as the best practices in Skills and Industry Framework.By the end of the program, there will be benchmarking activity at the University of Santo Tomas.
The 4th LAMP Summit is co-organized by University of Santo Tomas through its Rector, Rev. Fr. Richard G. Ang, OP, Ph.D., and Vice-Rector for Academic Affairs, Prof. Cheryl Peralta, DrPH, PTRP.
The 4th LAMP Summit is organized by the PACU Committee on Institutional Quality Improvement (CIQI) and PACU Secretariat, with the support of PACU through President Bernard Nicolas E. Villamor and the Executive Committee:
Chairperson: Dr. Caroline Marian S. Enriquez, Our Lady of Fatima University
Members:Prof. Cheryl Peralta – University of Santo Tomas, Dr. Maria Cristina D. Padolina – Centro Escolar University, Dr. Patricia B. Lagunda – Baliuag University, Dr. Elizabeth Lahoz – Technological Institute of the Philippines, Prof. Vicente Pijano III – Philippine Women's College – Davao, Dr. Noel A. Sergio – Philippine College of Criminology, Dr. Dodjie Maestrecampo – Malayan Colleges Laguna, Dr. Jennifer R. Reyes – De La Salle Araneta University, Judge Benjamin D. Turgano – Wesleyan University – Philippines, Dr. Sherry Junette M Tagle – Cordillera Career Development College, Dr. Ryan Mark S. Molina – STI West Negros University, Marco Alfredo Benitez – Philippine Women's University, Dr. Cynthia R. Acosta – Olivarez College, Dr. Renato C. Tanchoco, Jr. – Manila Central University, Dr. Fay Lea Patria Lauraya – University of Nueva Caceres, Dr. Eduardo Valdez – PATTS College of Aeronautics, and Dr. Vivien Co-Say – ICCT Colleges
PACU Secretariat: Dir. Joyce Samaniego, Executive Director, Rialor Lascano and Airol Alfiler
The 4th LAMP Summit is sponsored and co-presented by the Private Education Assistance Committee (PEAC) Globe Business for Education, Vibal Group Inc., and Rex Education.
AUTHOR PROFILE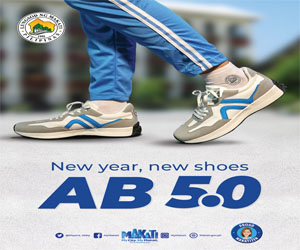 Miscellaneous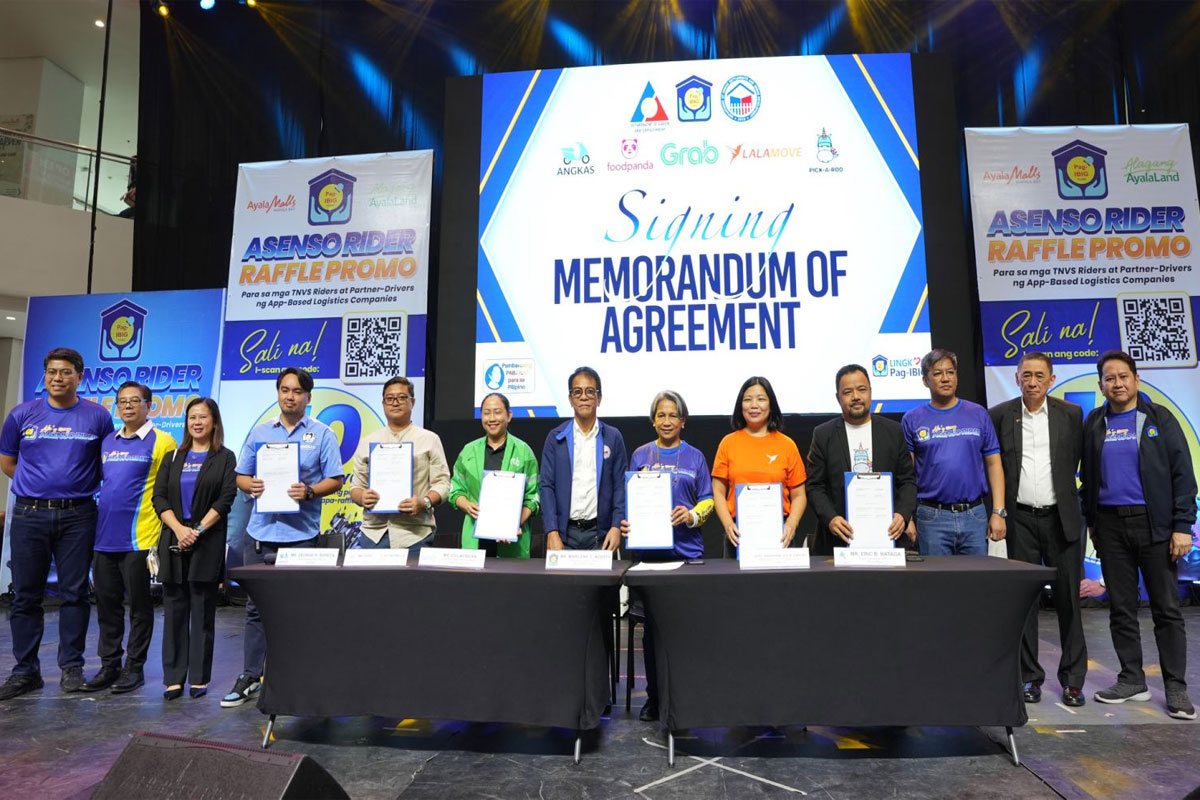 SHOW ALL
Calendar