Members of MP Nation take their oath as an organization under the NAISKO Volunteers. Photo credit: Isko Moreno Media Bureau
Pacquiao's largest volunteer group abandons MP for Isko
MP Nation now IM4P: Isko Moreno for President Movement
IN their attempt to ensure that real grassroots change will happen in 2022, MP Nation, the biggest and most organized group of volunteer organizations originally pushing for the presidential candidacy of Sen. Manny Pacquiao has switched its support for Manila Mayor Isko Moreno Domagoso.
MP Nation Lead Convenor Col. Dani Enriquez said it was a collegial decision of its executive committee members to abandon Sen. Pacquiao and shift their support behind Mayor Isko Moreno, who is running for president under the Aksyon Demokratiko party.
"MP Nation is now IM4P or Isko Moreno For President Movement," said Enriquez.
"We will always love and thank Senator Pacquiao for what he has done for the country, and would have wanted the two of them (Moreno and Pacquiao) to be in one ticket. But we must admit that the infighting of PDP-Laban, has caused much damage and backlog to Senator Manny's campaign," said Enriquez.
MP Nation is composed of an army of coordinators in 78 provinces, 120 cities, 1,109 municipalities and more than 35,000 barangays. It also includes various sectoral groups such as senior citizens, youth, ecclesiastical, civil servants, overseas Filipino workers (OFWs) , transport, health front liners, LGBTQ+, market vendors, enlisted and former AFP/PNP personnel, persons with disabilities (PWDs), women's, athletes, farmers and fisherfolks, labor and teachers, among others.
Among the prominent leaders of MP Nation are: Atty. Brando Viernesto; former Pasay City Vice Mayor Dr. B. Tolentino; Senior Citizens Partylist Rep. G. Arquiza, Rep. Fausti Tambunting Galang, Rep. Miles, Roces, Atty W. Evasco, Dr. Heal Dinero, former Undersecretary N. Sison and Dr. Manny Calayan, among others.
Enriquez said they have not forced any of their members to join them but more than 70 percent of their volunteer groups signified their commitment to go where MP Nation is going.
"Mayor Isko has already shown us the blue print to bring the Philippines back on its feet with his fight against the pandemic as well as all the projects and programs he has undertaken in such a short span of time as mayor of Manila," Enriquez explained on why they are supporting Moreno.
Enriquez pointed out that both Pacquiao and Moreno share the same narrative of rising up from poverty to succeed in their respective fields prior to entering public service, "which our group believes is key in truly resolving the great socio-economic divide that has plagued this country for generations."
"We still hope that they can be together but if not then we are sure that Mayor Isko will succeed in carrying the torch of real change for the poor that Sen Pacquiao would have carried for our country and our future generations," said Enriquez.
"We are campaigning for a BETTER PHILIPPINES and it is our patriotic duty to push for the right leader who can effectively implement this," he said.
MP Nation's spiritual adviser Bishop Sherween Eslava of the Evangelical Churches warned that a wrong choice of president in this very crucial period in our history will affect the country more than just economically.
"The rags to riches story that both Pacquiao and Moreno share will ensure that we have both economic and moral recovery." said Bishop Eslava. "Mayor Isko will be providing us that same hope that Senator Pacquiao would have given us," he added.
AUTHOR PROFILE
Metro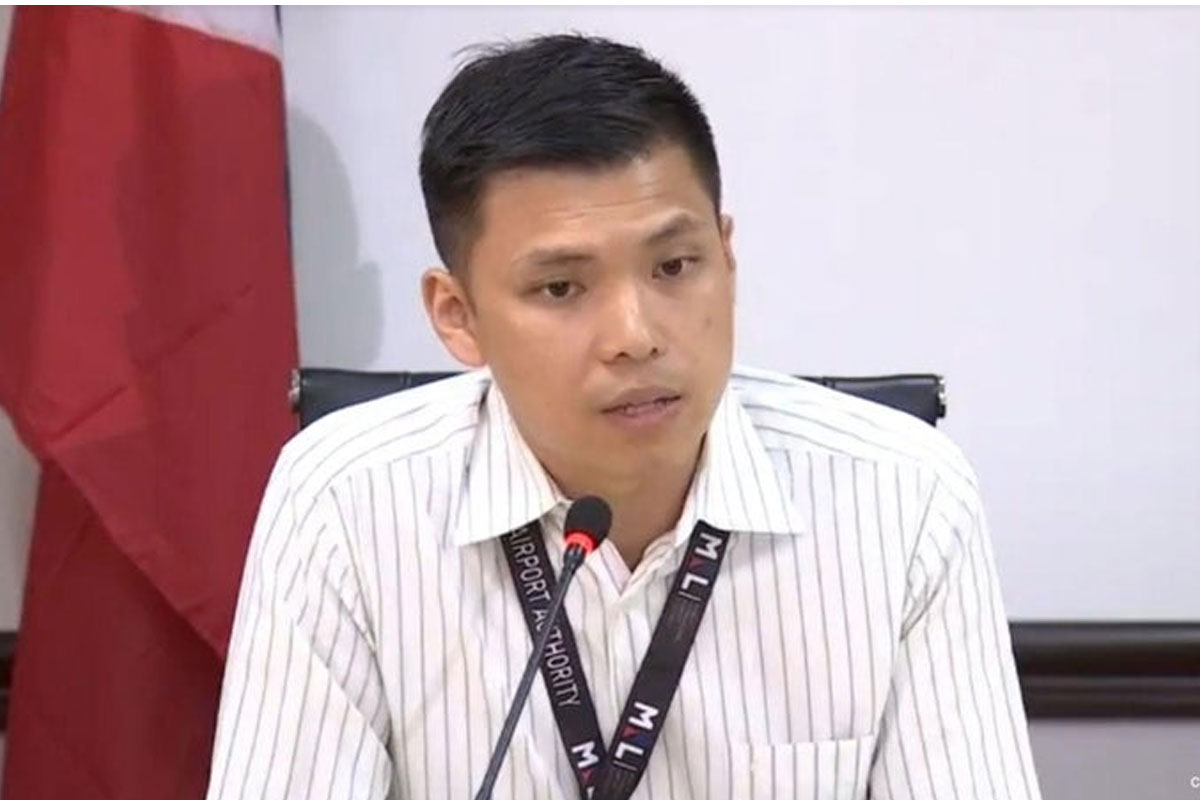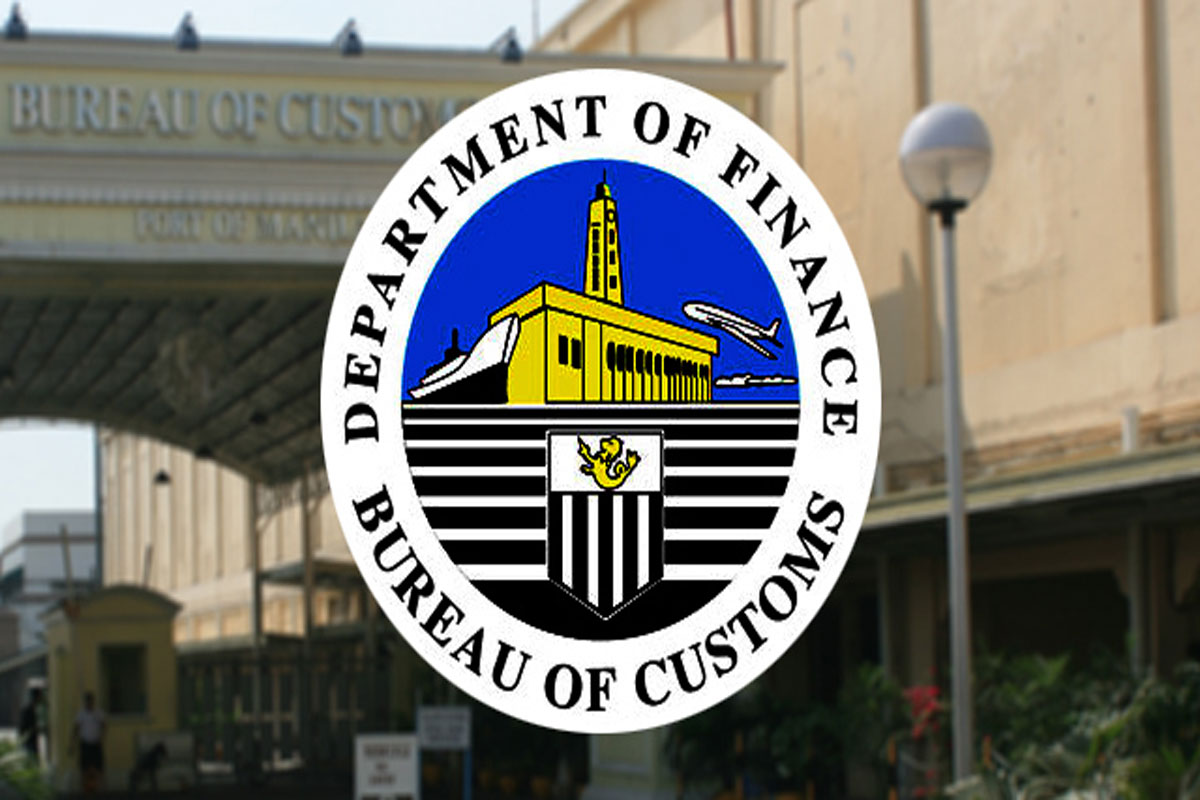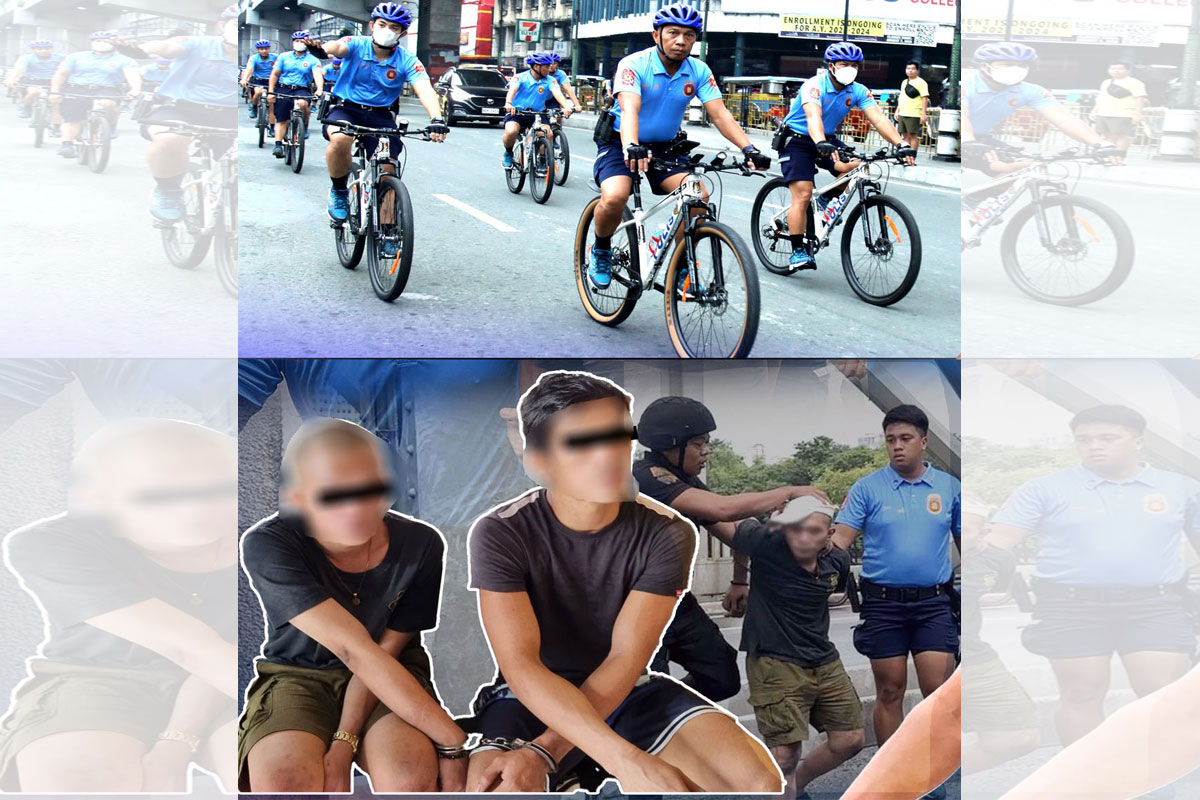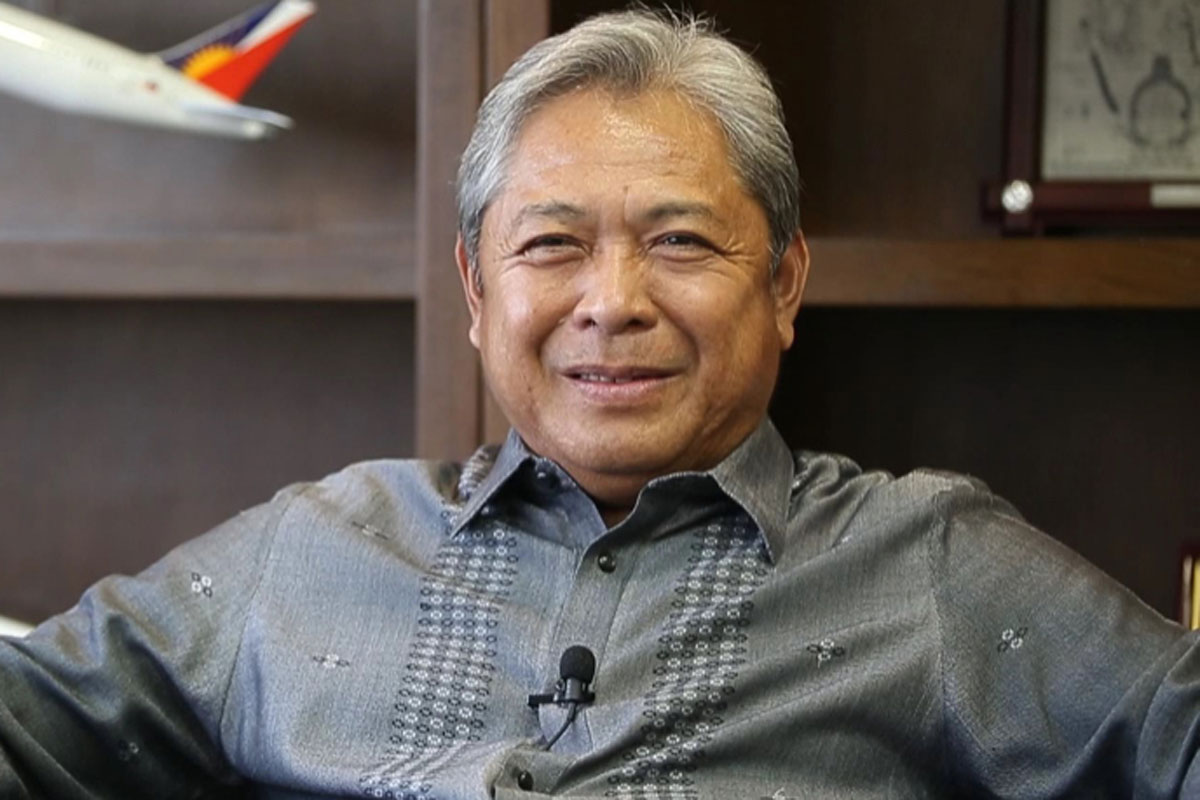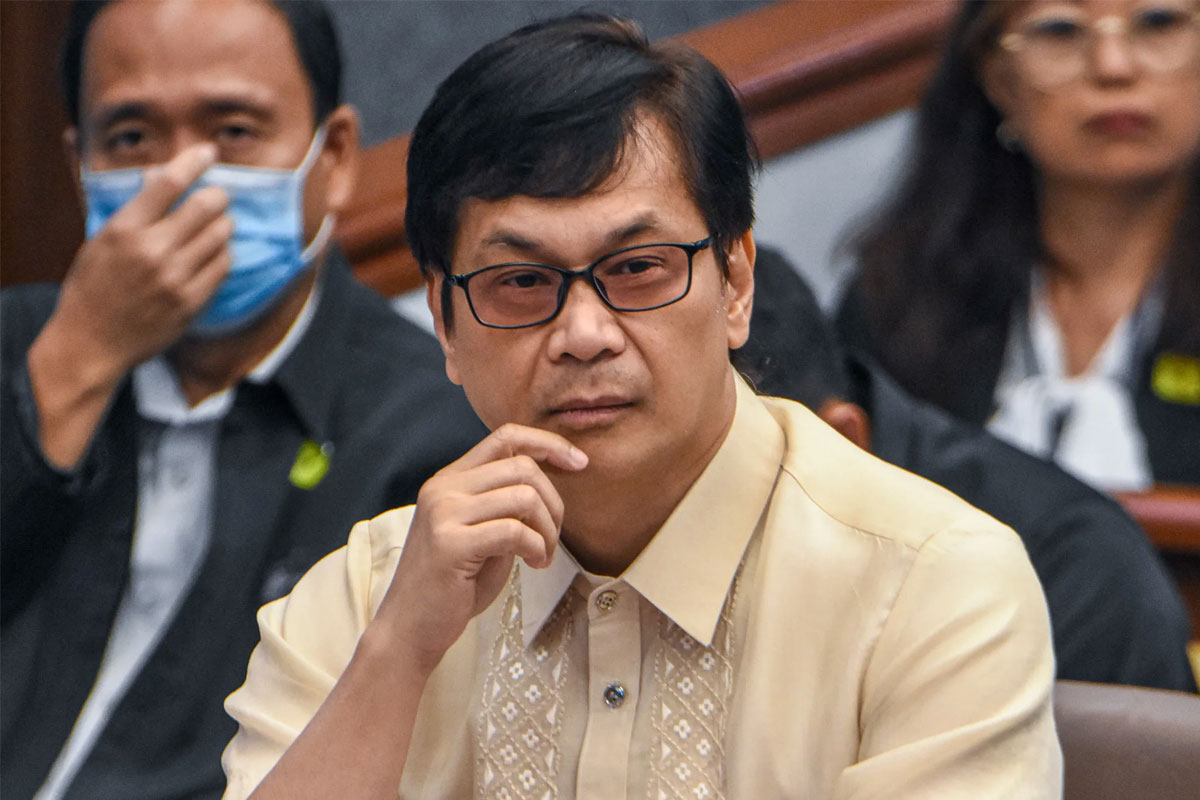 SHOW ALL
Calendar