Pacquiao, foe have nothing but praises, respect for each other
THERE was a lot of respect for each other when boxing legend Manny Pacquiao and young, undefeated Errol Spence Jr came to face-to-face for the first time.
The occasion was the press conference at the Fox Television Studios Los Angeles, California to promote their mouth-watering clash on August 21 (August 22, PH time) in what could be the Filipino fighter's farewell bout after almost three decades of fighting in the ring that saw him emerge one of the finest of his time.
"He's good, he's young and his determination and passion for the sport are always there. His dedication and the way he trains. I saw it in his training," the Filipino said of Spence during the well-attended presser.
In the middle portion of the press conference, the Filipino fighting senator even suggested that Spence should not seek advice on how to beat the man he outpointed him when they fought in 2015., Floyd Mayweather, Jr.
"Errol doesn't need to get advice from Mayweather, because I believe that Errol is better than Mayweather," Pacquiao said in a tribute to the 31-year-old champion.
Not only that, Pacman even took a swipe at Mayweather's style.
"He will teach Mayweather how to fight toe-to-toe," Pacquiao added.
Those in the know are saying the Filipino will climb the ring the underdog given the fact that he'll be trading punches with a guy still unbeaten in 27 bouts. His age of 42 years and inactivity for a couple of years may work like deadweights for a legend who'll most likely retire after the fight and focus on his political ambition.
Paquiao was saying he could have chosen a much-easier fighter compared to Spence. But going for the toughest one is in his DNA.
"There was a lot of opportunity to pick a much easier fight compared to Errol Spence. But I decided to pick Errol Spence because I want to give a good fight to the fans," he continued. "I want a real fight. I'm a fighter and boxing is my passion."
Spence, for his part, is wary of Pacquiao's praises, saying he expects a dangerous fight against "the same Manny Pacquiao for all these years."
"Manny Pacquiao is the kind of guy, he will lull you to sleep. He'll give you a lot of compliments and gratitude and things like that and as soon as the bell rings he'll be jumping all over you," said Spence, adding that he will proceed with caution.
"I definitely have the ability to finish him, but for me it's about winning the fight. It's to stay focused and win the fight. When you go out there and rush it and try to go for the knockout, I feel like from my experience, even in the amateurs, you look sloppy and something goes wrong."
AUTHOR PROFILE
Boxing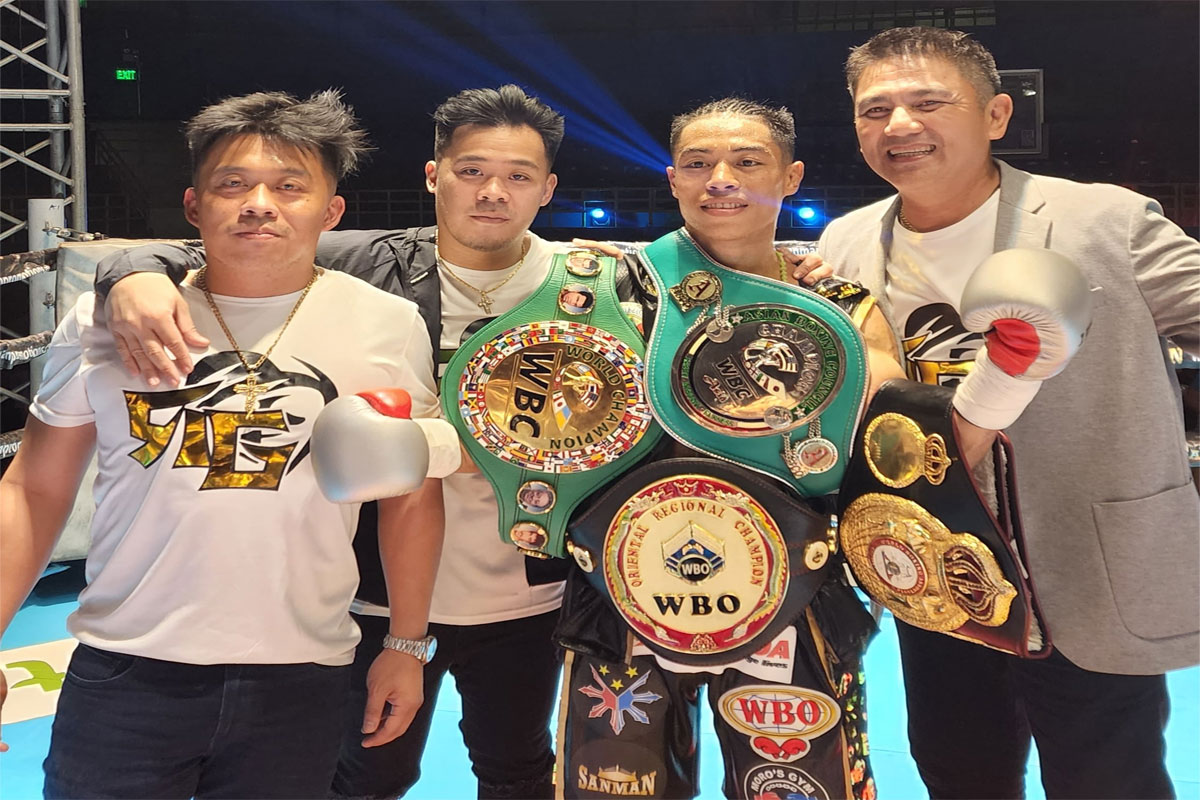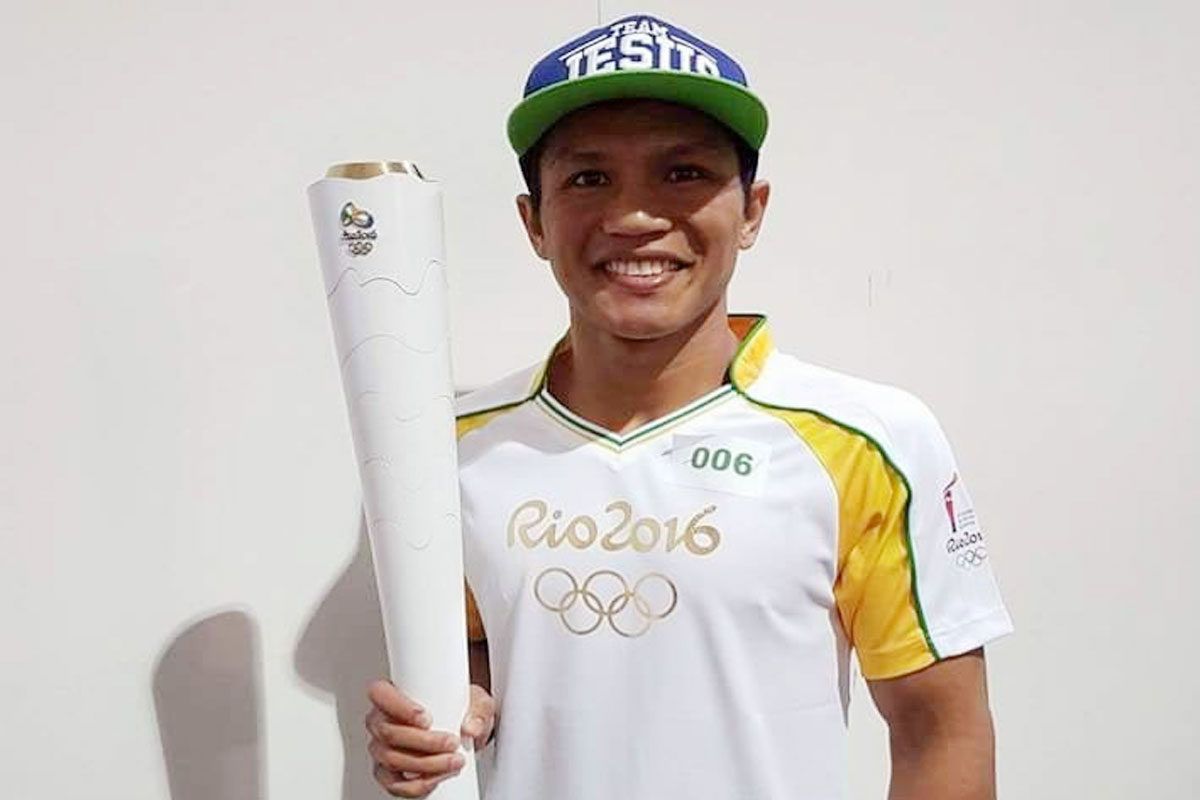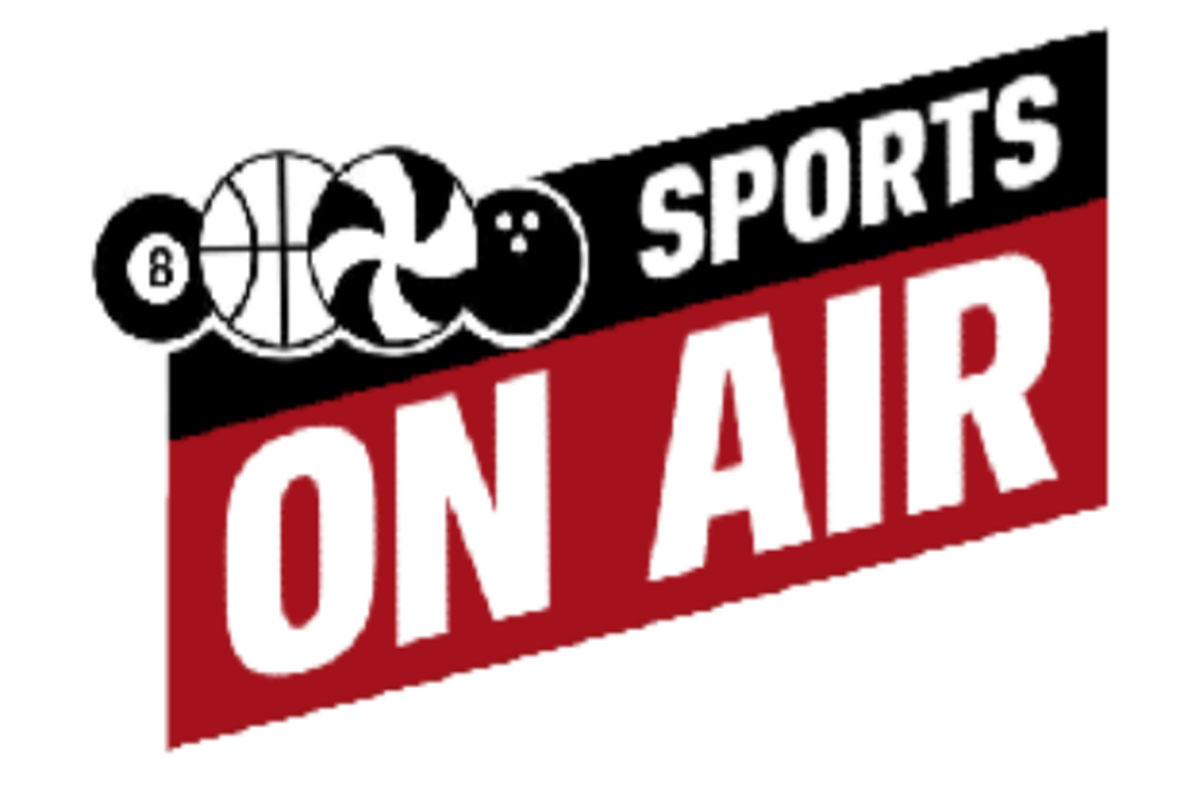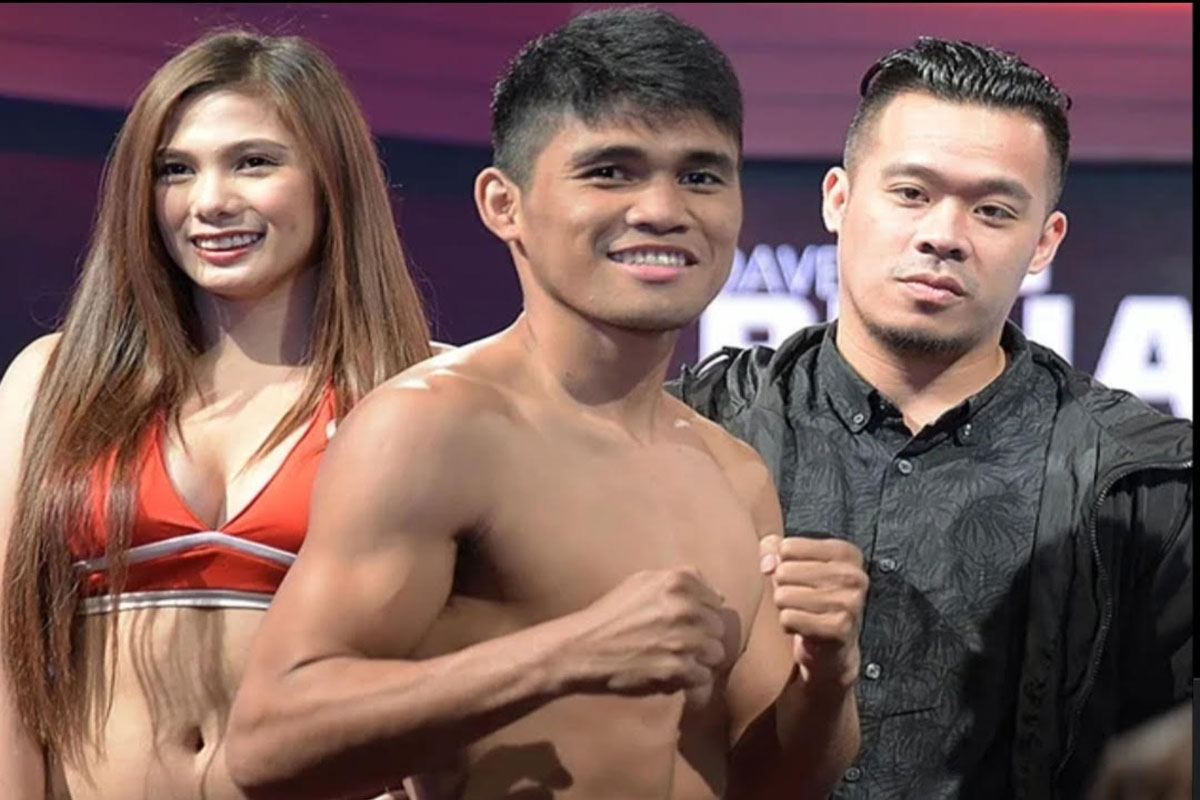 SHOW ALL
Calendar