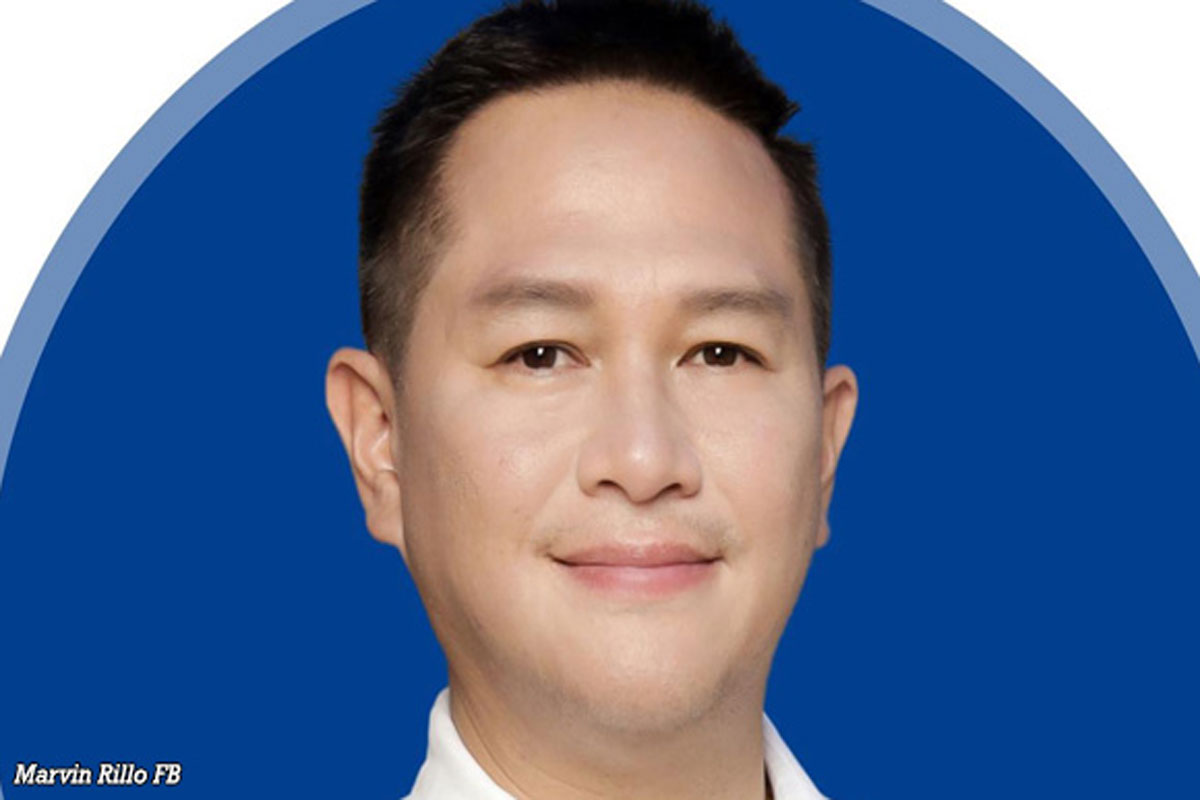 P3.5B fuel subsidies for PUV drivers, farmers, fishers added in 2023 budget
PUBLIC transport drivers, corn farmers, and fisherfolk are expected to receive another P3.5 billion in direct fuel subsidies to help them cope with high petroleum prices, Quezon City Representative Marvin Rillo said on Thursday.
"The government has earmarked another P2.5 billion in the 2023 national budget for the fuel subsidies to public utility vehicle (PUV), taxi, tricycle, and full-time ride-hailing and delivery services drivers," Rillo, House appropriations committee member, said.
"There are also separate allocations of P510 million and P490 million in fuel subsidies to corn farmers and fisherfolk, respectively," Rillo, a member of Lakas-Christian Muslim Democrats (Lakas-CMD) led by Speaker Martin G. Romualdez as President, said.
Rillo said the items for the fuel subsidies are lodged in the budgets of the Department of Transportation (DOTr) and the Department of Agriculture (DA) in the proposed 2023 General Appropriations Act (GAA).
"These allotments give substance to President Ferdinand Marcos Jr.'s commitment to extend targeted financial support and economic relief to vulnerable sectors," Rillo said.
In March this year, the Department of Budget and Management (DBM) released P3 billion to fund the DOTr's and the DA's fuel subsidy programs.
The amount was charged against allocations in the 2022 GAA.
The March funding enabled the DOTr to provide fuel subsidies to 377,443 public transport drivers, including 180,000 jeepney drivers, receiving P6,500 through cash cards issued by the state-owned Land Bank of the Philippines (LBP).
Meanwhile, the DA was able to give subsidies to 158,730 farmers and fisherfolk who each received P3,000 in fuel cards issued by the state-run Development Bank of the Philippines (DBP) and redeemable at gas stations.
Under the DOTr's "Fuel Subsidy to Transport Sector Affected by Rising Fuel Prices Program", Rillo said the P2.5 billion for next year would be spent to provide financial aid/fuel vouchers to qualified beneficiaries, including drivers of jeepneys, UV (utility vehicle) express units, buses, minibuses, and shuttle services.
Meanwhile, under the DA's Fuel Assistance to Fisherfolk Program, Rillo said P490 million would be spent to extend help to beneficiaries who own and operate motorized fishing vessels individually or through cooperatives.
As to the DA's "Fuel Assistance to Corn Farmers Program", Rillo said P510 million would be distributed to tillers who own and operate agricultural machinery individually or through associations.
Rillo said the release of the subsidies would be triggered when the average Dubai crude oil price based on Mean Platts Singapore (MOPS) for three months reaches or exceeds $80 per barrel.
As of August 24, Dubai crude oil (Platts) futures contracts for delivery next month settled at $98 per barrel, while those for delivery in January 2023 settled at $91 per barrel.
AUTHOR PROFILE
Motoring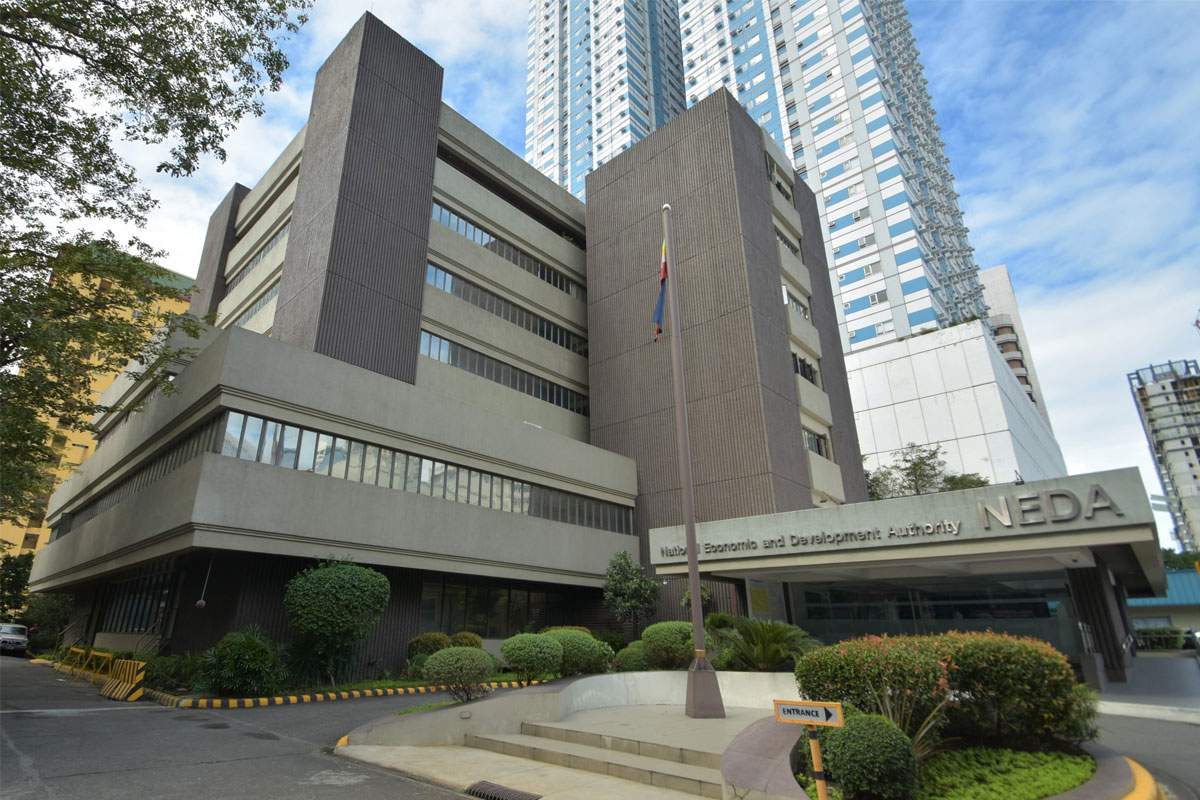 SHOW ALL
Calendar