Over P4M MJ seized, 21 drug dealers fall in CAR
CORDILLERA Police Regional Office director, Brigadier General Ronald O. Lee on Sunday announced the arrest of 21 drug personalities in the region following a series of anti-narcotics operations since last Monday which led to the recovery of more than P4 million worth of cannabis and shabu.
"These arrests are in line with our intensified war on drugs in Cordillera region as ordered by Philippine National Police Officer-in-Charge, Lieutenant General Vicente D. Danao Jr.," Lee said.
Lee added that four of the suspects were arrested last Wednesday in Benguet during operations which likewise resulted in the uprooting and destruction of some P720,000 worth of fully-grown marijuana plants and seedlings.
He identified the four as Rica Ayengan, 35; Ursula Cabbigat, 55; Ernesto Tindaan, 53; and Allan Domingo, 29.
Ayengan was arrested inside his residence in Barangay Daclan in Bokod municipality where local policemen recovered some P6,000 worth of shabu. Cabiggat and Tindaan were arrested while trying to flee. Confiscated from their possession were some P1,000 worth of shabu.
Domingo was arrested after he allegedly sold some P1,500 worth of shabu to a poseur in Mankayan.
Lee said members of the 1st Benguet Provincial Mobile Force Company also destroyed around P700,000 worth of fully-grown cannabis crops in Sitio Lanipew in Bgy. Tacadang in Kibungan, Benguet on the same day.
On Thursday, three drug targets identified as Marvin Pascual,31; Walter Castillon,37; and Rolando Lopez,46, were arrested in separate stings in Baguio City and Kalinga. More than P400,000 worth of marijuana plants were also burned by the local police in Bgy. Kayapa in Bakun town on the same day.
Lee said Pascual yielded around P3,000 worth of shabu during a sting in Bgy. Gabriela Silang in Baguio City. Lopez was arrested after he sold some P1,000 worth of shabu to a poseur in Tabuk City in Kalinga. The suspect also yielded over P4,000 worth of the same drug when frisked.
Last Tuesday, another suspect identified as Elyboy Ladisla,31, a resident of Tabuk City was arrested during a buy-bust operation which led to the confiscation of some P5,500 worth of shabu and over P2,500 worth of dried marijuana leaves.
Last Monday, Lee said two suspects identified as Wayne de Jesus,25; and Clynx Gerald Belgica,27, were arrested in separate stings in Tabuk City.
De Jesus yielded around P700 worth of shabu while Belgica was found in possession of an estimated P3,000 worth of the same drug during his arrest in Bulanao Centro.
Lee said around P200,000 worth of marijuana crops were also destroyed by his mn in Bgy. Kayapa, Bakun this week.
Four other suspects identified as Aldy Pinolgan, 21; Aries Anicas, 23; Clemente Vega, 44; and Christopher Lizardo, 27, were also arrested by Baguio City policemen in separate buy-busts.
Confiscated from the possession of the four were an estimated P26,000 worth of shabu and the marked money paid to them by undercover officers.
Lee said five other target personalities in Baguio City he identified as Jhonel Brique, 20; Bernardo Campos, 19; Jassem Karl Annay, 35; Limel Niko San Pedro, 34; and Jayson Bullo, 27, were arrested in separate stings which led to the confiscation of nearly P18,000 worth of shabu.
The official said that an estimated P3 million worth of marijuana plants and seedlings were also uprooted and destroyed by Kalinga policemen and the PNP Drug Enforcement Unit under Brig. Gen. Randy Q. Peralta during an operation in Bgy. Loccong in Tinglayan, Kalinga province last June 16.
All the arrested suspects are now facing non-bailable charges for sale and possession of prohibited drugs under Republic Act 9165 or the Comprehensive Dangerous Drugs Act of 2002, the Cordillera police director said.
AUTHOR PROFILE
Provincial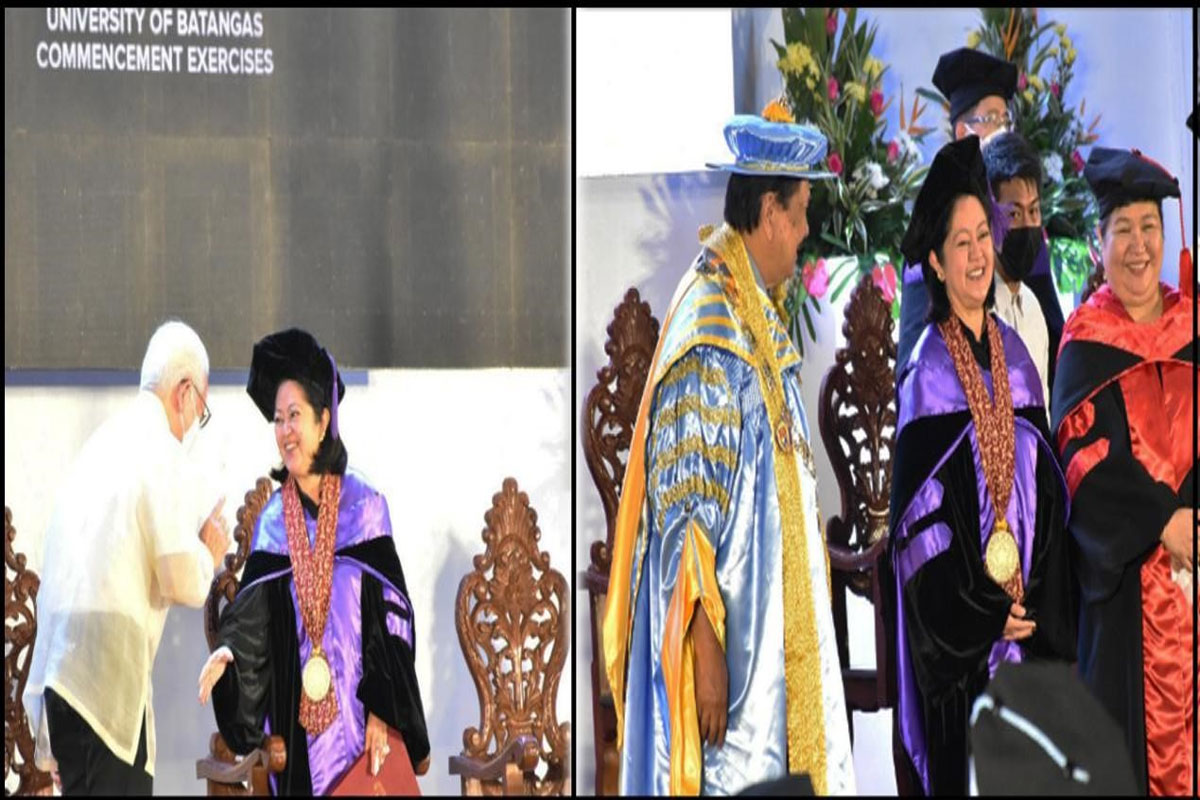 SHOW ALL
Calendar