 Over P217B worth of illegal drugs seized by PBBM admin so far
MORE than P21.7 billion worth of shabu and its chemical precursors and other prohibited substances have been seized as a result of the stepped-up war on drugs launched by the Marcos administration from July 1, 2022 to last April 30 alone, Philippine Drug Enforcement Agency chair, Director General Moro Virgilio M. Lazo said on Saturday.
The official said that the recovered drug include nearly 2.973 tons of shabu or the so-called 'poor man's cocaine,' 13.53 kilograms of cocaine, 43,928 pieces of the designer drug called Ecstasy and over 2.4 tons of dried marijuana leaves.
Director General Lazo said that during the period, a total of 3,169 'high-value targets were among the nearly 45,000 drug personalities apprehended by agents of the PDEA, the Philippine National Police headed by General Benjamin C. Acorda Jr. and other allied law enforcement agencies.
He said that since President Ferdinand 'Bongbong' R. Marcos Jr. took over the presidency on June 30, 2022, anti-narcotics officers have also dismantled one clandestine drug laboratory and smashed a total of 527 secret drug dives.
Director General Lazo said that the arrests and seizures were made as a result of 32,225 anti-narcotics operations conducted by government agents during the period in review in which officers particularly those from the PDEA had ensured that the rule of law will always prevail in each and every conduct of anti-drug raids and arrests in which the observance of human rights is always being fully observed.
Gen. Acorda earlier expressed confidence that the year-old Marcos administration is winning its war on drugs.
"At the rate PNP anti-illegal drug operations are getting underway, I can confidently say that the whole of government is winning the national campaign against illegal drugs," the top cop said.
Gen. Acorda said that from January 1 to last May 19 alone, police hauled to jail a total of 23,395 drug personalities following the conduct of 17,668 anti-narcotics operations which led in the confiscation of an estimated P4.76 billion.
Two weeks ago, two 'high-value targets' in Calabarzon region were arrested in a buy-bust operation in Calamba City in which resulted in the seizure of nearly 28 kilograms of high-grade shabu valued at around P191.7 million.
Laguna Police Provincial Office director, Colonel Randy Glenn G. Silvio identified the arrested suspects as Donna Mateo Gali, a 37-year old resident of Block 25, Lot 5, Tennessee Subdivision in Barangay San Pablong Nayon in Sto. Tomas City, Batangas; and John Erwin Cadilińa alias 'Erwin,,37, a driver residing at no. 233 Larino Street in Bgy. Lecheria in Calamba City.
The official said that the two were arrested in a sting in Bgy. Makiling conducted by undercover officers from the Calamba City Police Station Drug Enforcement Unit.
Recovered during the initial buy-bust operation were one heat-sealed plastic sachet containing 25 grams of the so-called 'poor man's cocaine' and the P60,000 buy-bust money topped by two marked P1,000 bills.
Col. Silvio said that when inspected, the suspect's Toyota Hi-Ace Van with plate no. DAU 4569 yielded 29 plastic self-sealing plastic packets found to be containing a total of 27.775 kilos of shabu worth P191,647,000, a weighing scale and P8,000 in different denominations.
In Metro Manila, National Capital Region Police Office director, Major Gen. Edgar Alan O. Okubo commended his men for accounting for nearly P50 million worth of shabu last week.
Officers of the Southern Police District under Brigadier Gen. Kirby John B. Kraft arrested Jonnie Romo,41, during a sting in Bgy. San Dionisio in Parañaque City which resulted in the confiscation of some P3,450 grams of the so-called 'poor man's cocaine' worth P23 million.
Northern Police District director, Brig. Gen. Ponce Rogelio I. Peñones Jr. also commended the Caloocan City Police Station headed by Colonel Ruben B. Lacuesta for arresting two 'HVT's identified as Edgardo Vargas,42; and Lenard Buenaventura,20, who yielded nearly P25.9 million worth of shabu and a gun during a sting in Bgy. 160 last Saturday.
Criminal charges for violation of Republic Act 9165 or the Comprehensive Dangerous Drugs Act of 2002 have been filed against the suspects who are now being held in different police-lock-up facilities or Bureau of Jail Management and Penology-run detention centers.
The PNP chief also said that police units nationwide continue to operations against big-time drug pushers and street-level drug personalities.
The PNP Drug Enforcement Group headed by Brig. Gen. Faro Antonio D. Olaguera and the Regional and Provincial Drug Enforcement Units of the 17 Police Regional Offices and their respective Provincial, City and Municipal DEUs are tasked to go after known big-time drug traffickers and other 'high-value targets' in the country.
Gen. Acorda has vowed to sustain the PNP's massive anti-illegal drugs campaign and internal cleansing program as he cited the force's success in accounting for nearly P6 billion worth of shabu and other prohibited substances since the year started.
During the period, the PNP has conducted over 16,000 anti-illegal drug operations which led to the arrest of more than 21,000 drug offenders, many of them engaged in drug trafficking activities, he said.
He added that those operations resulted in the confiscation of illegal drugs valued at over P5.8 billion.
Gen. Acorda said those are big accomplishments in their campaign against illegal drugs.
"We will continue to be aggressive in all our operations against big- time drug personalities or High-value Individuals (HVIs)," he emphasized.
"All this shows the PNP's strong commitment to slow down if not put an end to the illegal drug trade. Under my leadership, I will assure the public that the PNP will remain steadfast in its commitment to protect the Filipino people and rid the country of the drug menace. We will continue to work tirelessly to ensure that our communities are safe and secure," Gen. Acorda added.
The PNP chief maintained that their efforts have been highly effective in ensuring that those involved in illegal drugs are brought to justice. The top cop also underscored the need to address the root causes of illegal drug use in the country thru an honest-to-goodness demand reduction and rehabilitation.
He said they are also fully supporting President Marcoses' commitment to continue the crackdown on illegal drugs but within the framework of the law and with respect for human rights.
The Commander-in-Chief has also maintained the need to focus on the aspect of rehabilitation and socio-economic development of drug patients.
AUTHOR PROFILE
Provincial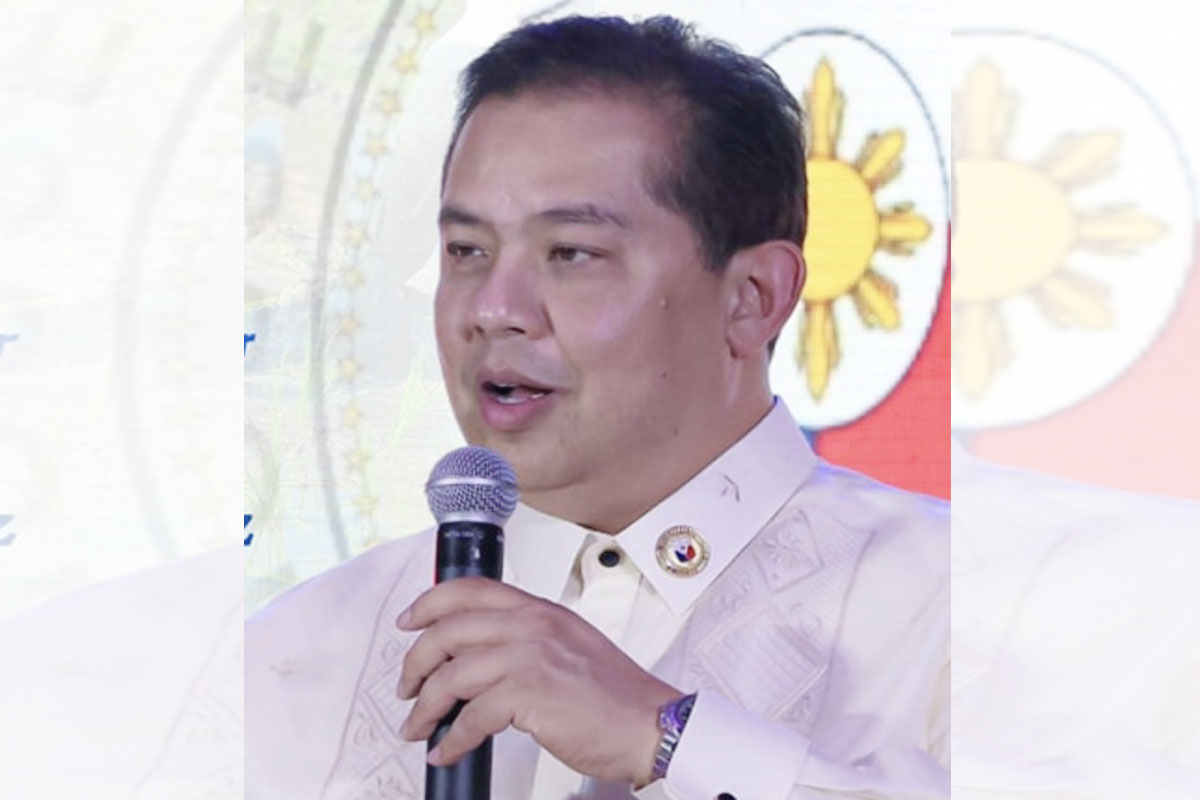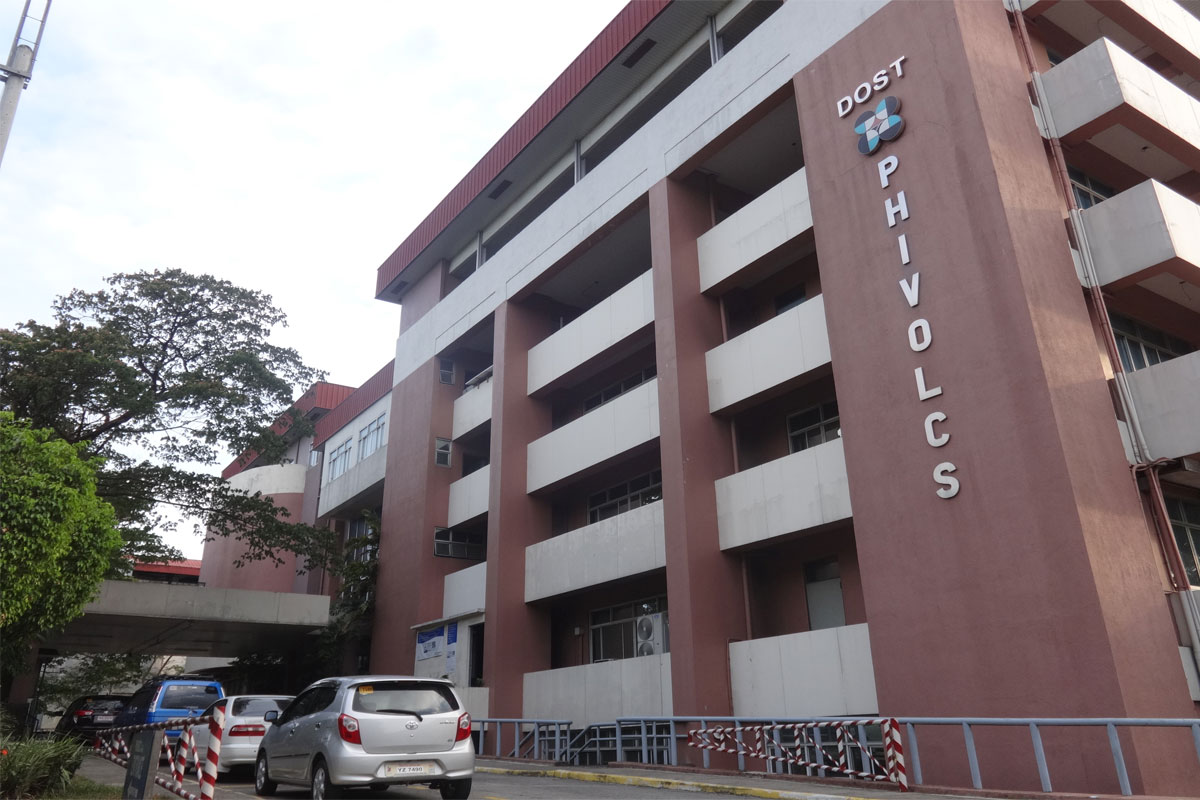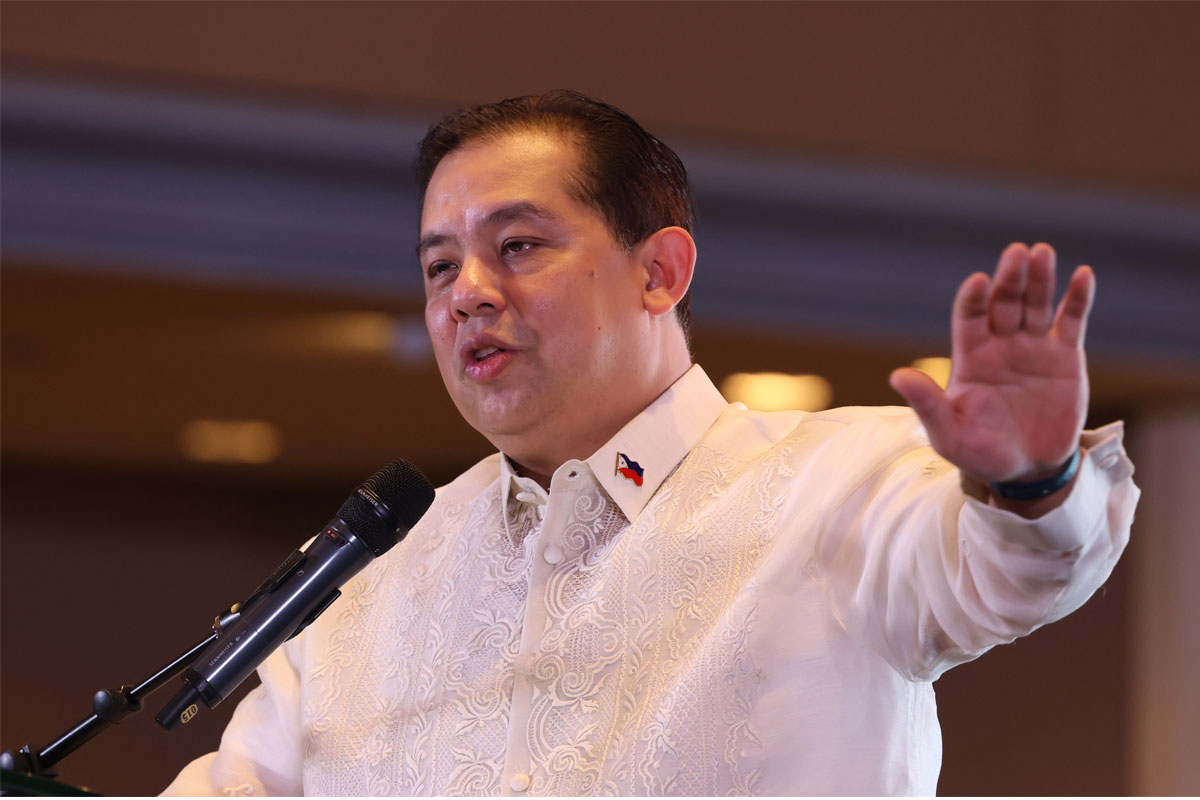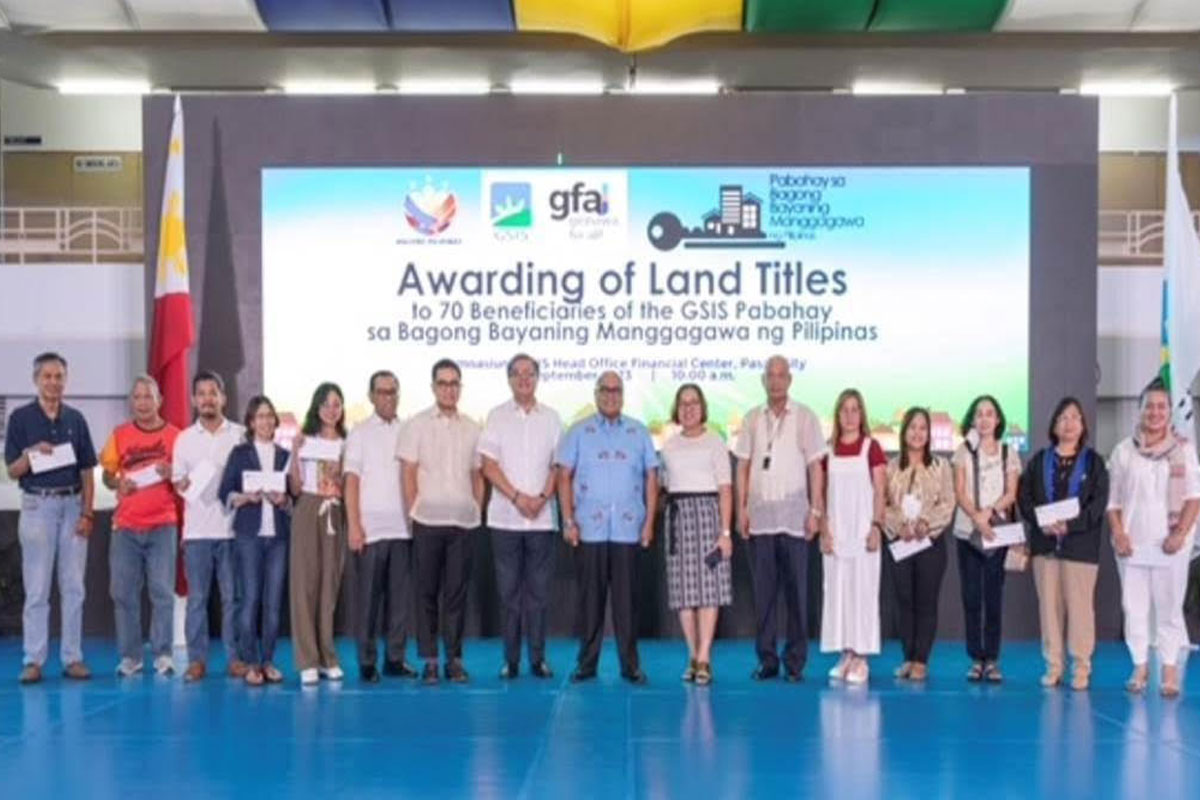 SHOW ALL
Calendar