Over 2K 'ornamental plants' seized at NAIA
THE Bureau of Customs (BOC) announced the apprehension of P30 million worth of cigarettes from China misdeclared as 'personal effects' at the Mindanao Container Terminal (MCT).
Port of Cagayan de Oro district collector, John Simon, in a report to Comm. Rey Leonardo Guerrero, said they effected the seizure last May 21, 2021, a day after the shipment's arrival and confirmation of its actual contents.
Simon also identified the consignee as one 'Lorna Oftana,' purportedly a resident of General Santos City, who is now under investigation, he added.
Prior to the incident, Customs Intelligence and Investigation Service (CIIS) – CDO Field Station Chief IO1 Oliver Valiente, said they received derogatory information from national intelligence agencies about the said shipment prompting them to request Simon to issue an alert order.
Thereafter, X-Ray Field Office chief, Ramsey Arado, together with Enforcement Security Service (ESS) CDO District headed by SP/Capt. Abdila Maulana Jr., and the Philippine Coastguard Northern Mindanao headed by Commodore Agapito Bibat, conducted a partial examination, leading to the discovery of the cigarettes under the brand, 'Goldenleaf.'
Simon noted that last year, the CDO collection district also confiscated some P110 million worth of illicit cigarettes and which were subsequently destroyed based on the standing order of Guerrero.
2,032 ornamental plants confiscated
At the Port of NAIA, district collector Carmelita 'Mimel' Talusan, reported to Guerrero that 2,032 pieces of live ornamental plants were confiscated by the port at the Paircargo warehouse last May 19, 2021.
The official said the plants arrived without any plant quarantine permit from the Bureau of Plant Industry (BPI), in violation of Circular No. 4, Series of 2016 and Administrative Circular No. 5, series of 2020, issued by the Department of Agriculture.
The seized items have been turned over to the BPI, Talusan added.
She also reminded the public that prior to importation of any plant, a Sanitary and Phytosanitary Import Clearance (SPSIC) from the BPI is required.
AUTHOR PROFILE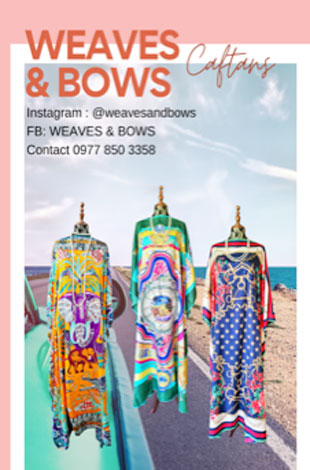 Metro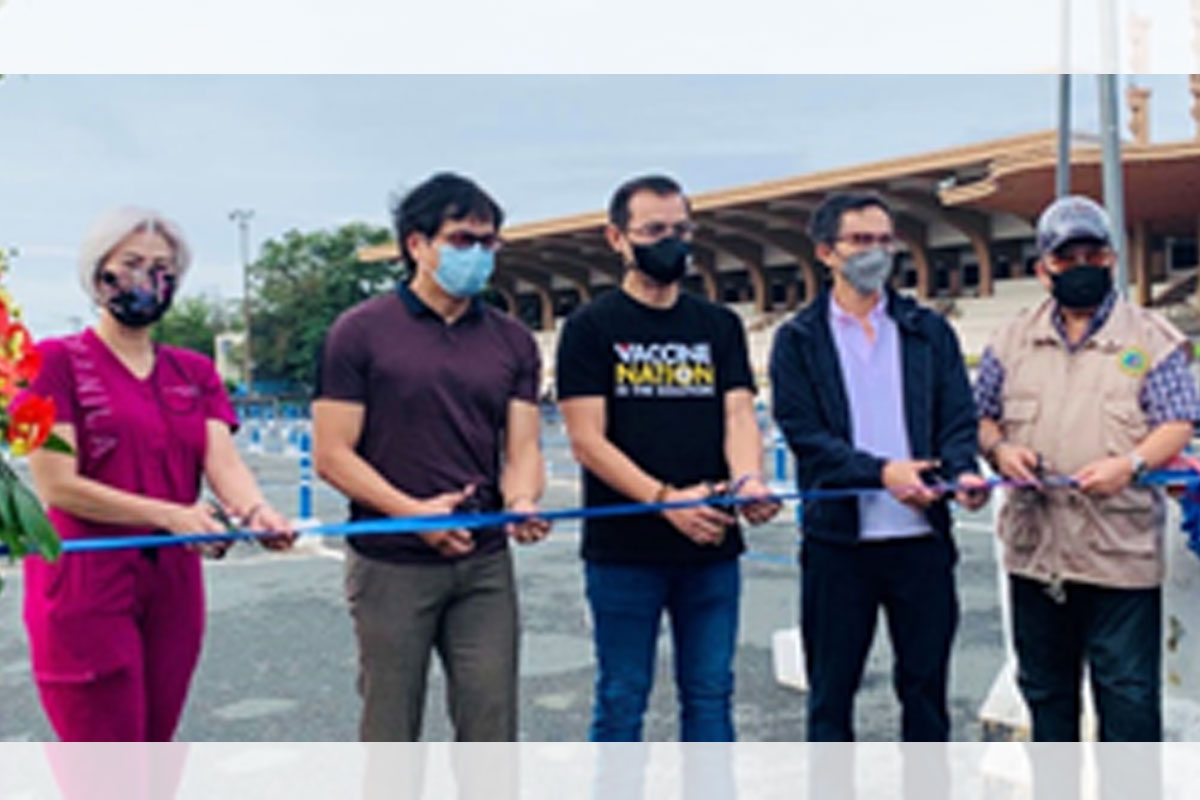 SHOW ALL
Calendar