OPG: Evidence vs De Lima enough to establish 'guilt'
THE Office of the Prosecutor General (OPG) has expressed confidence that the evidence against Sen. Leila de Lima is enough to establish her guilt despite the recantation of key prosecution witness Rafael Ragos.
"The testimonies of the witnesses presented by the prosecution are enough to pin and prove the charges against accused Senator Leila M. De Lima and her former driver Ronnie Dayan," the OPG said in a statement.
"The affidavit of Ragos dated 30 April 2022, recanting his previous statements, will not at this stage destroy the strength of evidence of the case against accused De Lima and Dayan. It is left to the appreciation of the court to consider his affidavit of recantation if it can completely destroy his previous affidavits and testimonies," it continued.
In a sworn affidavit executed on April 30, 2022, but was only made public on Monday, May 2, 2022, Ragos has retracted his statements against de Lima, claiming he was coerced to tell lies against her.
During congressional hearings in 2016, Ragos accused de Lima of reaping monetary benefits from the illegal drugs trade inside the densely-packed New Bilibid Prison (NBP) in Muntinlupa City when she was the Aquino administration's justice secretary.
He also made the same accusations as a prosecution witness against de Lima during hearings at the Muntinlupa Regional Trial Court on June 7, 14, and 28, 2019, where the embattled legislator is currently on trial.
But according to the OPG, courts view recantations with disfavor as his testimony given in court is given more weight.
"Recanted testimony is exceedingly unreliable, for there is always the probability that it may later be repudiated. Courts thus look with disfavor at affidavits of retractions of testimony given in open court and are wary or reluctant to allow a new trial based on retracted testimony. Indeed, it would be a dangerous rule to reject the testimony taken before the court of justice simply because the witness, later on, changed his mind for one reason or another, for such a rule will make a solemn trial a mockery and will place the investigation of truth at the mercy of unscrupulous witnesses," the OPG said.
"In all of the foregoing instances, there was no mention of coercion or intimidation. Thus, the glaring delay on the part of Ragos in recanting his previous statements is indeed questionable and casts doubt on its truthfulness. His motive as well is highly suspicious," the DOJ added.
AUTHOR PROFILE
Nation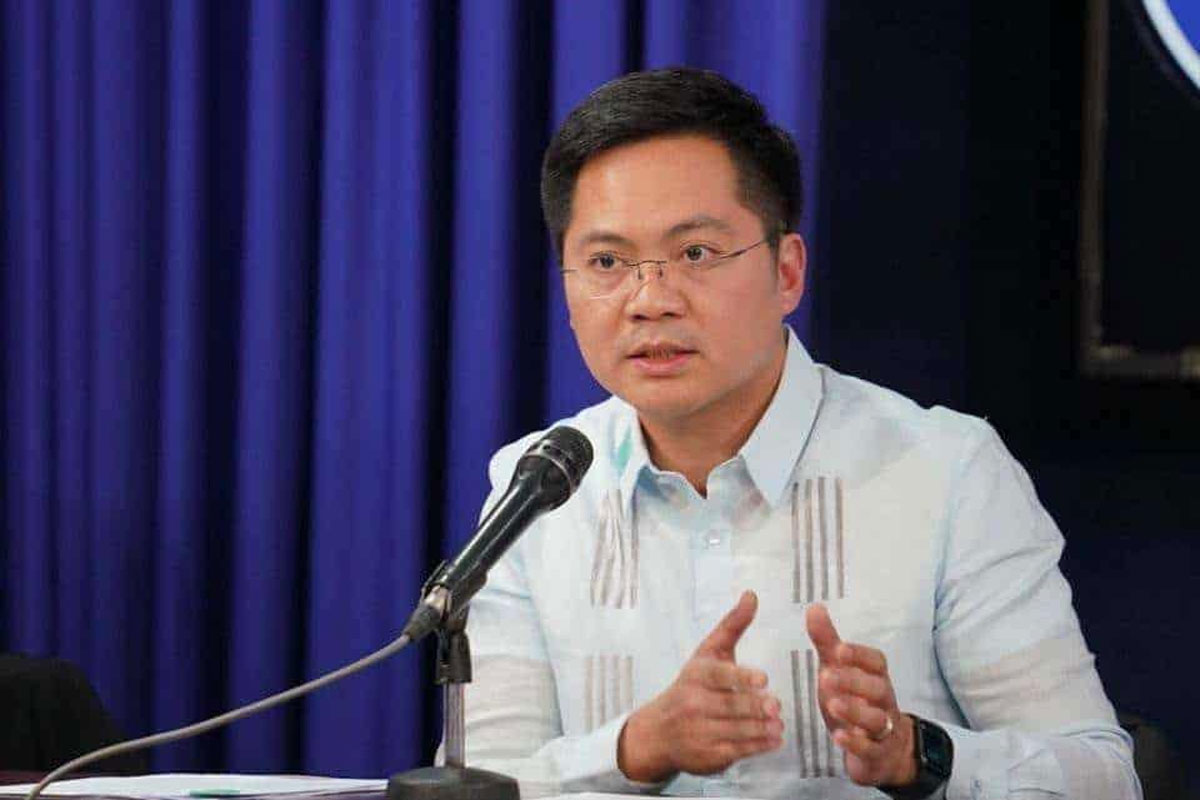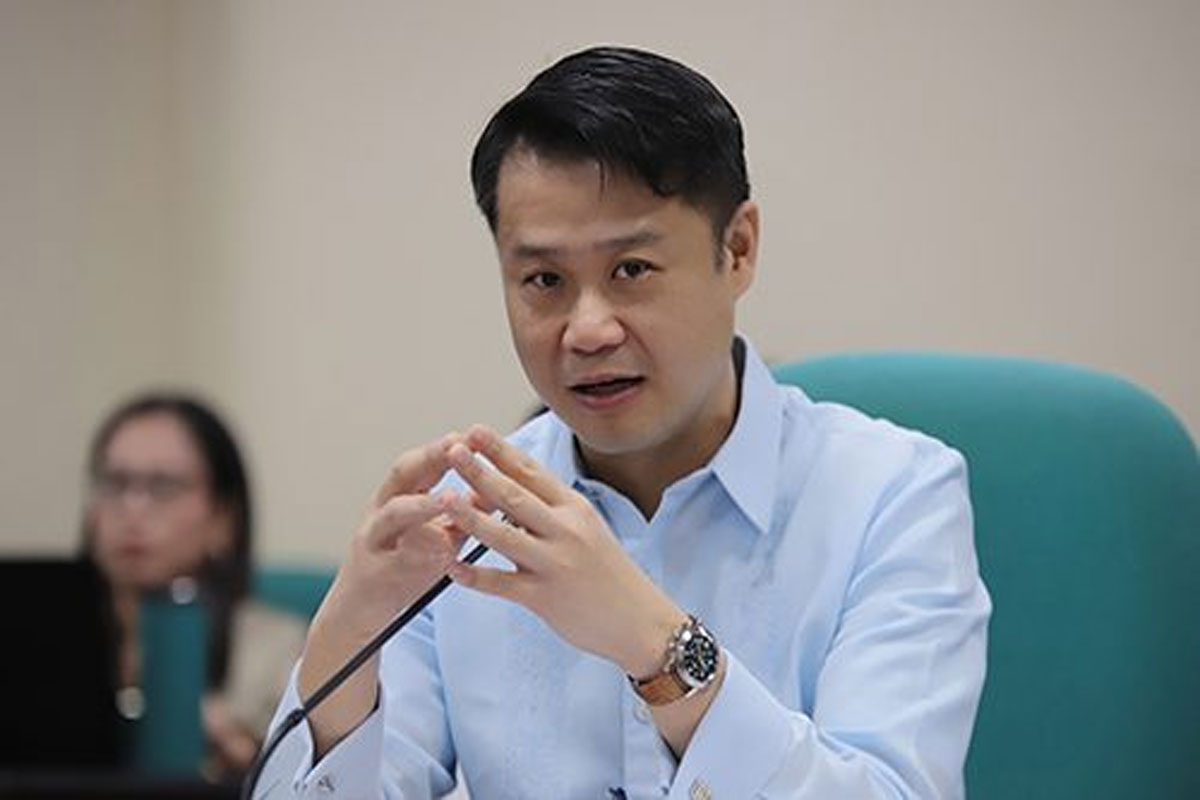 SHOW ALL
Calendar