Opening of face-to-face classes peaceful, orderly
THE Department of Education (DepEd) and the Philippine National Police (PNP) on Monday said the first day of face-to-face classes nationwide was generally peaceful and orderly.
DepEd spokesperson Atty. Michael Poa said that based on the updates of regional directors, the school reopening was orderly and peaceful for learners. No untoward incidents were reported and there waa continuous monitoring of all schools, he added.
" As of 9:20 a.m. po, base po sa mga updates ng ating mga regional directors, maayos at mapayapa po ang pagbabalik eskwela ng ating mga learners. Wala pa pong nakakarating sa amin na untoward incidents. Patuloy po kaming naka-monitor sa ating mga paaralan, " Poa told reporters in a Viber message.
As of Monday, the DepEd has recorded 28,035,042 learners nationwide, which is a slight shortfall from their targeted 28.6 million enrollees.
This is equal to 101.72% or more of the number of recorded data from the SY 2021-2022 enrollment.
Region IV-A has the largest number of registrants, reaching 3,826,697, followed by Region III (2,903,610), and NCR (2,717,755).
From the said total number, 23,905,615 are from enrollment quick counts while 4,129,427 are the number of students from early registration.
However , parents can still register their children, as face-to-face learning setup will be fully implemented on November 2.
The DepEd implemented the gradual transition to face-to-face learning to ensure the safe return of learners after two years due to the COVID-19 pandemic.
Schools that conducted in- person setup have implemented safety guidelines including the mandatory wearing of face masks, temperature checks, and proper sanitation.
The Oplan Balik Eskwela Public Assistance Command Center received 26 calls with most concerns related to school policy and operations; while the top query of some guardians was about the issuance of a Form 138 photocopy even with an outstanding balance in private schools.
Also police assistance desks were set up near school vicinities to maintain security on educational premises.
Meanwhile, PNP chief, General Rodolfo S. Azurin Jr. on Monday described as generally peaceful the opening of School Year 2022-2023 in Metro Mania and the rest of the country despite glitches usually associated with the occasion.
"So far, there have been no reported untoward incidents. As we speak, there are 23,653 personnel deployed for law enforcement an public safety duties in the vicinity of schools and university campuses throughout the country," the PNP chief said.
A total of 2,122 police personnel have been deployed in Manila's University-Belt Area for the opening of the schoolyear, said National Capital Region Police Office (NCRPO) Director, Brigadier Gen. Jonnel C. Estomo.
Estomo reported to Azurin that they are guarding 1,344 public and private learning facilities in the metropolis. He added that a series of simulation exercise in various schools and educational institutions in the metropolis have been undertaken by the NCRPO last Saturday based on different scenarios and all aimed at addressing any problem that may arise as nearly 1.9 million enrolled students in Metro Manila return to their schools.
Azurin said he has ordered all 17 police regional offices and other police national operational support units led by the PNP Highway Patrol Group to be 'very visible and ready to respond to any calls for assistance from the students, teachers and the rest of the general public.
"Ahead of today's activity, PNP units had been holding simulation exercises to ensure operational readiness to respond to any contingency," he added.
The top cop said he decided not to personally inspect the security preparations of his men since he wants his field commanders to do the job. He said he will be monitoring the situation thru the PNP Central Operations Center in Camp Crame.
Azurin said that although they don't foresee any serious security concern with the opening of classes, PNP units are constantly on the lookout for the perennial peace and order issues associated with the occasion such as traffic congestions, stranded commuters, over-crowding, non-observance of minimum public health safety standards, street crime, fraternity or gang violence and campus infiltration by communist front organizations.
ORDERS PNP-HPG, DEG TO ASSIST TERRITORIAL UNITS
Azurin said he has ordered the PNP Drug Enforcement Group headed by Brigadier Gen. Narciso D. Domingo to further step up their efforts to bring their drug awareness program to all school levels.
He said that he has told Domingo to not only concentrate on their main job of arresting top drug targets in the country but this time, to help educate the students and the rest of the public on the evils of illegal drugs and how can they help the police force arrest the problem.
At the same time, he ordered PNP-HPG director, Brig. Gen Clifford B. Gairanod to further increase their visibility along roads, highways and other major thoroughfares leading to schools and universities in Metro Manila and across the country.
Apart from going all-out against car thieves, hijackers and highway robbers, Azurin said he wants the PNP-HPG to go after colorum public utility vehicles which pose a threat to young students and the general public.
He also said that the PNP-HPG must inform students and the rest of the citizenry to bear in mind that once they board a taxi or a UV Express van, they should immediately jot down the plate number, color and type of the vehicle and send those details to their parents, guardians or friends.
CAMPUS INFILTRATION BY CPP/NPA/NDF FRONT GROUPS WATCHED TOO
The PNP chief said in partnership with concerned authorities, they are also watching for possible infiltration of different university and school campuses by front organizations of the CPP/NDF/NPA.
"We need to bring awareness to our young students. As we always say, don't talk to strangers. In the case of enemies of the State, they agitate our students. On the part of the PNP, we inform, we educate, we tell the students that our government have more projects that benefit them, that seeks to address everybody's problems and concerns," he said. By ARLENE RIVERA & ALFRED DALIZON
AUTHOR PROFILE
Nation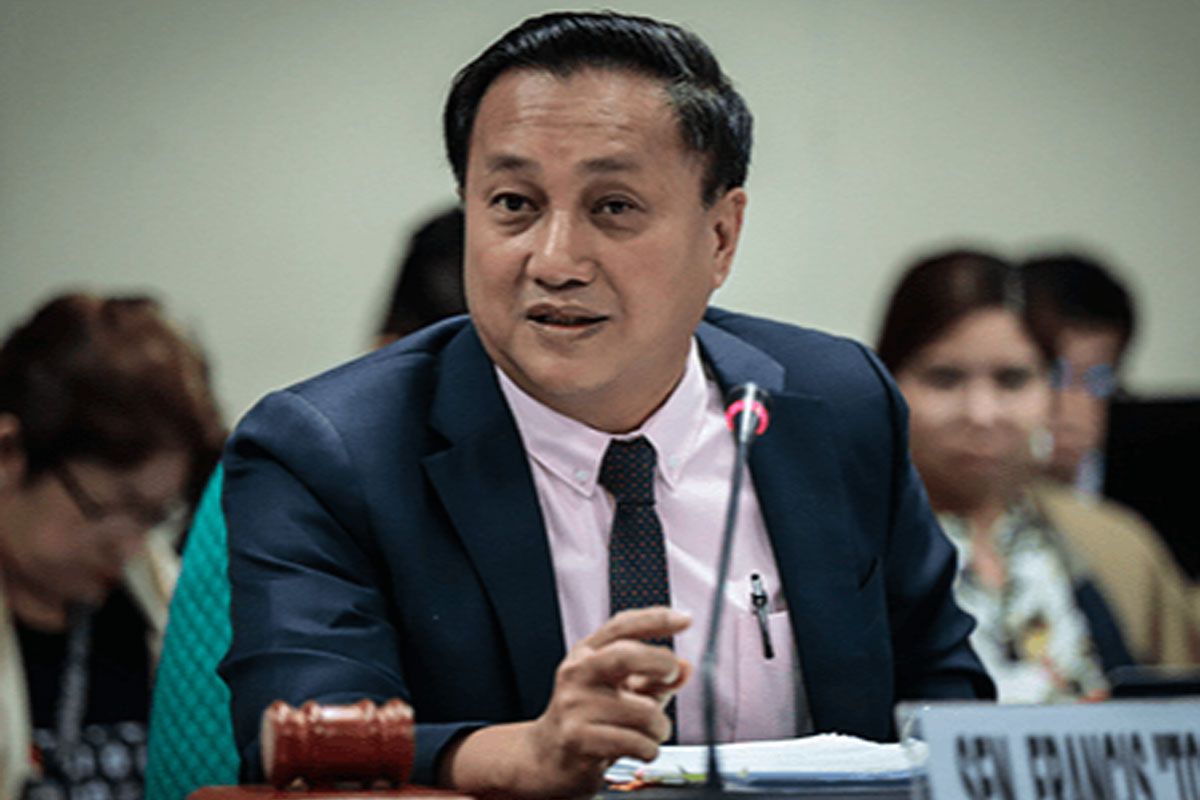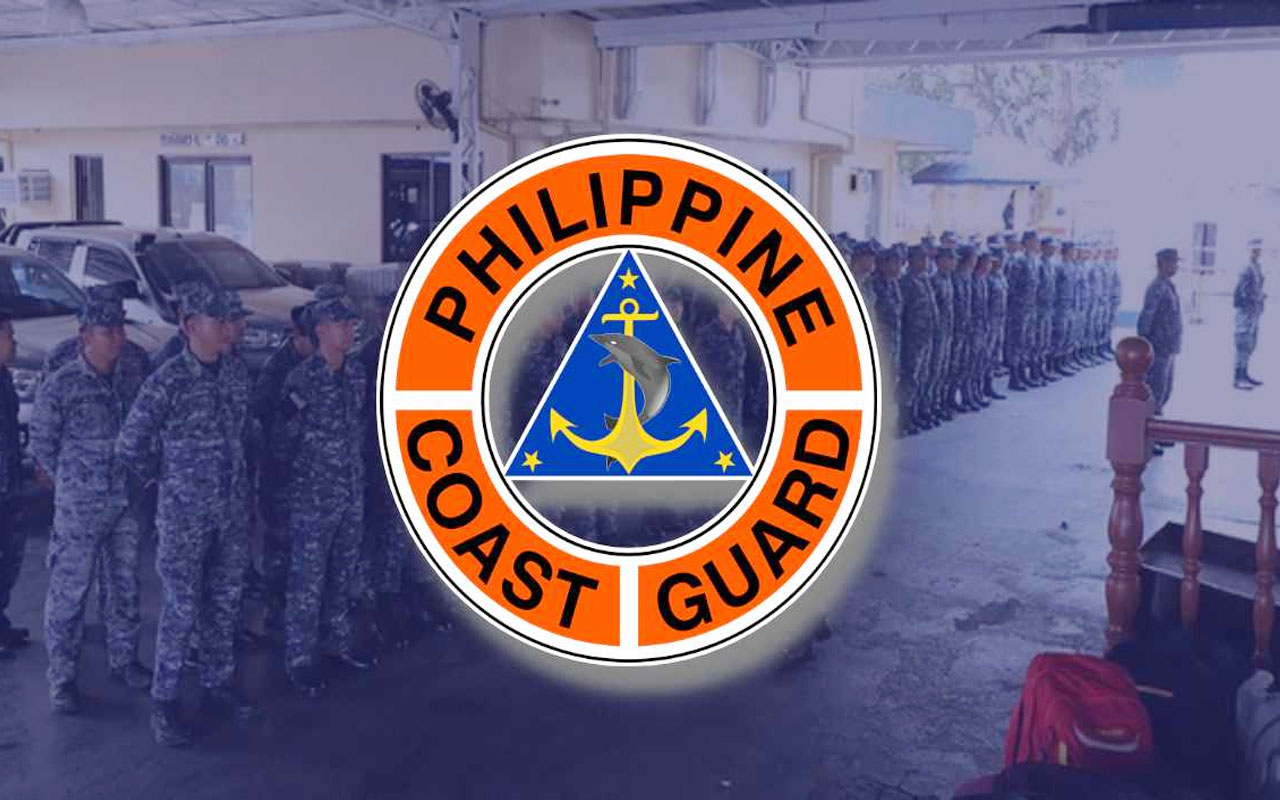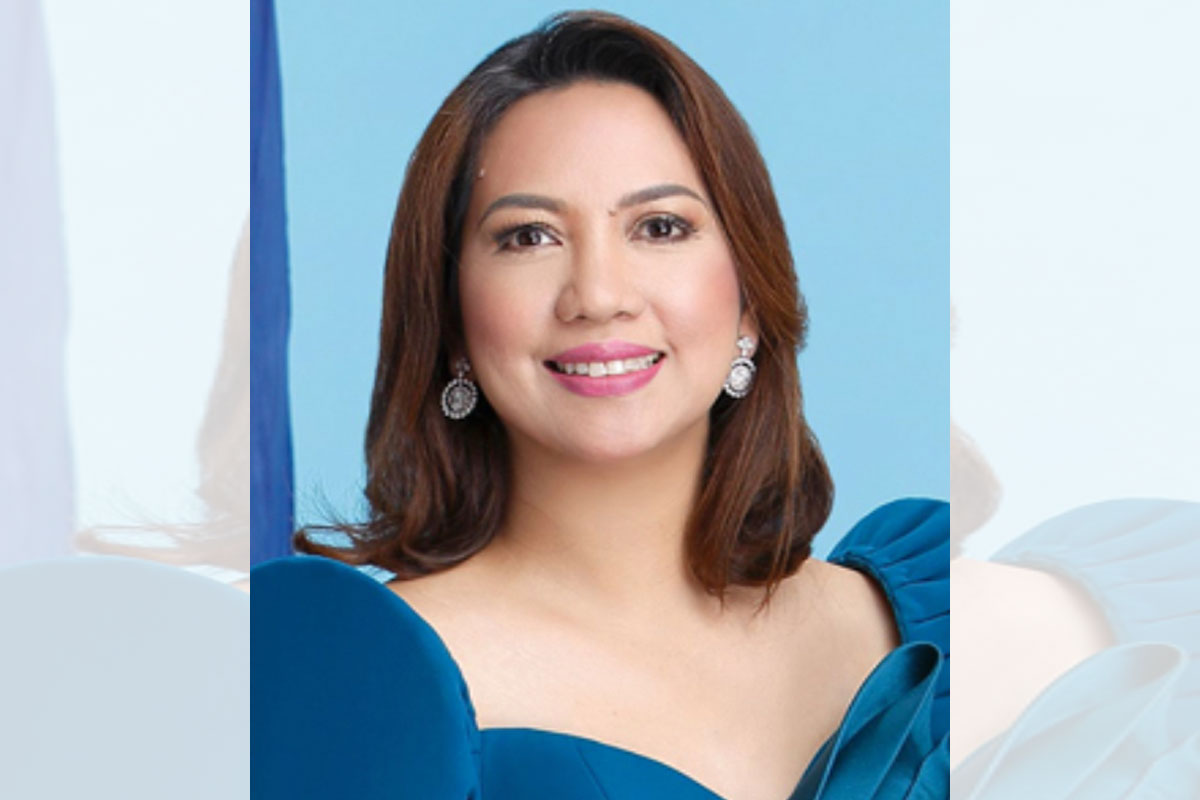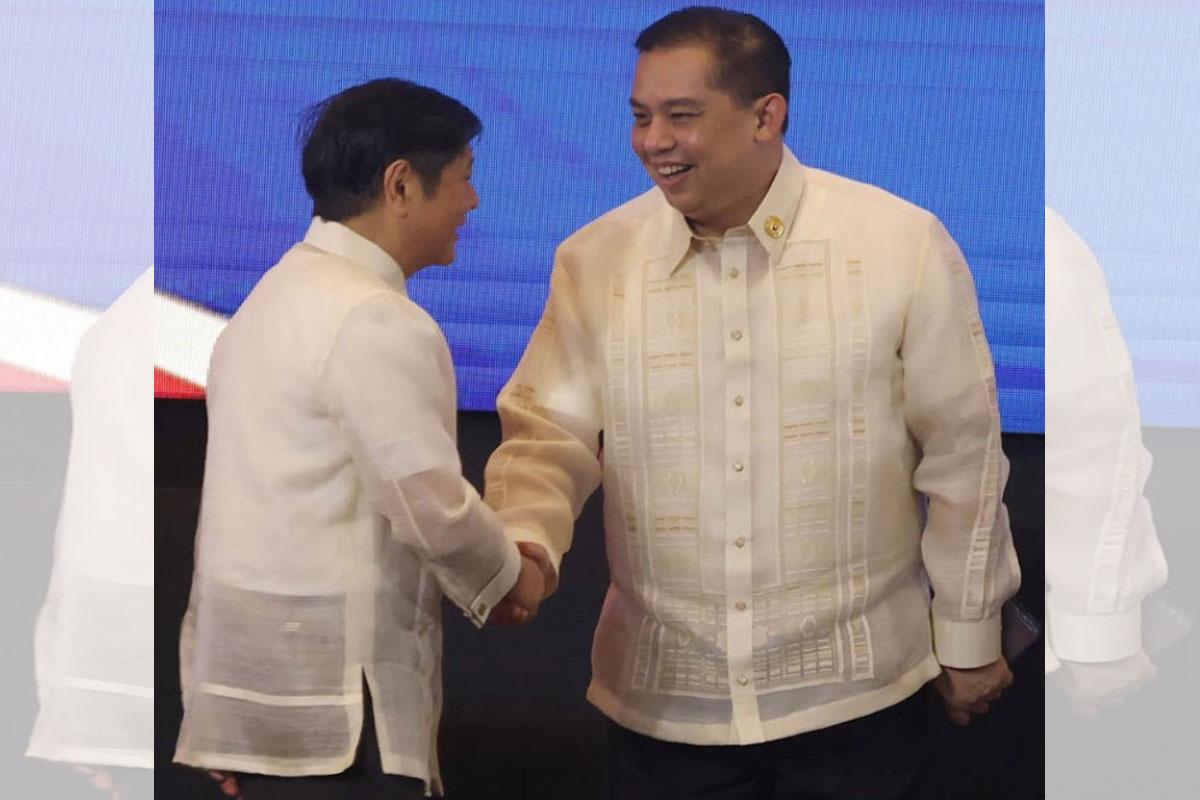 SHOW ALL
Calendar