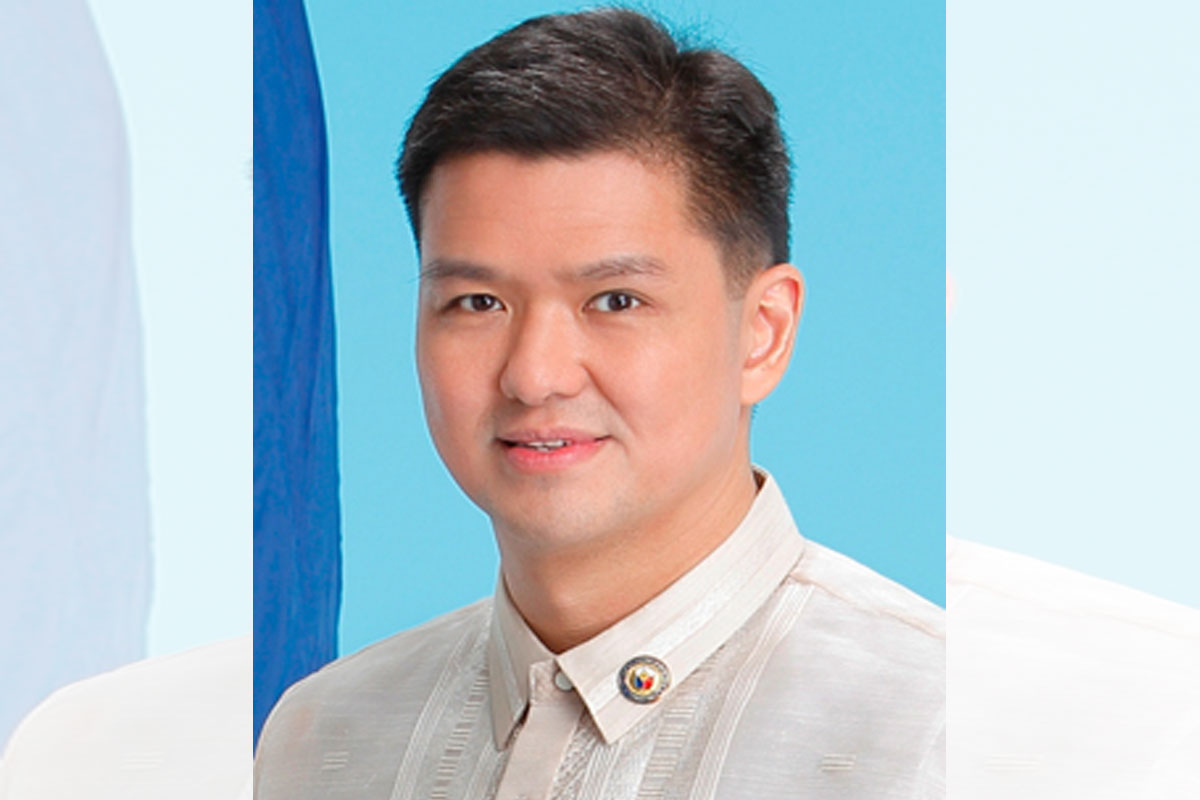 Ong thanks Velasco, Ang Probinsyano
FORMER Ang Probinsyano party-list Rep. Ronnie Ong has expressed gratitude to his former group for allowing him to serve as its representative for the last two and a half years.
"We wish our former party-list [group] well and thank them for more than two years full of learnings and experiences as a neophyte representative," Ong said.
Ong announced that he resigned from his group since last November, prompting Speaker Lord Allan Velasco to remove his name last January 31 from the roster of the House of Representatives.
"We resigned from Ang Probinsyano party-list during the first week of November 2021," Ong said.
Now representing AP (Ako'y Pilipino) party-list group in the coming presidential polls, Ong also thanked Velasco and his colleagues for respecting his decision to leave his party-list group.
"We thank Speaker Lord Allan Jay Velasco and our colleagues in Congress for their support in our decision as they have finally implemented my official removal as member of the House of Representatives," Ong said.
"Now as the first nominee of AP PARTYLIST #AkoyPilipino, we will continue to help, serve, and create change for our fellow Filipinos.
My whole team knows we were able to make a difference through our ever-continuing #COVID19Bayanihan response since Day 1, so we hope that my replacement will be able to at least continue the on-ground and timely work and public service we started," Ong said.
"We will continue to work hard as AP Partylist. We hope for your support towards AP Partylist #AkoyPilipino. Dahil ang tulong po natin ngayon ay di na lang para sa mga probinsyano, pero sa lahat ng Pilipino," Ong added.
Rep. Edward delos Santos replaced Ong and was sworn in by Velasco as the newest congressman.
Delos Santos is the third nominee of AP party-list after Ong and Rep. Alfred delos Santos.
Ang Probinsyano is reportedly backed by ABS-CBN top actor Coco Martin.
"I am thankful to AP party-list for the nomination as its representative in championing our cause," Ong said earlier. "My long-time friend, award-winning actor Coco Martin continues to support me."
"We actually made the decision to move to AP party-list together because the sectors that AP party-list represents are aligned with our advocacies and the sectors we wanted to serve," Ong said.
AUTHOR PROFILE
Nation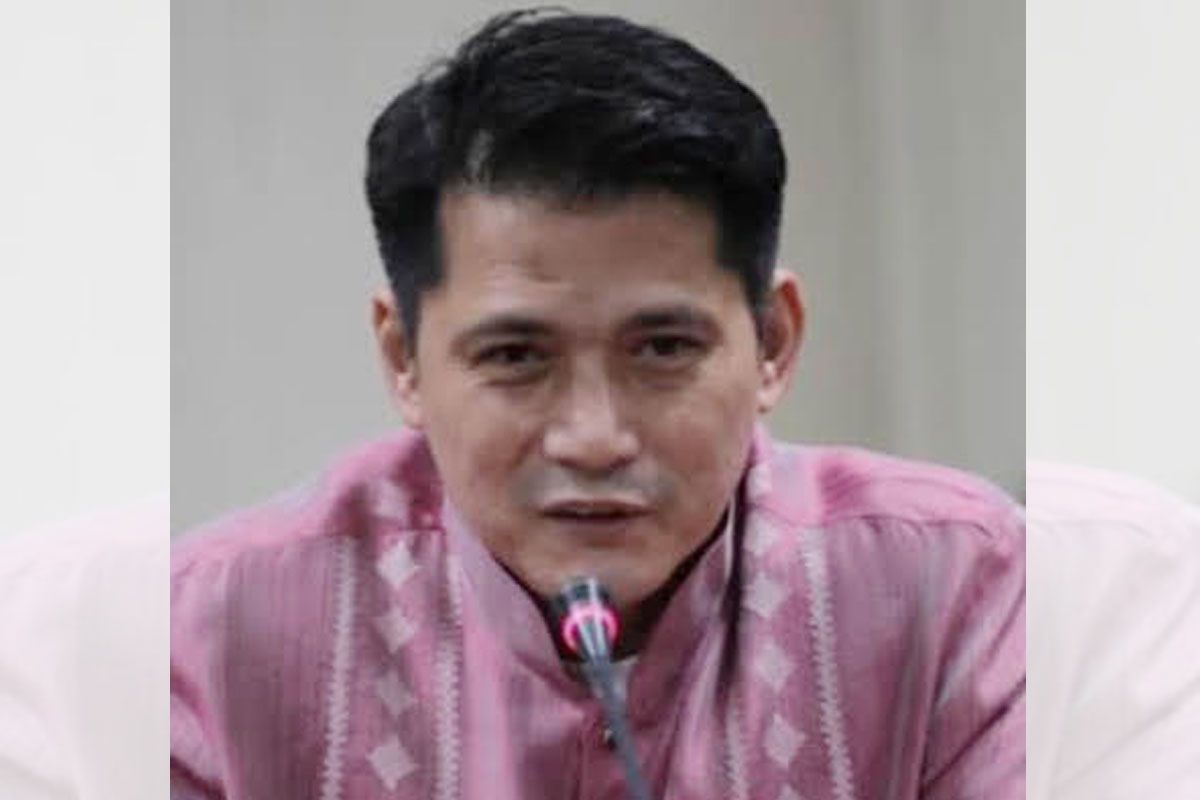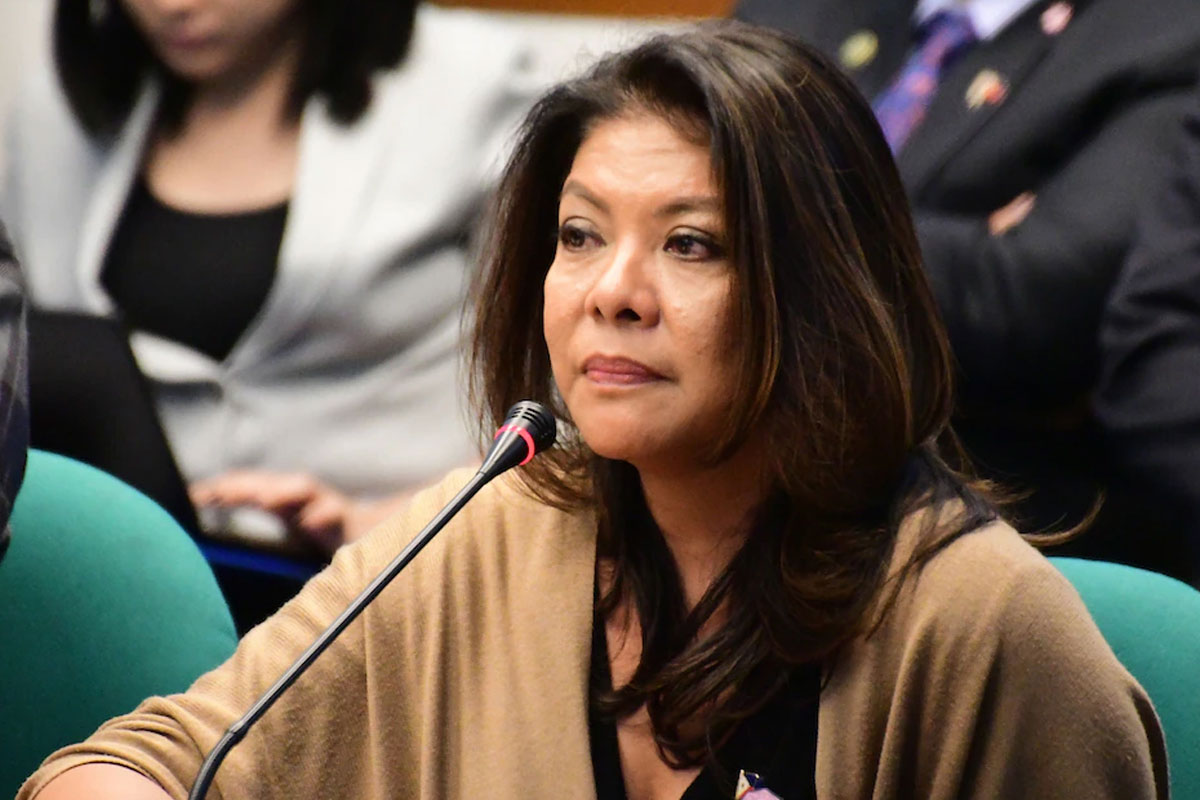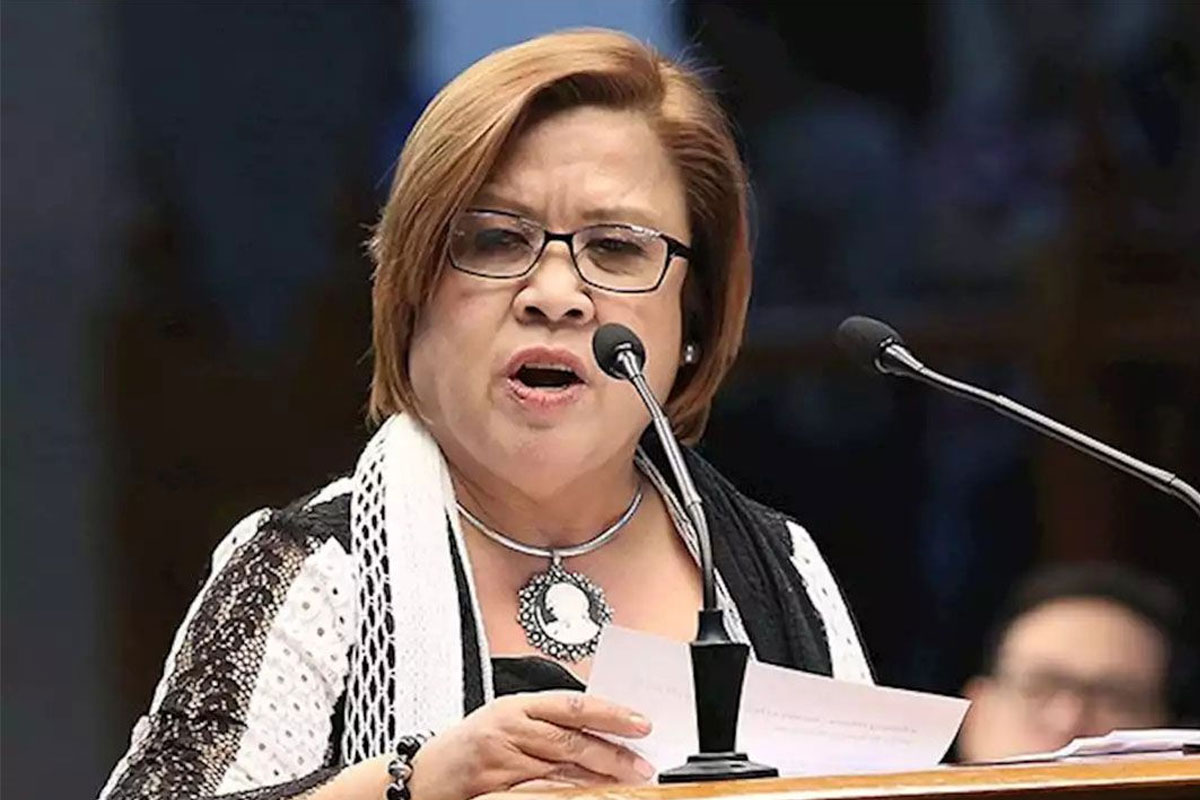 SHOW ALL
Calendar