SBP officials with FIBA Local Ambassadors Miss Universe 2018 Catriona Gray and the members of the fabled 2013-2014 Gilas Pilipinas team.
'One year to go' countdown begins
THE Samahang Basketbol ng Pilipinas (SBP), headed by its Chairman Emeritus Manuel V. Pangilinan, together with the International Basketball Federation (FIBA), officially celebrated the "One Year To Go" milestone leading to FIBA Basketball World Cup 2023.
Kicking off the "One Year To Go" countdown is a media conference with the big reveal of the FIBA Local Ambassadors from the Philippines, namely, Miss Universe 2018 Catriona Gray and the members of the fabled 2013-2014 Gilas Pilipinas team.
As the country's local ambassadors, they will be embodiments of FIBA's values and principles upholding responsible, progressive, and team-work centered practices inside and outside the court.
The popularity of Catriona Gray extends beyond sports, and with her global recognition not just as a beauty queen but also a youth ambassador and arts advocate, she can surely stand on the same level with any other international celebrity.
Beloved by Filipino basketball fans, the Gilas 2013-2014 players broke the "Korean Curse" during the FBWC Asian Qualifiers and returned Philippine basketball to the global stage at the FBWC14 in Spain.
During the campaign Team Philippines recorded its first win since FBWC74 in Puerto Rico.
Catriona and the 2013-2014 Gilas Pilipinas team will also join the local ambassadors of co-hosts Japan and Indonesia as well as the FIBA Global Ambassador that will be named later this year.
The one year to go milestone also marks the launch of the second phase of the FIBA Basketball World Cup 2023 ticket sales with Final Phase packages becoming available.
Two exciting new packages are now for sale to the public: the Finals Ultimate Fan Pass and the Finals Superfan Pass.
The media conference encouraged fans to register to the "Win For All" community at https:// register.worldcup. basketball and avail of these passes at early bird rates.
Other key milestones also discussed were details of future events such as revamp-a-court initiatives and licensing.
All will be part of the overall road to the FIBA Basketball World Cup in 2023.
To cap off the media conference, SBP announced that they will be celebrating the one year to go milestone in partnership with FIBA on August 27, 2022 at the SM Mall of Asia Music Hall.
The various activities in the much-anticipated event include the Tissot Countdown Clock Launch, a drone and fireworks display show, and an exciting line-up of special guests.
According to SBP President Alfredo S. Panlilio, the SBP is steadfast in its commitment in hosting the biggest basketball event in 2023, the FIBA Basketball World Cup.
"With one year to go, Filipinos can look forward to the series of celebrations, events, and games that the SBP has set to ensure that the World Cup 2023 will be the highlight of a sports year that people will long remember," he added.
AUTHOR PROFILE
Basketball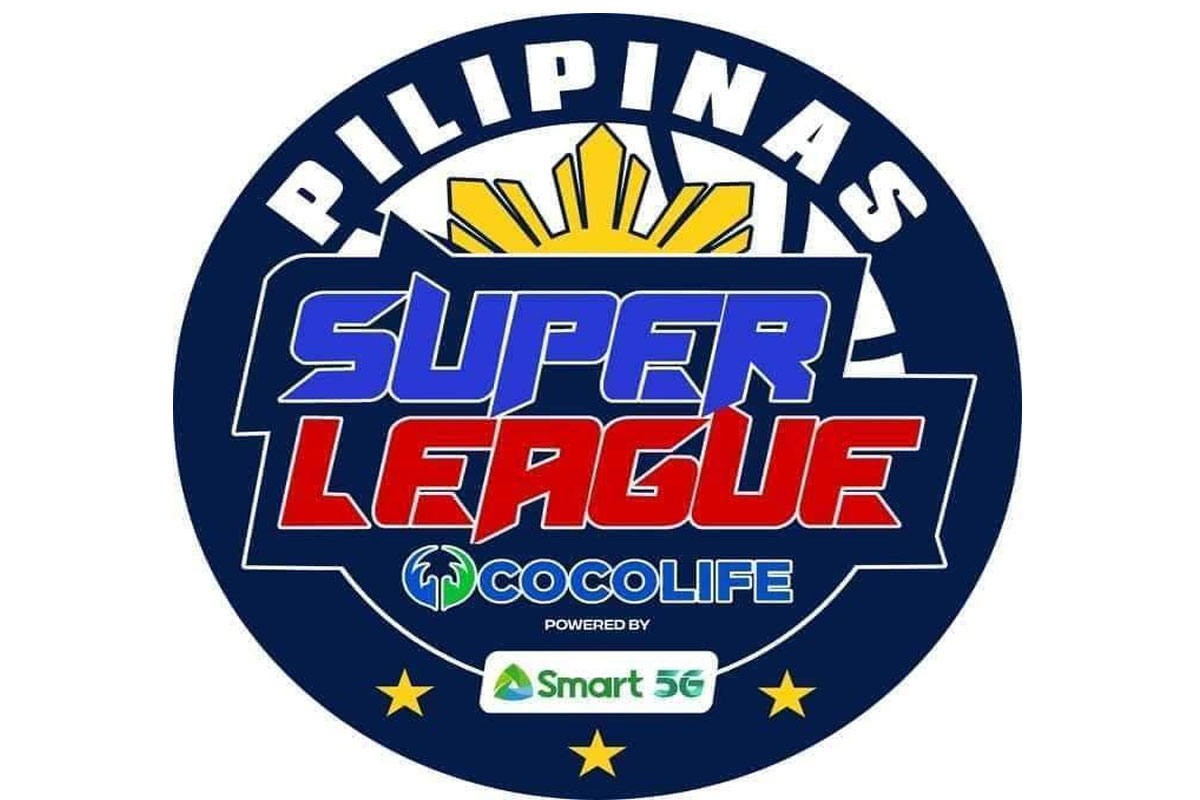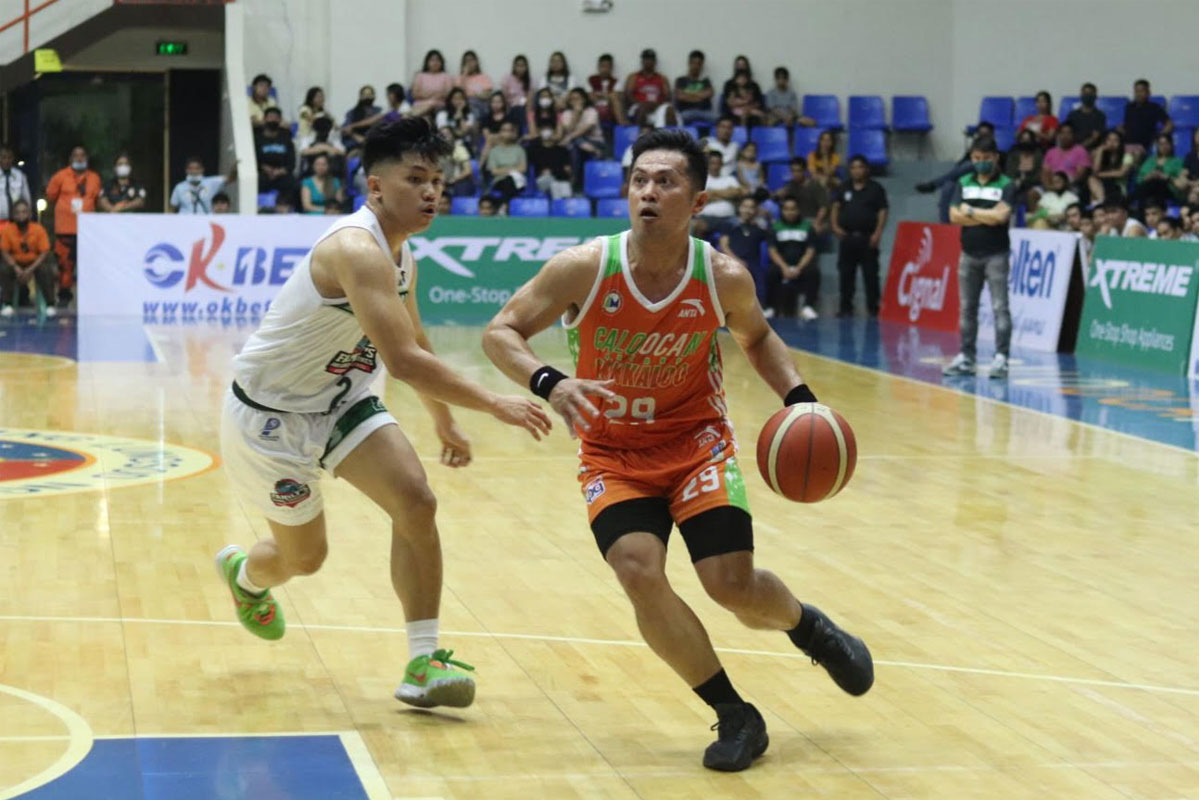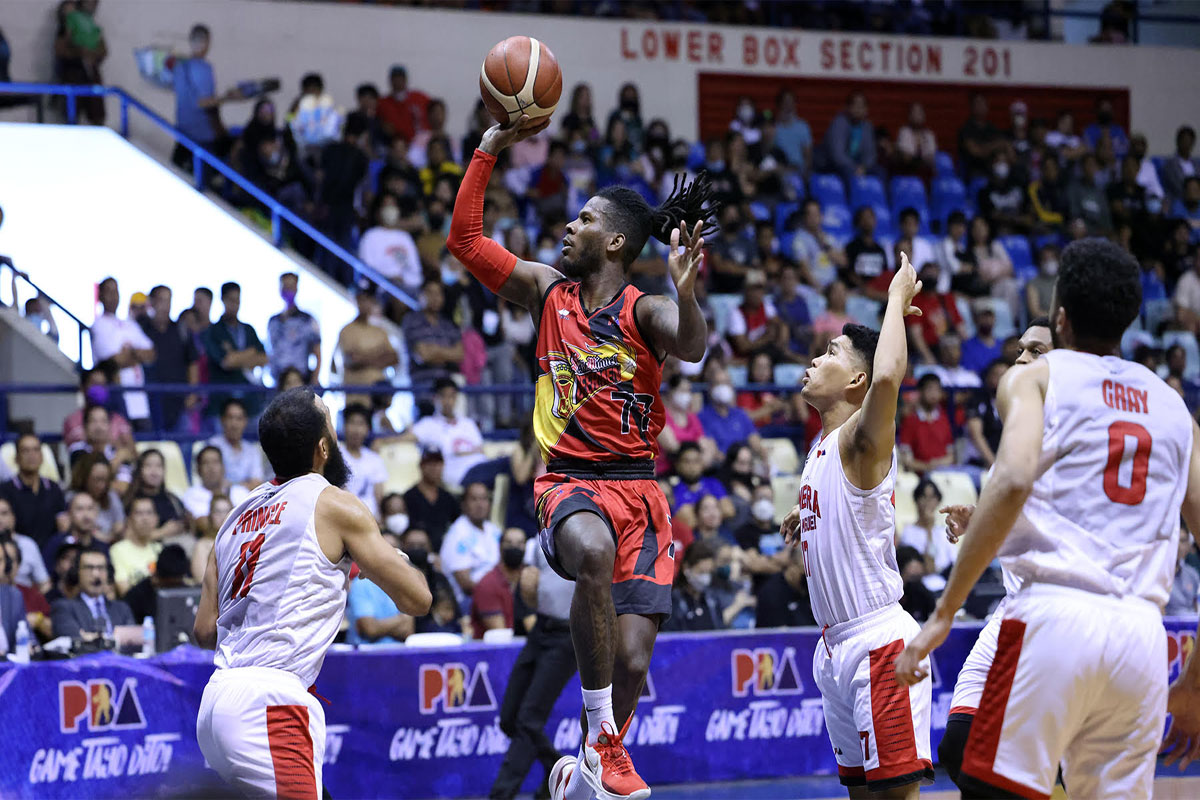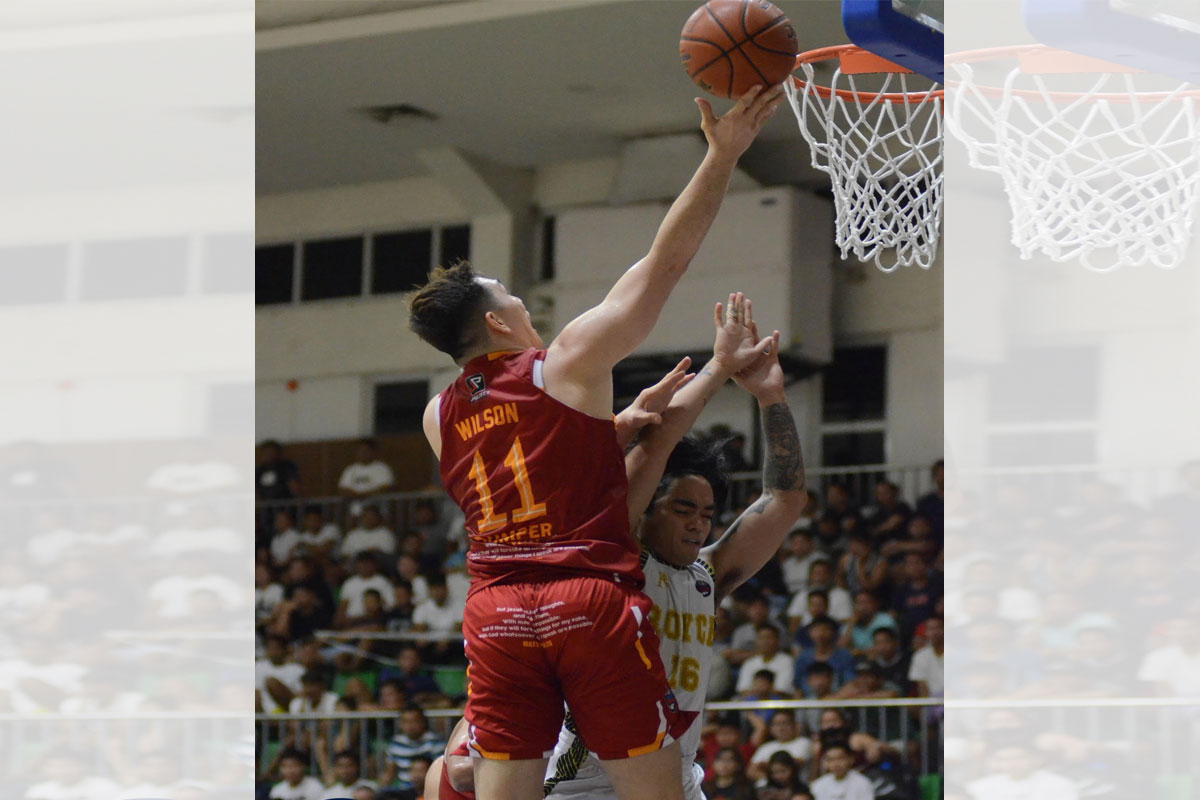 SHOW ALL
Calendar