Okubo asks media to help fight fake news
NATIONAL Capital Region Police Office director Major General Edgar Alan O. Okubo has called on the media to help fight the spread of fake news while dishing out timely and accurate information to the public.
"Let us all together combat misinformation and disinformation and continuously practice promoting accurate, timely information for our internal and external clients," the member of Philippine National Police 'Tagapagpatupad' Class of 1992 said in a meeting with media practitioners at the NCRPO headquarters in Camp Bagong Diwa in Bicutan, Taguig City last Friday.
The former director of the elite PNP Special Action Force acknowledged the contribution of the press in the promotion of the plans and programs of the PNP.
"You play a crucial role as our partner in educating the public about the PNP's plans, projects, and programs particularly here in NCRPO. I am hoping that you will continue to help me educate the people with our important programs and remind them that the Philippine National Police as an organization, exists to serve and protect the public," Maj. Gen. Okubo said.
The new Metro Manila police chief has already launched his 'Revitalized-Pulis sa Barangay or R-PSB program in the metropolis which is aimed at bringing the police much closer to the citizenry by providing them real and timely government service.
The NCRPO's R-PSBP program saw the deployment of trained policemen in identified barangays in Metro Manila for six-months in what has been described as a 'police immersion program' to help the 'poorest of the poor' in particular and those living in crime-prone areas.
During their deployment, the Metro Manila R-PSB cops will render community services, help residents avail of government programs, and assist in providing other public services as may be deemed needed in the community, the official said.
AUTHOR PROFILE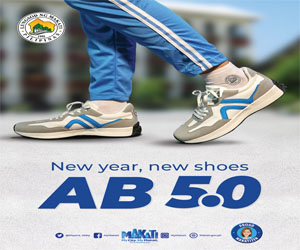 Nation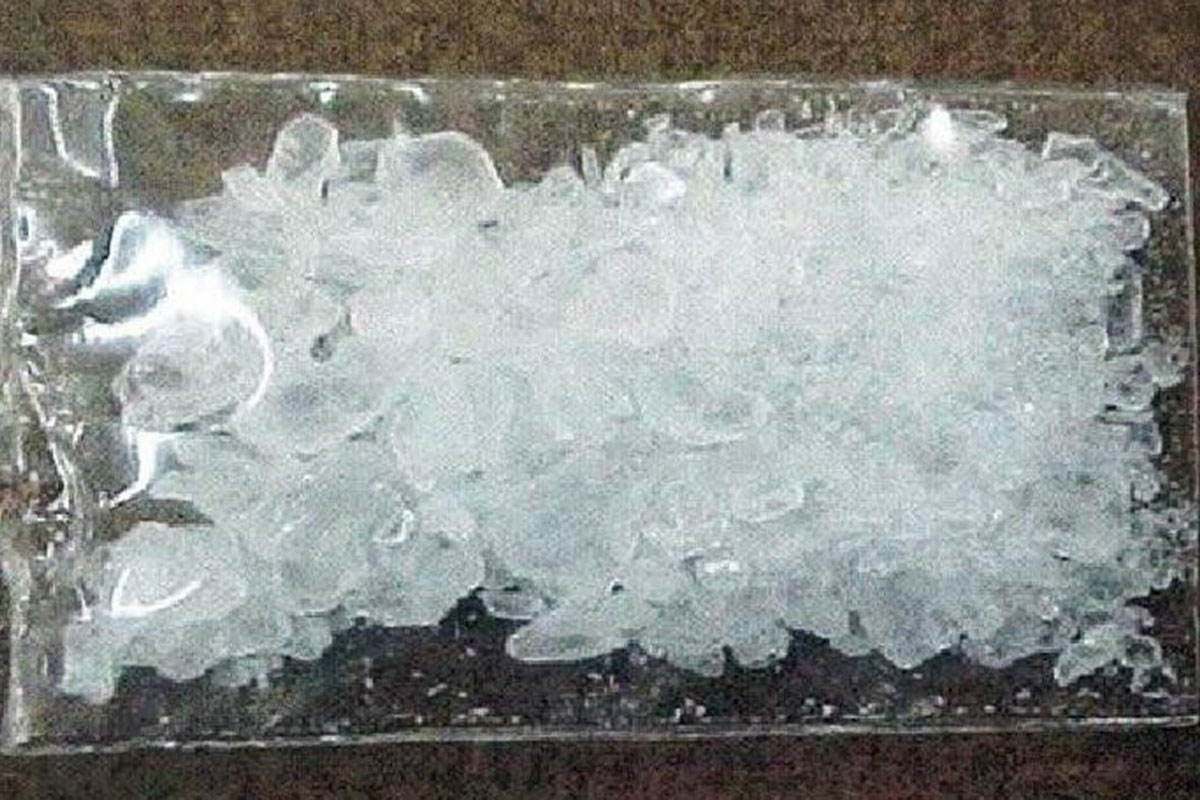 SHOW ALL
Calendar