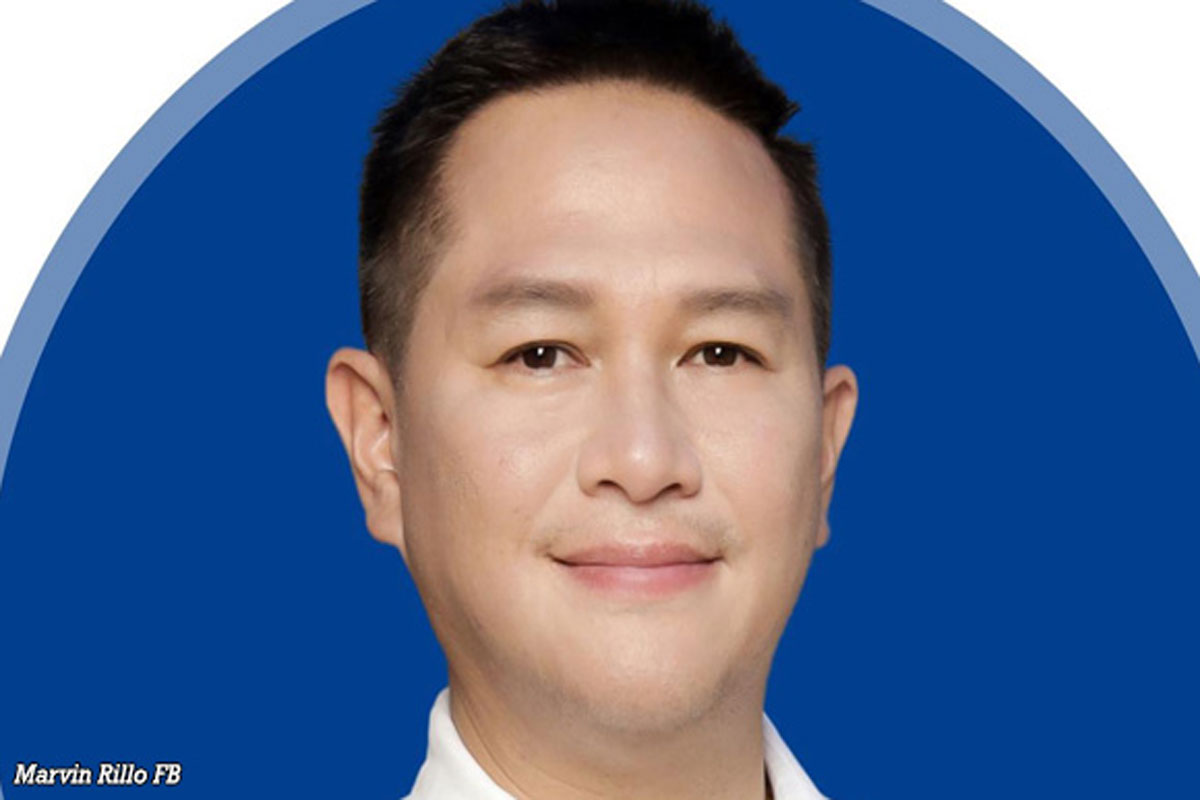 Oil spill claims seen topping P1.1B
A lawmaker welcomed the compensation claims to be given to those affected by oil spill in Oriental Mindoro.
According to Quezon City Rep. Marvin Rillo, the compensation claims could surpass those filed in the aftermath of the 2006 sinking of the MT Solar in Guimaras Strait.
The MT Princess Empress sank off Tablas Strait in Naujan, Oriental Mindoro on February 28, while carrying 900,000 liters of industrial fuel oil on the way to Iloilo from Bataan.
"If we look back at the MT Solar incident, a total of P1.1 billion was paid to settle 26,872 compensation claims, including those filed by owners of beach resorts, tour boat operators, and other tourism service providers hit by the 2006 oil spill," Rillo said.
Considering that the MT Solar episode happened 17 years ago, Rillo said the inflation-adjusted compensation claims with respect to the pollution damage caused by the MT Princess Empress's oil spill may well exceed P1.1 billion.
"Apart from tourism-related claimants, we expect property owners hit by the oil spill to file compensation claims for damages to beachfront properties, fishing boats, and fishing gear," Rillo said.
"Those who suffered economic losses, including fisherfolk, seaweed farmers, and fishpond operators, are likewise expected to file claims," Rillo added.
Local governments that had to pay their staff extra in response to the oil spill incident are also expected to file claims, along with clean-up contractors and the Philippine Coast Guard (PCG), according to Rillo.
Oriental Mindoro Governor Humerlito Dolor and an insurance representative earlier announced the launch of a "Claims Caravan" in Calapan City that will serve as a claims collecting point for those harmed by the MT Princess Empress's oil spill.
As of March 23, the Oriental Mindoro provincial government had recorded 20,932 fisherfolk, 61 tourism establishments and 750 community-based organizations that are expected to file claims.
The entire province of Oriental Mindoro is now under a state of calamity because of the oil spill, which has also hit coastal areas in Batangas, Antique and Palawan.
AUTHOR PROFILE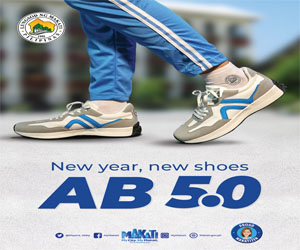 Provincial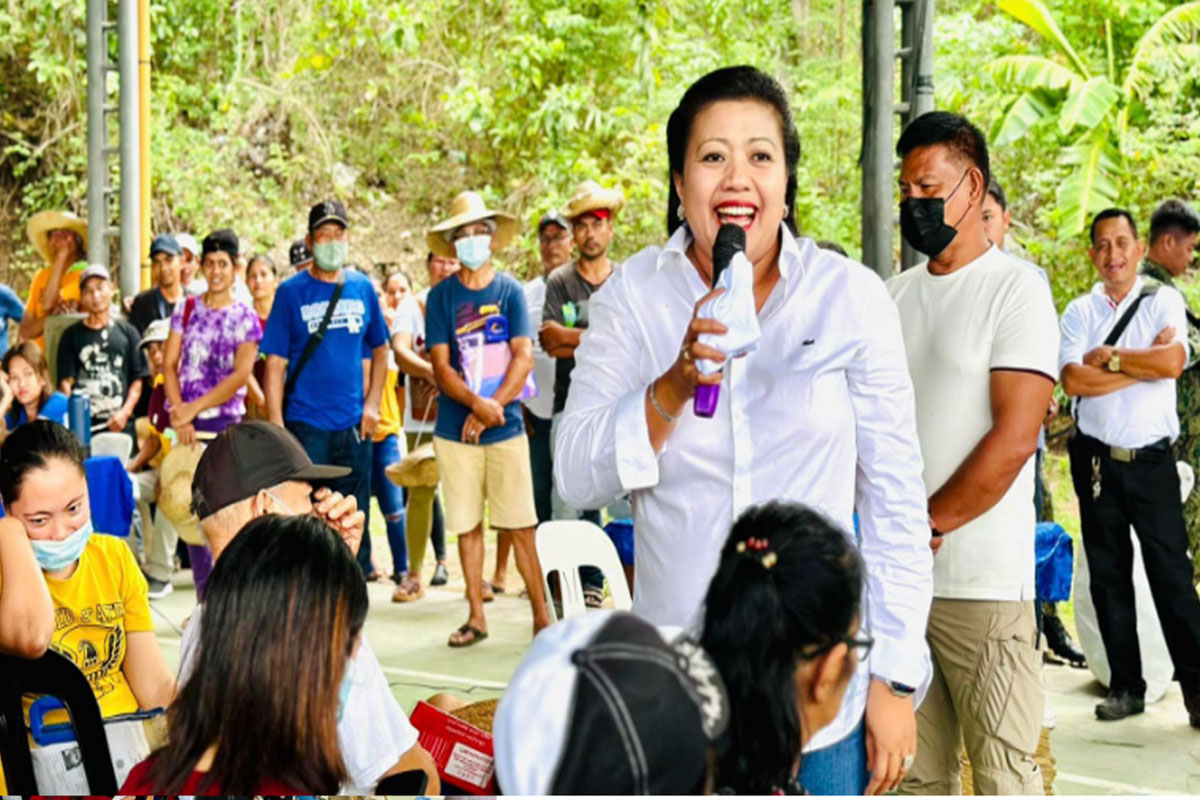 SHOW ALL
Calendar