OFWs thank PBBM
AKO-OFW supports, lauds ES Rodriguez's vital role in fulfilling PBBM's goal for OFWs
THE Advocates and Keepers Organization of Overseas Filipino Workers (Ako-OFW) on Wednesday expressed gratitude to President Ferdinand R. Marcos, Jr. for setting the policies and programs that would promote and protect the welfare of the millions of OFWs and their families.
"With the policies and programs for OFWs laid down by PBBM in his first State of the Nation Address (SONA), Executive Secretary Atty. Vic Rodriguez and his office play a vital role in ensuring the President's aspirations for OFWs are fulfilled," said Dr. Chie Umandap, Ako-OFW Chairman as he also signified his support to ES Vic amid attempts to besmirch his character.
He added that ES Vic has always been in touch with his group in finding ways to help improve the government's service levels and support rendered to many OFWs and their families.
Umandap said the policies and programs the President mentioned last Monday encompass all the discussions his group and ES Vic had in the past few months.
"Atty. Vic, before his appointment, has always kept the welfare of OFWs and their families in his mind and heart. Thus, achieving PBBM's targets for the OFWs and their families would also be a success of ES Vic's advocacies for Filipino overseas workers.
PBBM directed the Department of Foreign Affairs (DFA) and Department of Migrant Workers (DMW) to mandate all diplomatic posts to assist in finding employment for displaced OFWs because of the pandemic and other geopolitical factors.
PBBM ordered the streamlining of processes for OFWs and their contractors and simplifying and reducing the current handbook. He also envisions launching a One Repatriation Command Center (ORCC) that will facilitate the safe repatriation and protection of physically and mentally abused OFWs and those deployed in war-stricken countries.
PBBM added that children and family members, through the DMW and Overseas Workers Welfare Administration (OWWA), should also be given access to quality education and programs that promote financial literacy, mental wellness, sports, and the arts.
Ako-OFW, who supported President Marcos during the past elections, believes that the administration will find ways to improve the government support given to OFWs and their families.
"We are confident that PBBM, with the help of ES Vic and the rest of the administration, will put these necessary mechanisms and infrastructure in place that promote and protect OFWs and their families. This administration's success is the entire nation's success. Thus, destabilization plots or attempts to derail government programs do not only impact the BBM administration but affect the entire nation and all Filipinos," Umandap said. By RANDOLPH S. FLORES
AUTHOR PROFILE
Nation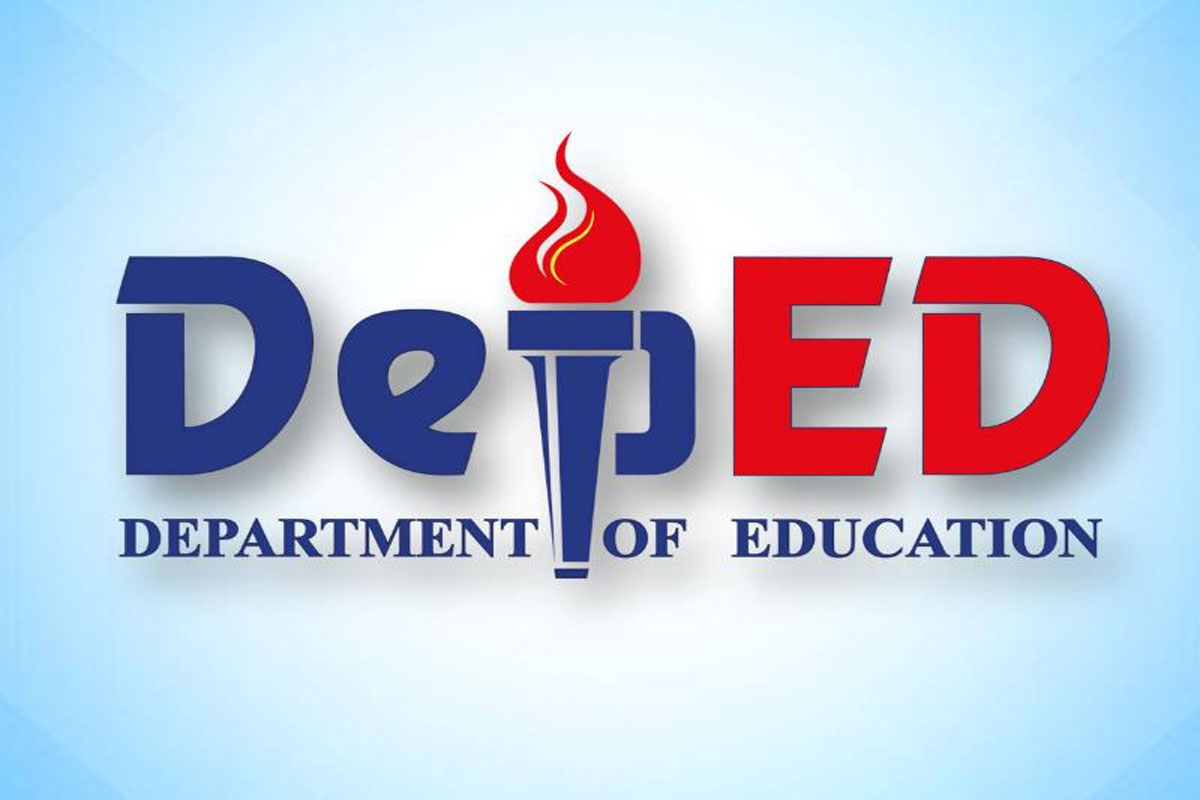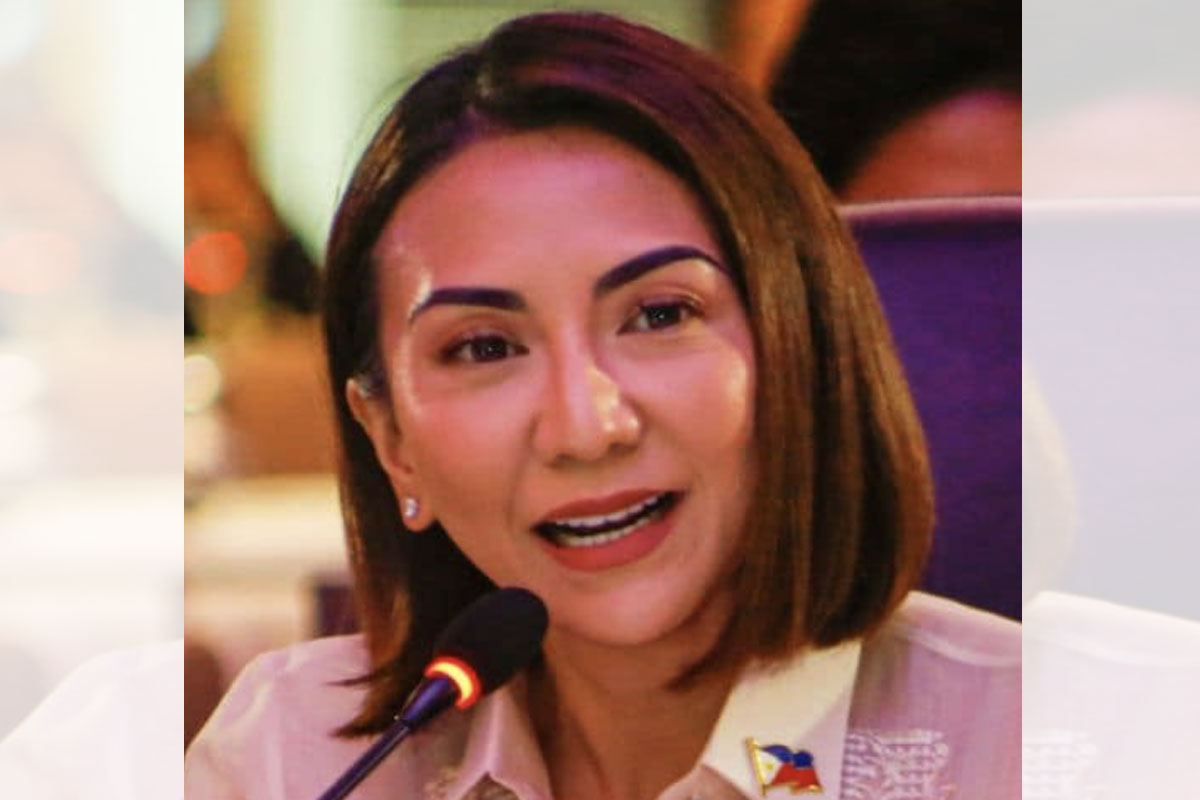 SHOW ALL
Calendar